Imagine falling from a plane and then having to find your way out of one of the world's most dangerous forests. This is the true story of Juliane Koepcke, a girl who lived to tell her tale. Her tale of resilience, fortitude, and sheer willpower has inspired countless people worldwide. Today, we delve deep into the incredible story of the 17-year-old who plummeted from the sky and endured the perils of the Amazon rainforest to live and recount her tale.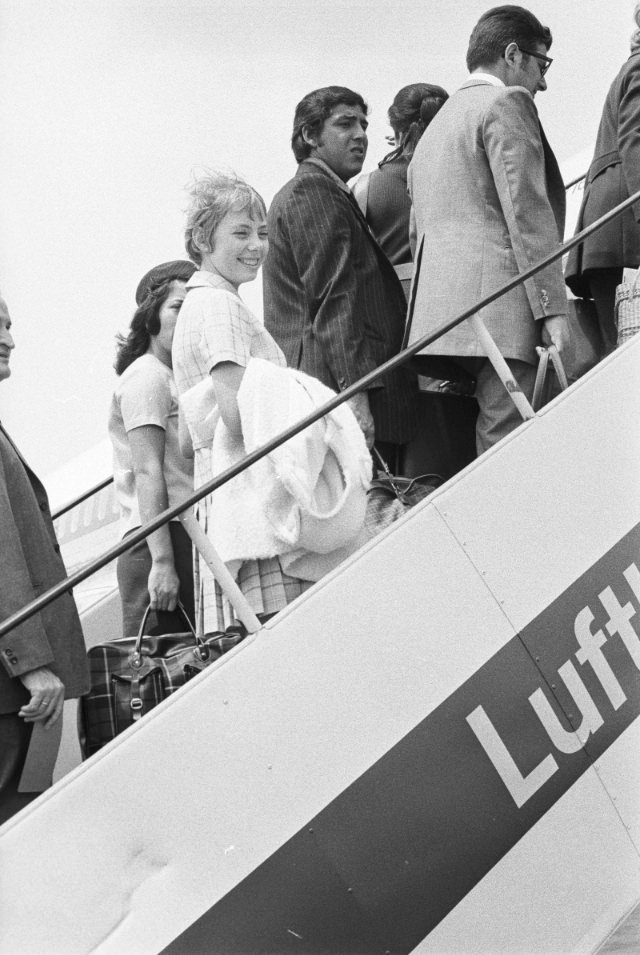 The Fateful Flight
December 24, 1971, started as an ordinary day for Juliane and her mother, Maria Koepcke, as they boarded LANSA Flight 508 in Lima, bound for Pucallpa. The aircraft, a Lockheed L-188 Electra, carried 92 passengers. The journey was supposed to be routine. Yet, it turned into a nightmarish experience when the aircraft flew directly into a severe thunderstorm.
A lightning strike ignited the plane's fuel tank, causing it to explode mid-air. Amidst the chaos and disarray, Juliane found herself ejected from the disintegrating aircraft, still strapped to her seat.
The Miraculous Fall
By some miracle, Juliane's seat, perhaps cushioned by the accompanying seats and the dense rainforest canopy, managed a relatively soft landing. This incredible fall from a height of approximately 10,000 feet rendered her the sole survivor of the doomed flight.
Though surviving such a fall was a miracle, it wasn't without its injuries. Juliane had a gash on her arm, a swollen eye, and a broken collarbone. Her glasses and one of her sandals had been lost in the fall, but Juliane had something more valuable than all: her wits and a lesson from her father on following streams when lost.
Into the Depths of the Amazon
The Amazon rainforest is notoriously perilous, teeming with predatory animals, treacherous terrain, and myriad diseases. Juliane, despite her injuries and the trauma of the crash, knew she had to move if she wanted to survive. Relying on the knowledge she had absorbed from her parents (both of whom were biologists), Juliane began her arduous journey.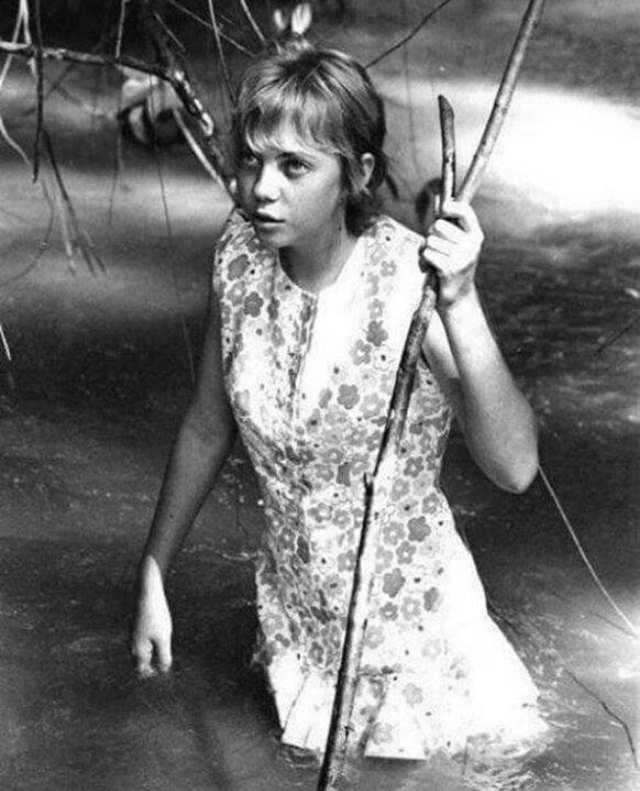 For ten days, she trekked through the rainforest. Her diet consisted of whatever she could forage, primarily candy from the crash site and water she found in small streams. She later revealed that her father's advice to follow water downstream, as it would always lead to civilization, kept her focused and driven.
Juliane faced many dangers during her ordeal. Apart from the threats posed by jaguars, snakes, and insects, she had to deal with the infestation of maggots in her wound. Using gasoline she found from the crash, she managed to extract the maggots, preventing a potentially lethal infection.
On her tenth day in the wilderness, a glimmer of hope appeared. Juliane stumbled upon a boat and a nearby shelter. Exhausted and on the brink of despair, she decided to stay at the hut, hoping that its owner would return.
A Beacon of Hope
Indeed, the next day, local lumbermen discovered her. Initially mistaking her for a kind of water goddess due to her blonde hair and pale skin amidst the Amazonian environment, they treated her wounds and took her on a seven-hour canoe ride to a lumber station. From there, she was flown to a local hospital.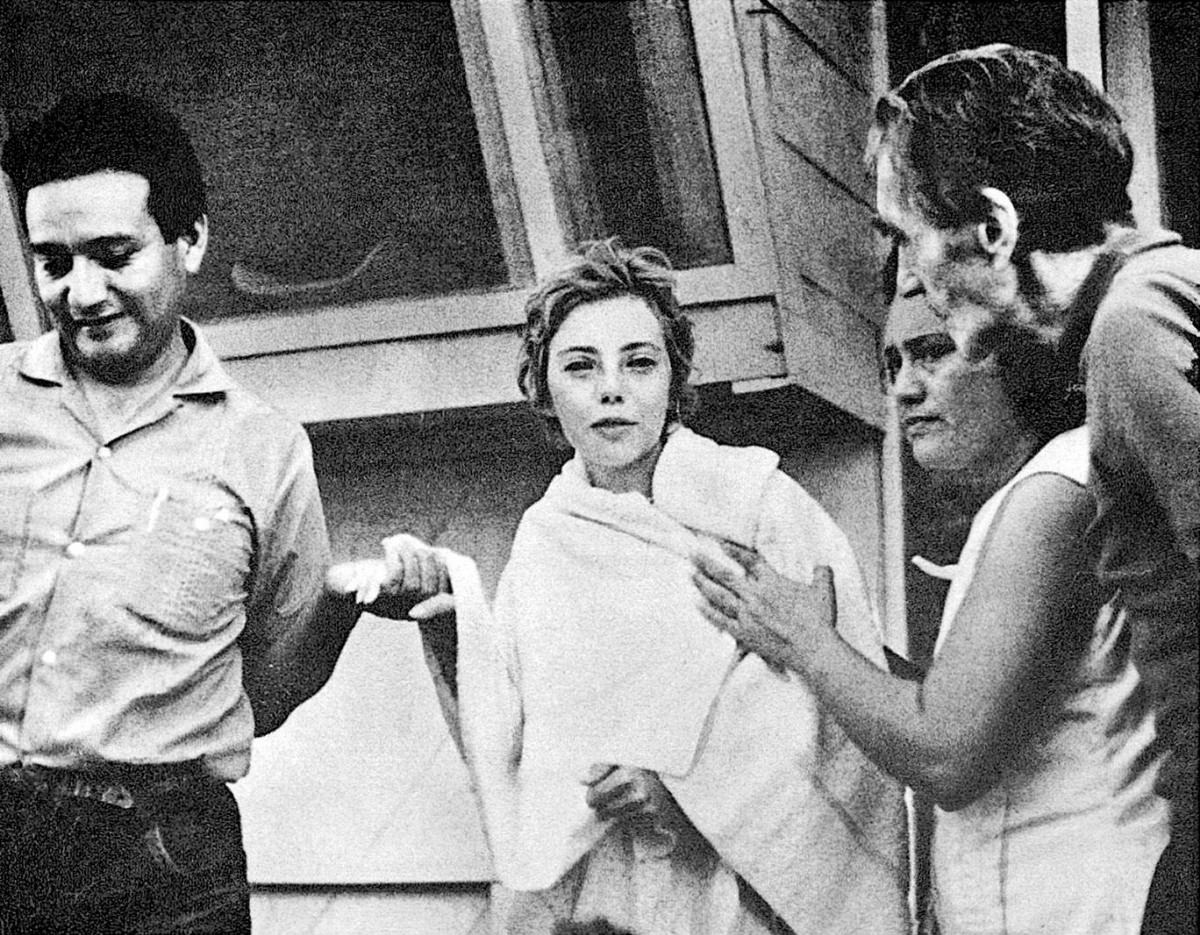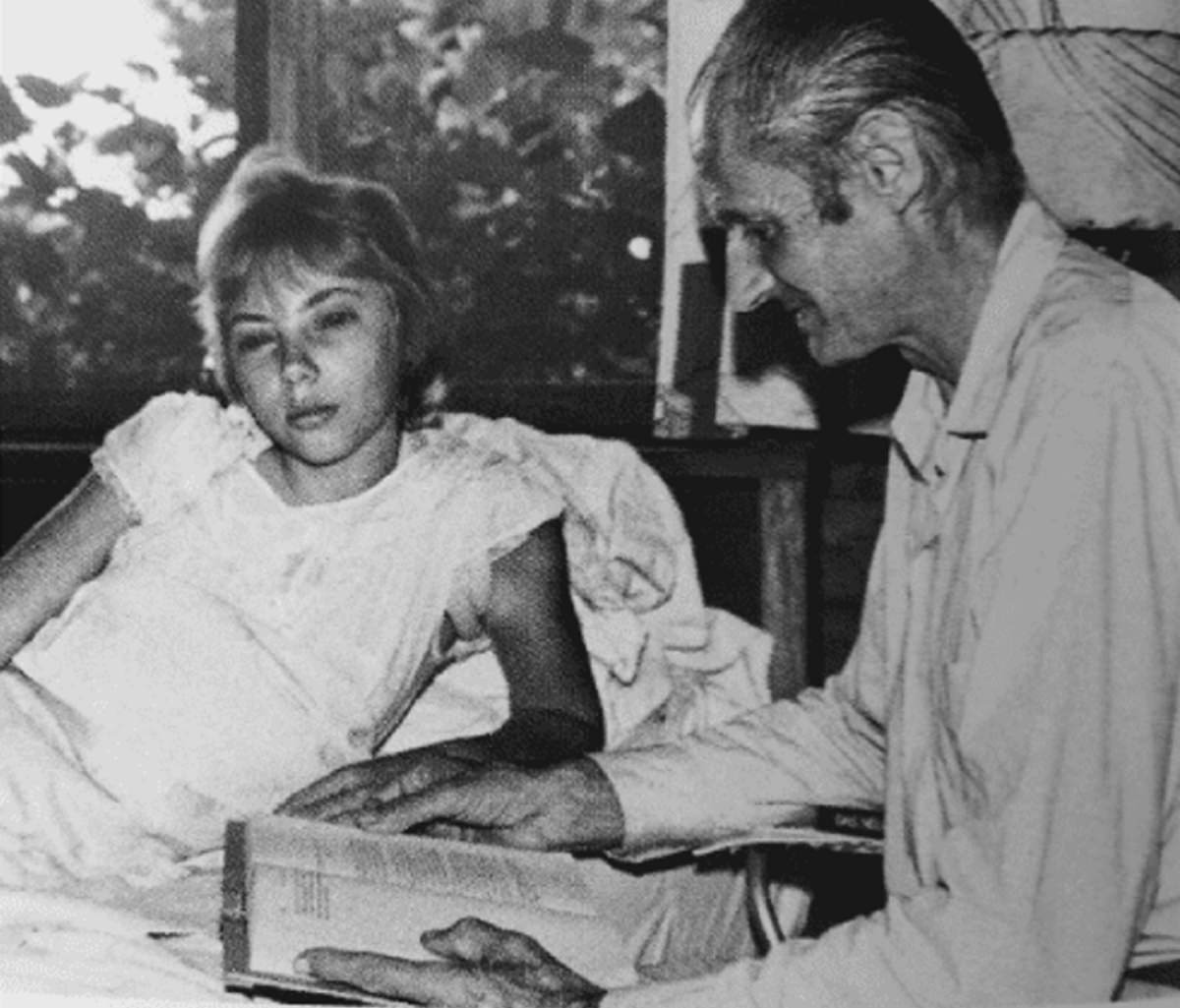 Post-Rescue & Legacy
Juliane's rescue was met with a mix of jubilation and disbelief. Many found it hard to believe that a 17-year-old could survive such a fall and then navigate the treacherous Amazon for ten days. Skepticism turned to admiration as her story was corroborated and she led rescue teams back to the crash site, guiding them through the same arduous path she had taken.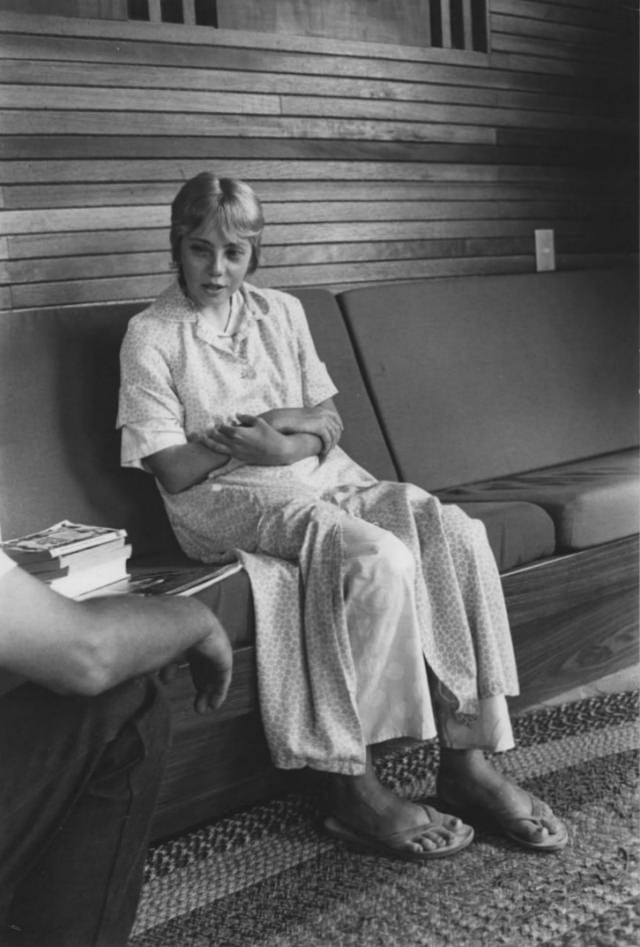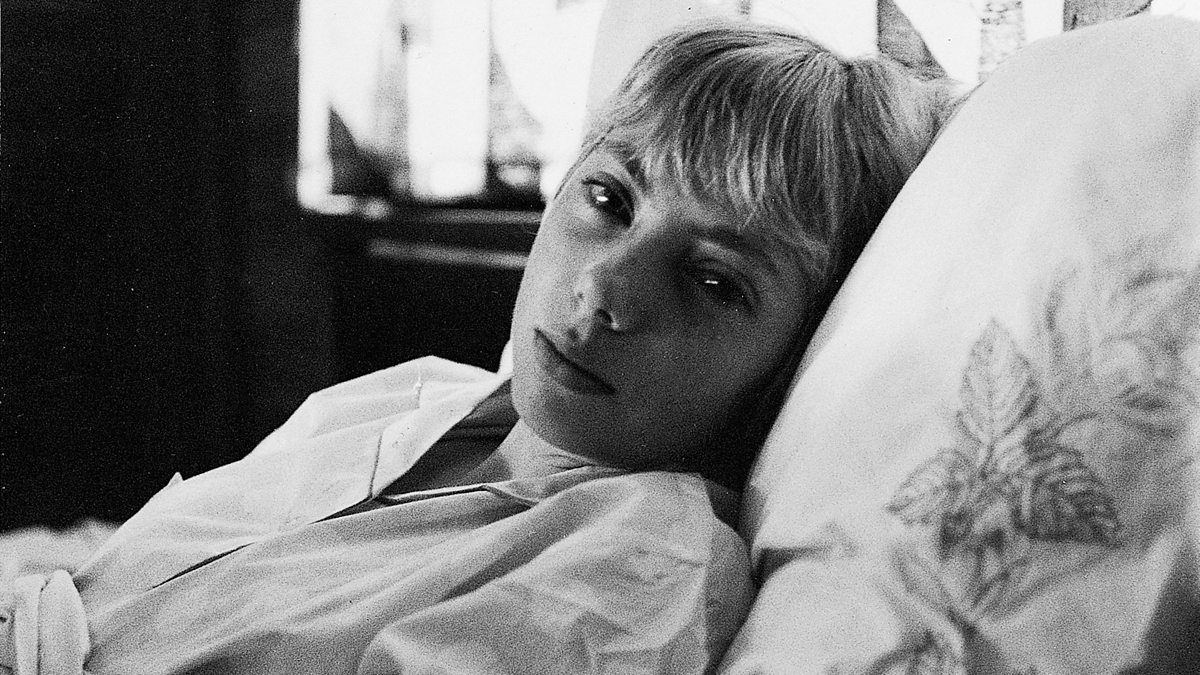 Following her ordeal, Juliane returned to Germany, where she fully recovered from her injuries. She later studied biology, perhaps influenced by her early experiences, and earned a Ph.D. Today, Dr. Juliane Koepcke Diller works as a librarian in Bavaria.
People were surprised to hear Juliane's story. How did a young girl survive such a big fall and then live in the jungle for so long? But Juliane showed them the way she walked, and they believed her. After getting better, Juliane went back to her home country, Germany. She studied about plants and animals at school, maybe because of her adventure. Now, she's Dr. Juliane and works in a library. She wrote a book about her story, and many people made movies about it. Her story teaches us that even in very bad times, we can be strong and get through it.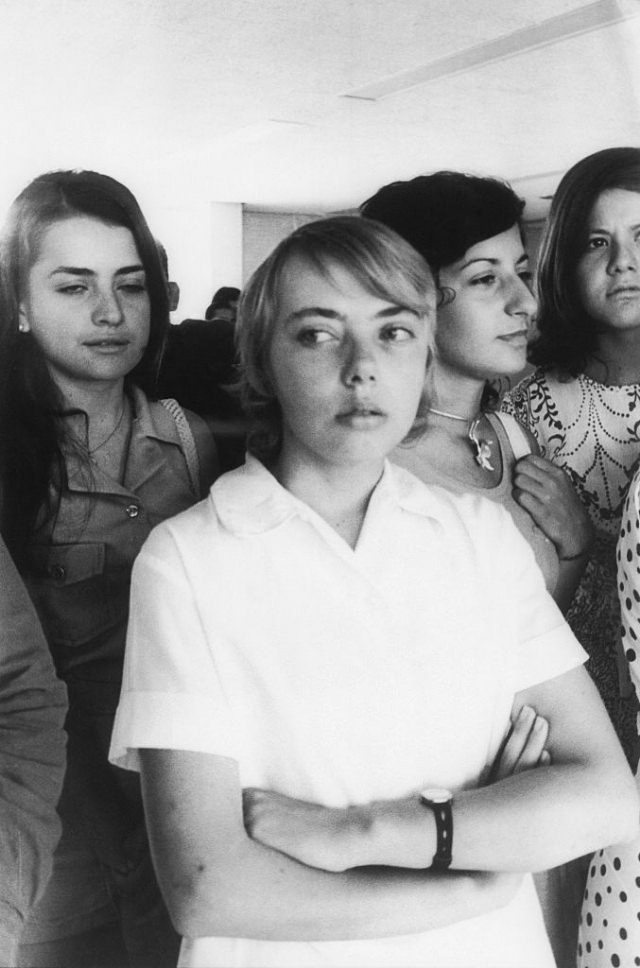 Juliane's story is amazing. She was very brave and used her mind to save herself. It tells us that even when things look very bad, there's always hope. We can learn from her to never give up and to always remember the good advice our parents give us.