For over 50 years, Elton John has amused the hearts and ears of music lovers. With his unique blend of rock and pop styles, emotional and quotable lyrics – John has proven himself as one of the biggest music icons of the 20th century. People of all ages and backgrounds admire his work — including several celebrities and even late Princess Diana. John performed and partied alongside some of the biggest names, including Cher and Diana Ross.
John was musically gifted from a young age; he learned to play piano at the age of four. John also won a scholarship to a youth program at the Royal Academy of Music in London. He left the studies at 17 and followed his dream. John got his first break as a singer with his 1969 album Empty Sky, featuring songs by John and Taupin. Since his first tour in 1970, Elton has performed in over 4,000 concerts in more than 80 countries. Elton's music has sold more than 300 million copies worldwide. Elton is also the most successful solo singer, behind only Madonna and the Beatles. His tribute single "Candle in the Wind 1997", rewritten in dedication to Diana, sold over 33 million copies worldwide. John has received five Grammy Awards, five Brit Awards, two Academy Awards, two Golden Globe Awards, a Tony Award, a Disney Legends award, and the Kennedy Center Honor.
Elton John is also famous for his flamboyant stage costumes and unique fashion swag.
#1

Elton in a smart winter coat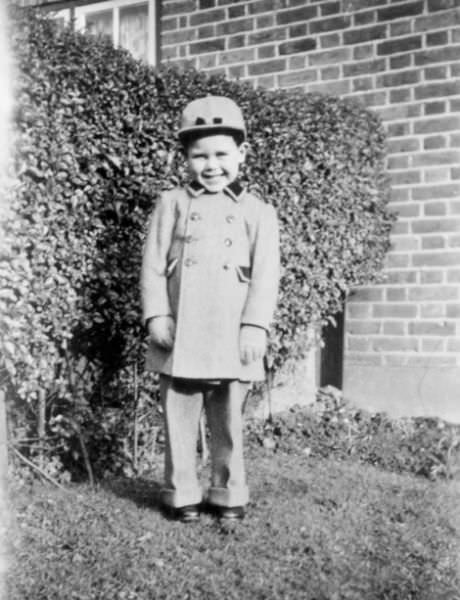 #2

Elton playing piano at age 6 in Pinner, England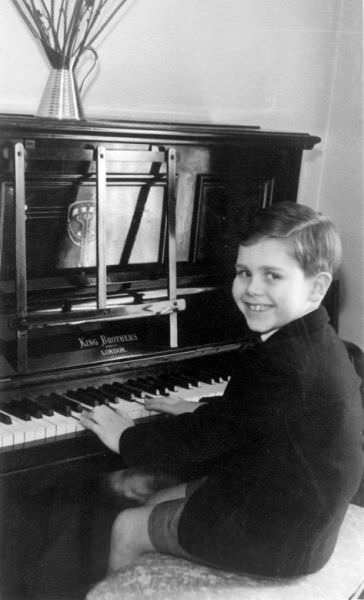 #3

Elton John practising piano as a child, 1950s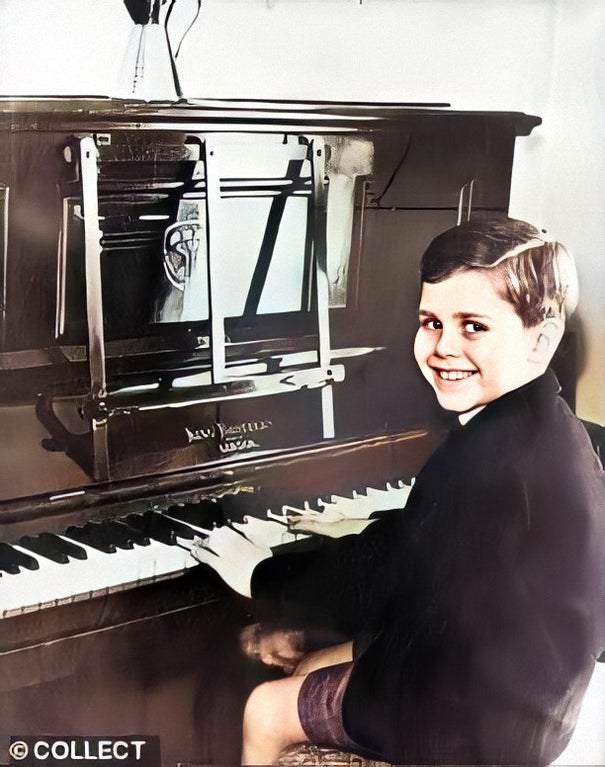 #4

Elton with Bernie in the 60s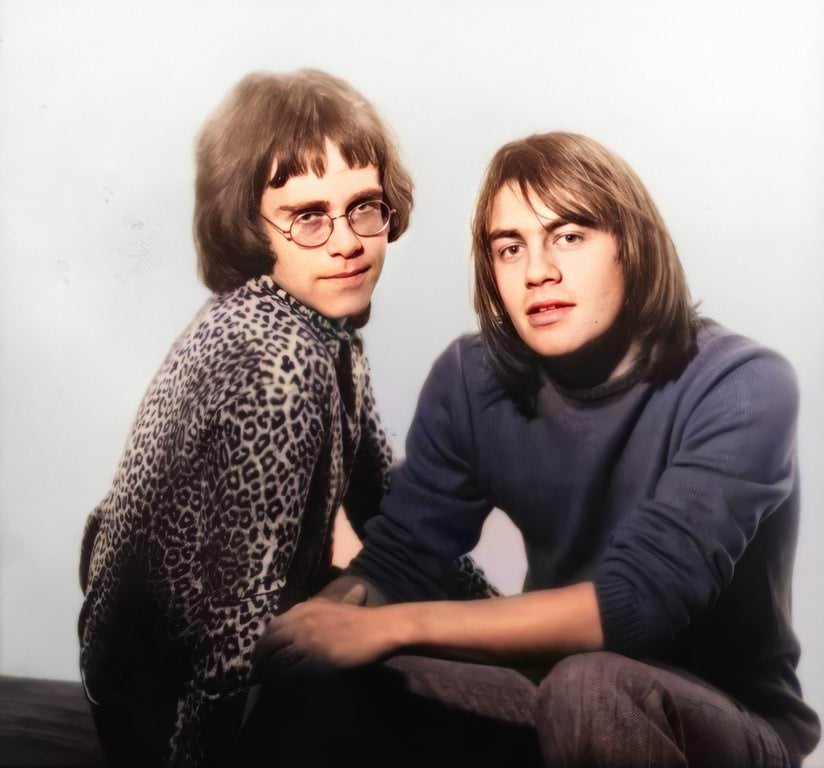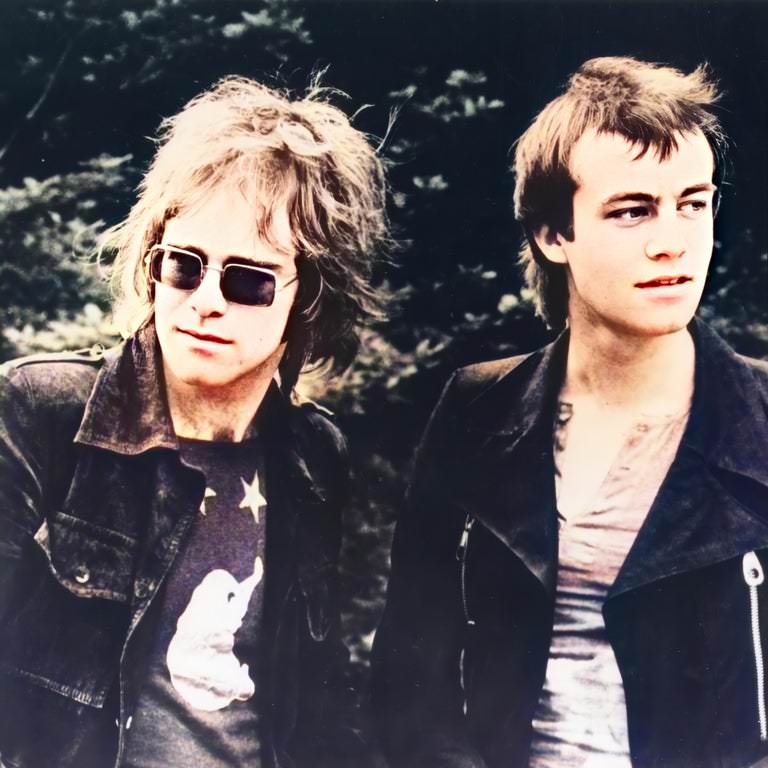 #6

Elton John in a group photo, 1968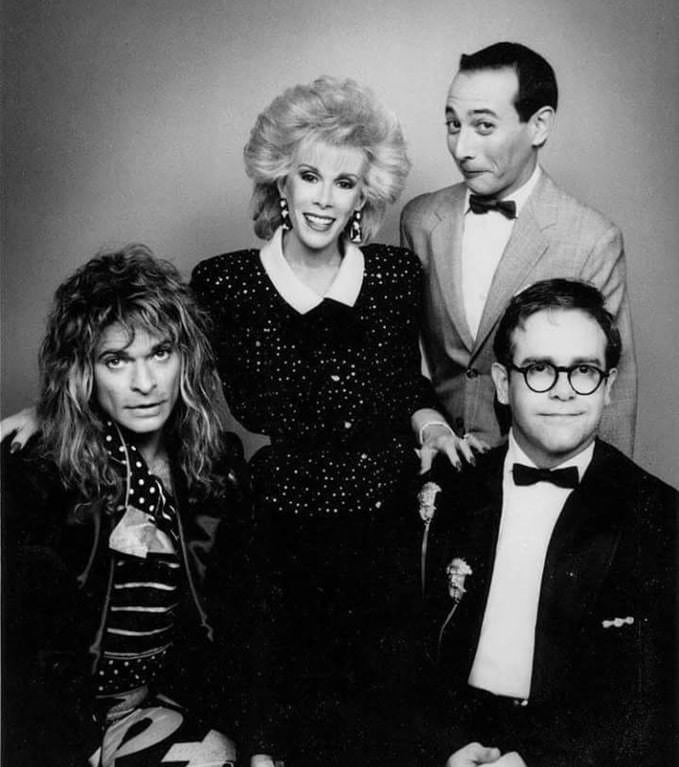 #7

Elton John's first photo shoot in 1968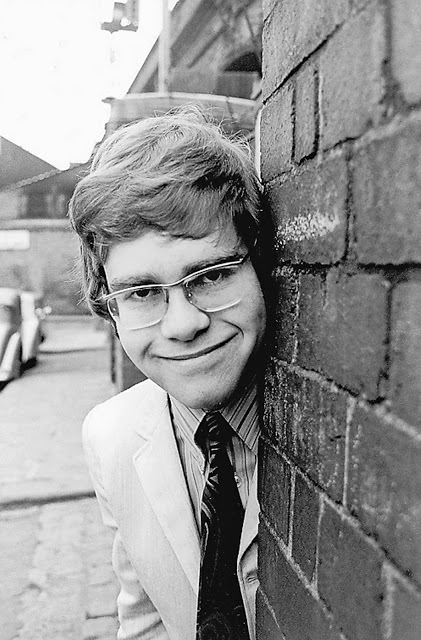 #8

Elton John's first photo shoot in 1968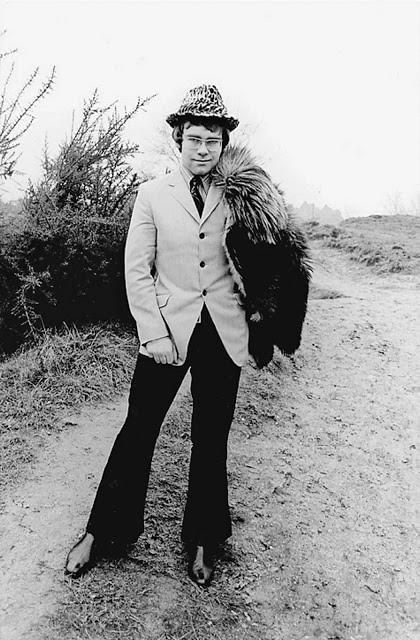 #9

Elton John's first photo shoot in 1968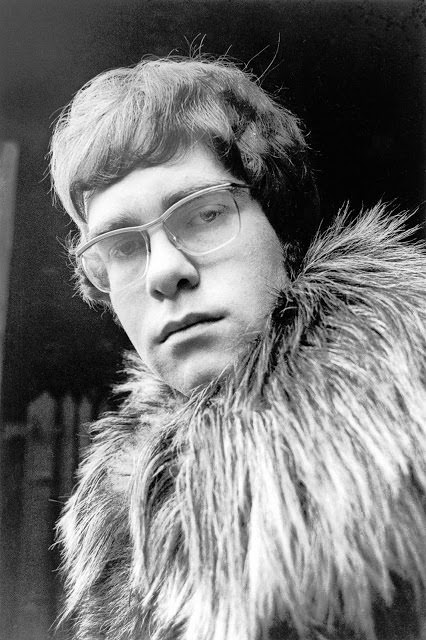 #10

Elton John's first photo shoot in 1968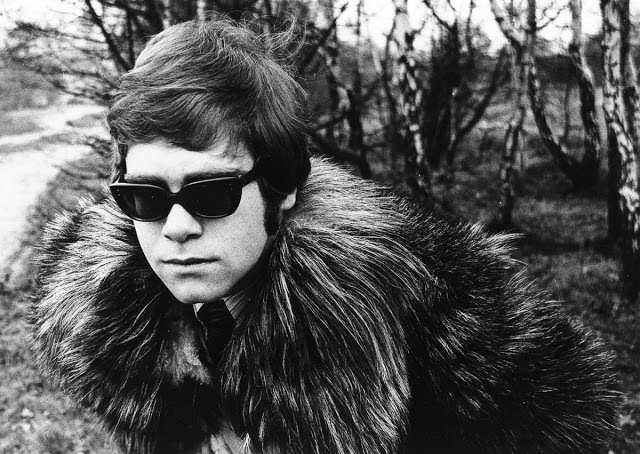 #11

Elton John's first photo shoot in 1968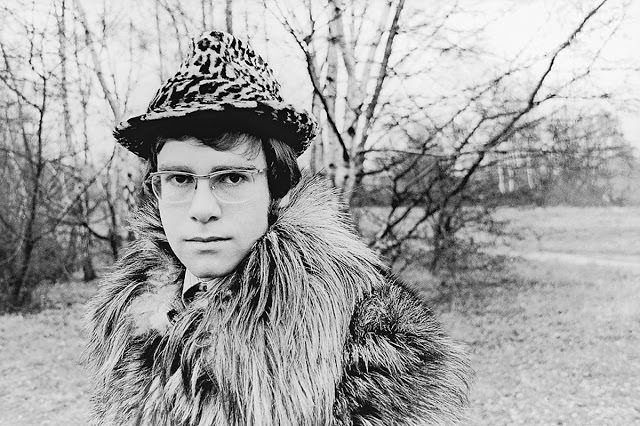 #12

Elton John and Rod Stewart training at Watford FC's Vicarage Road Stadium, 1973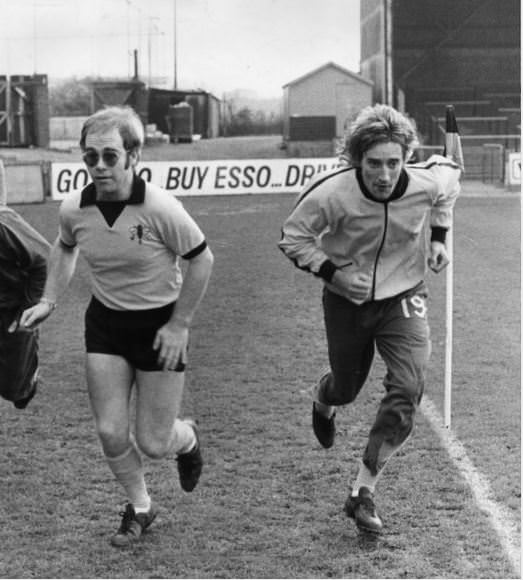 #13

Elton John & Eric Clapton in 1974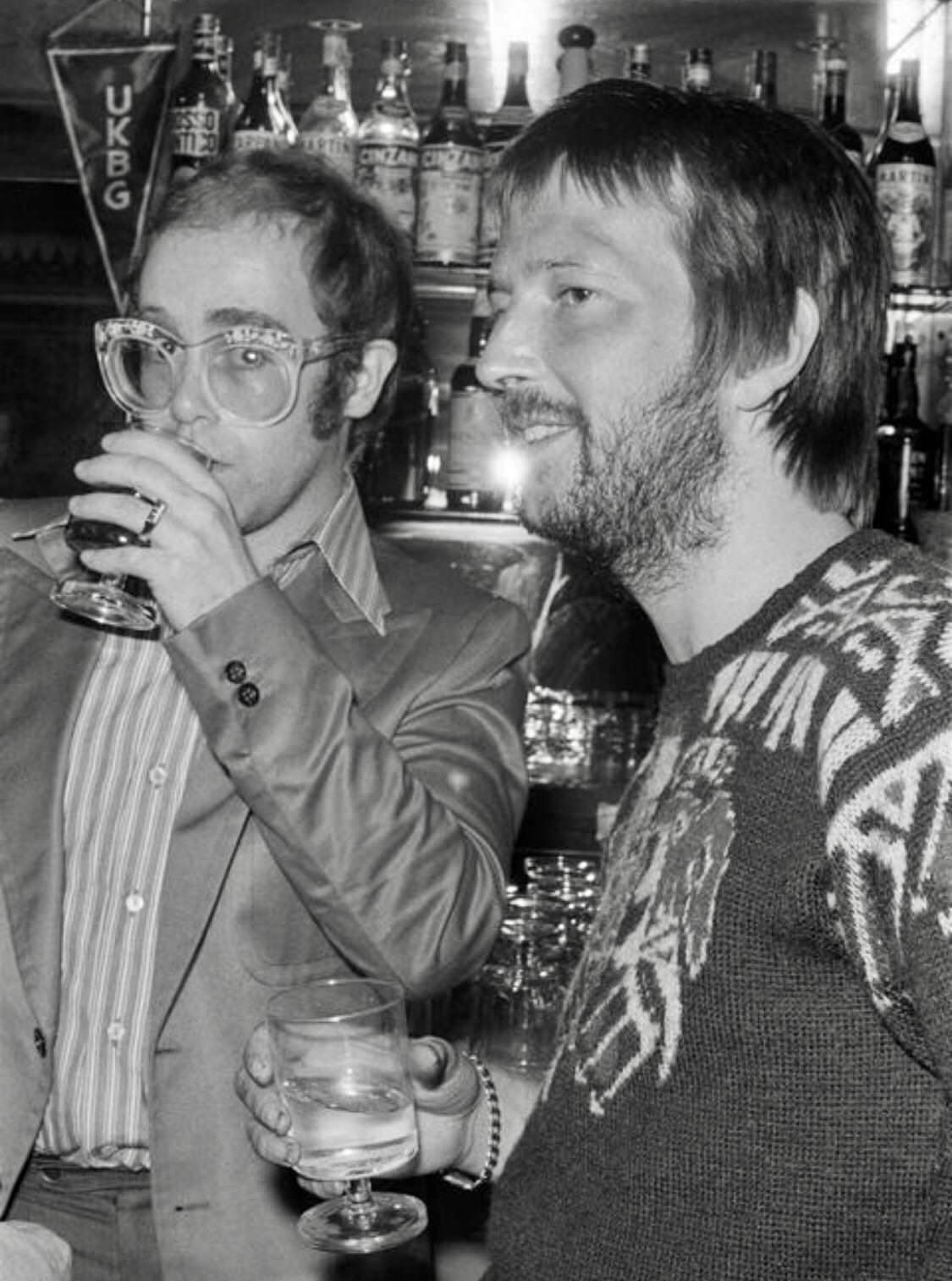 #14

Elton John and His Parents, 1971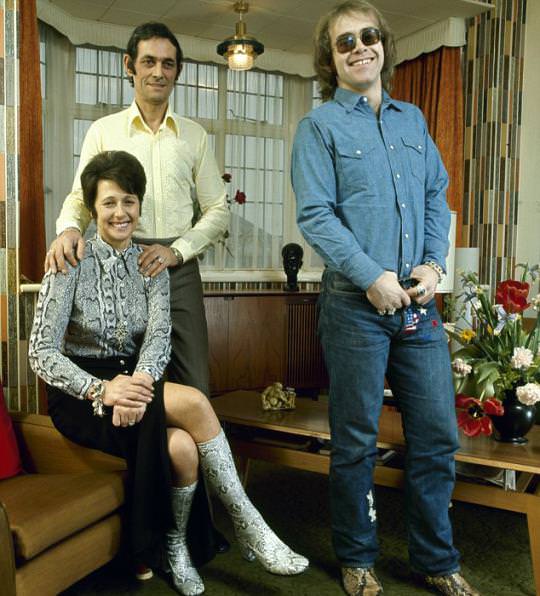 #15

Elton John photographed by Terry O'Neill in bed on a private plane, 1975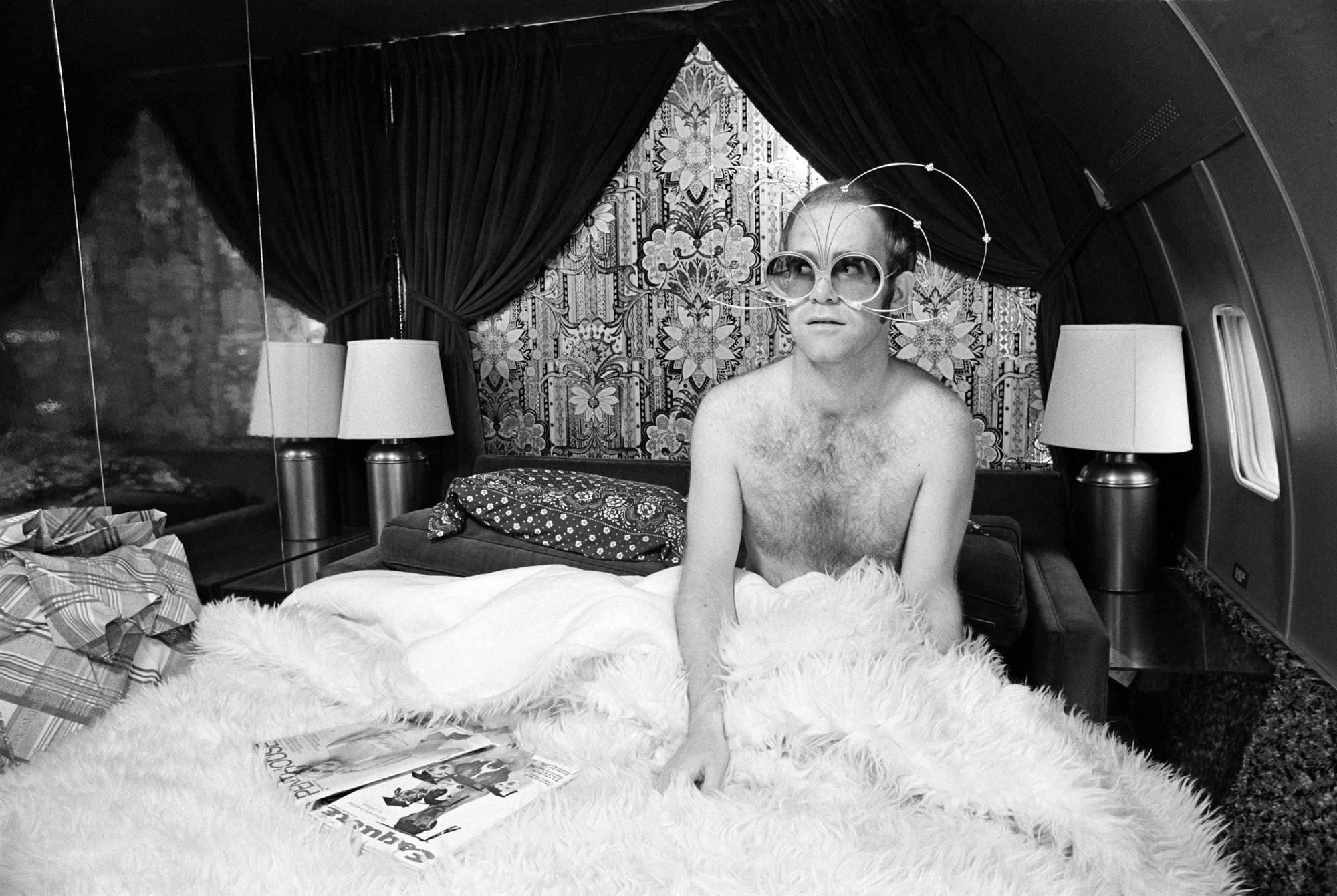 #16

Elton John with Billie Jean King and Cary Grant backstage at Dodger Stadium, October 1975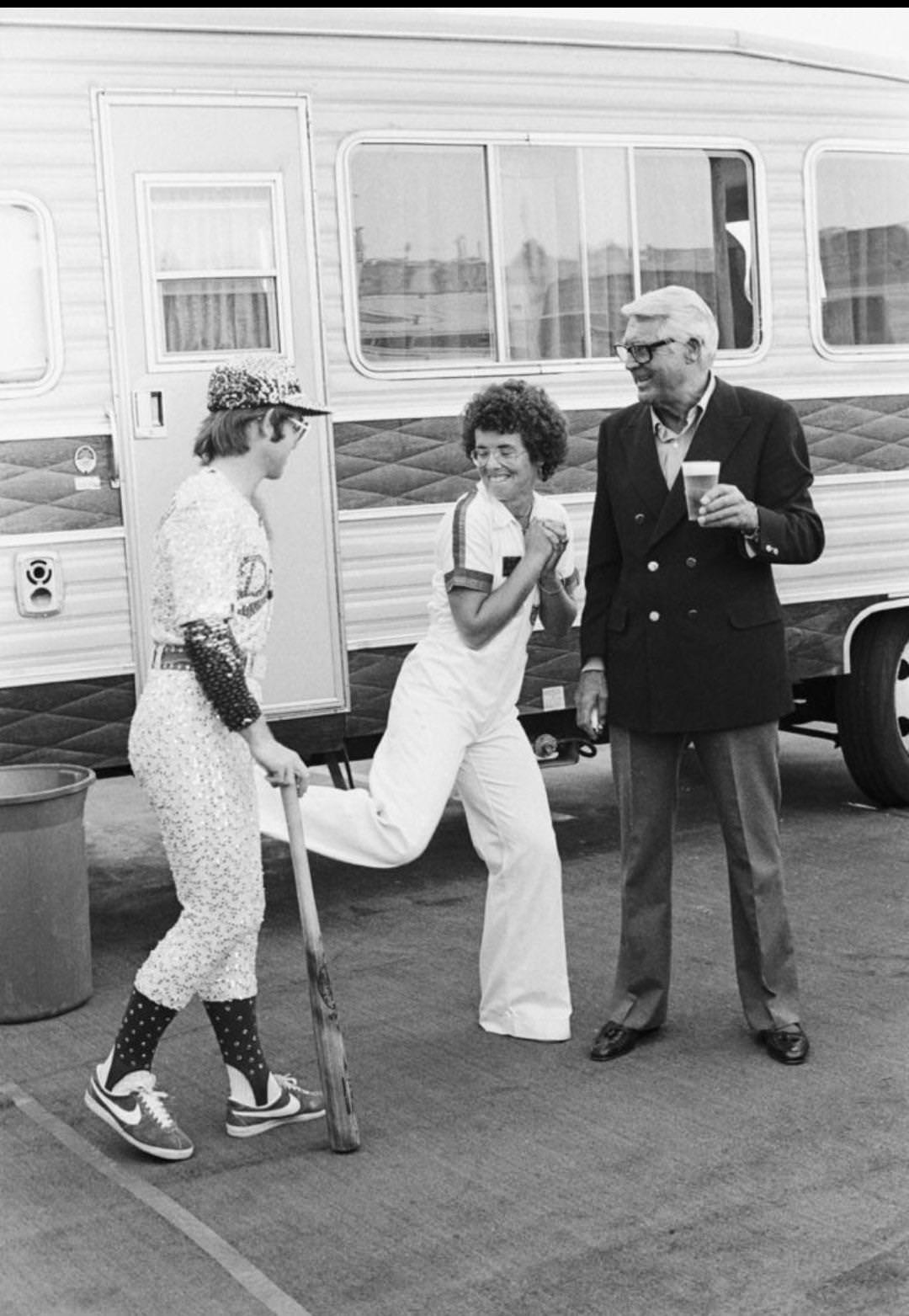 #17

Elton John in the 80s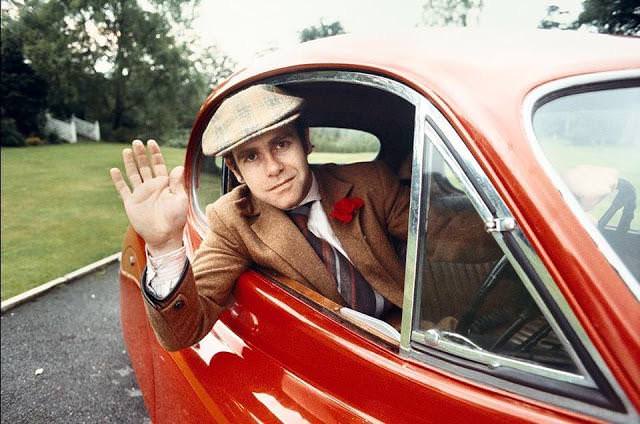 #18

Elton John rocking out at Dodger Stadium Los Angeles, 1975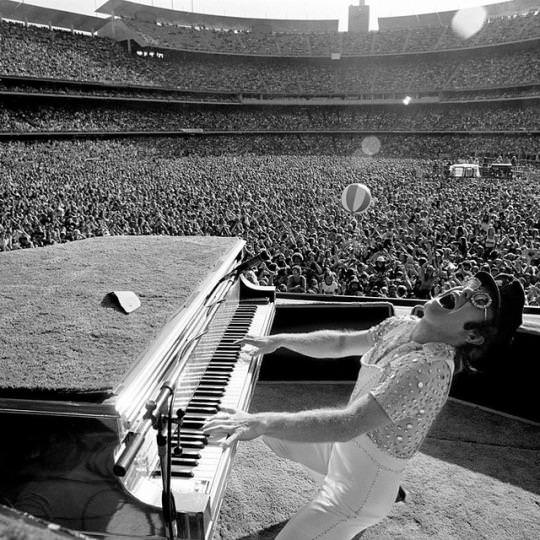 #19

Elton John with Freddie Mercury and Peter Starker, 1977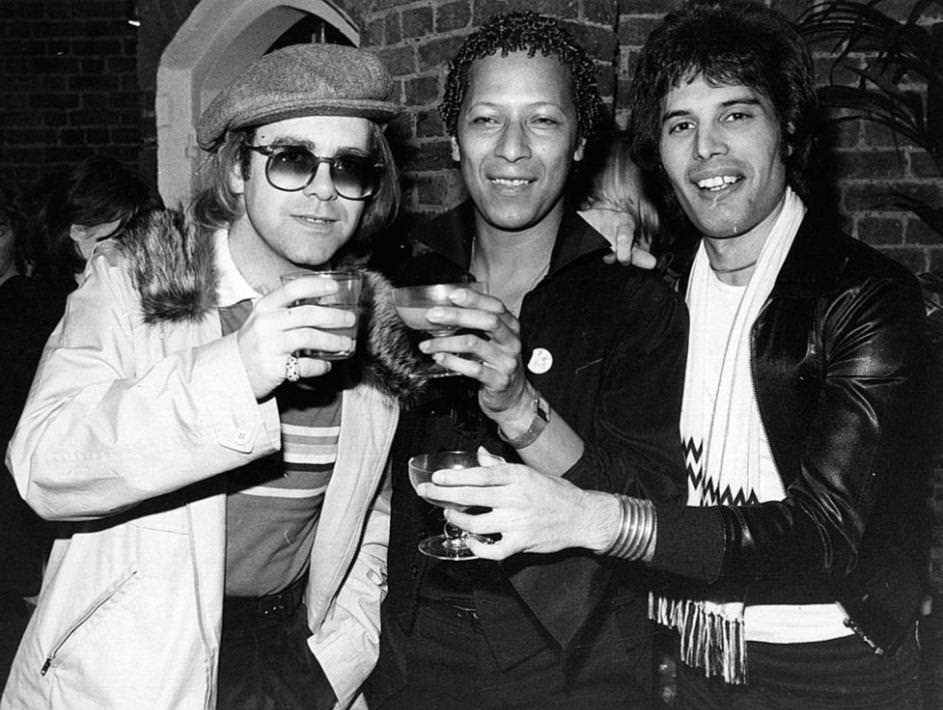 #20

Elton John dining with his cat. Colorado,1974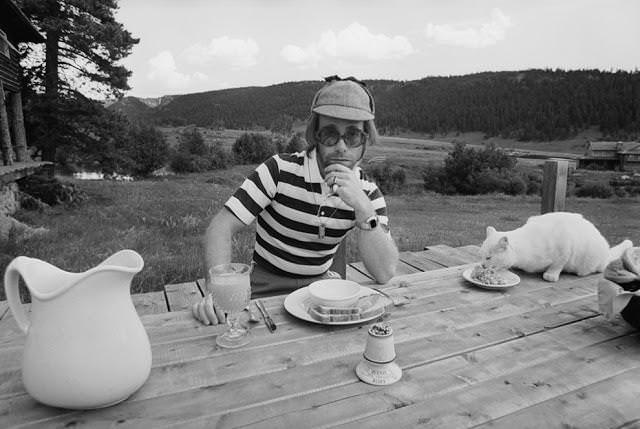 #21

Elton John, Dodger Stadium, 1975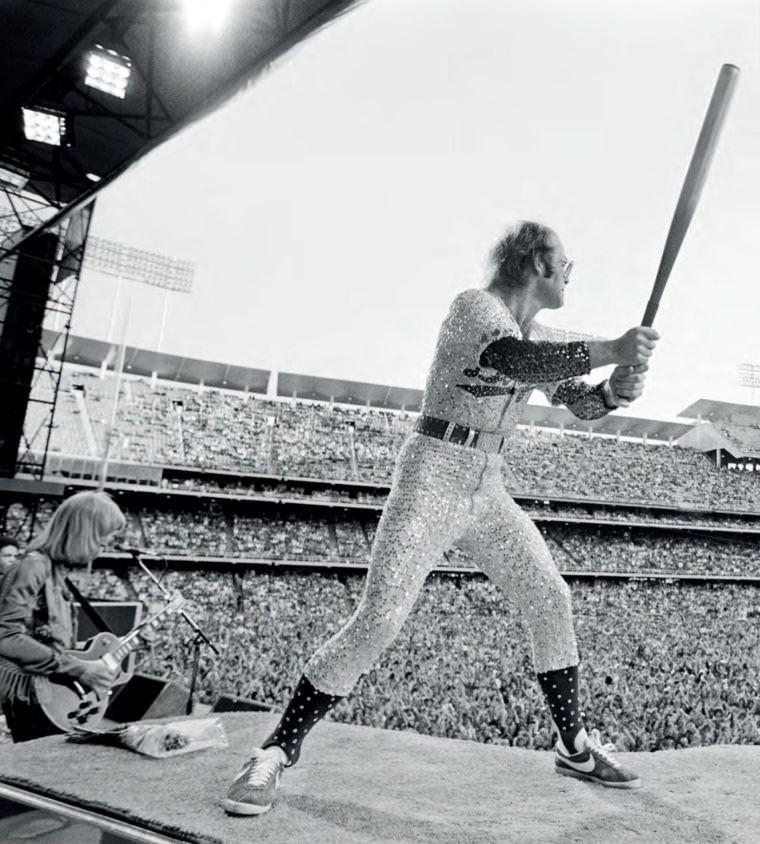 #22

Elton John & Olivia Newton John 1978 premier of Grease at Studio 54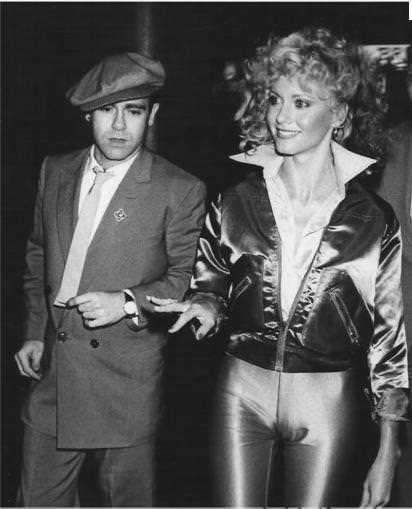 #23

Elton John travelling on his a private jet, complete with a piano bar, 1974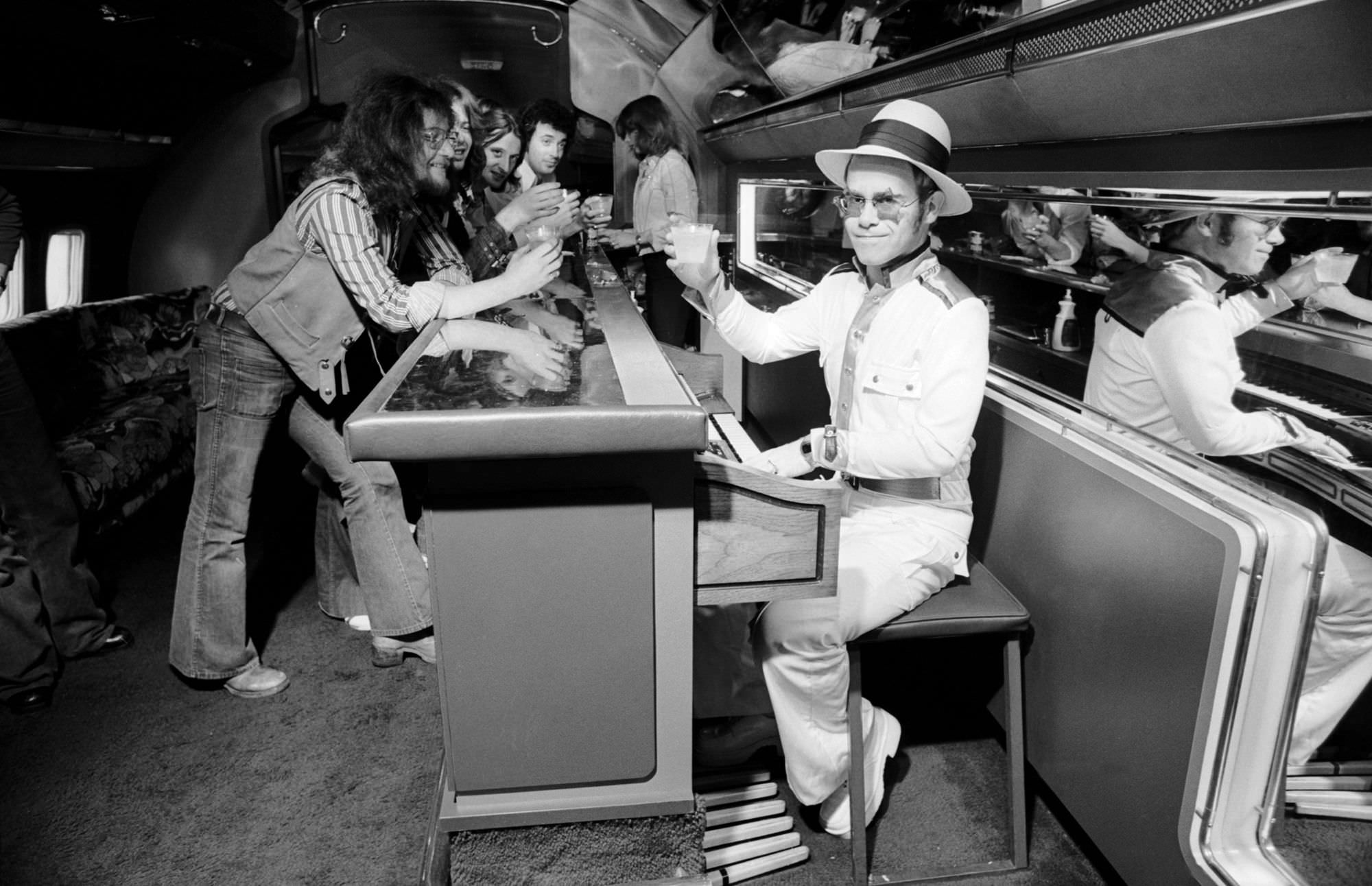 #24

Elton John does a handstand on his piano, London, 1972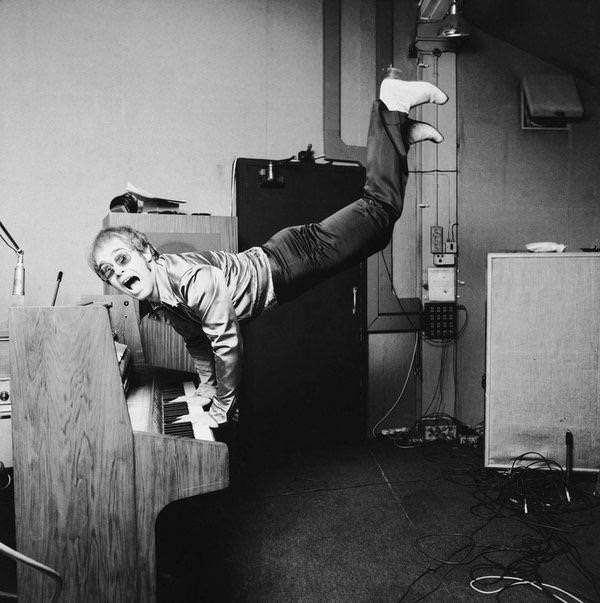 #25

Elton John and Cary Grant, 1975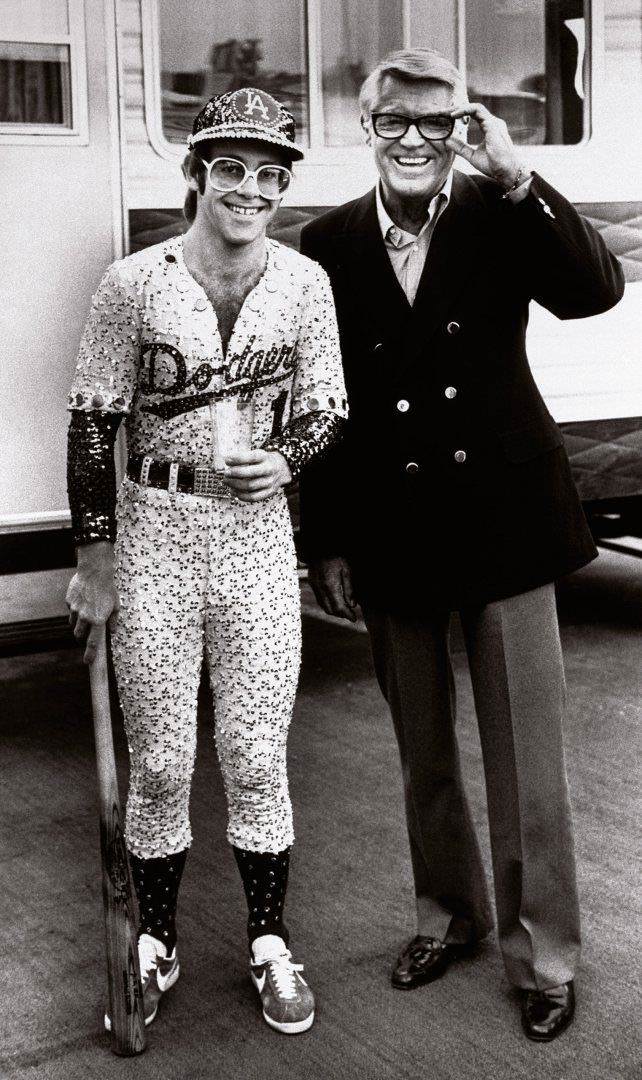 #26

Elton John with Rod Stewart at Watford Football Club, 1972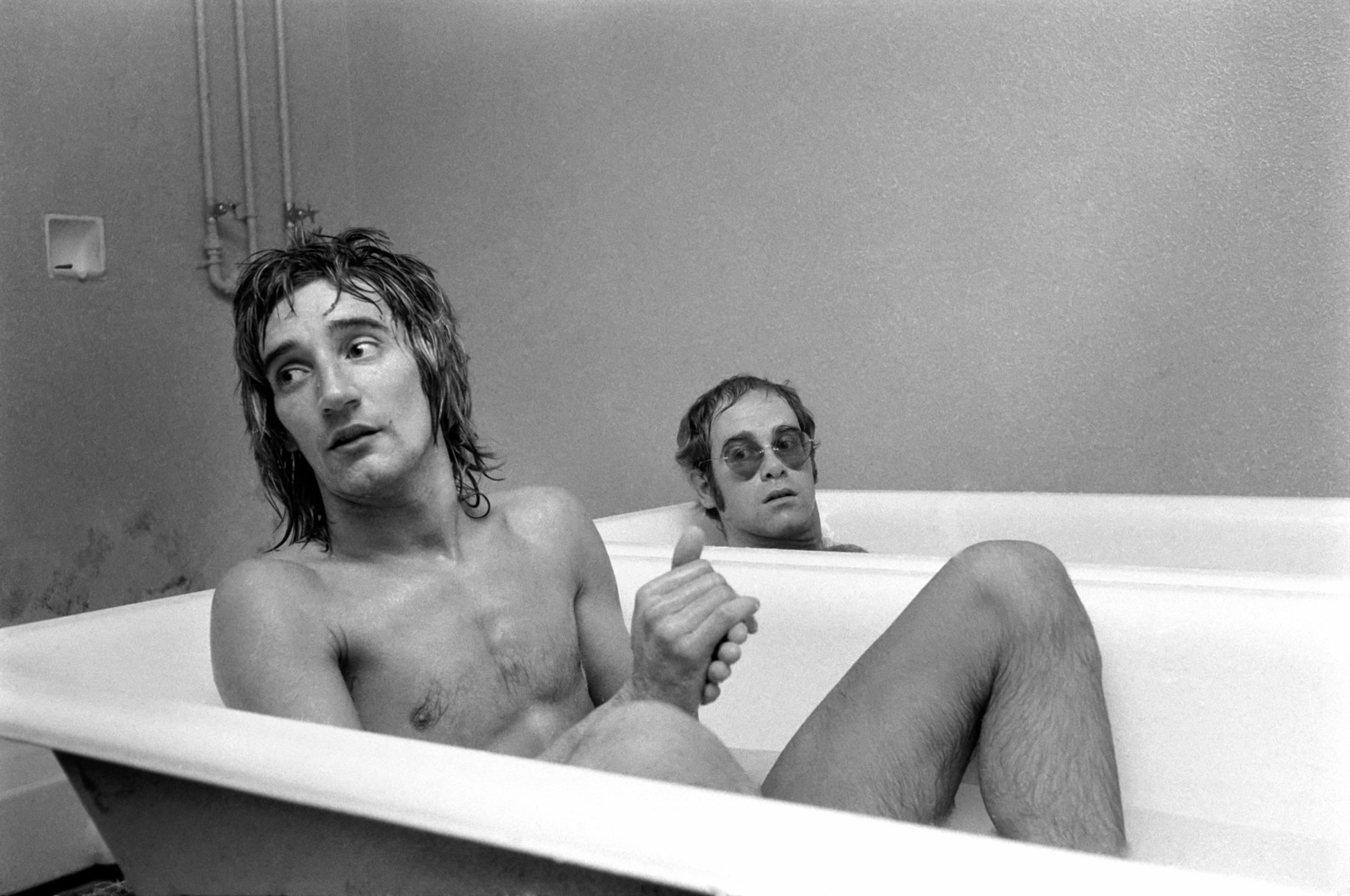 #27

Elton John as Lady Liberty, 1970s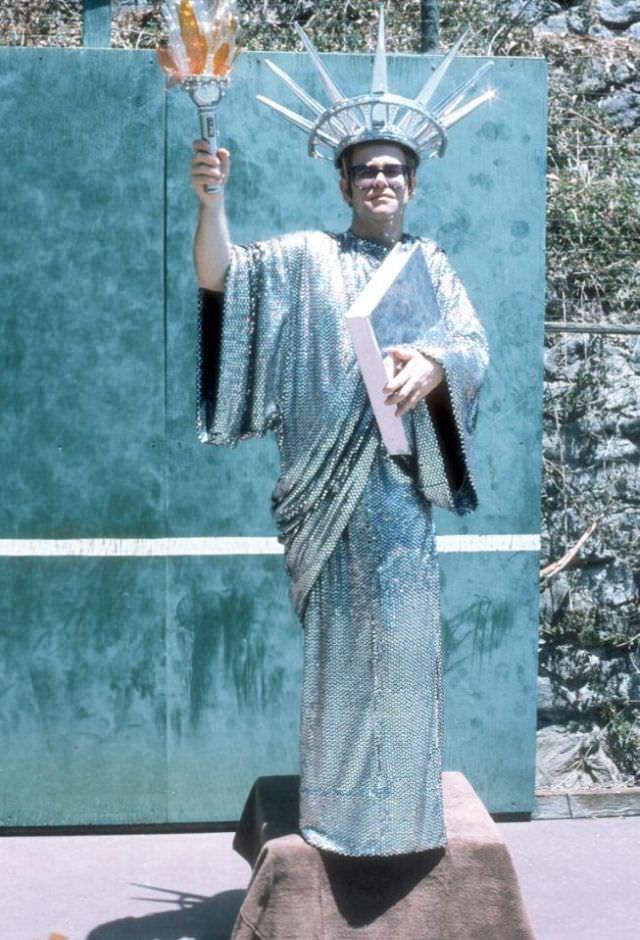 #28

Elton John, Soho Square, NY, 1970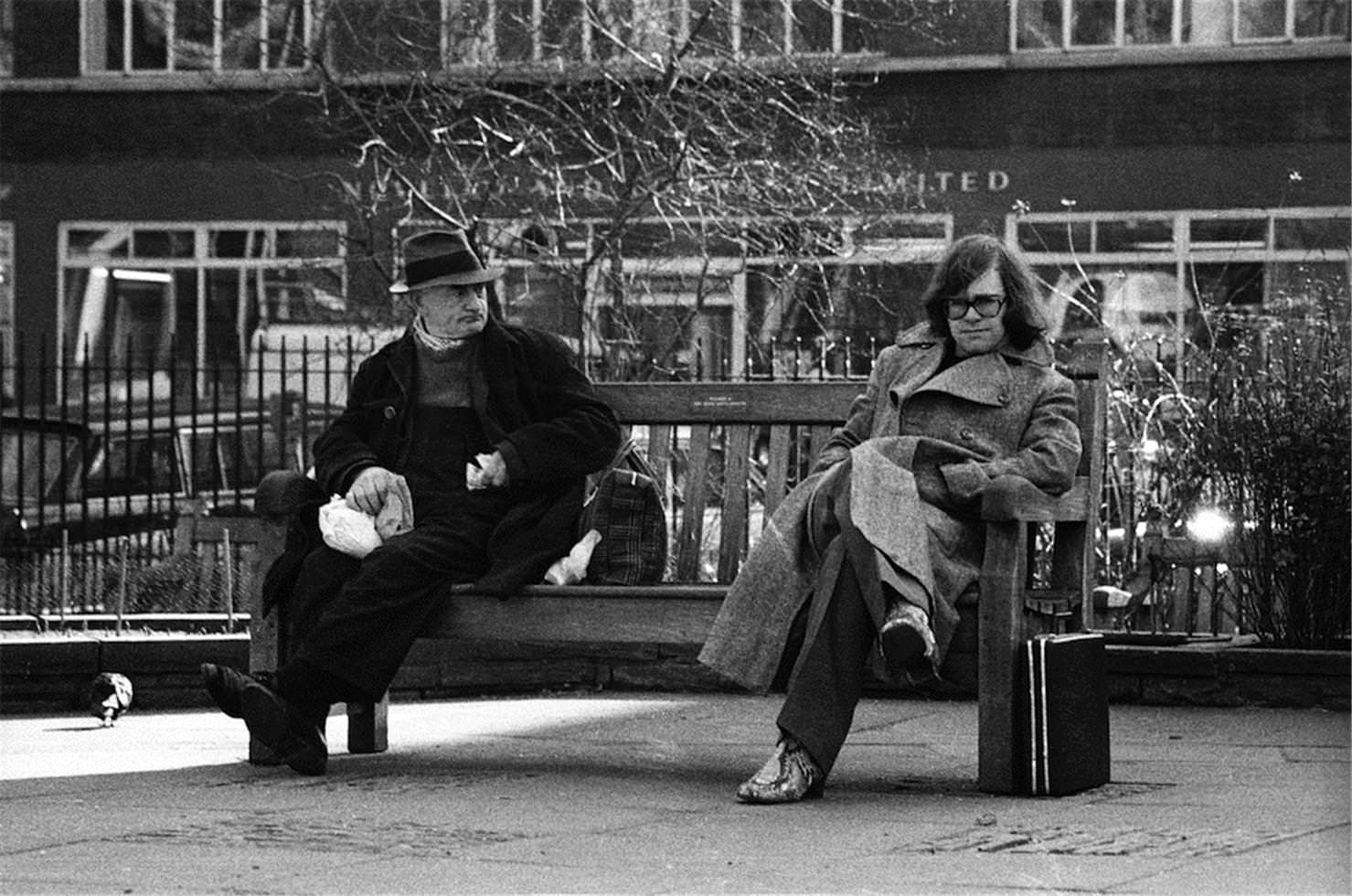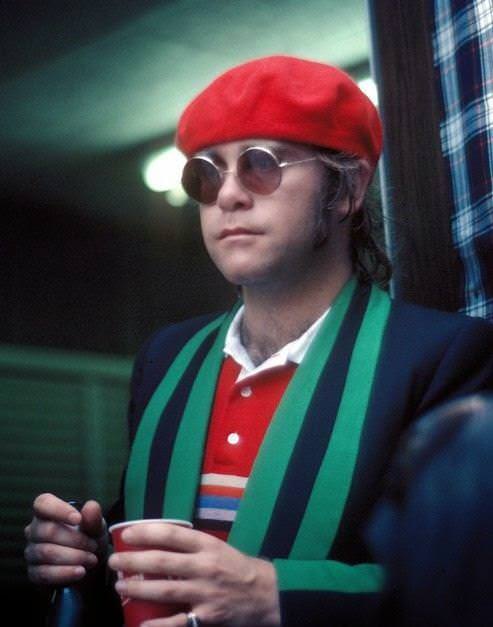 #30

Diana Ross, Elton John, and Cher, 1975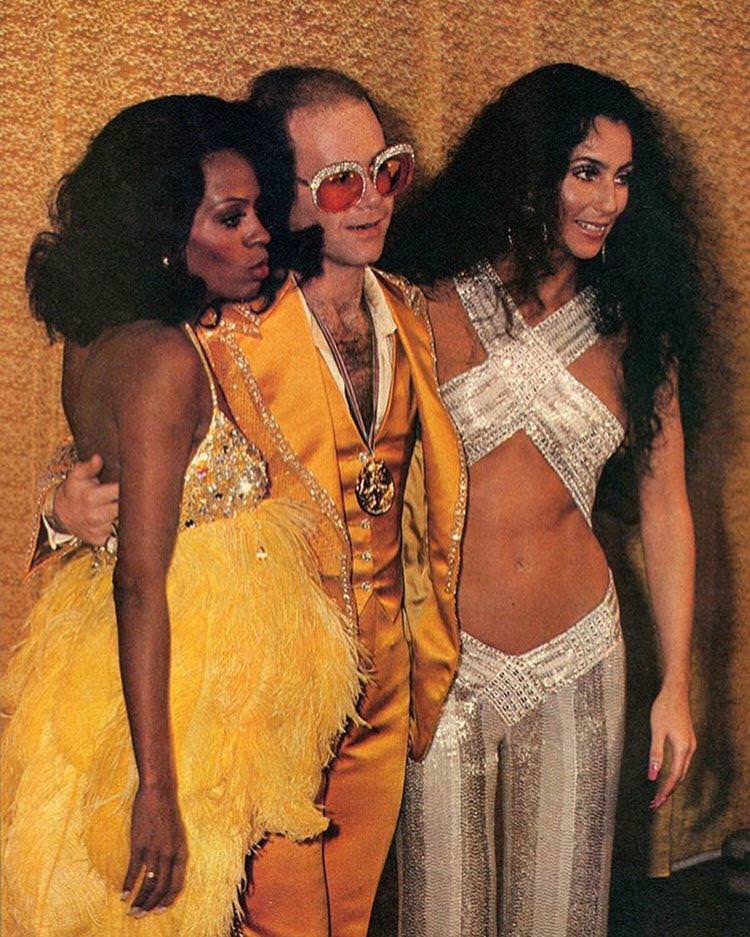 #31

Elton John and John Reid, 1976
#32

Elton John live at Sundown Theatre 1973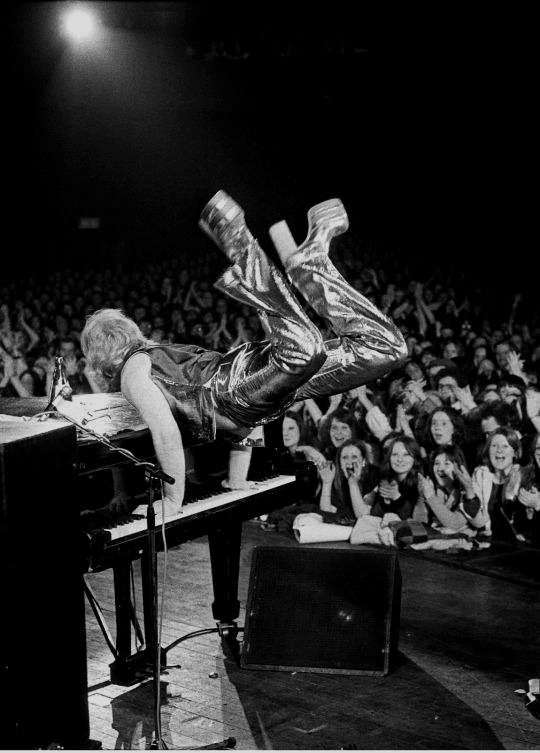 #33

Elton John and Robert Plant in 1975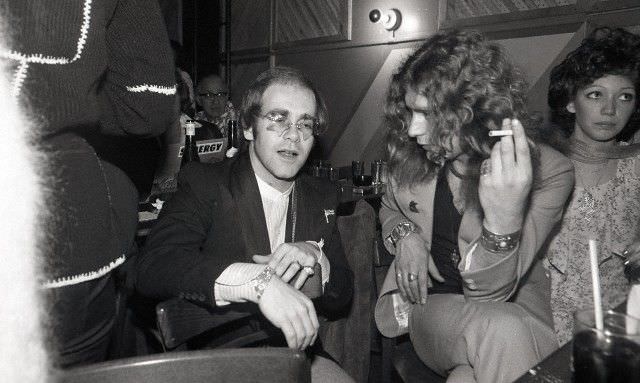 #34

Elton John & John Lennon, 1974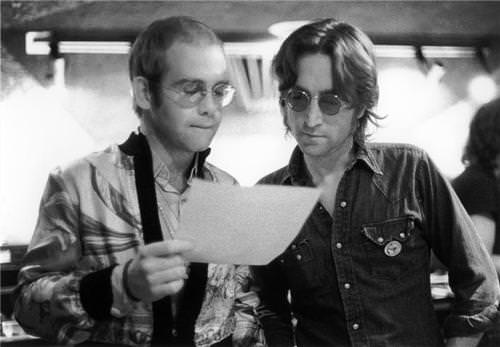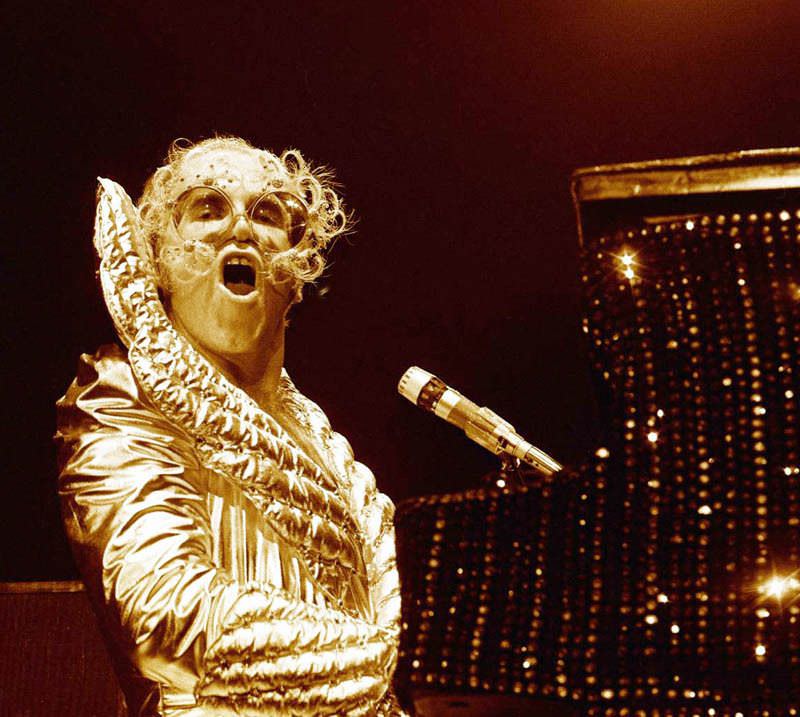 #36

Elton John and Bille Jean King, 1975
#37

Elton John at his Walk of Fame star, 1975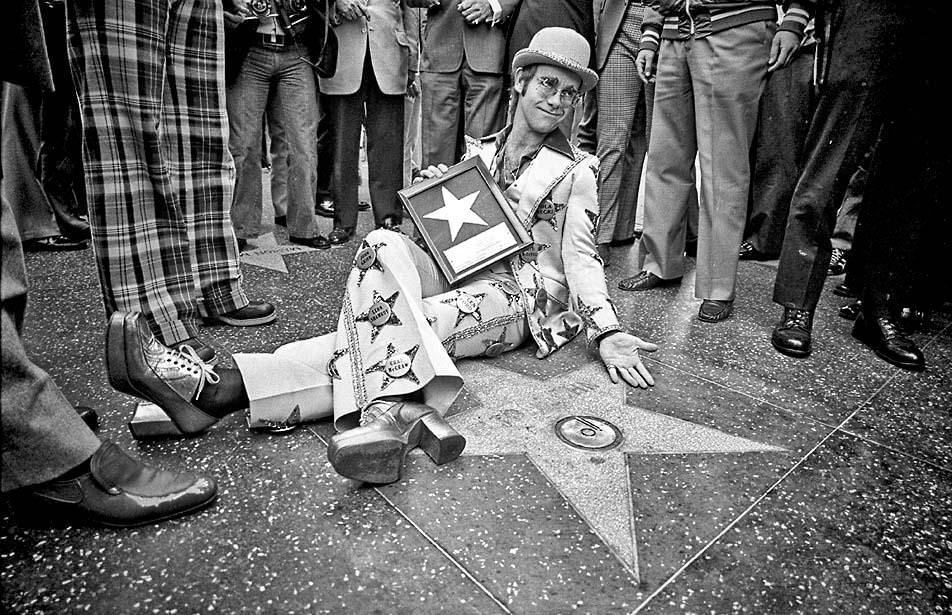 #38

Elton john and Rod Stewart training with Watford Football club, 1974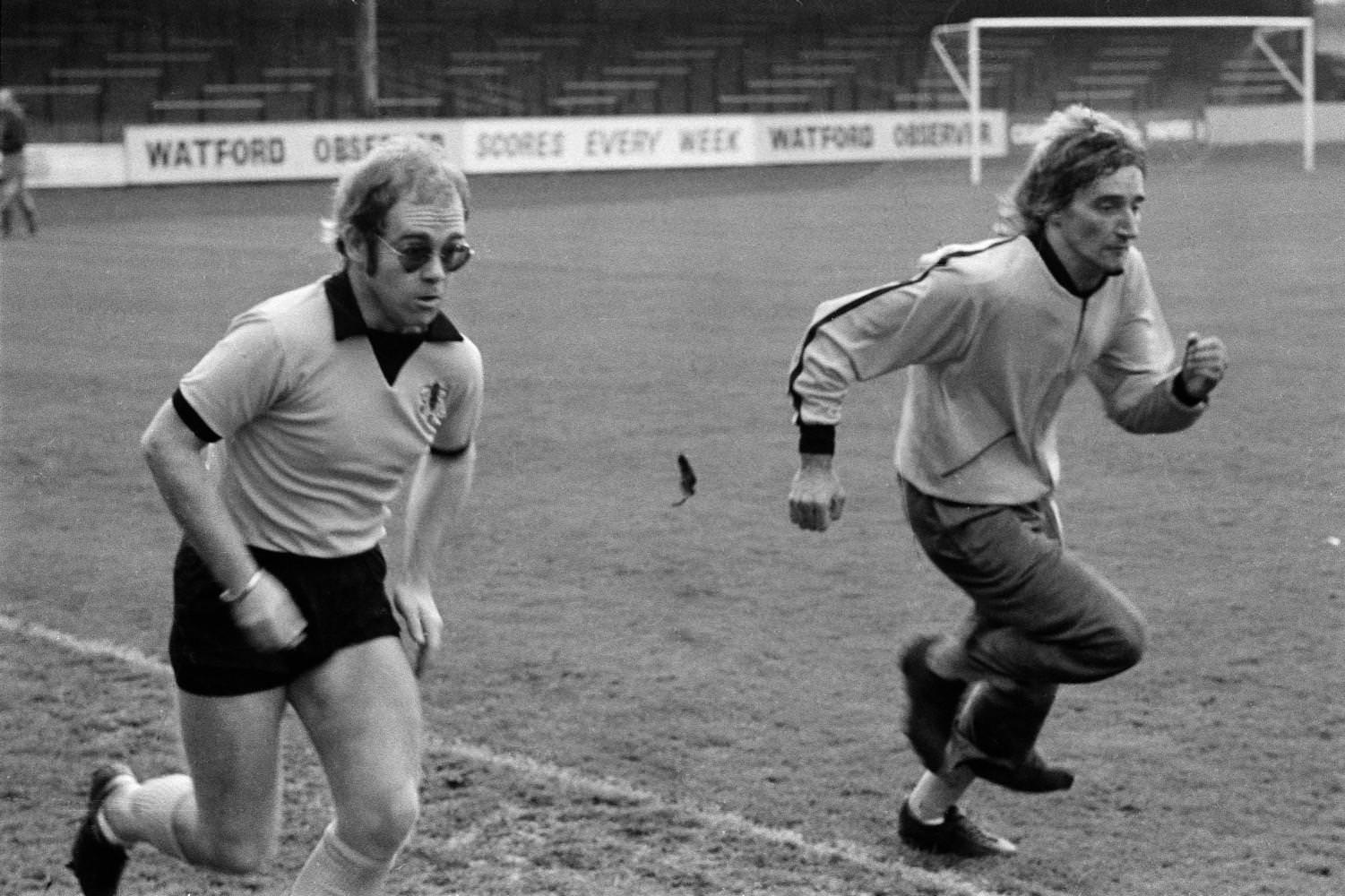 #39

Elton John & Stevie Wonder, September 24, 1973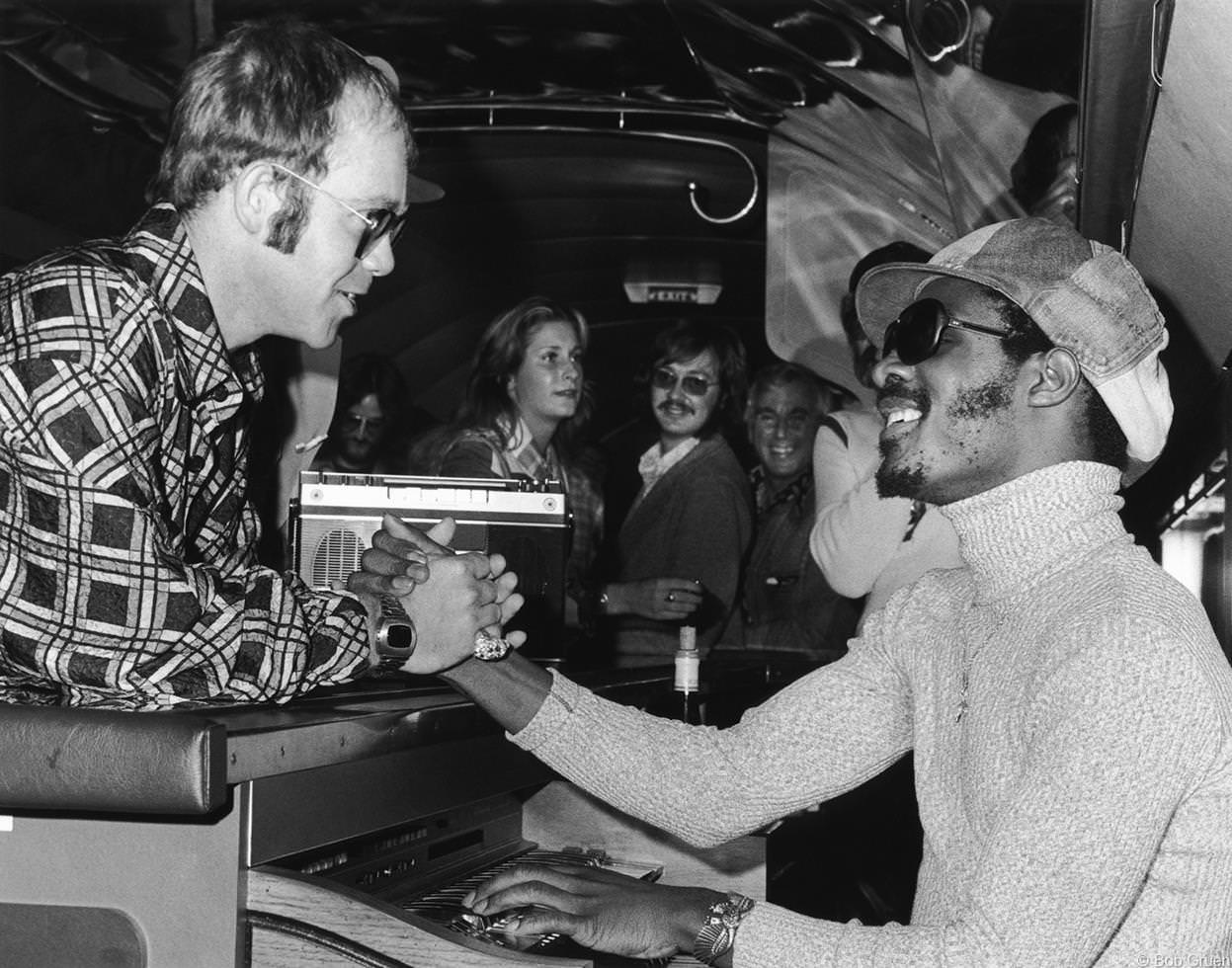 #40

Elton John shows his football skills, 1976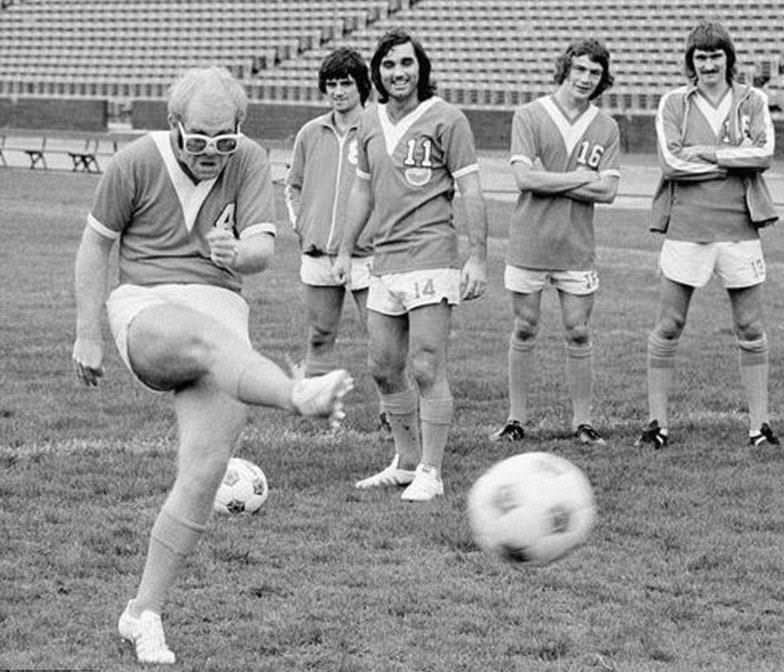 #41

Elton John supporting his squad, Watford, 1974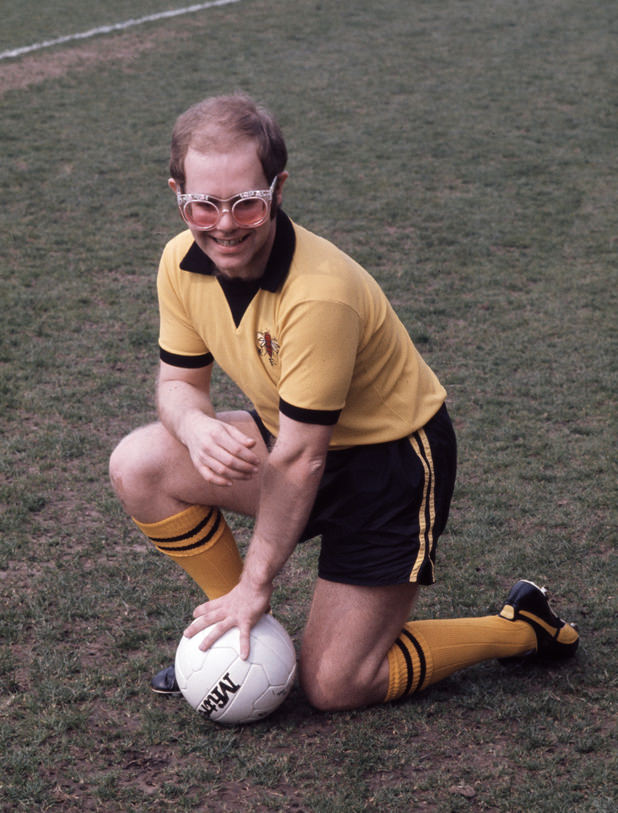 #43

Elton John with a beard, early seventies