During the 1960s, Seattle thrived and the population increases significantly, because of the massive housing boom. African-Americans became the largest minority group in the city. The government passed laws against discrimination against minorities when renting or selling real estate.
The World's Fair of 1962, also known as The Century 21 Exposition brought international attention and improved the local economy. Over ten million visitors from around the globe visited Seattle. As more and more people moved out of the suburbs, the government decided to redesign the waterfront. Three major waterfront businesses, the Edgewater Hotel, Trident Imports, and the Polynesian Restaurant, all opened, and new pedestrian walkways and piers were built.
Here below are some stunning vintage photos that will take you back to 1960s Seattle.
#1

Seattle art museum, May 1968
#2

Seattle belltown monorail From Spaceneedle, 1968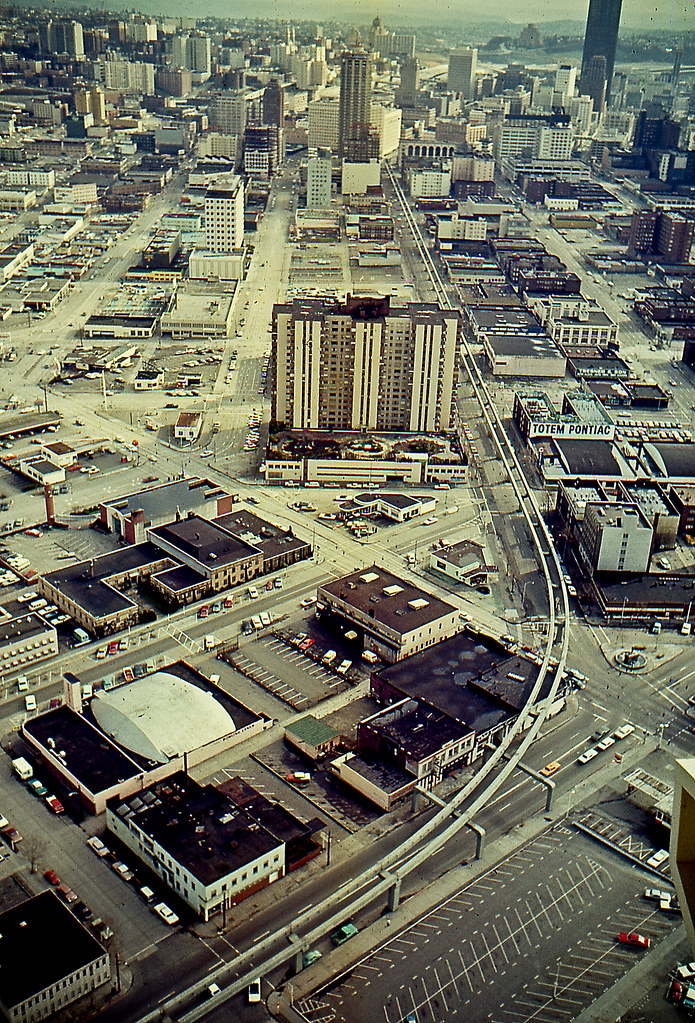 #3

Longacres 64 across field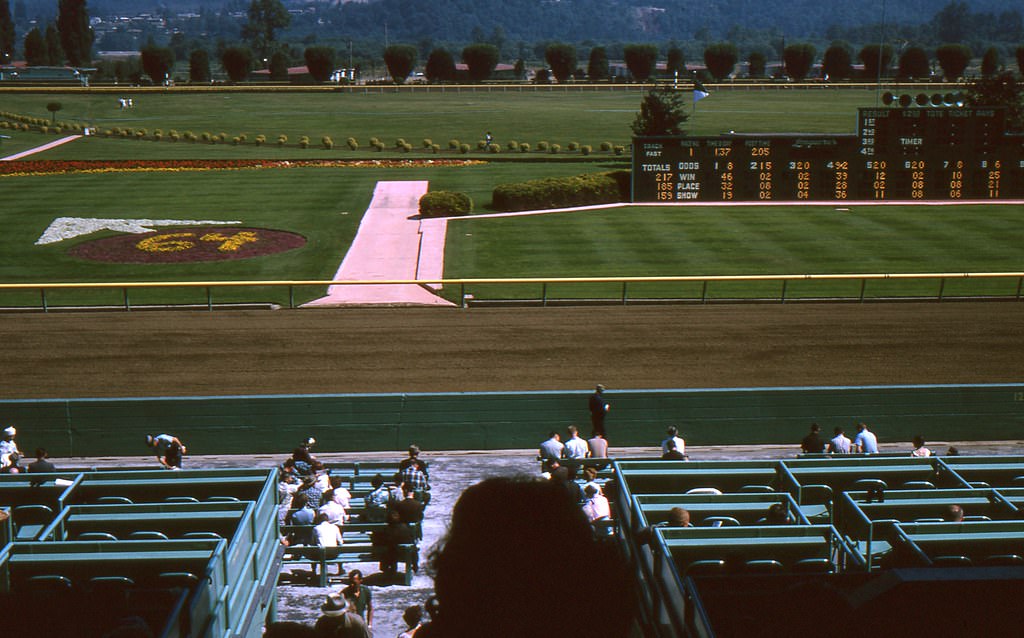 #4

Olde Curiosity shop Phone booth, 1968
#5

Space Needle View, August 1966
#6

Union Bay & University, November 1960
#7

2 Ship Seattle from helicopter, August 1960
#8

Boat – Montlake Bridge & Stadium, July 1963
#9

University Heights School, April 66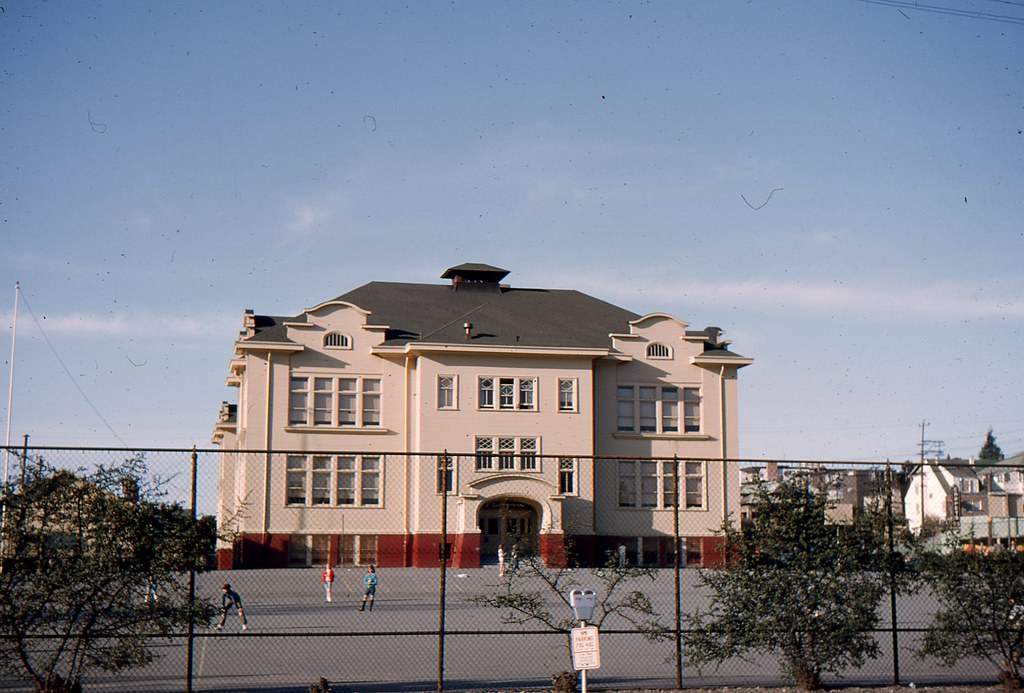 #10

1st & Yesler April 1961
#11

Lake Union Houseboats, August 1969
#12

Freeway fountian, April 1968
#13

Space Needle Fair 1962
#14

Center Space Needle & Flags, August 1967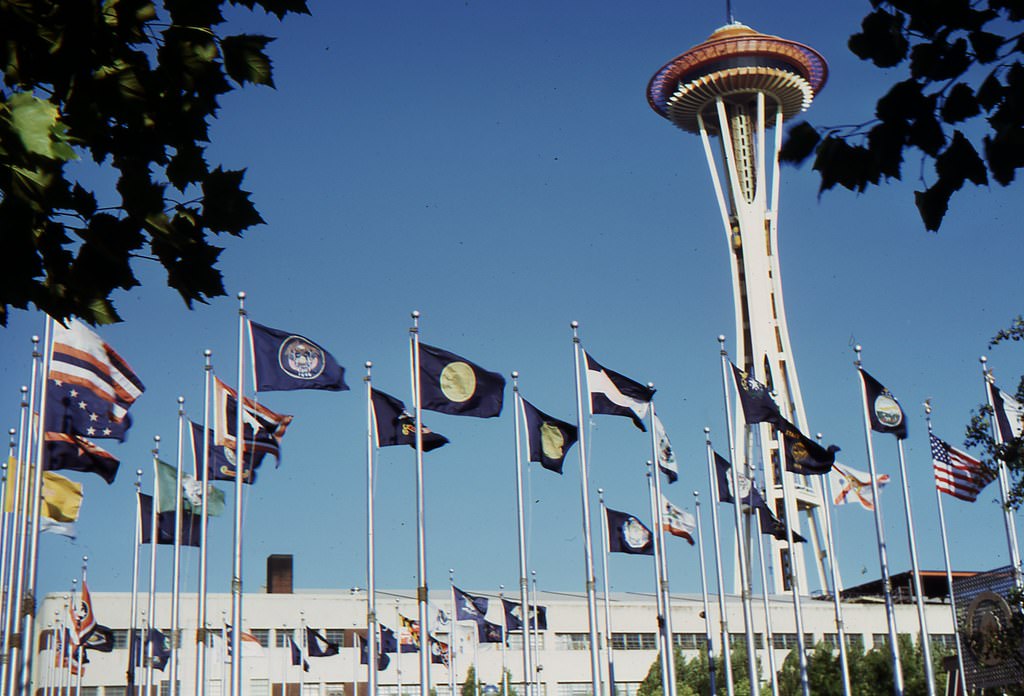 #15

Fair North from Space Needle, July 1962
#16

UW Campus Quadrangle March 1965
#17

Gasworks from Lake Union, July 1963
#18

Freeway from Lakeview, July 1963 looking north
#20

Science Arches Fair Sunset, July 1962
#21

Dogwood Arboretum, 1957
#22

Plymouth Church, April 1968
#23

Seattle 6th & madison, July 1964
#25

Fisherman's Wharf window reflection, 1960s
#26

Jewish Synagogue, November 1960
#27

17th NE Horse chestnuts, Spring 1956
#28

Washington Building, June 1960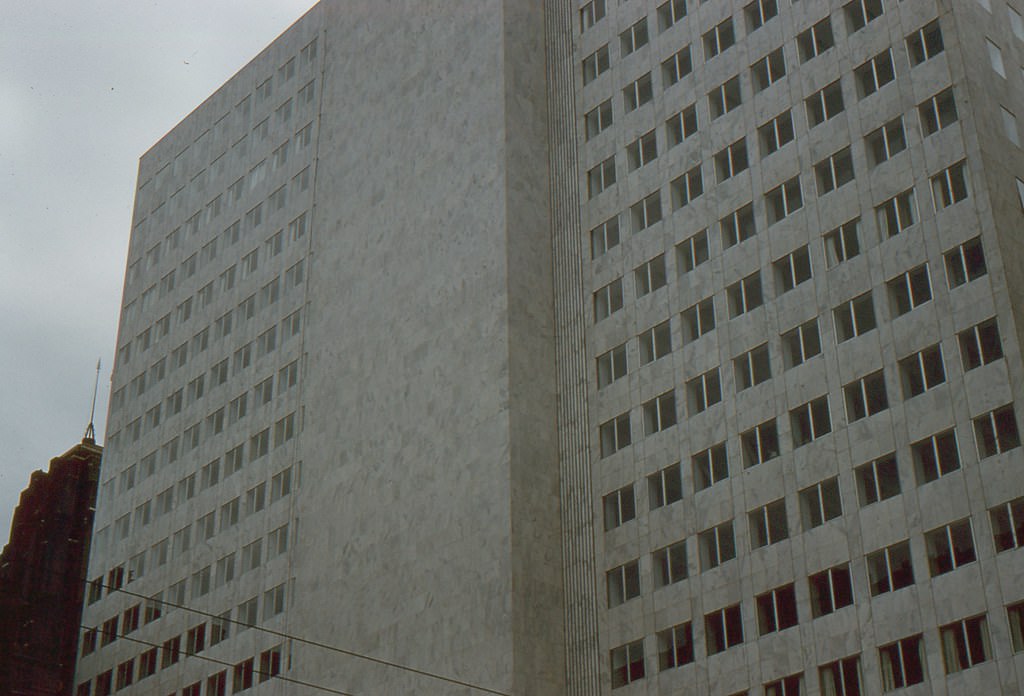 #29

U of W fountain 20 seconds, August 1964
#30

Olde Curiosity shop Phone booth, 1968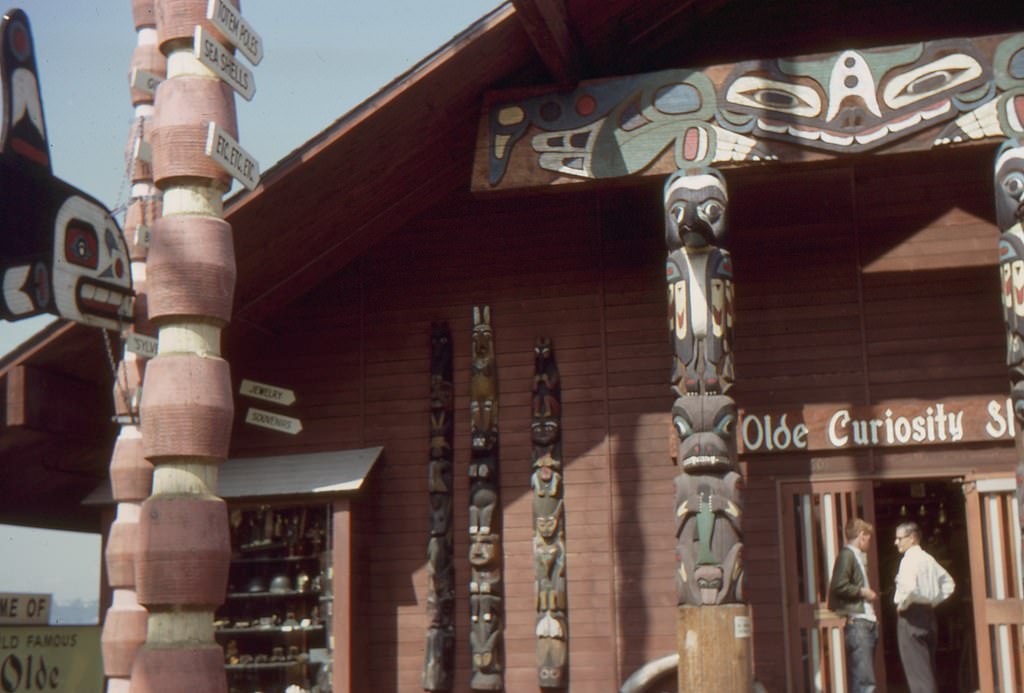 #31

Seattle Center Piccoli Theatre, September 1963
#32

First Ave From Yesler, April 61
#33

University Bank, October 1969
#34

Meaney Hall Autumn 1966
#35

Seattle 6th & madison, July 1964
#36

Freeway from Lakeview, July 1963
#37

Meany – behind facade, October 1965
#38

Freeway Seely Site, Roanoke & Harvard November 1960
#39

Tacoma Bway Mall, December 1963
#41

Yacht opening, May 1967
#42

UW fountain 10 Seconds, 1964
#43

Two ships at dock, 1968
#44

U of W Fountain & Graduate, June 1967
#45

Campus Spr Library & Admin, April 1969
#46

U of W Fountain & Graduate, June 1967
#47

Union Bay & University, November 1960
#48

UW Gen Eng & Rhodo, may 1967
#49

Library Fountian, April 1968
#50

Seattle Center Ferris Wheel, September 1963
#51

Freeway 6th & Spring July 1963
#54

Helicopter, June 1960
#55

Center – Child in coaster Oct 1965
#56

Fair – Acapulco, July 1962
#57

Bayview Manor, May 1968
#58

Freeway 6th & Spring, July 63
#59

Frieghter – West Seattle 1968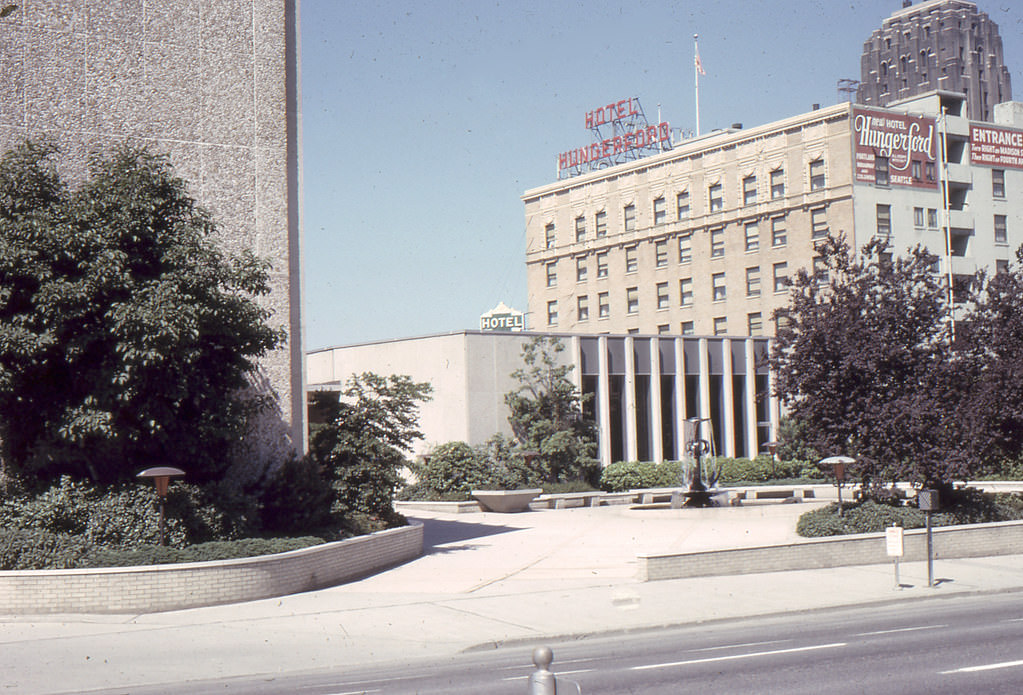 #62

Seneca Street, April 1968
#63

Remains of Plymouth, April 66
#64

Seattle 6th & madison, July 1964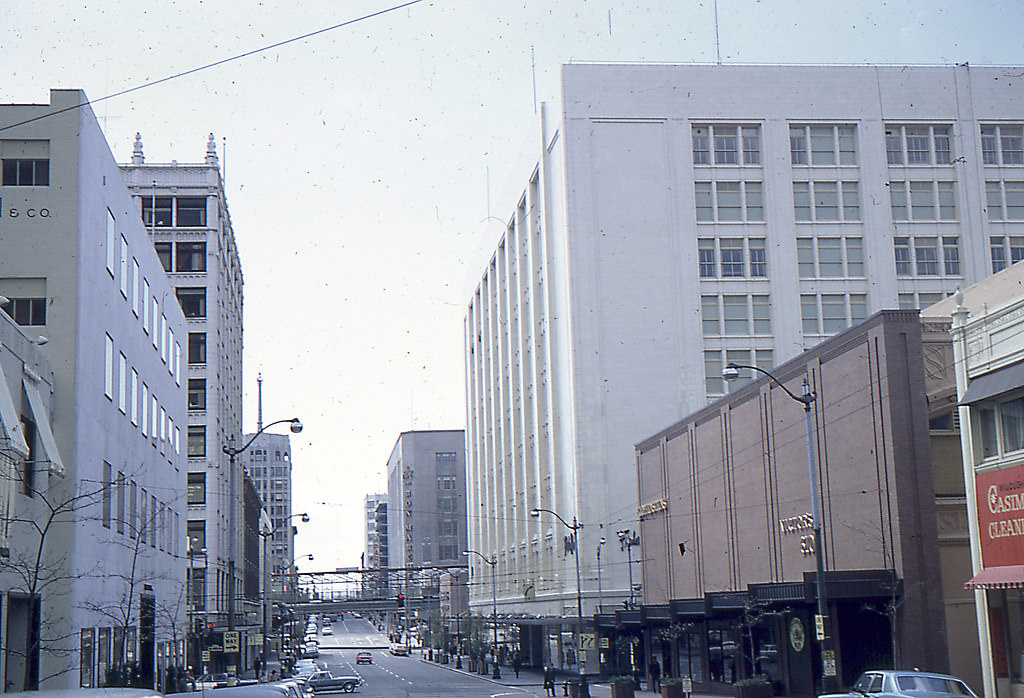 #65

Plymouth Church, April 1968
#66

UW Quadrangle Eng & Hub, May 1967
#67

Engineering Library, 1968