Fidel Castro was a Cuban revolutionary leader who ruled Cuba for a half-century. He came to power with successful guerrilla warfare and rebellion moment against the US-backed dictator, Fulgencio Batista. He transformed his country into the first communist state in the Western Hemisphere. For Westerns, particularly Americans, he was evil. For some third world countries like Africa, Angola, Latin America, Ethiopia, Algeria, and some middle east countries, Fidel was a hero. The U.S. made several attempts to remove Castro from power, including Bay of Pigs invasion and financial embargo. CIA also planned hundreds of assassination attempts, but they all failed. However, he has failed to lift the Cuban economy, and when the Soviet Union collapsed in 1991, Cuba's economy suffered.
Castro was born in 1926, and his father was a migrant to Cuba from Galicia. Castro became an activist during his studies at the University of Havana. Castro's first wife was Mirta Díaz-Balart, whom he married in October 1948, and together they had a son. He also had an affair with one of his servants, Lina Ruz González, whom he later also married, and they had seven children.
Here below are some rare photos of Fidel Castro from his childhood, teenage and adulthood.
#1

Three-year-old Fidel Castro is pictured here in 1929. (Cuban Council of State Photo Archive)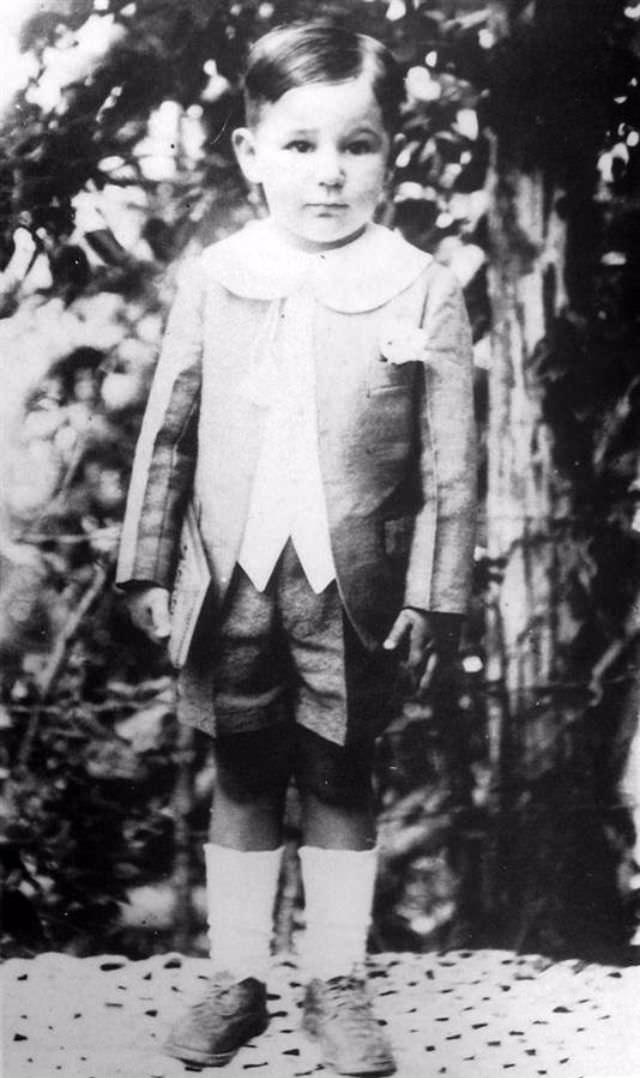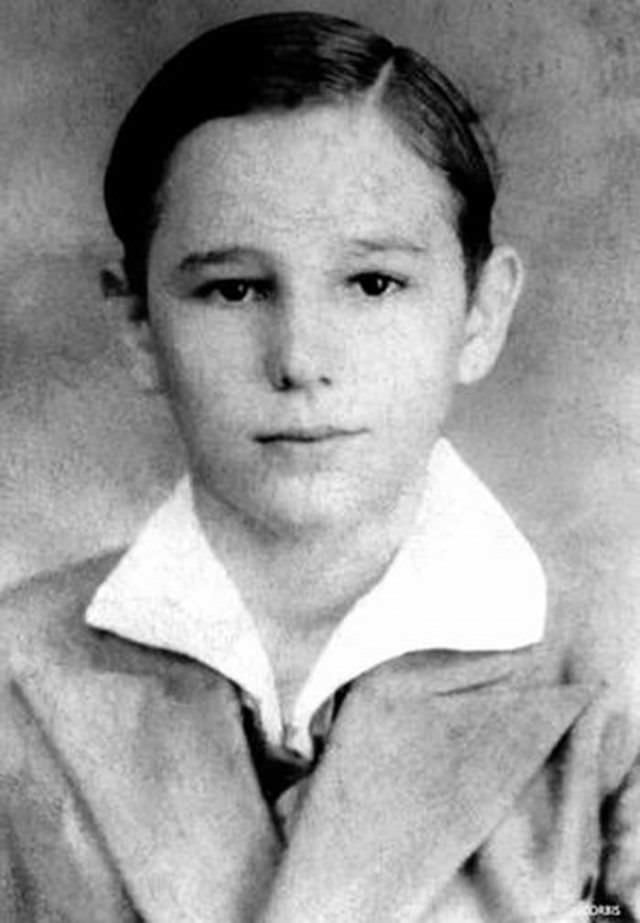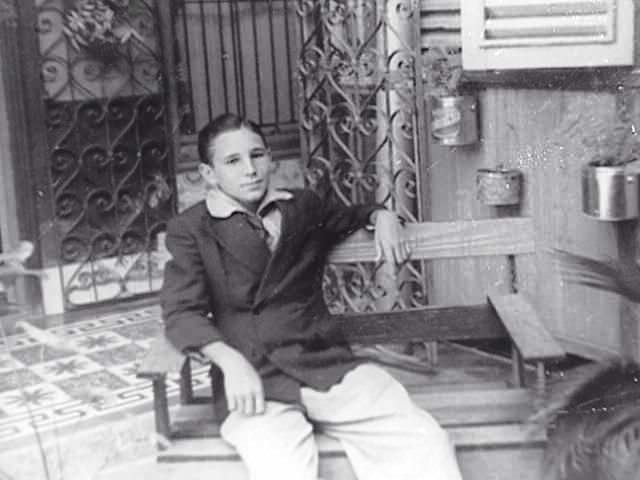 #4

The young Fidel Castro eating a lollipop with his schoolmates at Nuestra Senora de Dolores school in Santiago, Cuba, 1940.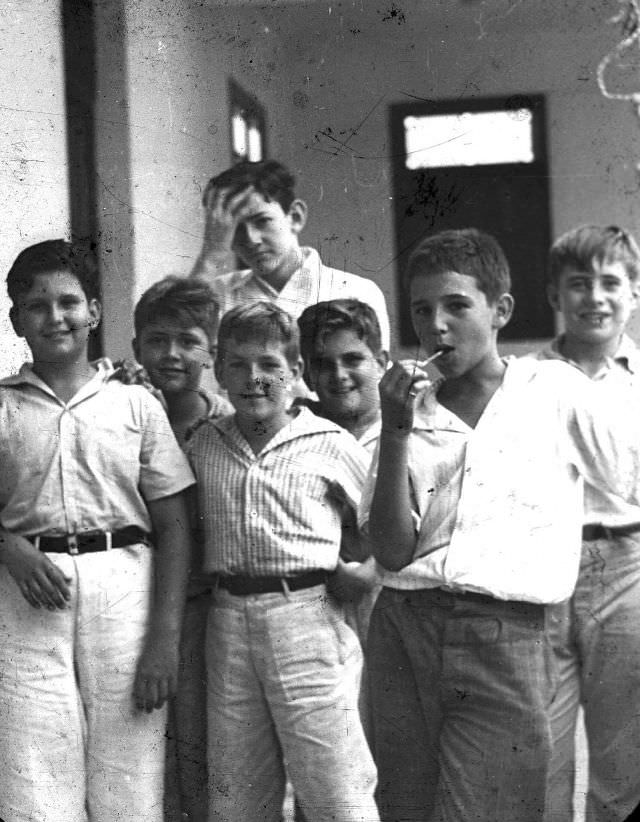 #5

The three Castro brothers in 1941 from left to right: Fidel, Raul, and Ramon. Castro named his younger brother Raul his temporary successor on July, 31, 2006, after undergoing intestinal surgery. It marked the first time that Castro had relinquished power in 47 years of rule.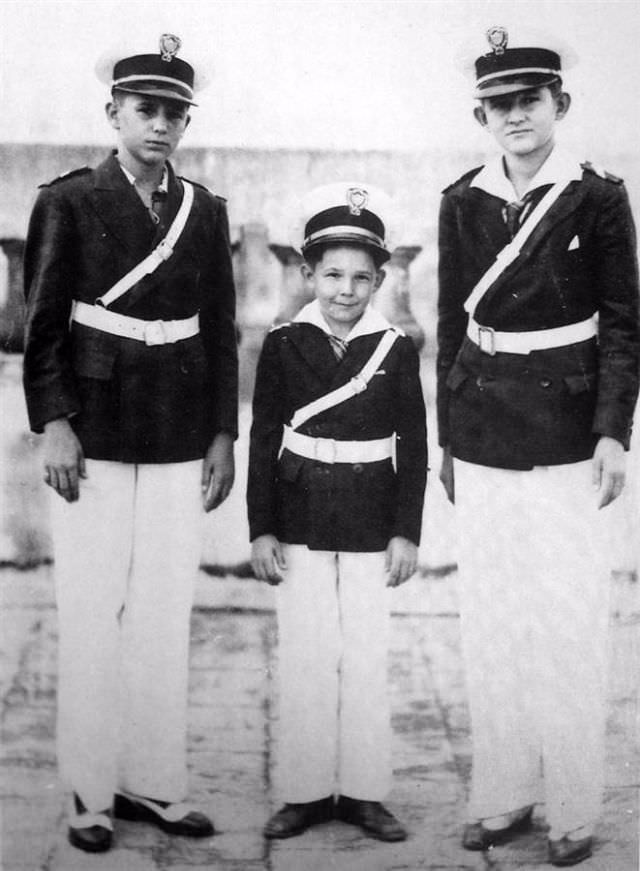 #6

Castro, at 17 years old, plays basketball at Belen Jesuit High School in 1943.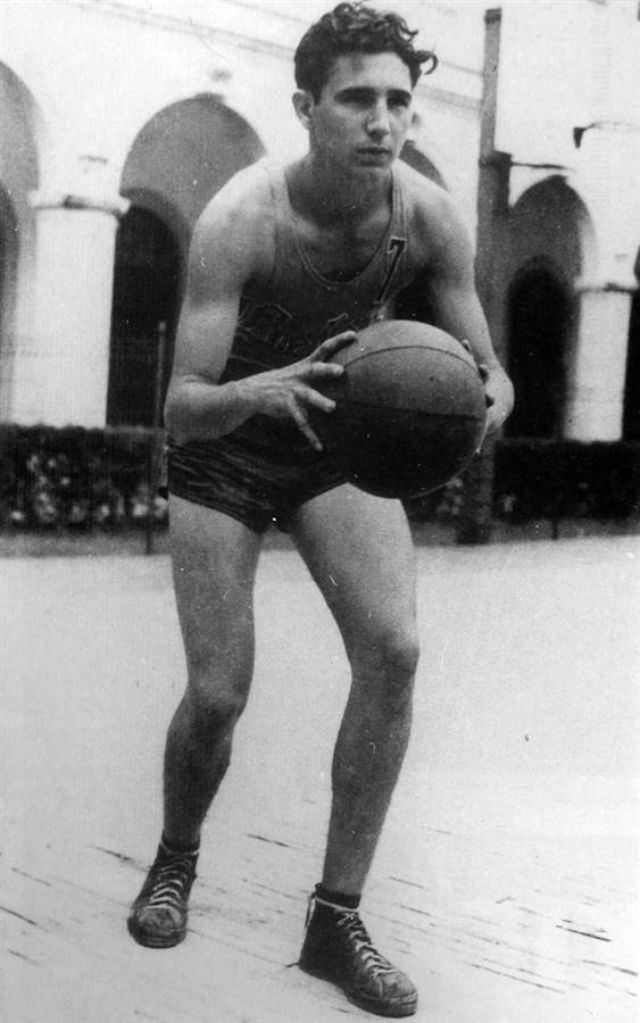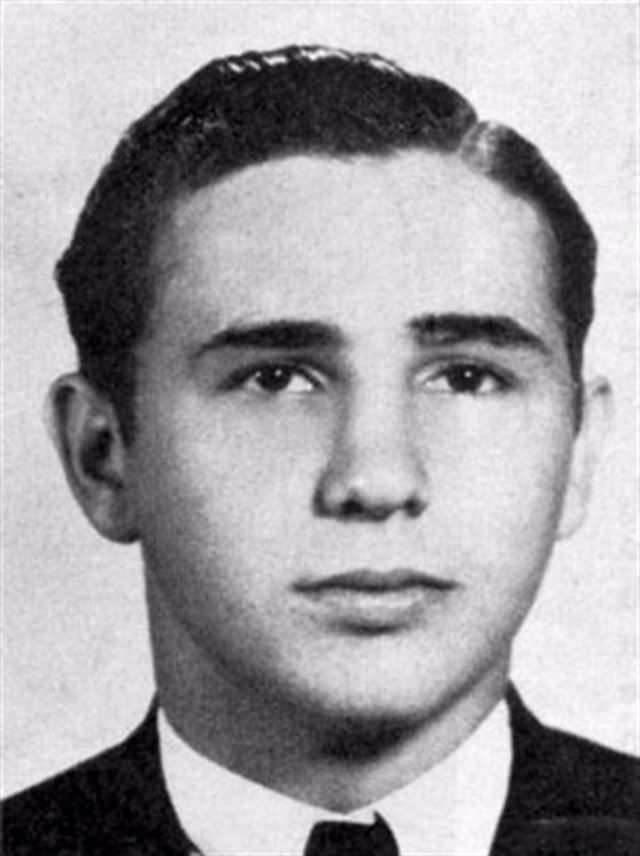 #8

At the Jesuit Belen High School in Havana in 1944.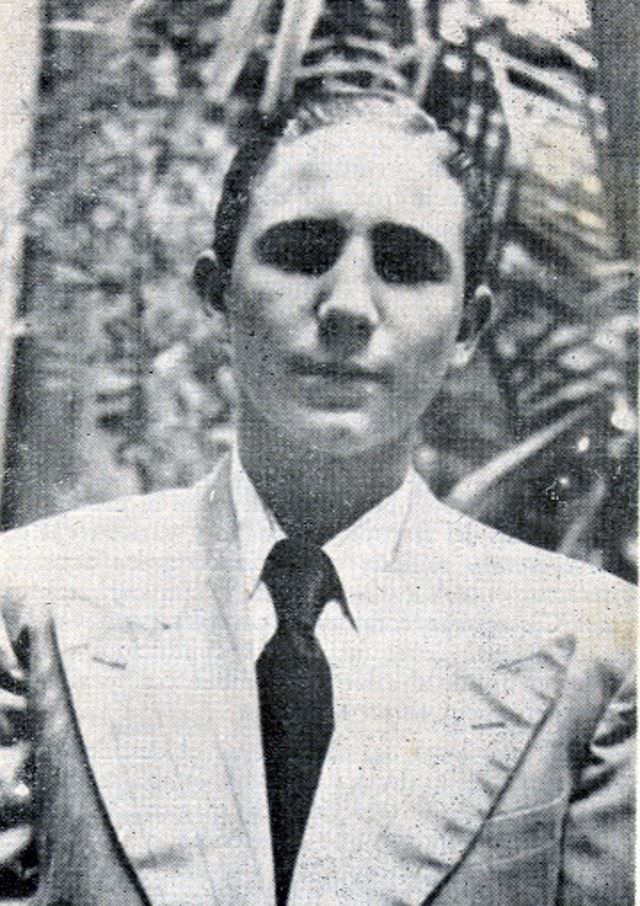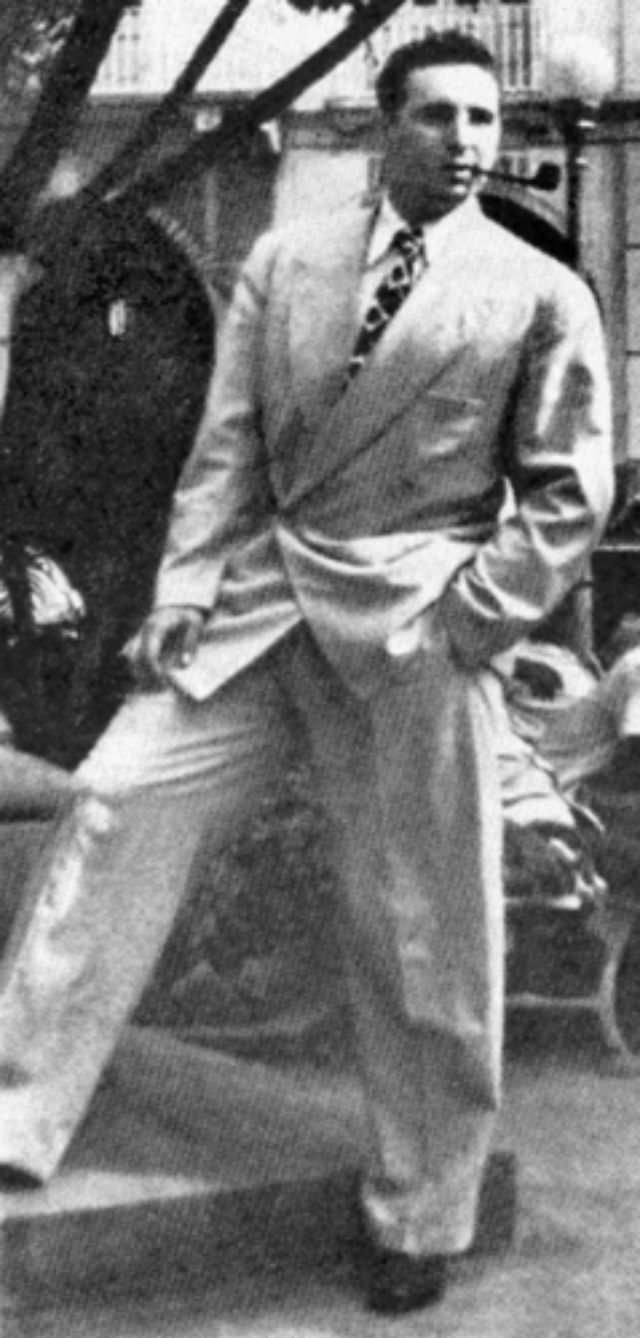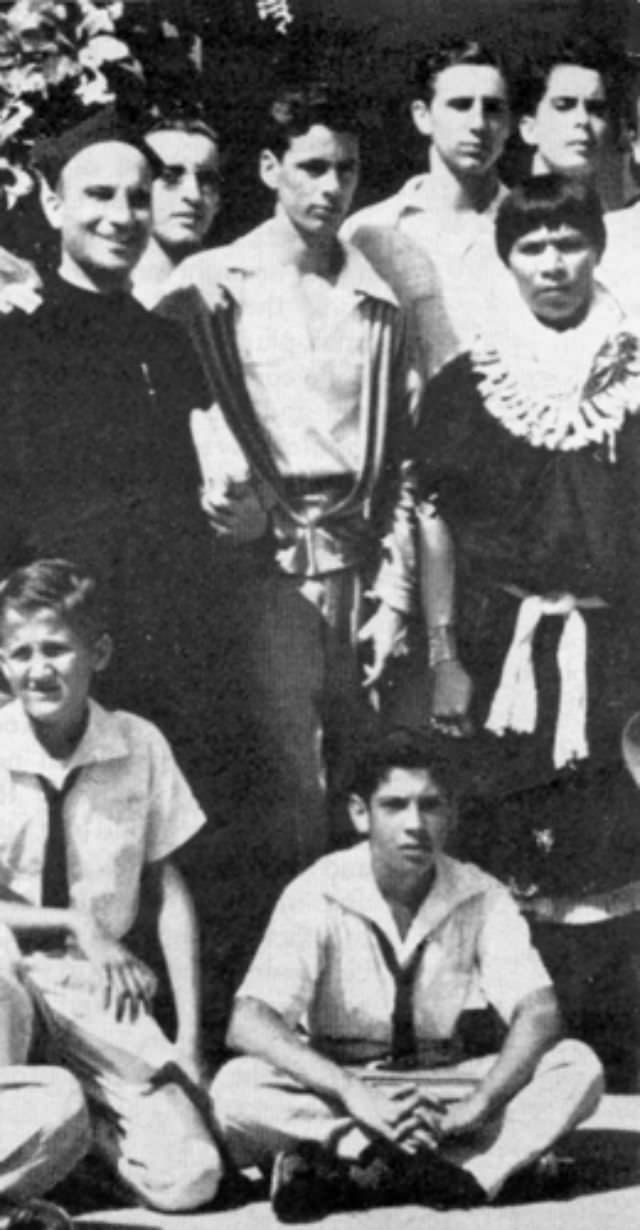 #11

As a teenager hunting on his father's estate.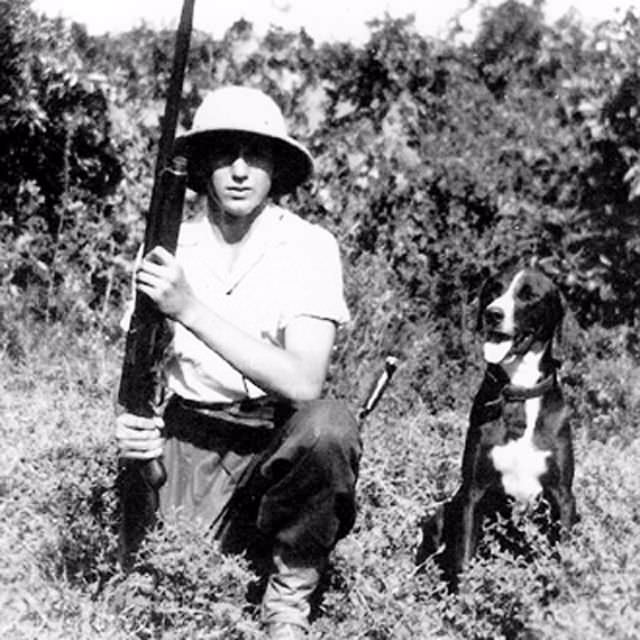 #12

The caption describing Fidel Castro in his 1945 high school yearbook reads: Distinguished student and a fine athlete. Very popular. Will study law and we have no doubt he will have a brilliant future. (AP)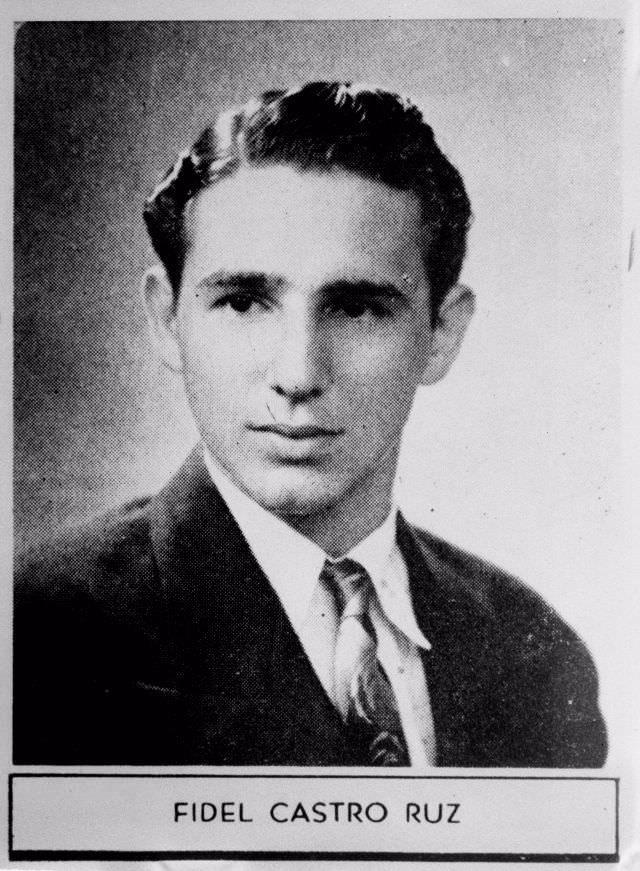 #13

With Rafael del Pino, Armando Gali Menendez, and other UIR gang members in 1947.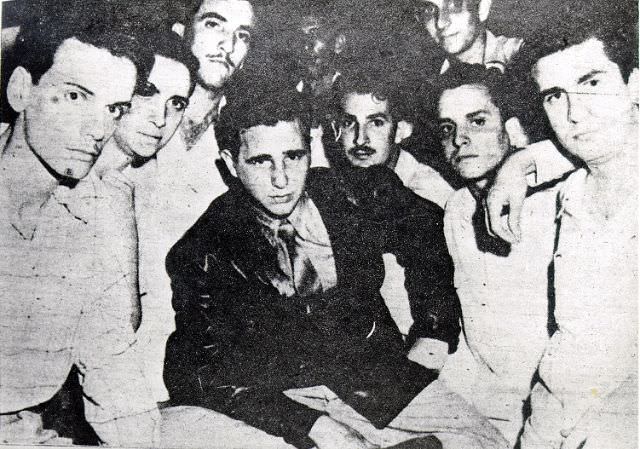 #14

In the Bogota, Colombia, riots of April 1948, with Enrique Ovares.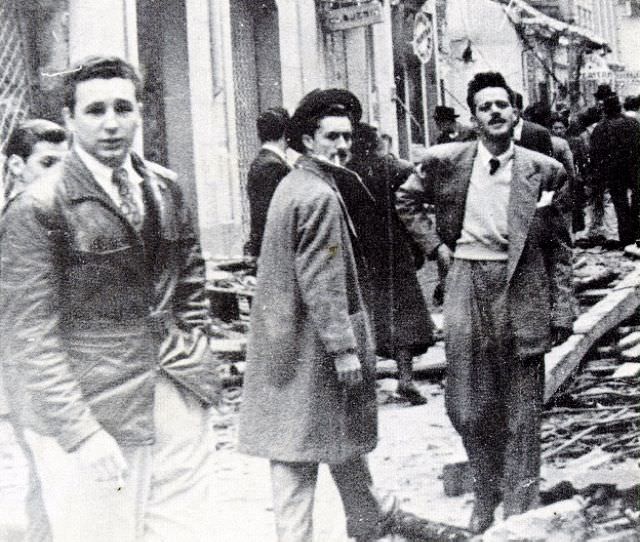 #15

With wife Mirta Diaz-Balart in 1949.