The world of music mourns the loss of one of its most iconic and influential stars, Tina Turner, who passed away on Wednesday, May 24, 2023, at the age of 83 after a prolonged illness. The legendary singer, known as the "Queen of Rock 'n' Roll," captivated audiences worldwide with her powerful voice, electrifying stage presence, and trailblazing career that spanned five decades.
Tina Turner faced several health challenges in recent years, including a stroke, intestinal cancer, kidney failure, and post-traumatic stress disorder. She shared her health struggles in her 2018 memoir, "My Love Story," where she wrote, "I've been on such a wild roller-coaster in the four years since my wedding that even I have difficulty keeping track of my medical catastrophes."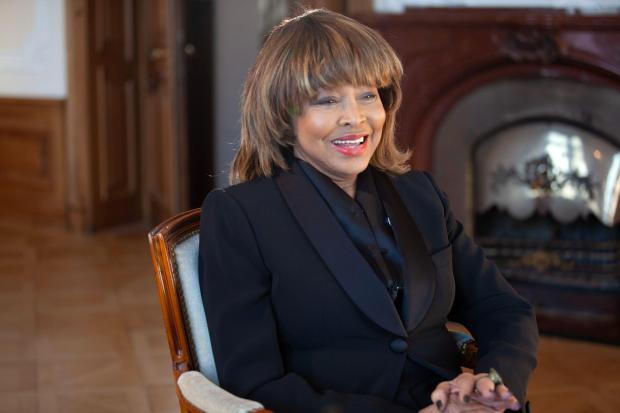 In 2013, Tina Turner suffered a stroke just three months after marrying her second husband, Erwin Bach. She underwent an extensive rehabilitation process to regain her mobility. Additionally, she battled high blood pressure, which resulted in kidney damage and eventual kidney failure. Although she explored homoeopathic medicine as a treatment, it proved ineffective.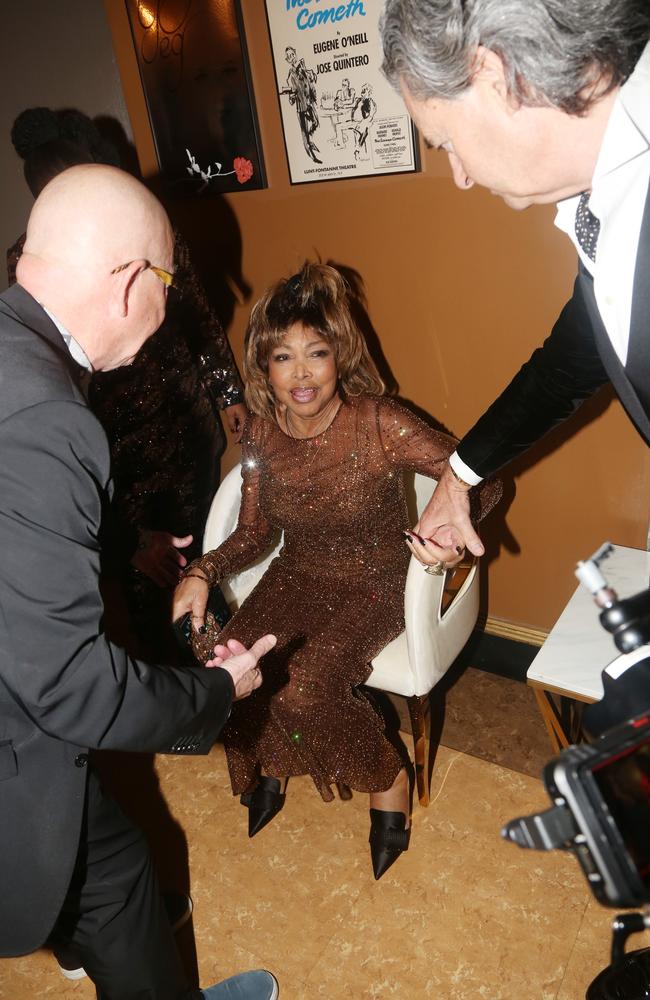 In 2016, Tina Turner received a diagnosis of intestinal cancer and underwent surgery to remove a portion of her intestine. In 2017, she received a life-saving kidney transplant from her husband, who selflessly donated one of his kidneys. Reflecting on the transplant, she wrote, "It was an incredibly generous offer that I will never forget."
Furthermore, Tina Turner grappled with post-traumatic stress disorder stemming from the domestic abuse she endured during her marriage and musical partnership with Ike Turner. She found the strength to leave him in 1976 and finalized their divorce in 1978. Despite the hardships, she expressed forgiveness, stating, "I don't hate him. I forgive him."
Born Anna Mae Bullock in 1939 in the rural Tennessee community of Nutbush, Tina Turner began her musical journey singing in the church choir as a child. She rose to fame in the 1960s as part of the duo Ike & Tina Turner, delivering hits such as "Proud Mary," "River Deep – Mountain High," and "Nutbush City Limits." However, behind the scenes, she endured years of physical and emotional abuse from Ike Turner, which led to their divorce.
After a period of struggle and reinvention, Tina Turner experienced a spectacular comeback in the 1980s with her solo album "Private Dancer," selling over 20 million copies and earning her four Grammy Awards. She emerged as one of the biggest pop stars of the decade, enchanting audiences with songs like "What's Love Got to Do with It," "The Best," "We Don't Need Another Hero," and "Simply the Best." She also showcased her talent in movies such as "Mad Max Beyond Thunderdome" and "The Color Purple."
Tina Turner continued to perform and record until her retirement from touring in 2009. Throughout her career, she sold over 200 million records and garnered a total of 12 Grammy Awards, including a Lifetime Achievement Award in 2018. Her contributions were honored with inductions into the Rock and Roll Hall of Fame and the Grammy Hall of Fame. She resided in Switzerland with her second husband, Erwin Bach, whom she married in 2013.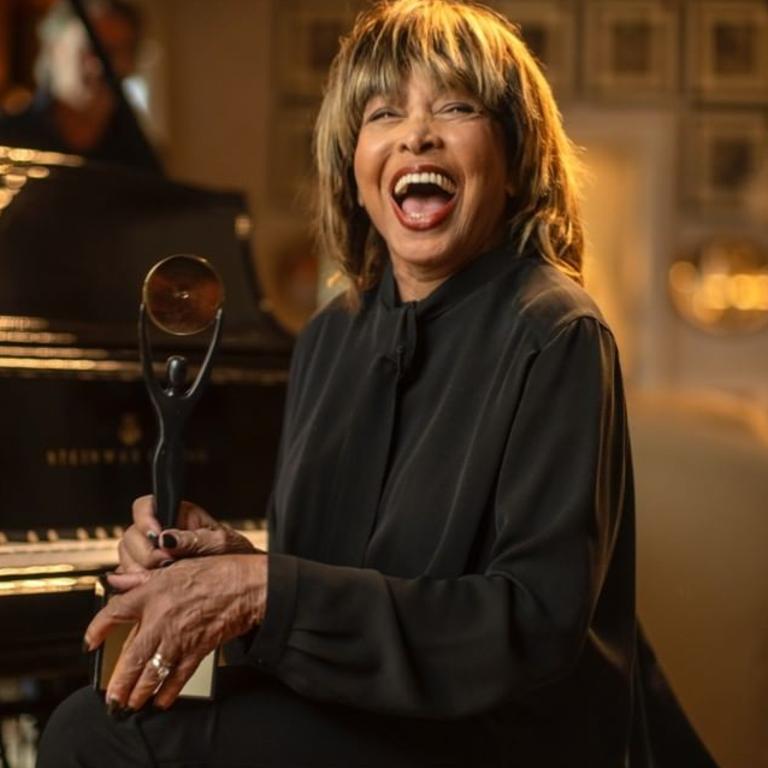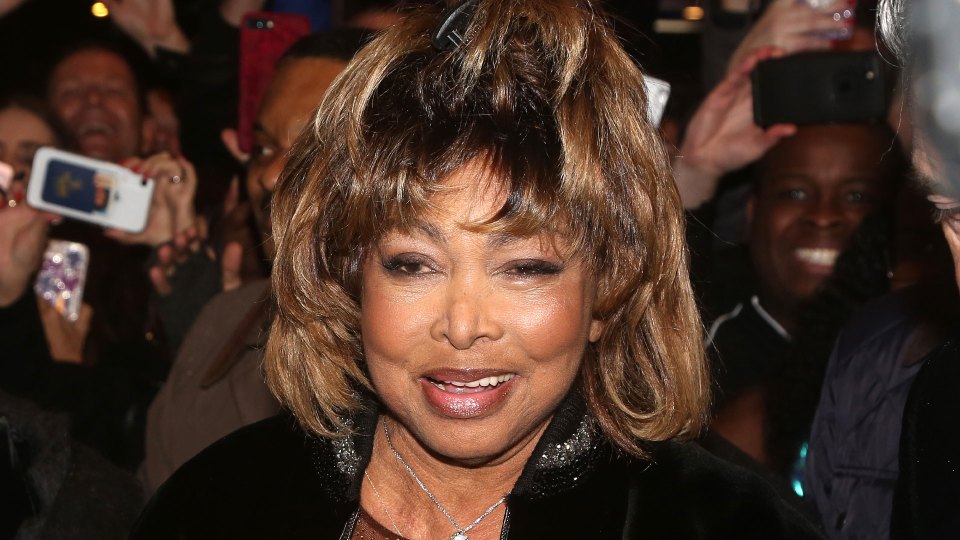 Tina Turner's remarkable life story was recounted in three memoirs, a biopic featuring Angela Bassett, a jukebox musical, and a documentary released earlier this year. She was widely admired for her resilience, courage, charisma, musical talent, and distinctive style. She inspired generations of artists and fans across various genres and cultures.