Tina Turner was the world's most successful female rock artist; her concert sold more tickets than any other female performer. Her distinctive voice, powerful vocals, and energetic stage presence amazed the people. Turner began singing as a teenager and starter her journey with Ike Turner in 1956. They became known as the Ike and Tina Turner Revue. Throughout the 1960s, the duo was rocking the world with super hits and large concerts.
In the late 1970s, Turner starter her solo career, and it was a slow start, but she achieved massive success with her 1984 album "Private Dancer," and the album sold over ten million copies worldwide, becoming her most successful album. In 1985, Turner made her screen debut starring opposite Mel Gibson in the film "Mad Max Beyond Thunderdome." The film became a global success, and she won NAACP Image Award for Outstanding Actress for her role in the movie. The Twenty Four Seven Tour became her most successful concert tour. It was the highest-grossing tour of 2000, grossing over $100 million after that Turner announced her retirement from the concert stage but continued to record in the studio.
Turner fell in love with Harry Taylor, before meeting Ike. She ended the relationship after discovering that Taylor had married another girl he impregnated. Tina was also in a relationship with Raymond Hill for a year, and they had a son together. Tina met Ike in 1956, and they married in 1962. Tina described her relationship with Ike as a violent, drug-addicted wife-beater. She left Ike on July 1, 1976, with only 36 cents and a Mobil credit card in her pocket and filed for a divorce, which was finalized on March 29, 1978. In 1986, Turner met German music executive Erwin Bach, and after a 27-year romantic relationship, they married. In 2013 Tina suffered a stroke and had to learn to walk again. In 2016 she was diagnosed with intestinal cancer and kidney failure. Her husband Bach offered to donate his kidney, and Turner had kidney transplant surgery on April 7, 2017.
Tina Turner Death
Tina Turner, the beloved 'Queen of Rock 'n' Roll,' peacefully departed on May 24, 2023, at the age of 83, in her home in Küsnacht near Zurich, Switzerland, after bravely battling a long illness. Throughout her extraordinary career, Tina Turner graced the world with her unparalleled talent and mesmerizing performances, leaving an indelible mark on the music industry. She courageously shared her health struggles, including a stroke, intestinal cancer, high blood pressure, kidney failure, and post-traumatic stress disorder stemming from her relationship with Ike Turner.
Here below we have compiled a list of stunning photos of young Tina Turner. Vote your favorites, and don't forget to share.
#1

Tina Turner in Dallas, Texas, 1964
#3

Tina Turner in a dancing pose, 1964
#4

Tina Turner with backupsingers The Ikettes, 1964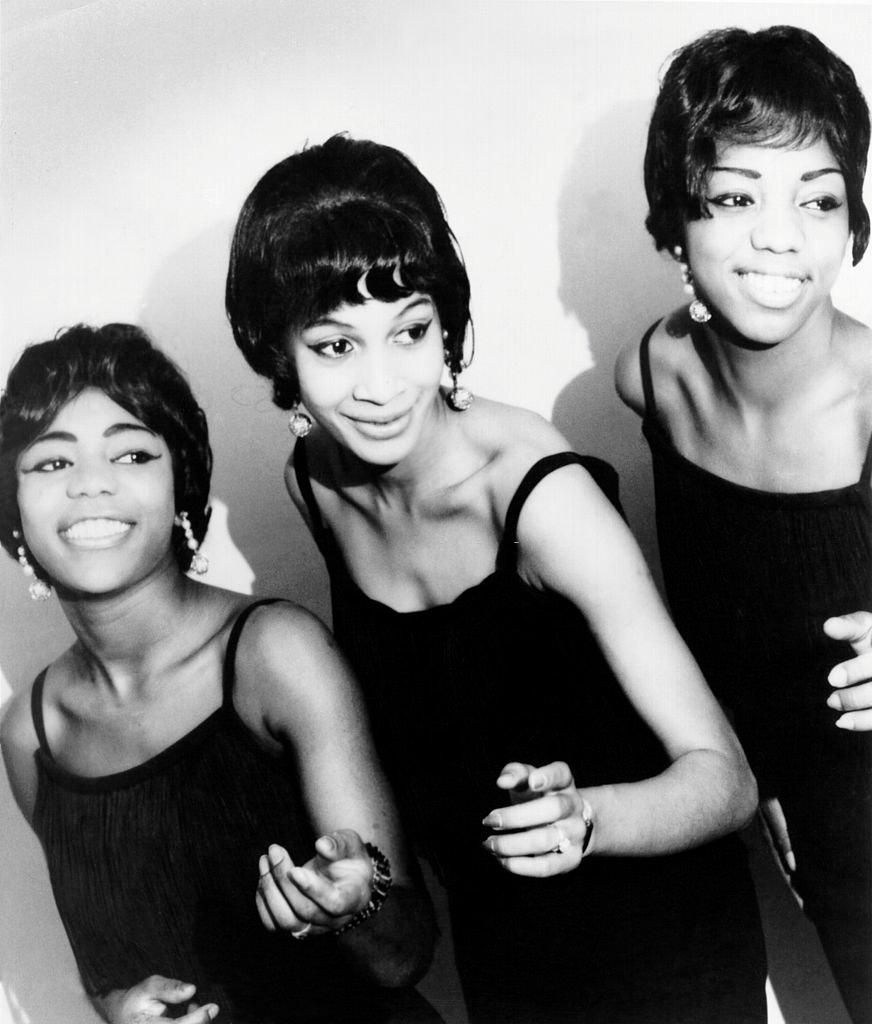 #5

Tina Turnerin Los Angeles, California, 1980
#6

Young Tina Turner, 1964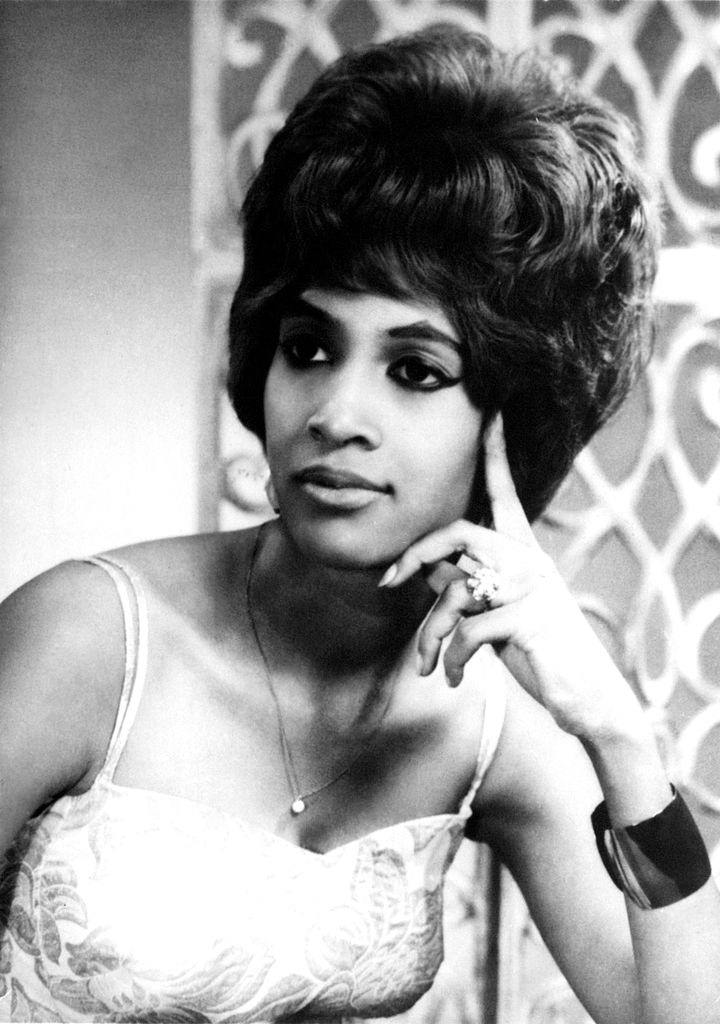 #7

Tina Turner with Venetta Fields and Jessie Smith in New York City, 1965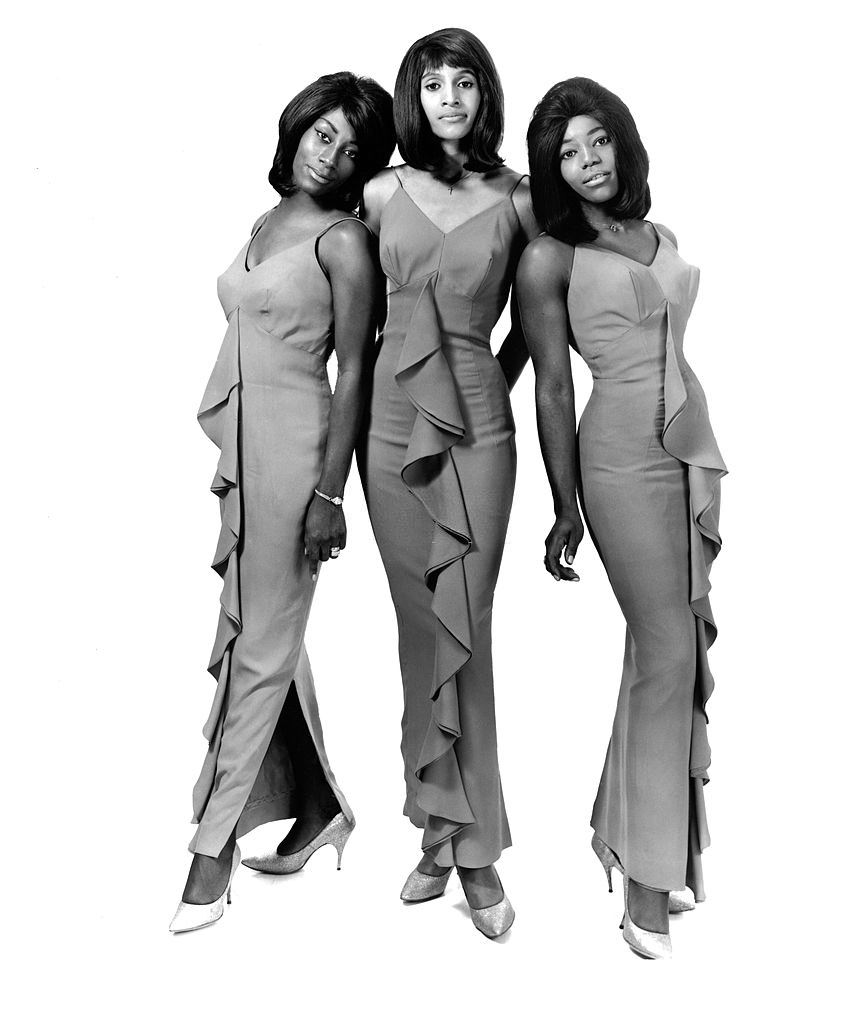 #8

Tina Turner with Ike Turner in Mid-1960s in London
#9

Husband-and-wife Ike & Tina Turner, 1960
#10

Tina Turner with Roses
#11

Tina Turner in midnight speical show
#13

Tina Turner Performing in sexy dress
#14

Tina Turner singing into a microphone during a recording session in a dimly-lit studio, Los Angeles, 1962
#15

Husband-and-wife R&B duo Ike & Tina Turner, 1962
#16

Tina Turner playing guitar, 1971
#17

Tina Turner poses for a portrait in Los Angeles, 1980
#19

Tina Turner and Ike Turner
#21

Tina Turner with Jamaican model on backstage at the Ritz, New York, New York, May 7, 1981
#22

Tina Turner with Ike Turner, 1963
#23

Tina Turner performing onstage in 1964 in Dallas Fort Worth, Texas.
#24

Tina Turner and Ike performing onstage with a Fender Stratocaster electric guitar in 1964 in Dallas Fort Worth, Texas.
#25

Ike and Tina Turner performing onstage with a Fender Stratocaster electric guitar in 1964 in Dallas Fort Worth, Texas.
#28

Tina Turner with Jessie Smith and Robbie Montgomery in New York City, 1964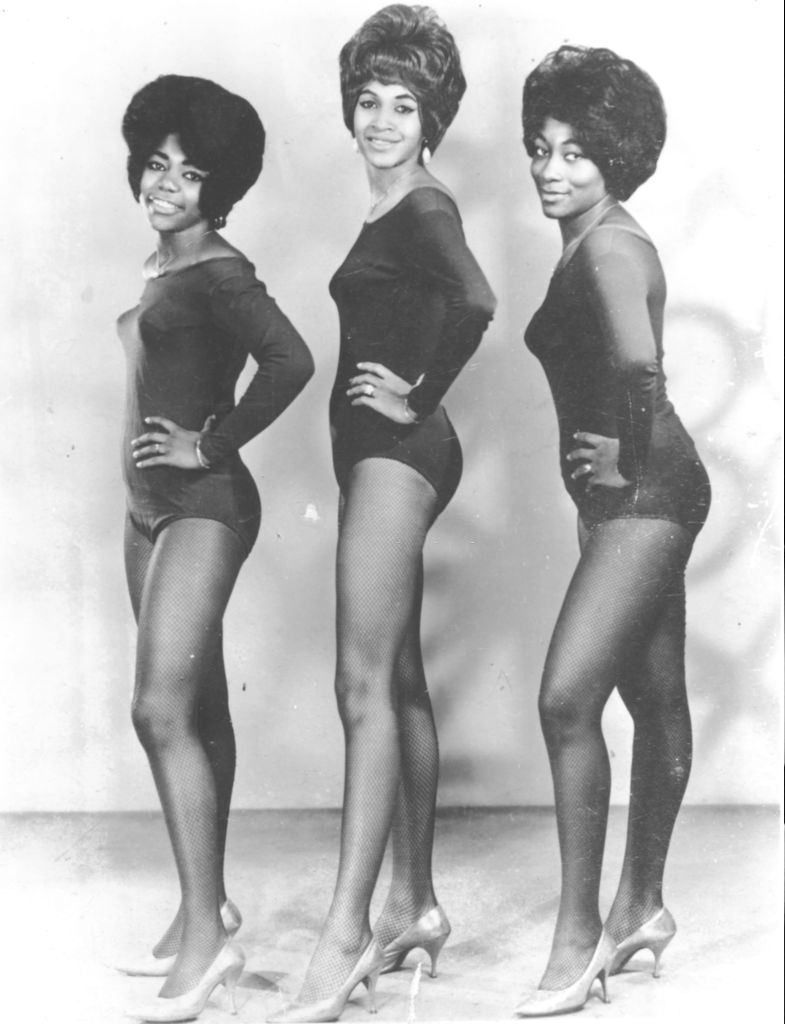 #29

Tina Turner lying on velvet divan of her suit in the George V, Pairs, 1971
#30

Tina Turner with Loris Azzaro in his store, Pairs, 1971
#31

Tina Turner performs on stage at the Hungry-I in San Francisco, California, United States, 1967.
#32

Tina Turner in Canada
#33

Tina Turner performing at the Hungry I in San Francisco, California, October 1967
#34

Tina Turner performing during a concert at Central Park in 1969 in Manhattan, New York.
#35

Tina Turner with Jais Joplin onstage on January 21, 1969 in Los Angeles, California.
#36

Tina Turner performing during The Gold Rush Festival on October 4, 1969 at Lake Amardor, California.
#37

Tina Turner wearing a dark crocheted mini-dress, looking up and snapping her fingers while singing, New York City.
#38

Tina Turner performs during a concert at the Felt Forum on November 25, 1969 in New York City, New York.
#39

Tina Turner performing live onstage c.1979
#40

Tina Turner performing on stage
#41

Tina Turner performing on the Walt Disney Television 'The Pearl Bailey Show', 1971
#42

Tina Turner during an interview in UK, Octoer 1975
#43

Tina Turner in Konzert, live in Zürich 1978
#44

Tina Turner on stage at "Metropol", Berlin
#45

Tina Turner Performing on stage in Berlin
#46

Tina Turner when she was backup singer, 1964