Born in New York City on October 23, 1905, Gertrude Ederle was an American competitive swimmer. Her interest in swimming began at a young age, often frequenting the local swimming pools with her family. By the time she was a teenager, she had already won multiple championships and broken several world records. Her early achievements included setting U.S. and world records in various freestyle distances. Ederle's dedication to the sport was unparalleled; she would train relentlessly, often spending hours each day in the pool. Coached by some of the best trainers of the time, she developed a unique swimming technique that allowed her to stand out from her competitors.
Gertrude Ederle's remarkable talent and relentless work ethic not only shaped her into one of her generation's most celebrated swimmers but also set the stage for her historic English Channel swim.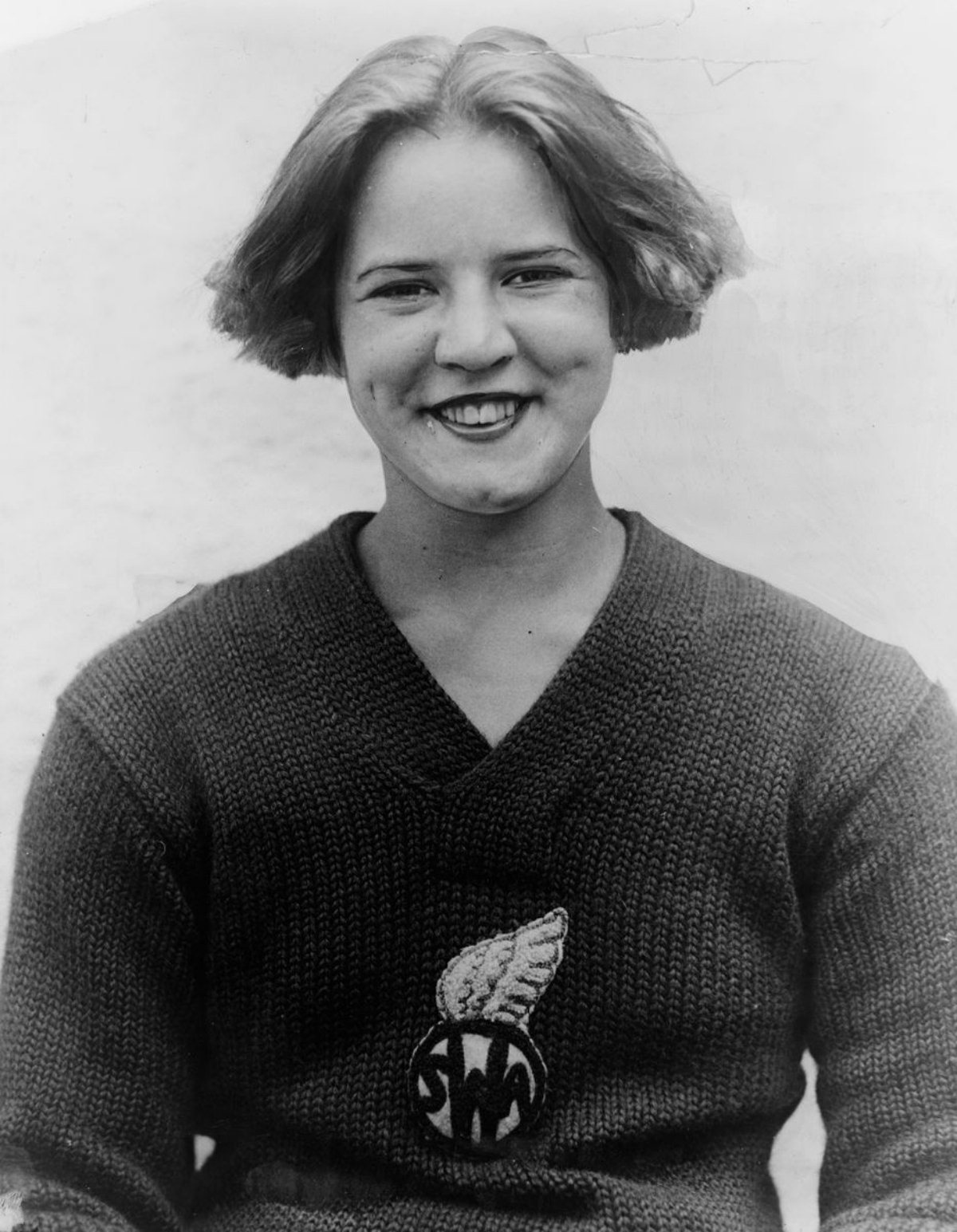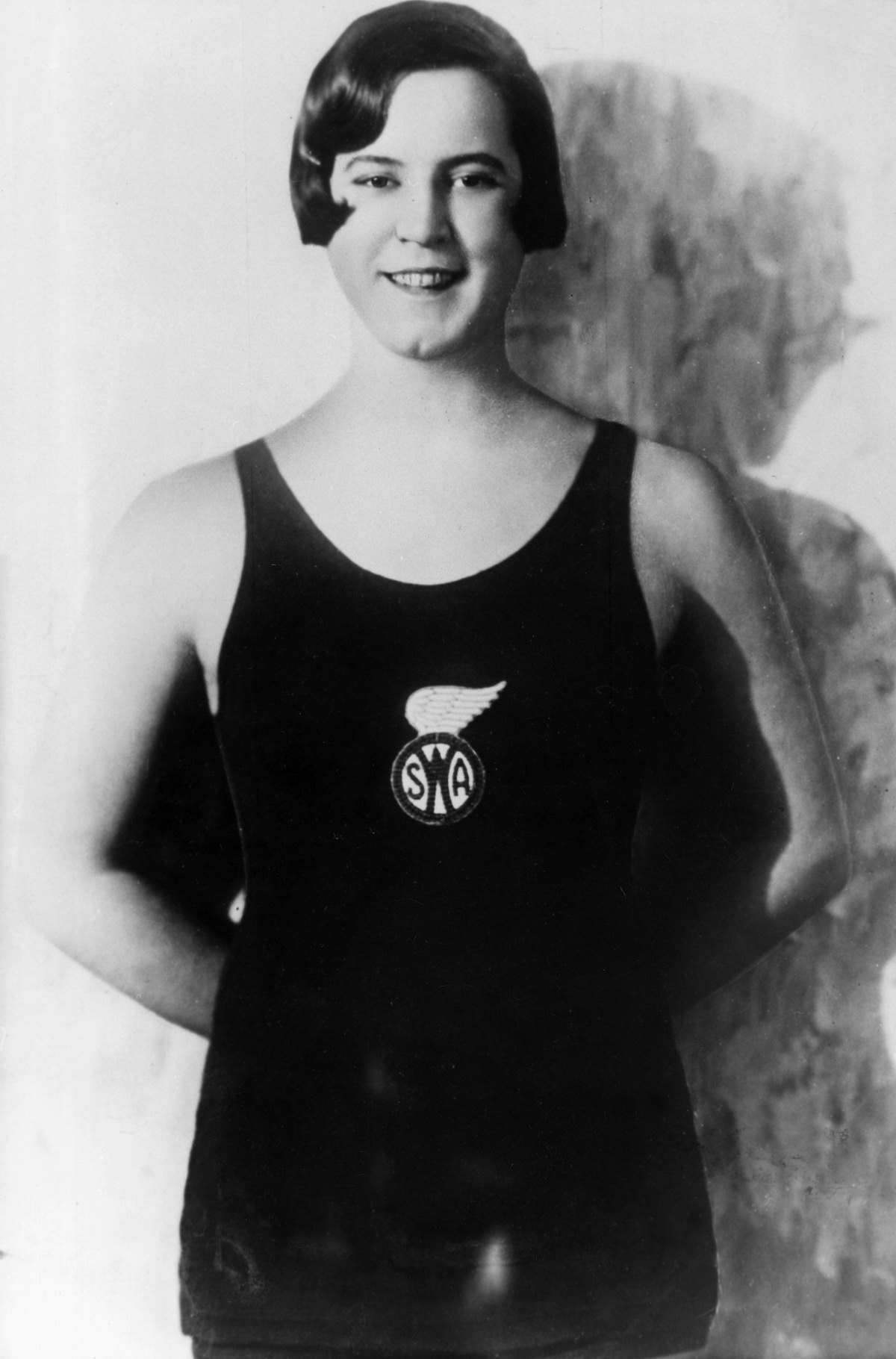 The English Channel, a body of water that separates Southern England from Northern France, had been conquered by men, but no woman had successfully crossed it. Ederle set her sights on this goal, training rigorously under her coach's guidance.
Her preparation was intense, including a strict regimen of physical conditioning, dietary control, and psychological preparation. Ederle spent months practicing long-distance swimming and adapting to the harsh conditions she would face in the English Channel.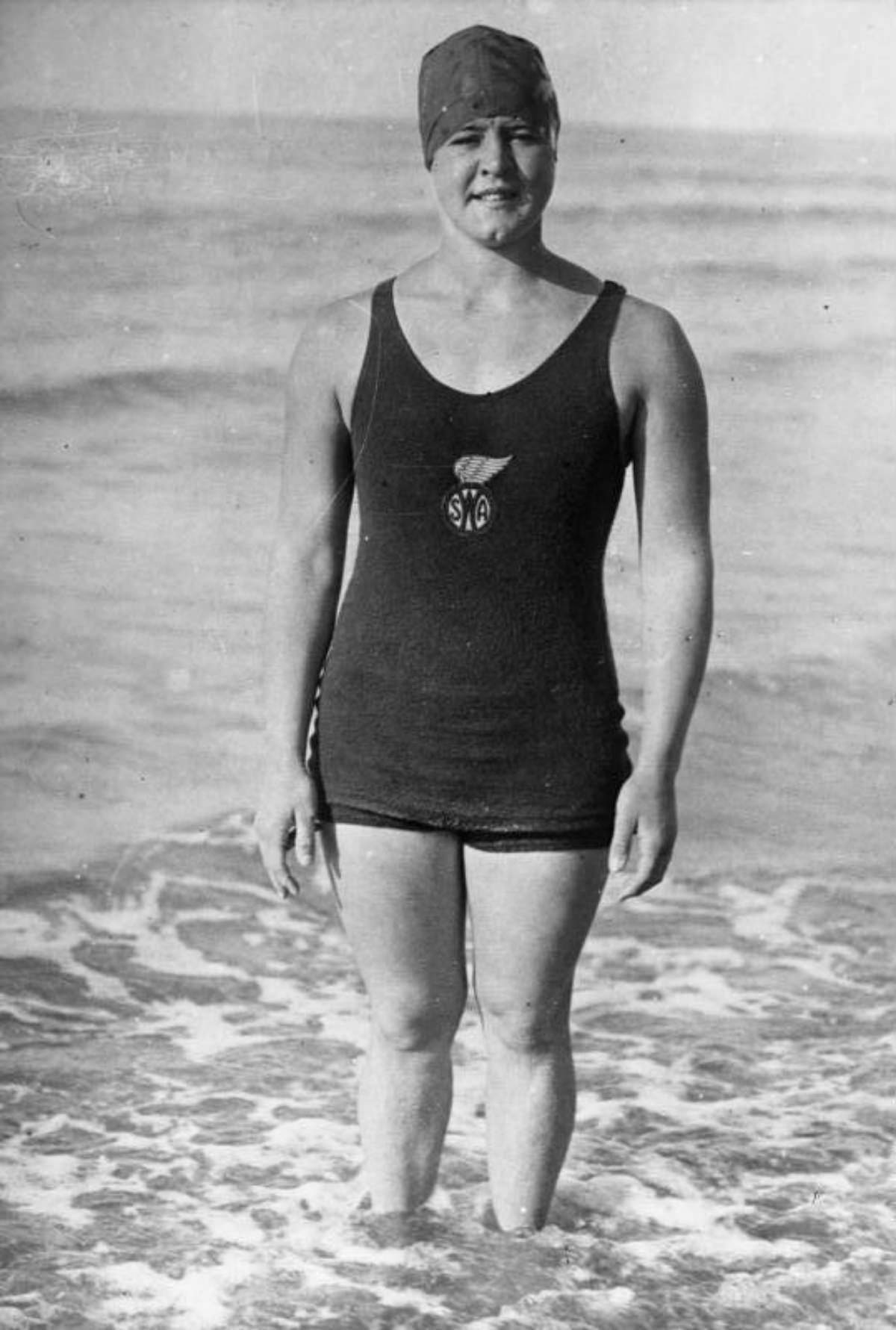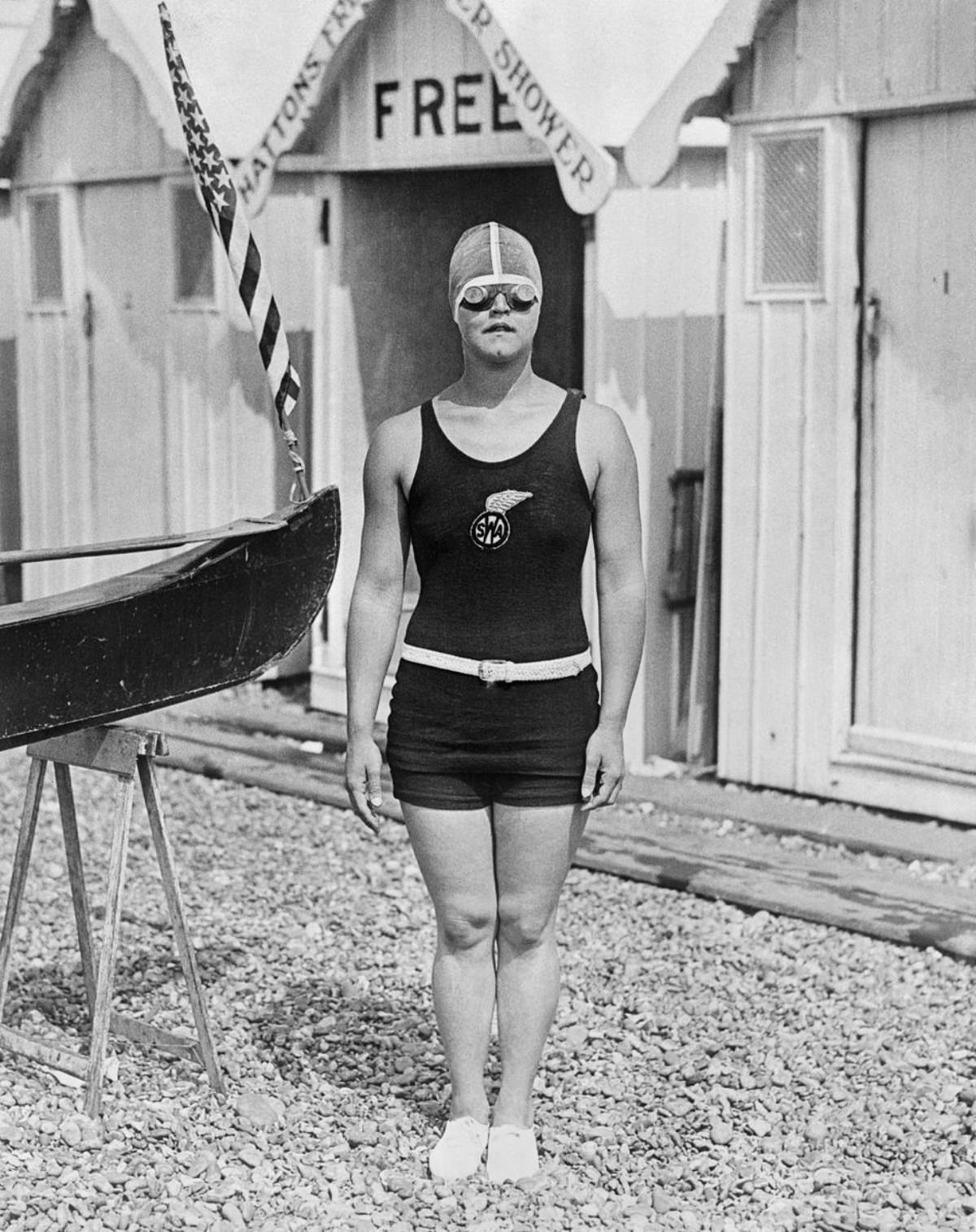 The Challenge of the English Channel
The English Channel is notorious for its difficult swimming conditions. Its 21-mile stretch between the southern coast of England and the northern coast of France is fraught with hazards such as unpredictable currents, cold water temperatures, and heavily trafficked shipping lanes. The channel's waters are known to shift suddenly, with tides that can change a swimmer's course without warning. Its temperatures often drop to levels that can induce hypothermia, demanding special preparation and equipment for anyone attempting the crossing. Additionally, the shipping lanes are some of the busiest in the world, with hundreds of vessels passing through daily, adding an extra layer of complexity and danger to the endeavor. This challenging environment makes any successful crossing a remarkable feat.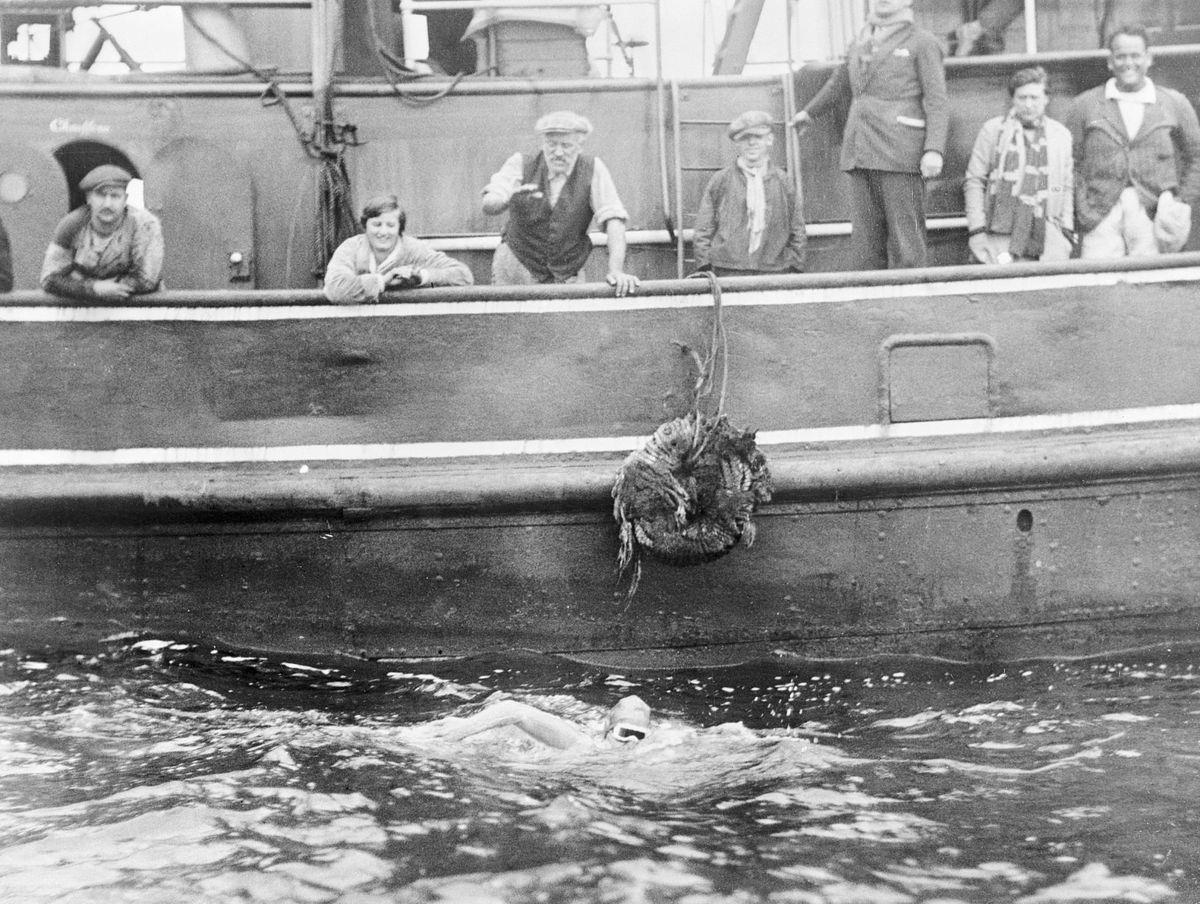 Ederle's training was not just about endurance; it was about learning to navigate these challenging conditions. Her team developed strategies for handling potential obstacles, including the cold, marine life, and navigational errors.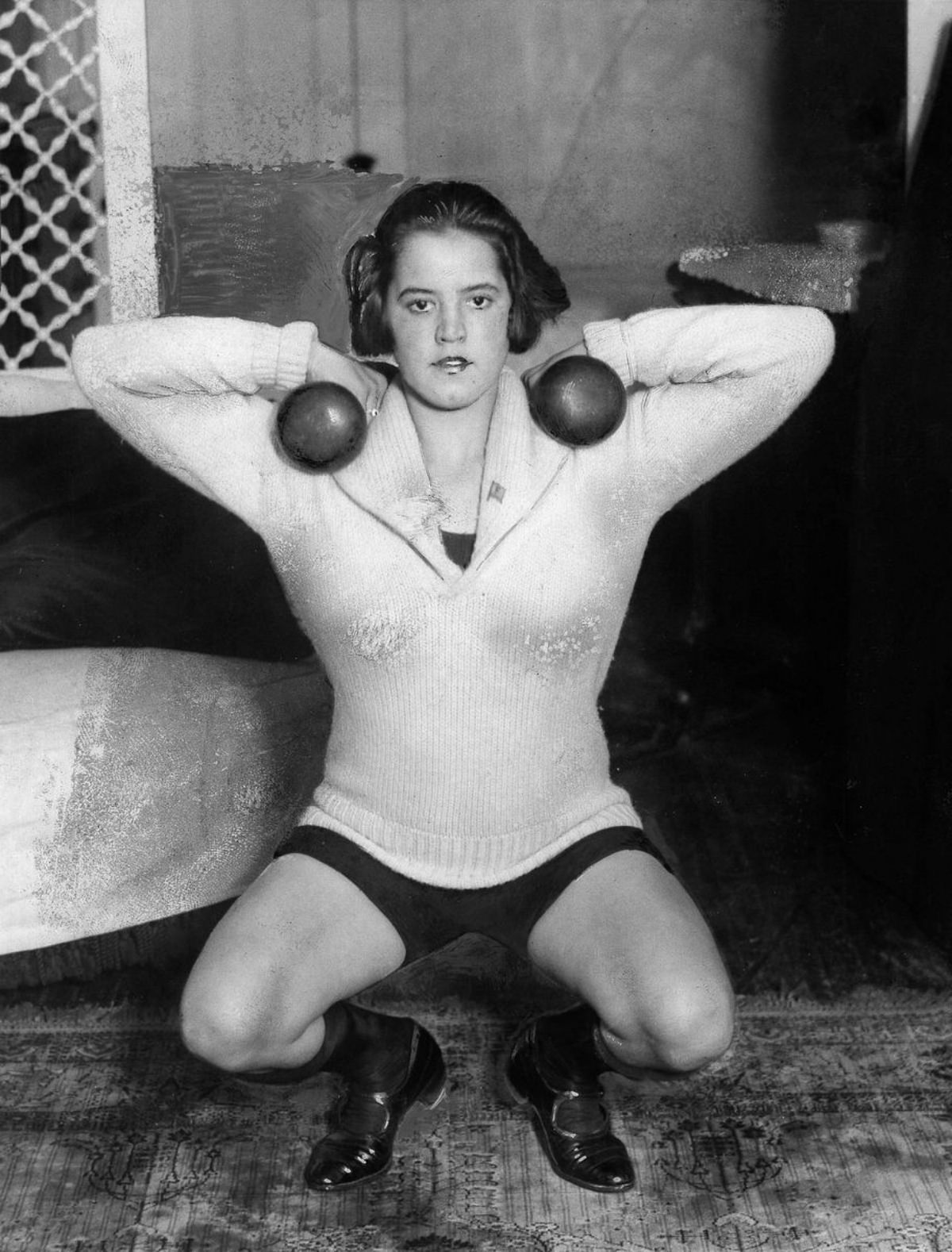 The Swim: Preparations and Start
On August 6, 1926, the day of the swim, Ederle was ready. Her body was coated with a mixture of lanolin, lard, and petroleum jelly to ward off the cold, and she wore specially designed goggles to protect her eyes from the salt water.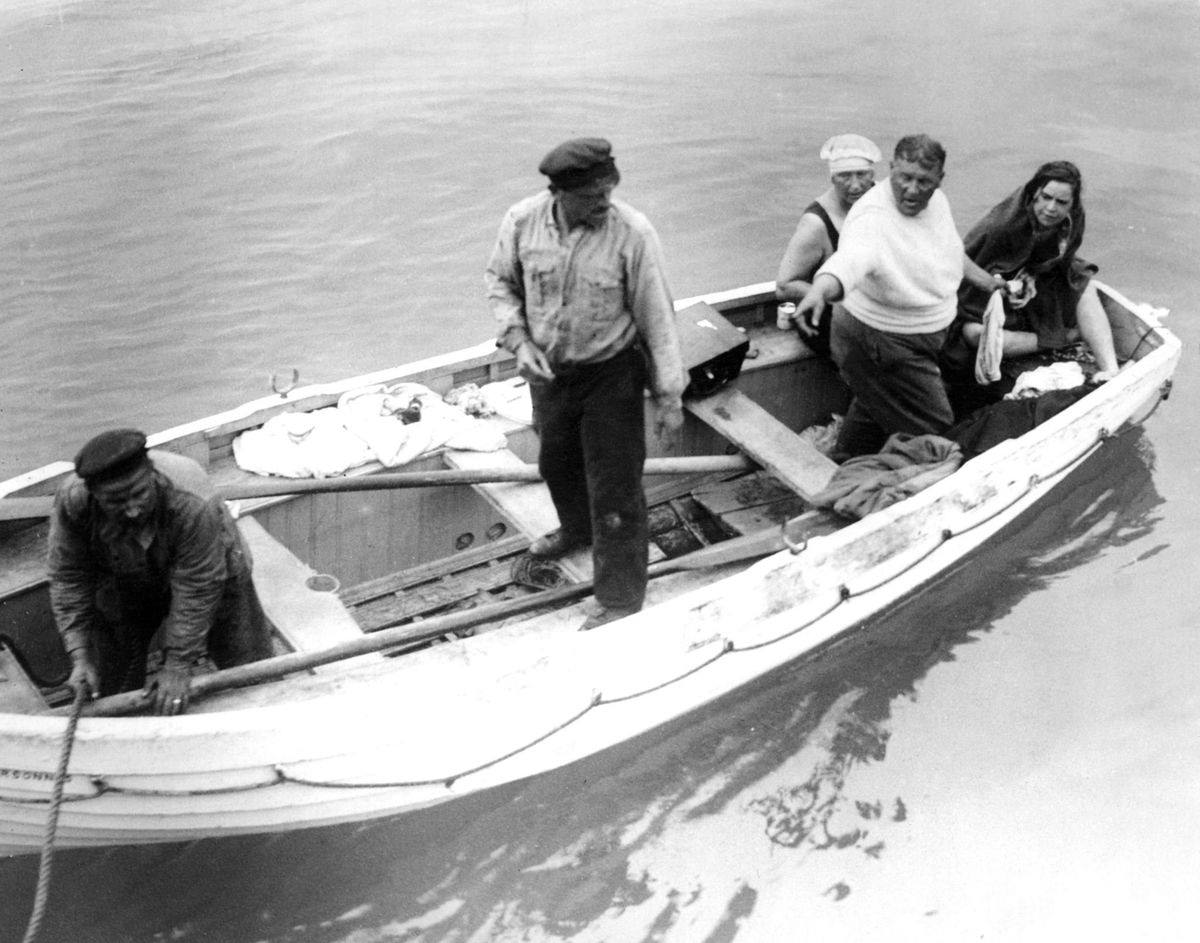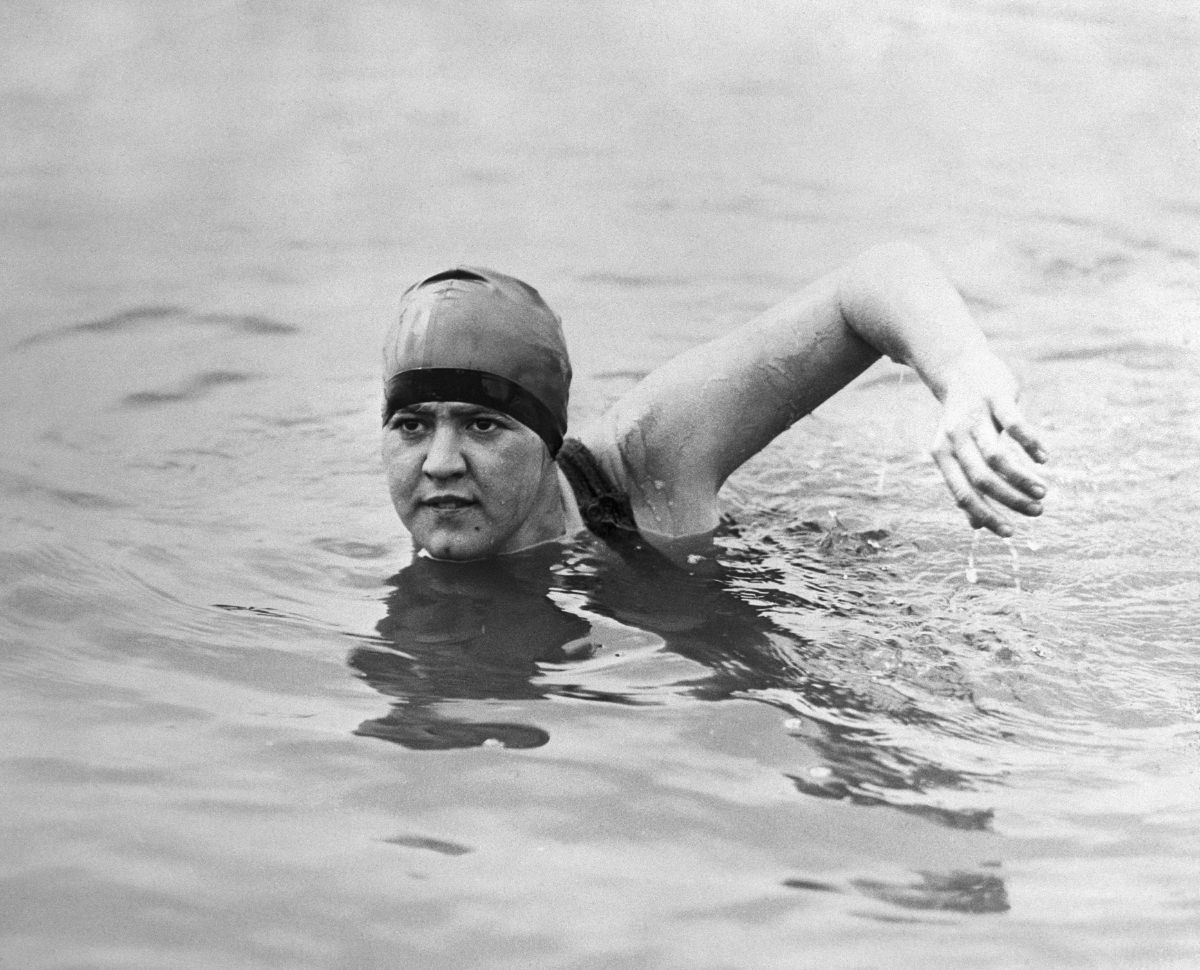 Ederle began her swim from Cape Gris-Nez, France, at 7:08 AM. The weather was favorable, and her team of supporters, including family, friends, and her coach, followed her in a pilot boat. The mood was hopeful, and the sea conditions seemed promising for a successful attempt. With her body coated in a special grease mixture to insulate against the cold water, and a determined gleam in her eye, Ederle embarked on a journey that was more than a test of physical endurance. Her supporters watched with bated breath, knowing that she was swimming not just for herself but for women everywhere, challenging the notion that some feats were only for men.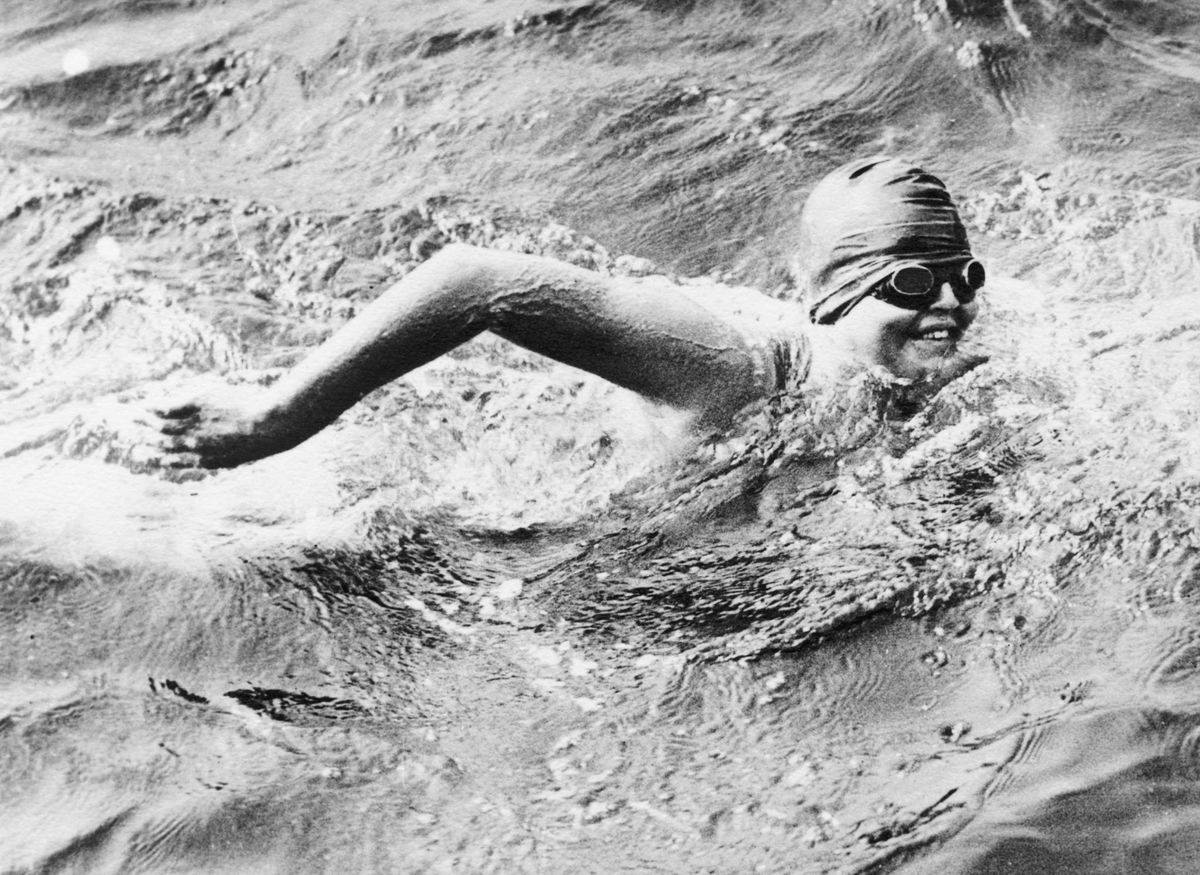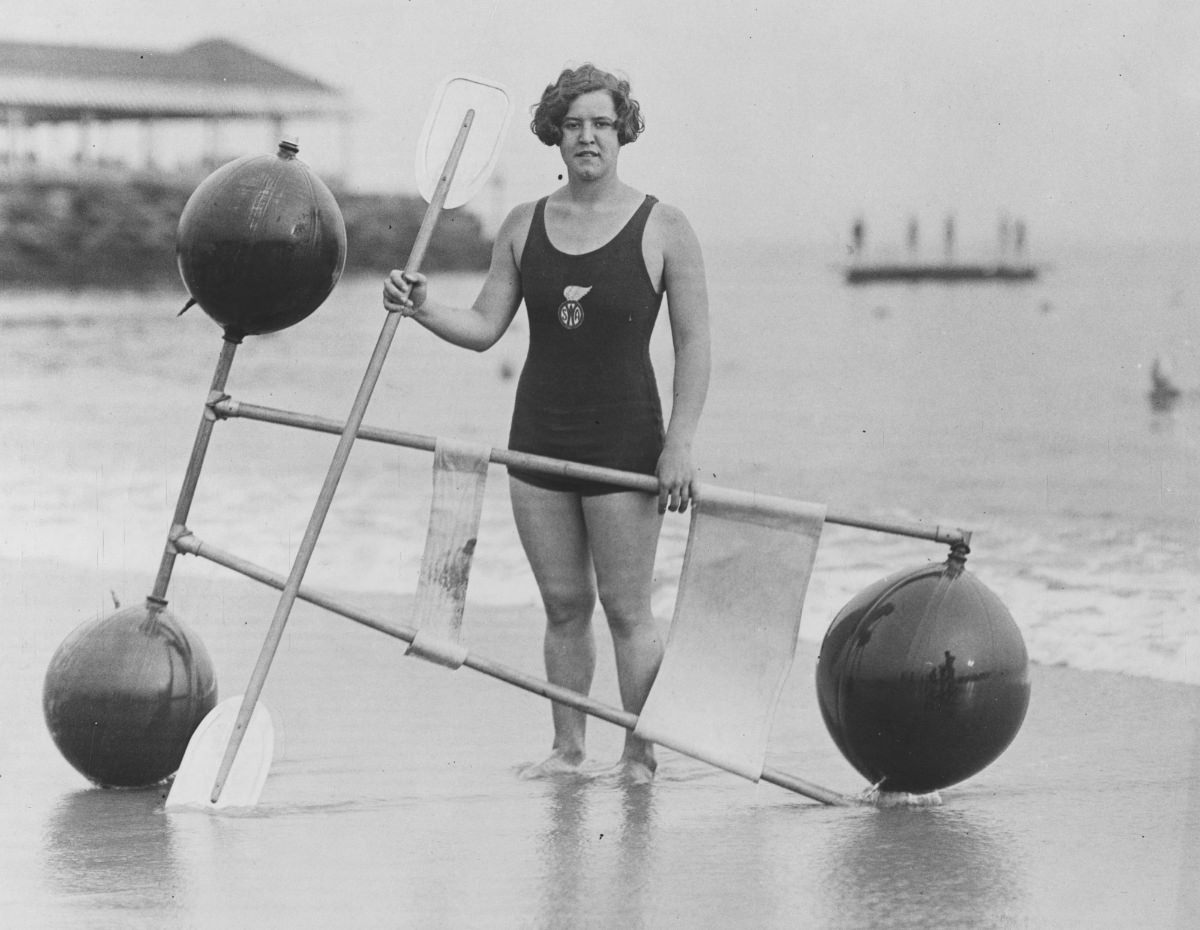 The Swim: Challenges and Triumph
The swim was grueling. Ederle faced strong currents, stinging jellyfish, and choppy waters. Despite these challenges, she pressed on, her determination unwavering.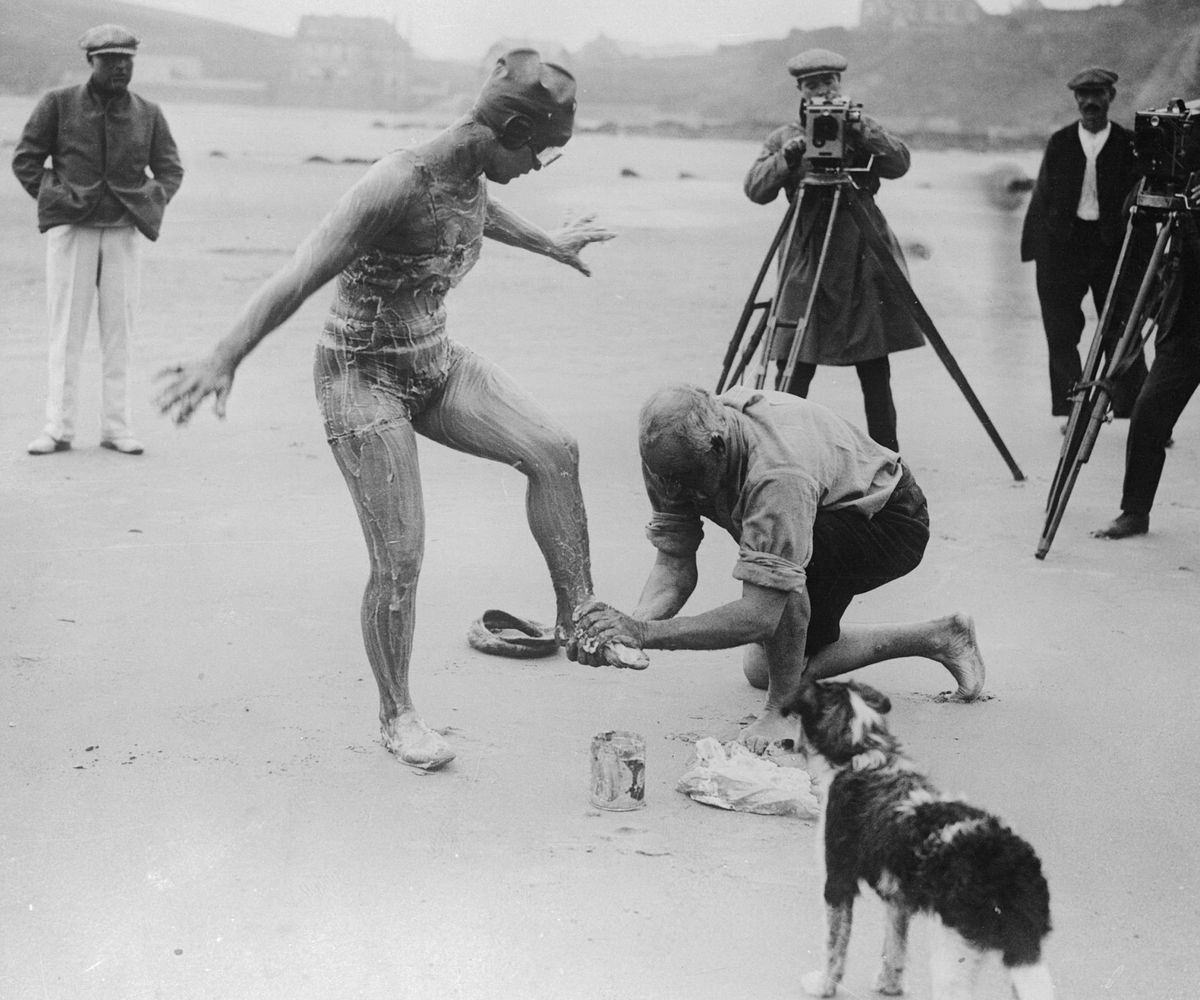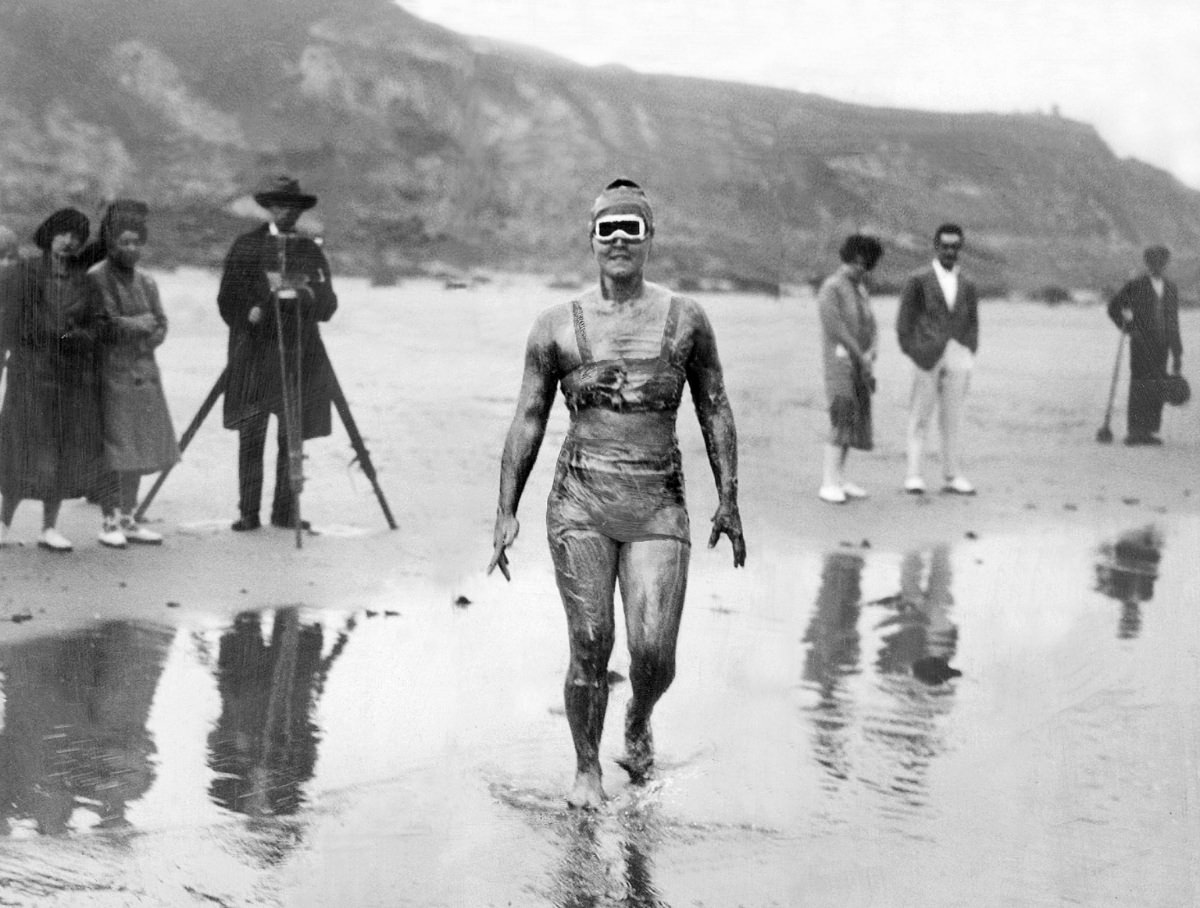 At one point, her pilot boat took a wrong turn, adding extra miles to her swim. But Ederle was undeterred. She continued to swim, maintaining her pace and focus.
Ederle's success was not just a result of her physical strength; it was also due to her technique and strategic planning. She utilized a specialized stroke that allowed her to conserve energy, and her training in the sea helped her adapt to the Channel's unique conditions. Ederle's team also played a crucial role, providing her with nourishment and guidance throughout the swim.
After 14 hours and 31 minutes, Ederle reached the shores of Kingsdown, England. Her time not only broke the women's record; it also surpassed the existing men's record by almost two hours.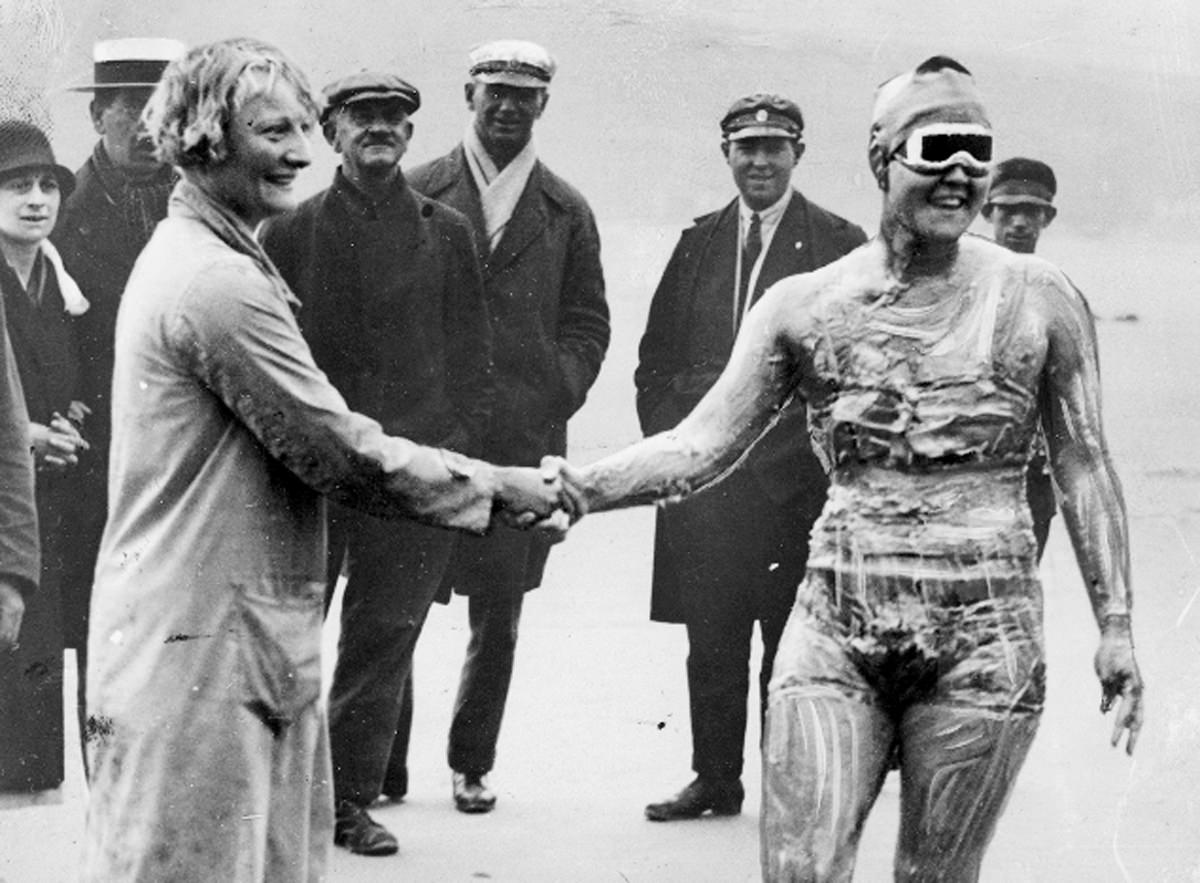 Ederle's successful swim across the English Channel was a monumental achievement. News of her success spread rapidly, and she was hailed for her incredible feat. Newspapers and magazines covered her story extensively, describing the details of her swim and the immense challenges she had overcome. Ederle became a symbol of human endurance and determination.