On April 20, 1999, two high school students, Eric Harris and Dylan Klebold, carried out a mass shooting at Columbine High School in Littleton, Colorado. The shooting resulted in the deaths of 13 people and injuries to many others before Harris and Klebold ultimately took their own lives.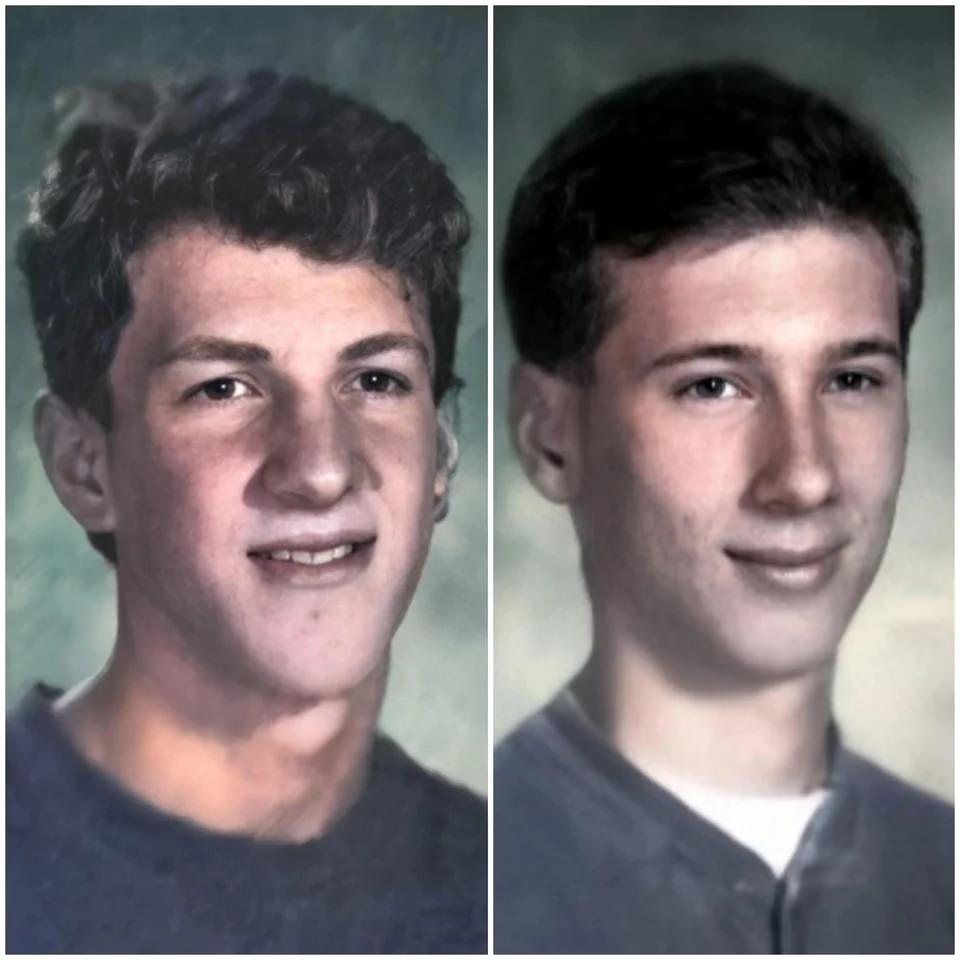 Eric Harris was born on April 9, 1981, in Wichita, Kansas. He moved to Littleton, Colorado, with his family in 1993. Dylan Klebold was born in Lakewood, Colorado, on September 11, 1981. He grew up in a middle-class family in Littleton.
Harris and Klebold both attended Columbine High School, where they became friends and began to plan the shooting. They spent over a year preparing for the attack, acquiring weapons and explosives and practising their plan.
On the day of the shooting, Harris and Klebold arrived at the school armed with guns, explosives, and propane tanks. They planted bombs in the school cafeteria and set them to detonate at a specific time, intending to kill as many people as possible.
The two students then began shooting at students and faculty in the school, targeting individuals at random. They moved throughout the school, firing at anyone in their path, and eventually made their way to the library, where they took hostages and continued their shooting spree.
Eric Harris and Dylan Klebold's suicide
Eric Harris and Dylan Klebold took their own lives in the library of Columbine High School after a shootout with police and SWAT teams. The exact sequence of events leading up to their deaths is not entirely clear, but it is believed that they each shot themselves with guns they had brought to the school.
There is much debate and speculation about why Harris and Klebold chose to take their own lives. Some suggest that they may have done so out of hopelessness or to avoid being captured and facing trial. Others believe they may have seen their deaths as a way of achieving notoriety and infamy.
Eric and Dylan's bodies
Eric Harris and Dylan Klebold's bodies were discovered by law enforcement officials several hours after they had taken their own lives in the library of Columbine High School. When the authorities entered the library, they found the bodies of Harris and Klebold lying next to each other on the floor. They had each sustained gunshot wounds, and it was clear they had died by suicide. The bodies of the other shooting victims were also found in the school, and the scene was one of utter devastation and tragedy.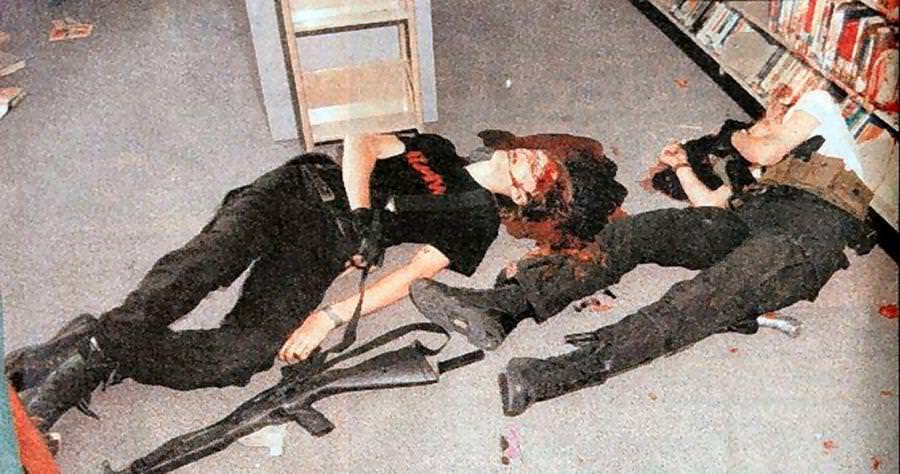 After the shooting, the bodies of Eric Harris and Dylan Klebold were taken to a local hospital for examination and autopsy. Both individuals' official cause of death was self-inflicted gunshot wounds. Their bodies were then released to their families for burial.
The shooting at Columbine High School shocked the nation and spurred a national conversation about gun violence and school safety. In the years since the shooting, there has been much debate and speculation about the motivations and backgrounds of Harris and Klebold.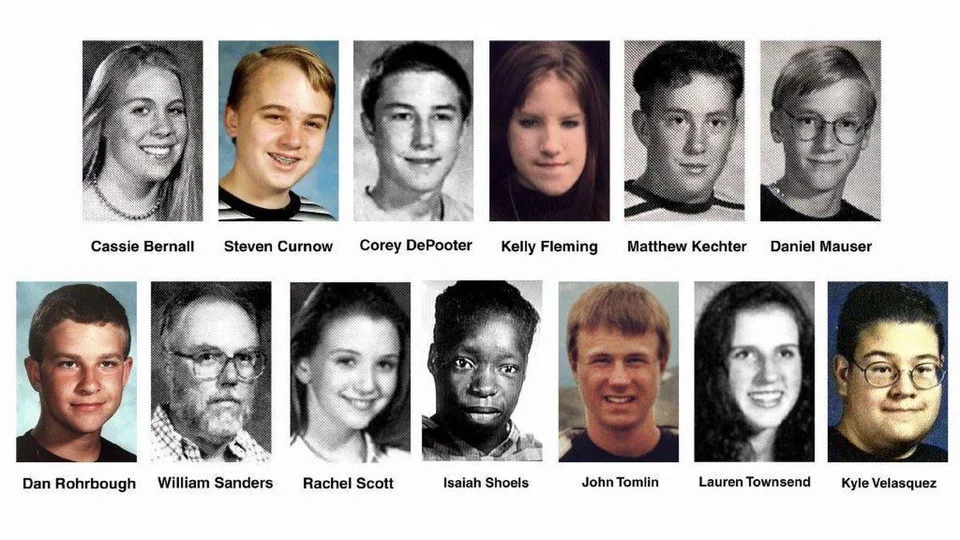 Some have suggested that the two students were victims of bullying and social isolation and that this may have contributed to their decision to carry out the shooting. Others have pointed to the influence of violent media and video games or the easy availability of firearms as contributing factors.