Audrey Hepburn was one of the greatest Hollywood actresses and style icons of her time. Hepburn was a talented performer known for her beauty, elegance and grace. She was ranked by the American Film Institute as the third-greatest female screen legend in Golden Age Hollywood.
Audrey Hepburn's Acting Career
Hepburn studied ballet from Sonia Gaskell and began her career as a chorus girl in West End musical theater productions. She went to a ballet school in London on a scholarship and later began a modeling career. Hepburn made her film debut in 1948 with the role of an air stewardess in the movie "Dutch in Seven Lessons". She rose to fame with her role in 'Roman Holiday' in 1953 and won an Oscar as Best Actress. Audrey reached the pinnacle of her career when she played Holly Golightly in Breakfast at Tiffany's (1961), for which she received another Oscar nomination. Throughout the 1960s, 1970s and 1980s Hepburn showcased her brilliant performance in variety of roles.
Audrey Hepburn's Relationships and Marriages
In 1952, Hepburn engaged James Hanson, but the couple did not marry. Hepburn was married twice in her life. Her first marriage was to actor Mel Ferrer in 1954. Their relationship was full of turmoil and included two tragic miscarriages before Hepburn gave birth to their son Sean in 1960. The couple divorced in 1968 after 14 years of marriage. After a year Hepburn married Italian psychiatrist Andrea Dotti, and this marriage lasted 13 years and dissolved in 1982. From 1980 until her death, Hepburn was in a relationship with Dutch actor Robert Wolders.
In 1988, Hepburn became a special ambassador to the United Nations UNICEF fund helping children in Latin America and Africa, a position she retained until 1993.
Audrey Hepburn's death
Audrey Hepburn died at the age of 63, on January 20, 1993, at her home in Tolochenaz, Switzerland after a battle with colon cancer.
Here below are some photos of rare photos of young Audrey Hepburn from her life.
#1

Ella Van Heemstra photographed with her daughter Audrey Hepburn, 1929. At the time this photograph was taken, baby Audrey wasn't even one years old.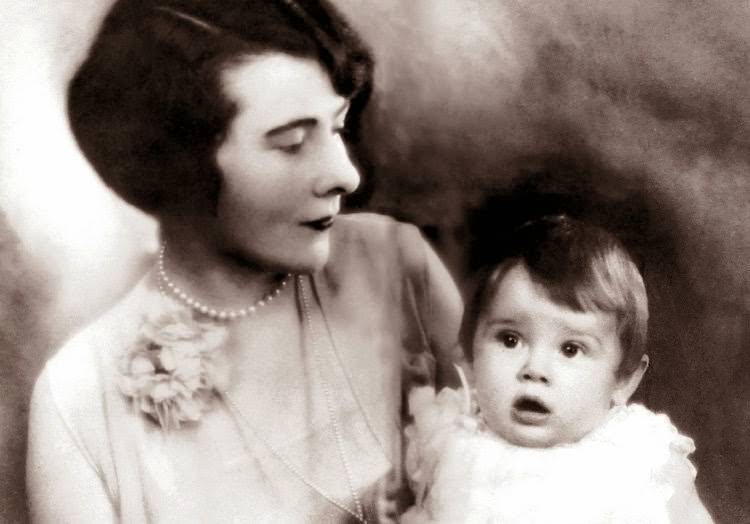 #2

Audrey Hepburn with her father Joseph Victor Anthony Ruston in Linkebeek, Belgium, 1933 (left) and 1934 (right).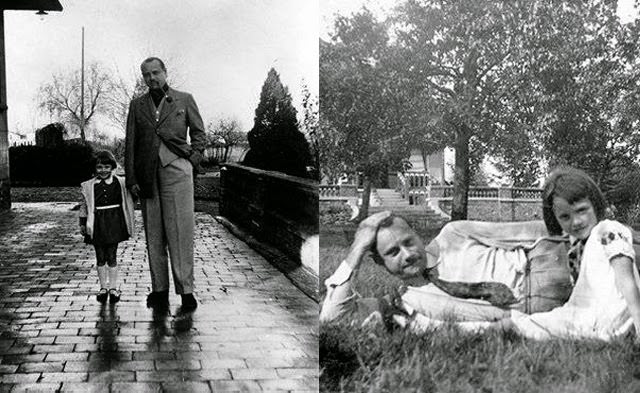 #3

Audrey Hepburn, 5 years old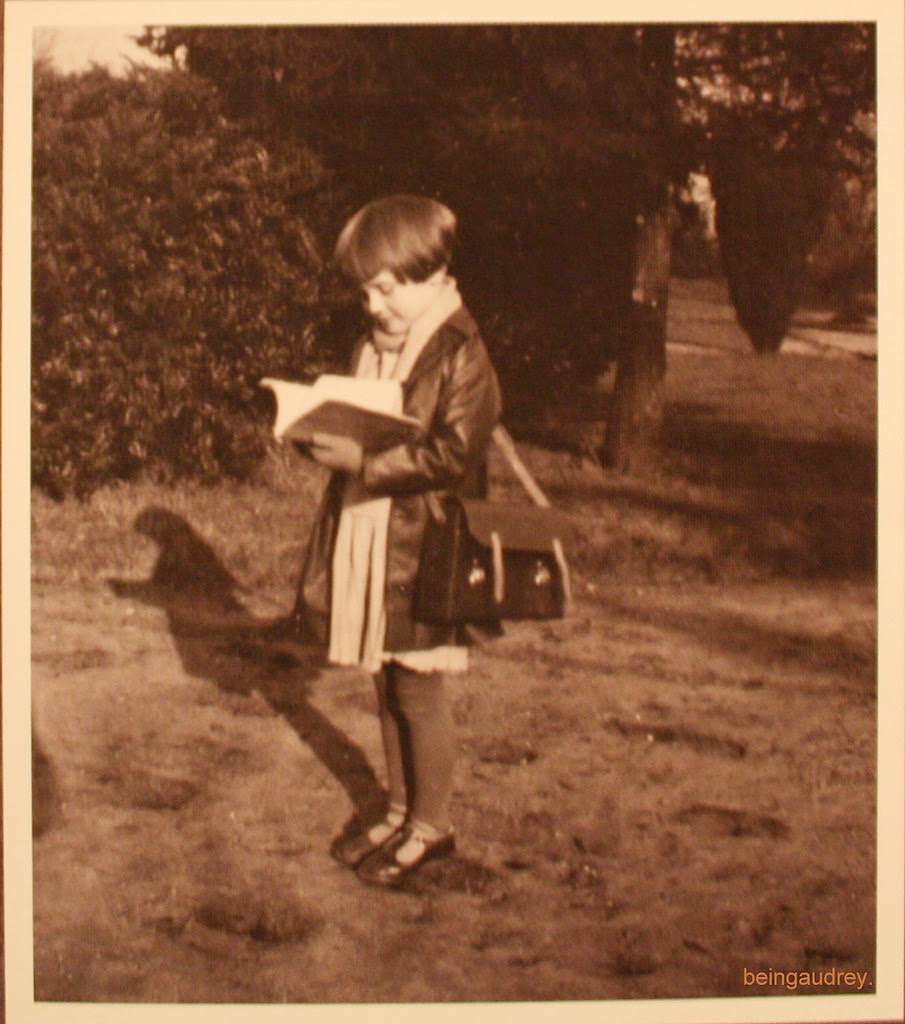 #4

Audrey Hepburn's first passport, 1936.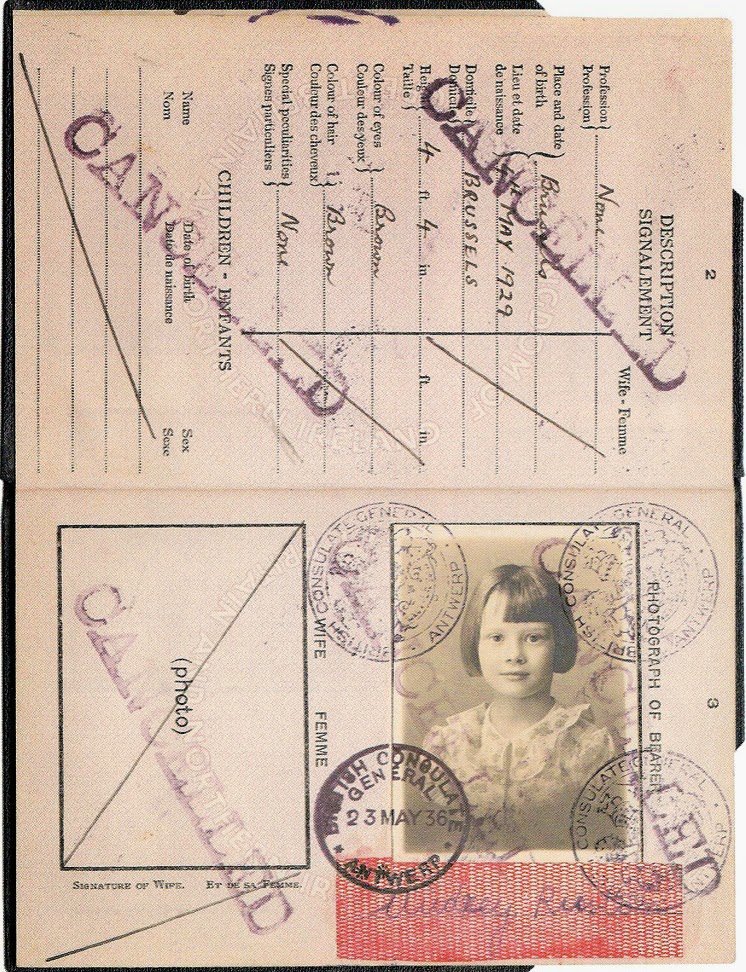 #5

Audrey at the beach in 1937, 8 years old, before the war.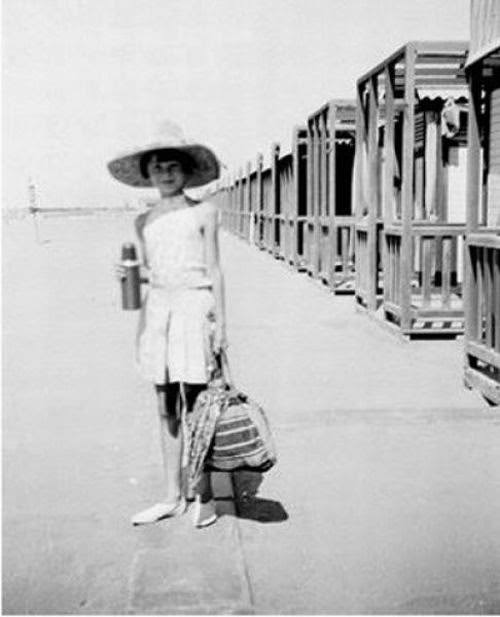 #6

Audrey Hepburn, ca. 1938.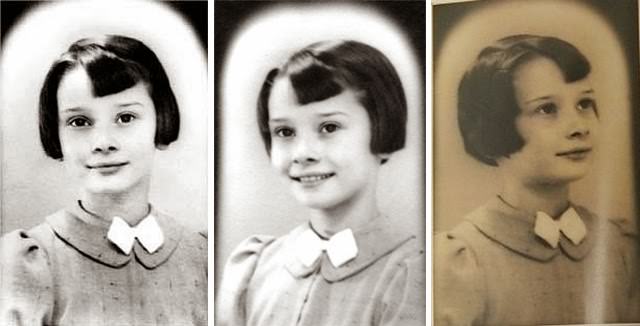 #7

A young Audrey Hepburn, 1939. Photograph by Manon van Suchtelen.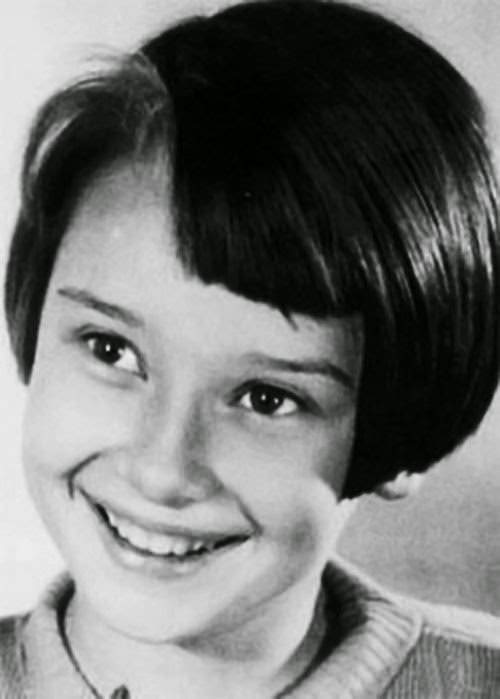 #8

Audrey Hepburn and her Mother in Arnhem during the war, 1942.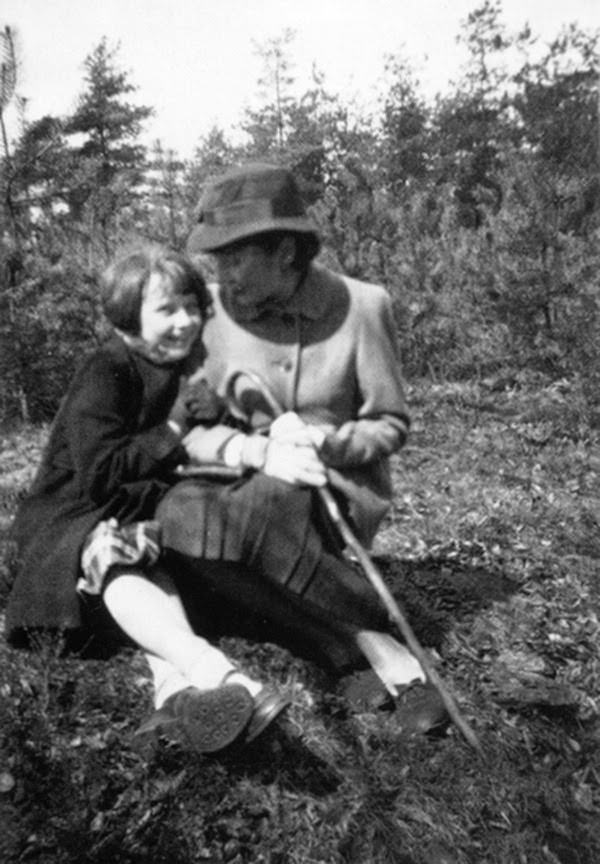 #9

As a child Audrey Hepburn trained as a ballerina. During the war Audrey performed in several benefit performances to help the Dutch resistance. Photographed 1942.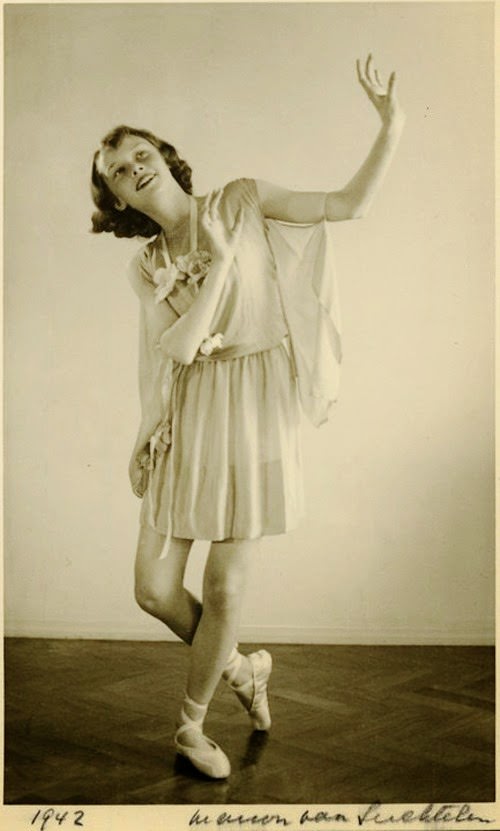 #10

Audrey Hepburn at the age of 12 in one of her very first professional photo shoots. April 14, 1942.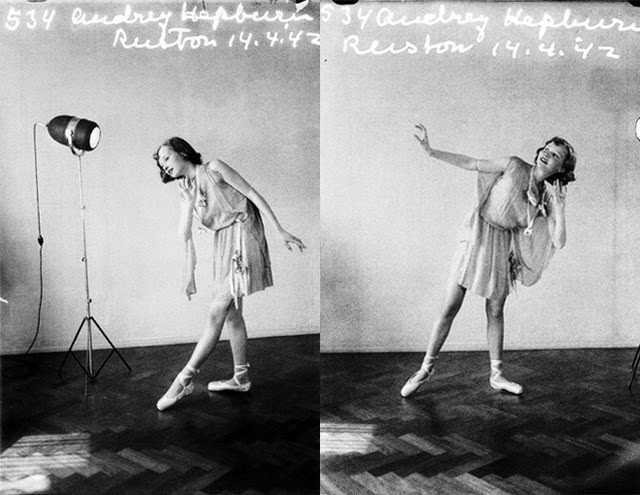 #11

Audrey Hepburn, November 27, 1942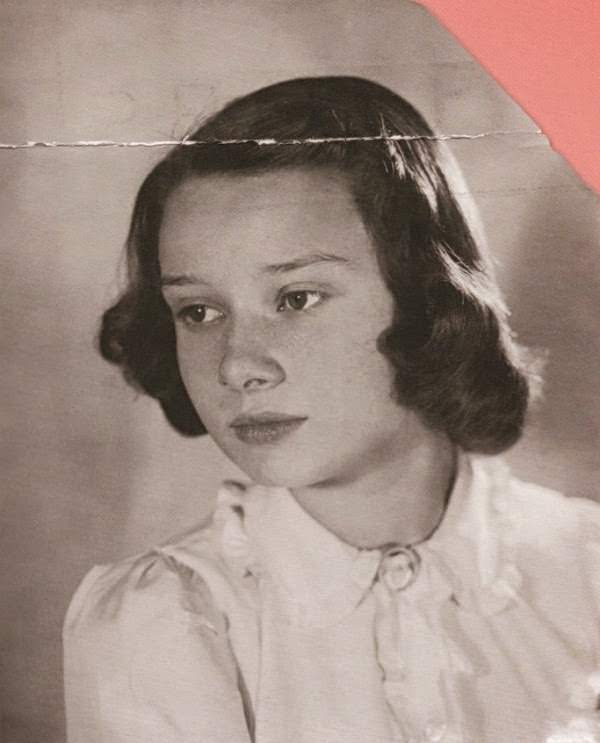 #12

Audrey, 13 years old.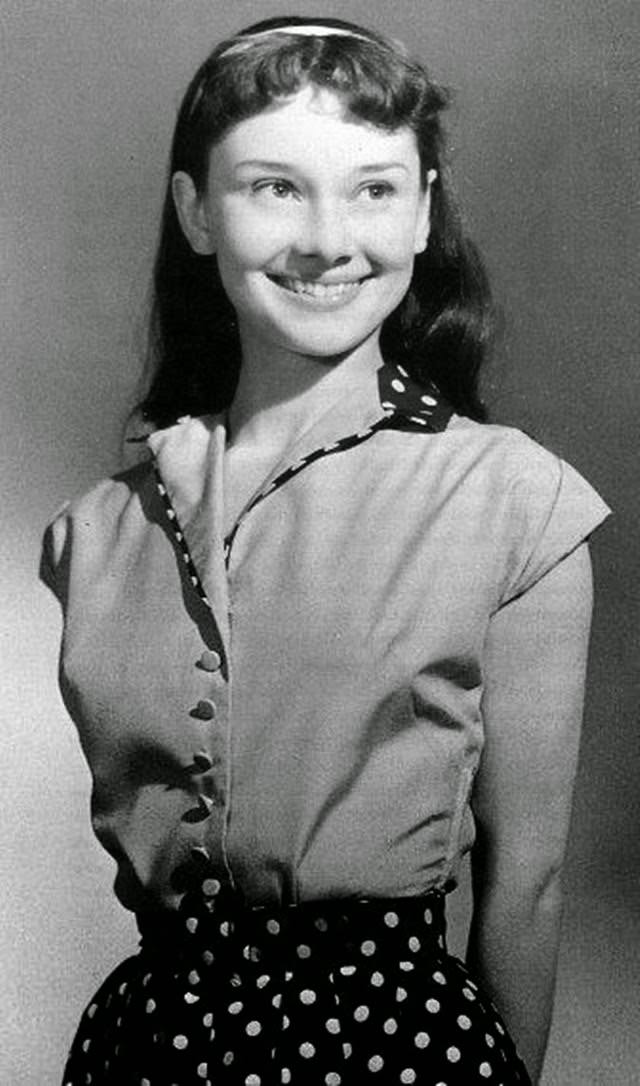 #13

Audrey Hepburn during a dance recital in Arnhem, Holland, 1944.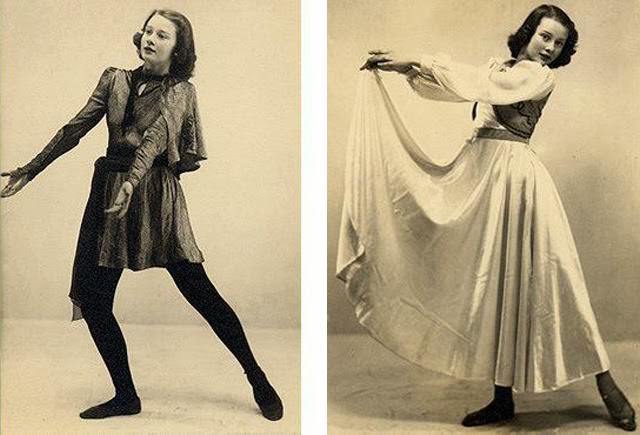 #14

Audrey Hepburn photographed by Godfried de Groot circa 1945.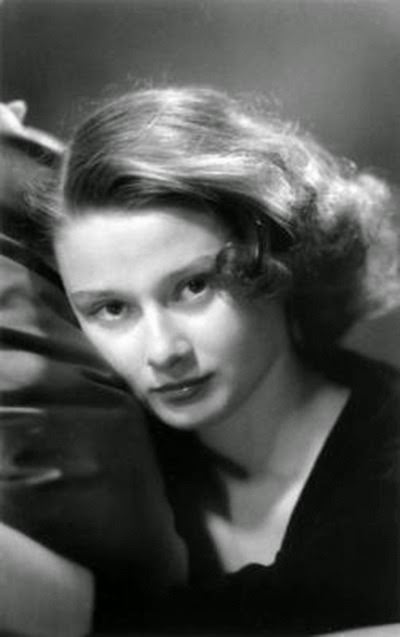 #15

Audrey Hepburn, sitting, far right on the radiator, in the ballet studio of Sonia Gaskell in Zomerdijkstraat, 1945.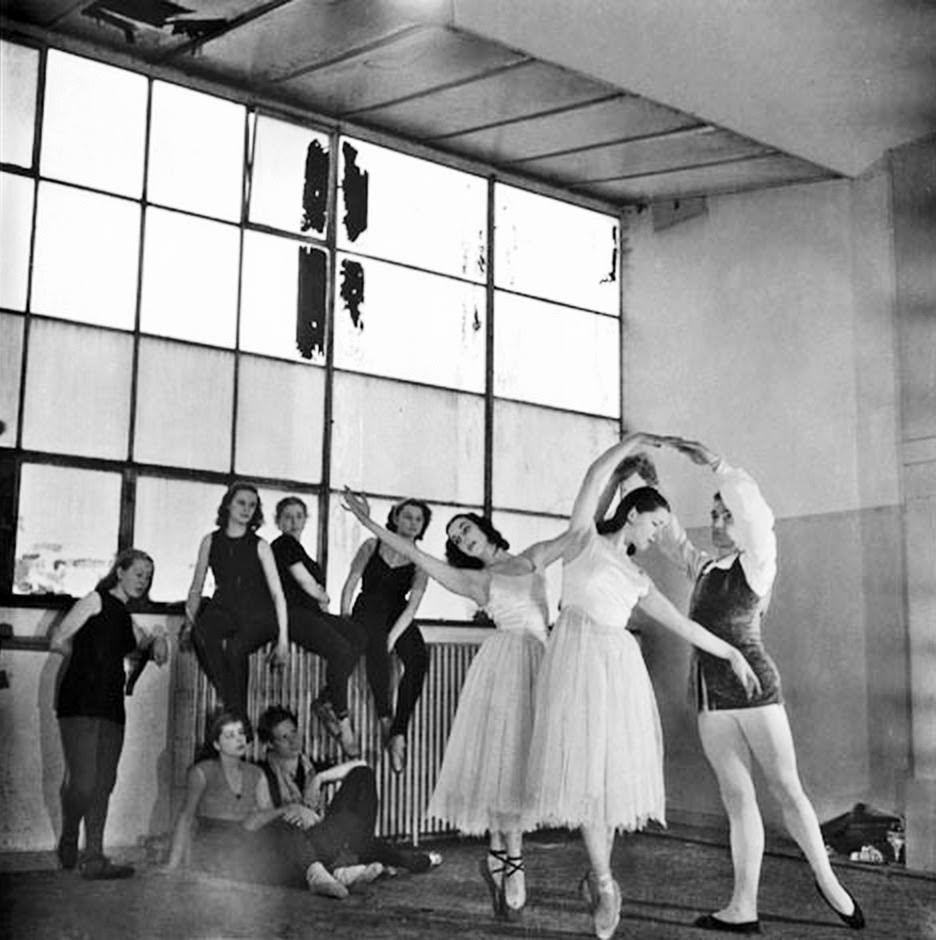 #16

Audrey Hepburn, 17 years old. The photograph was taken after the liberation of Holland, 1946.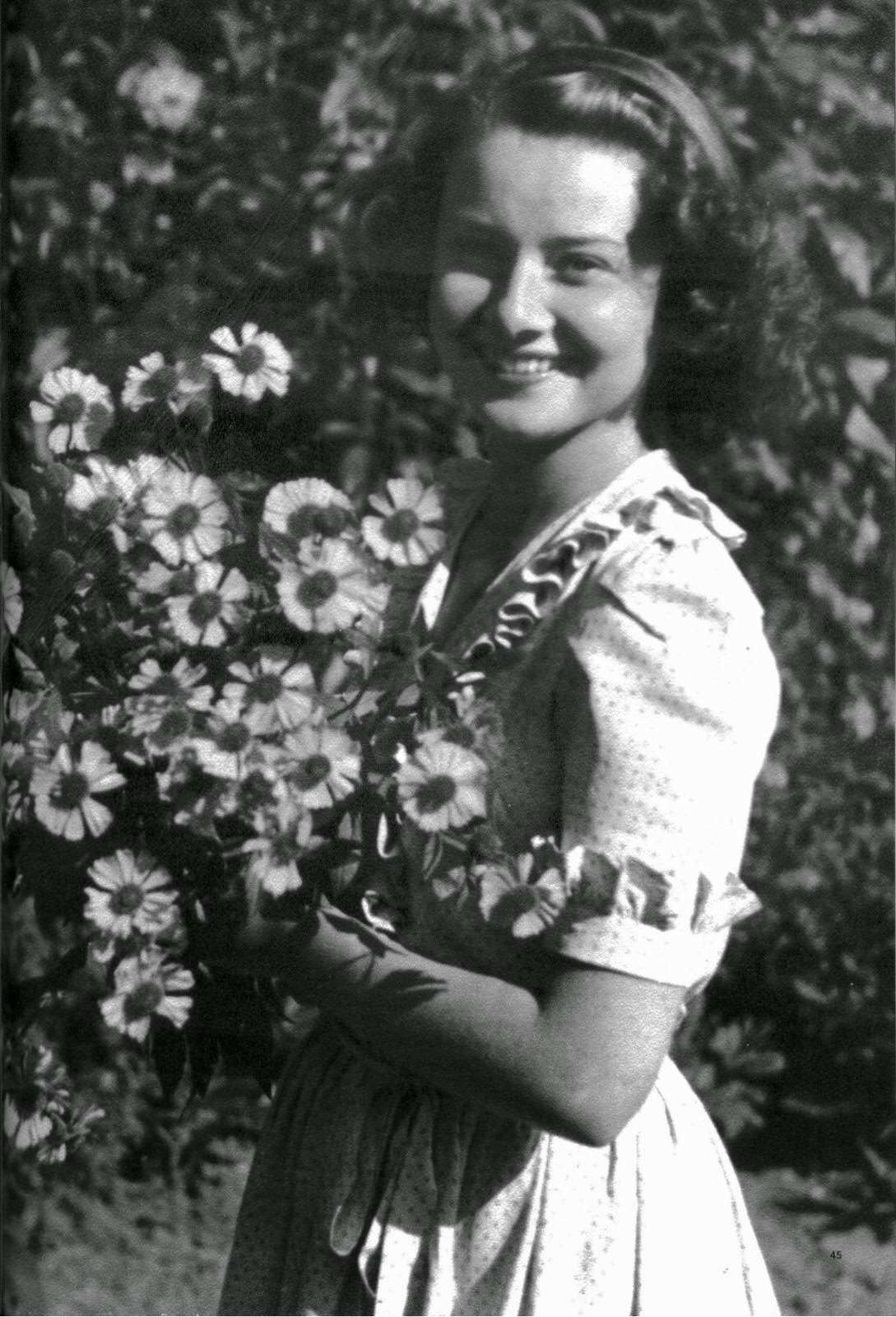 #17

This photograph was taken by a Dutch photographer in Arnhem, in 1946, probably at the Arnhem Conservatory where Audrey took dancing lessons when she was 16.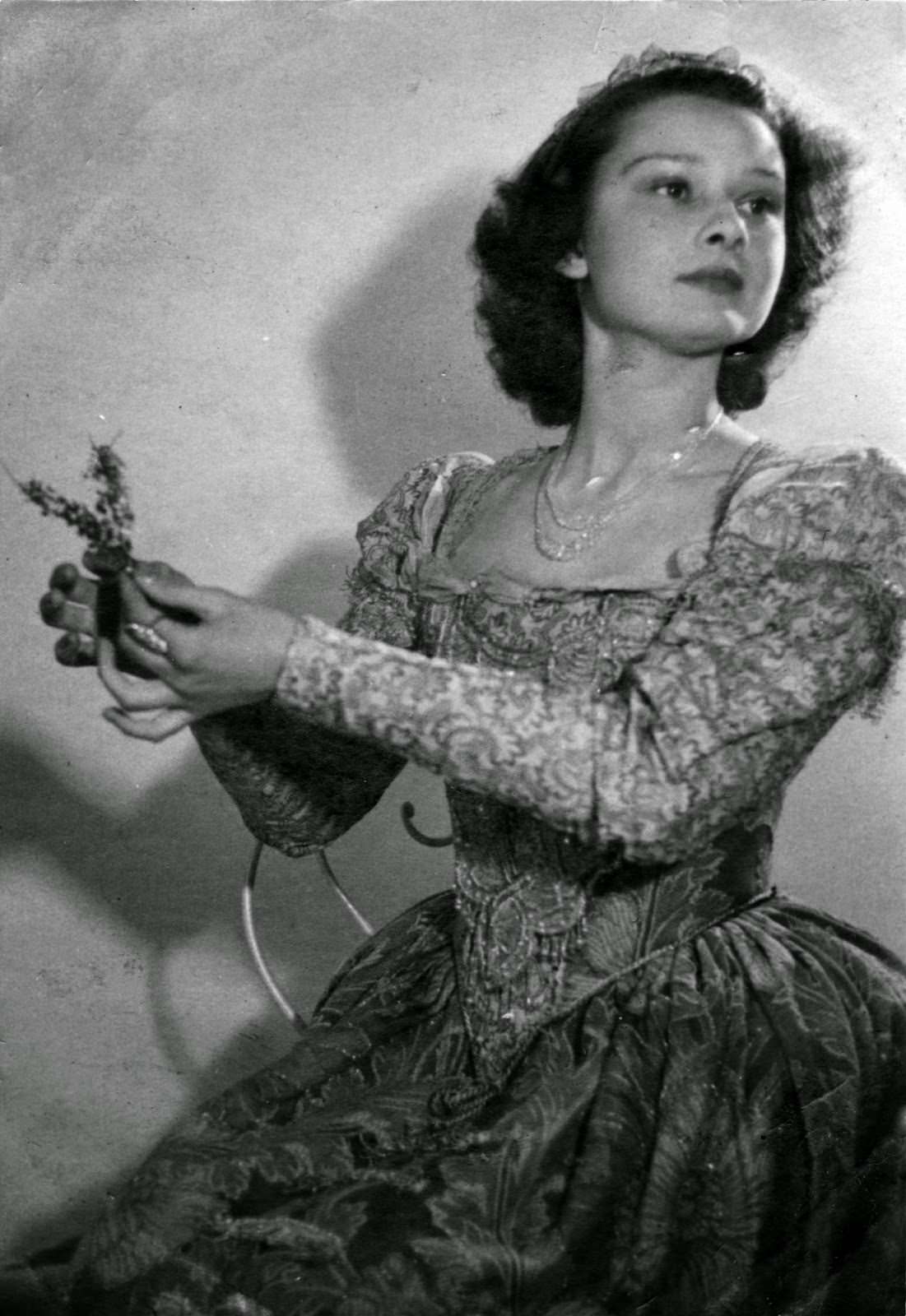 #18

Audrey Hepburn and her mother, Baroness Ella Van Heemstra, c. 1946.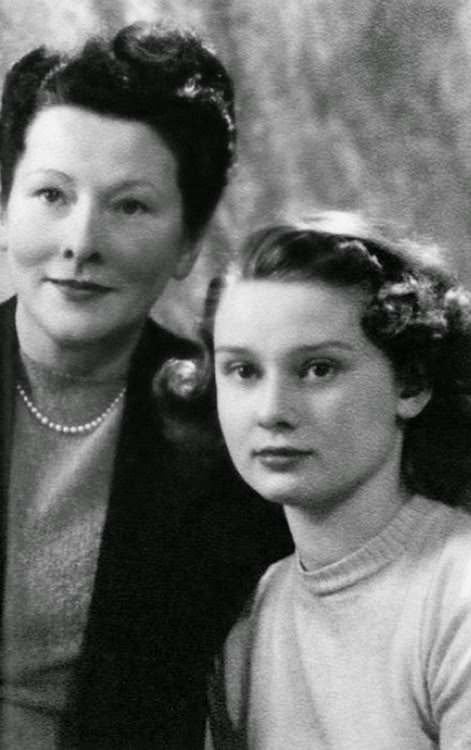 #19

Audrey Hepburn's photograph from her British passport, 1946.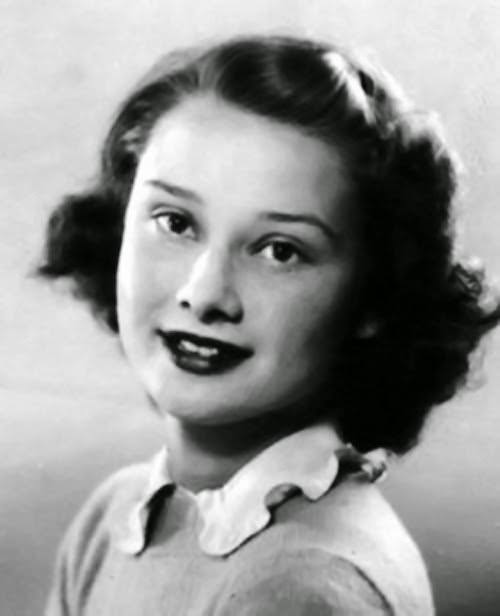 #20

Rare modeling pictures of Audrey Hepburn in 1946.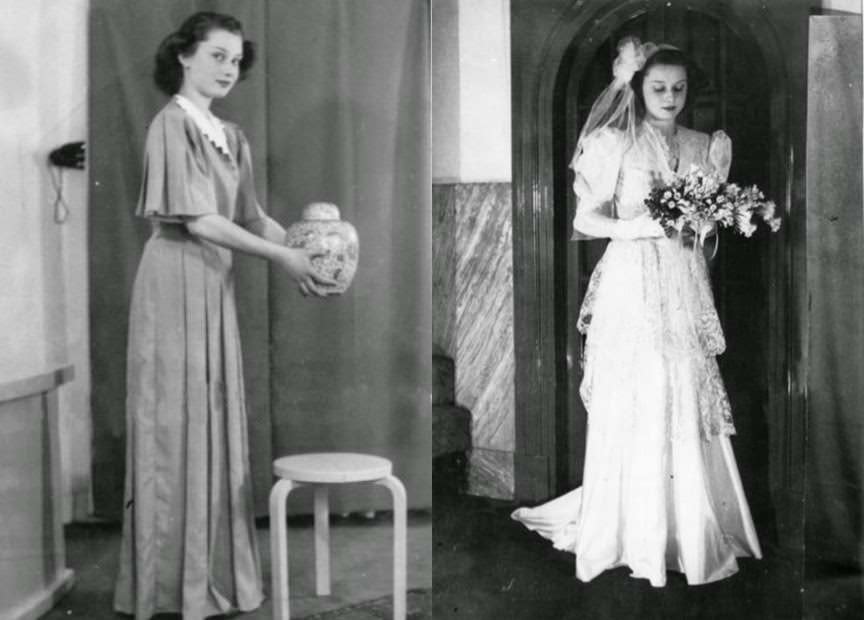 #21

Audrey Hepburn during auditions for High Button Shoes, London, 1948.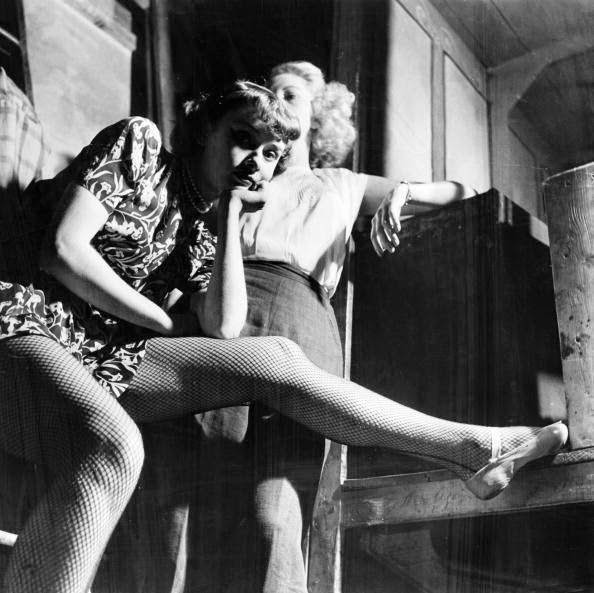 #22

Audrey Hepburn with the cast of a Christmas Party, 1949.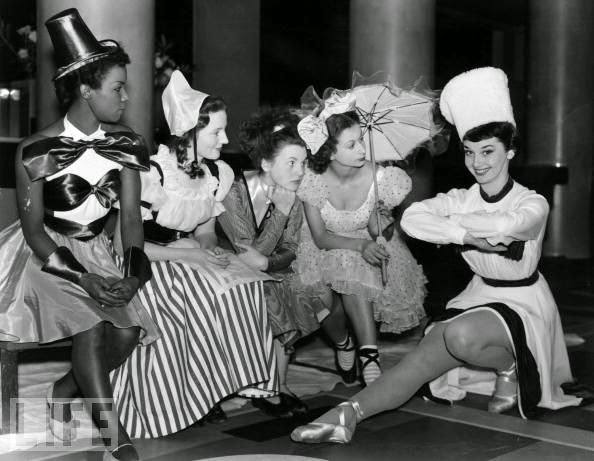 #23

Audrey Hepburnauditions for a part in the chorus of 'High Button Shoes' in London's West End, 1948.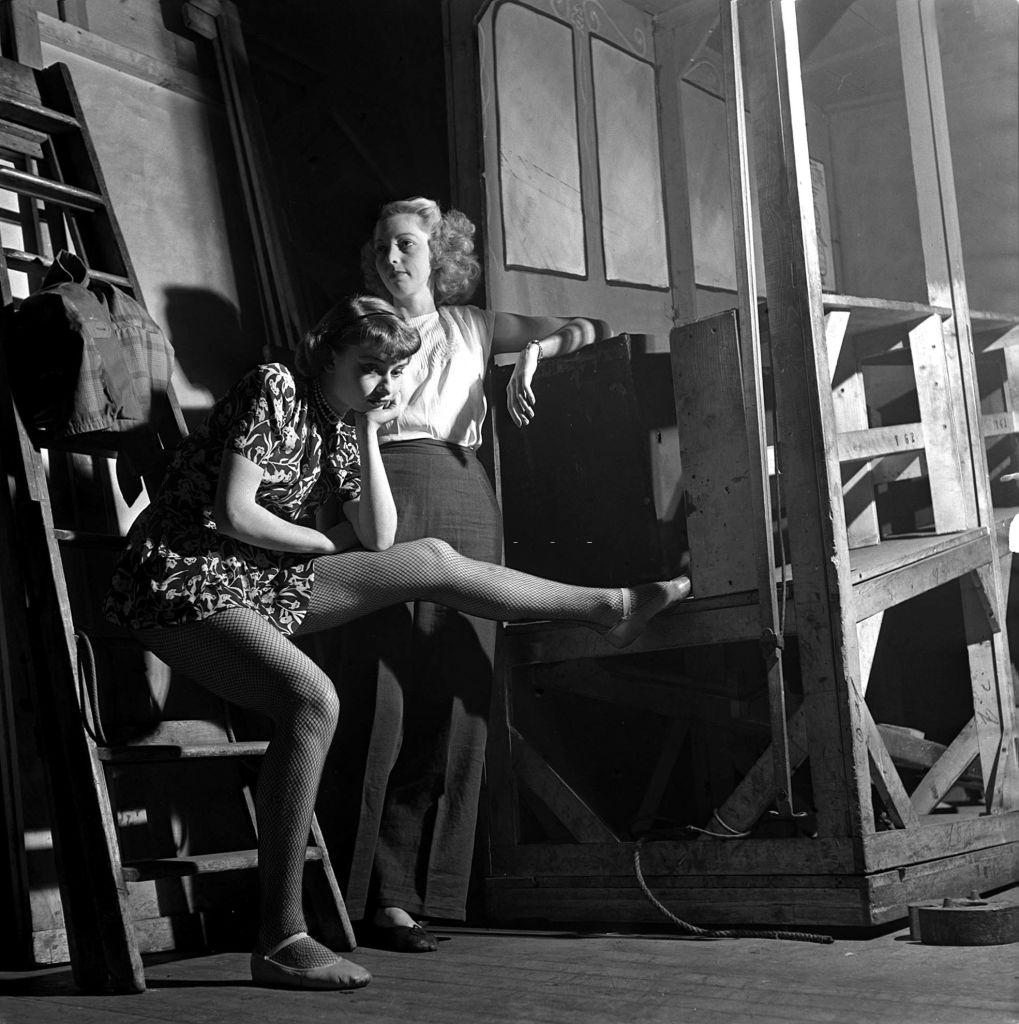 #24

Audrey Hepburn in the Playwrights' Company's "Ondine,"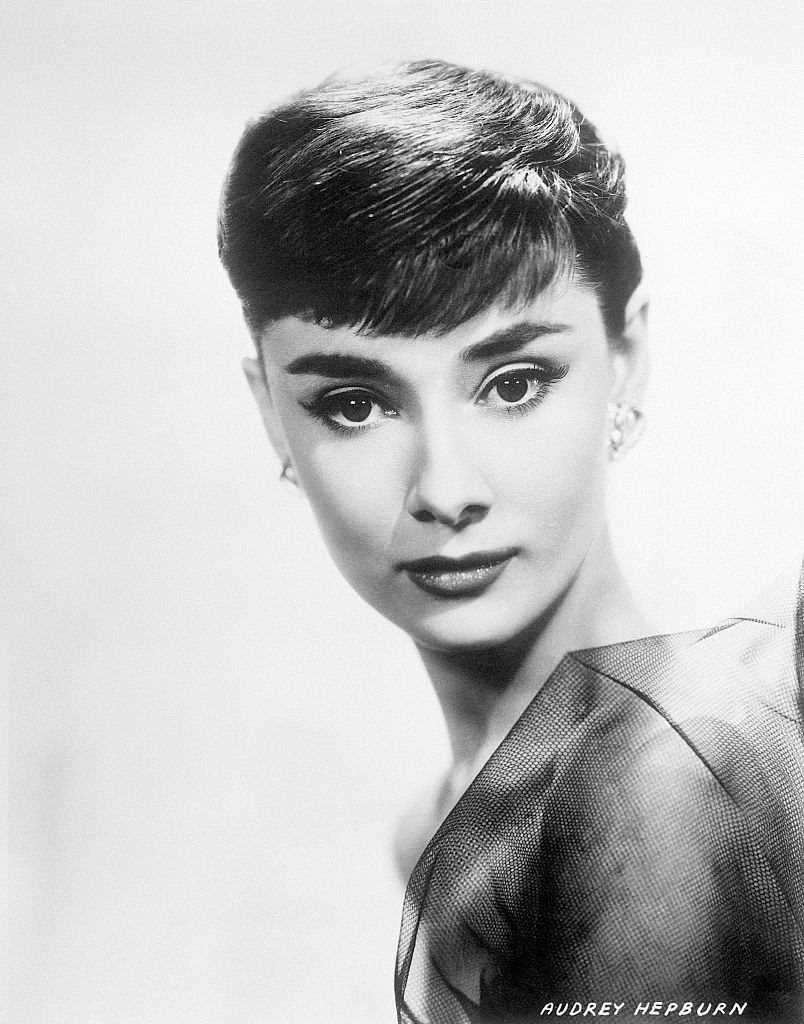 #25

Audrey Hepburn with French fashion designer Hubert de Givenchy in his workshop, in Paris.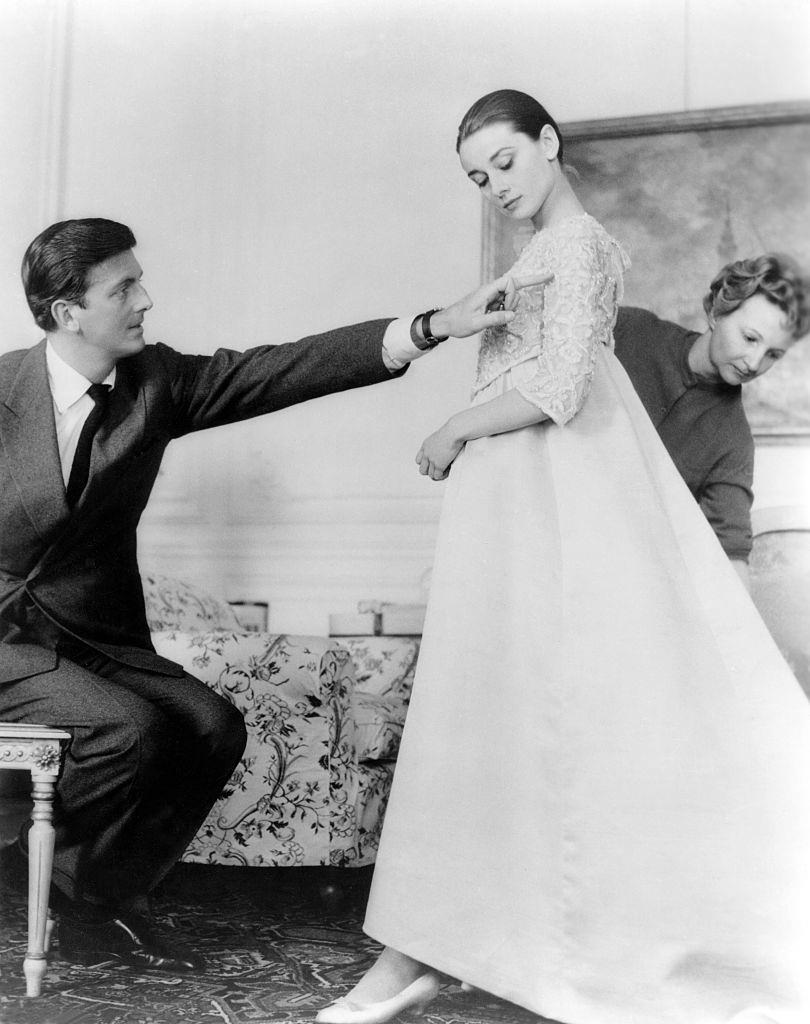 #26

Audrey Hepburn playing guitar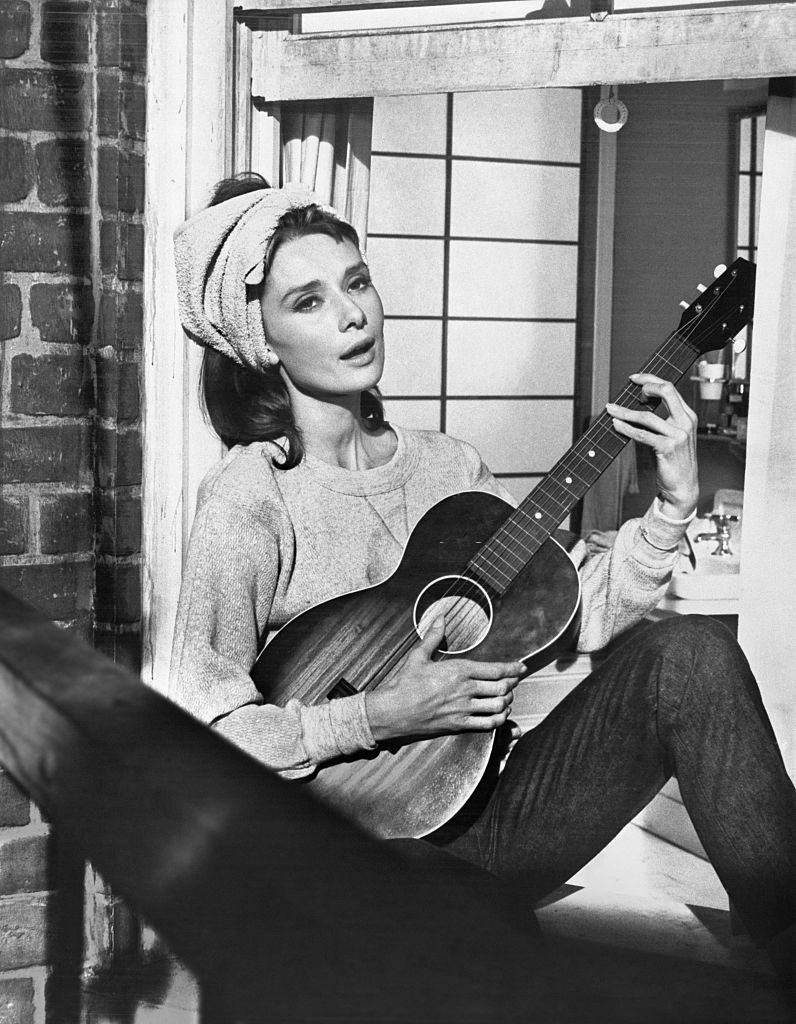 #27

Audrey Hepburn on the set of Roman Holiday, 1953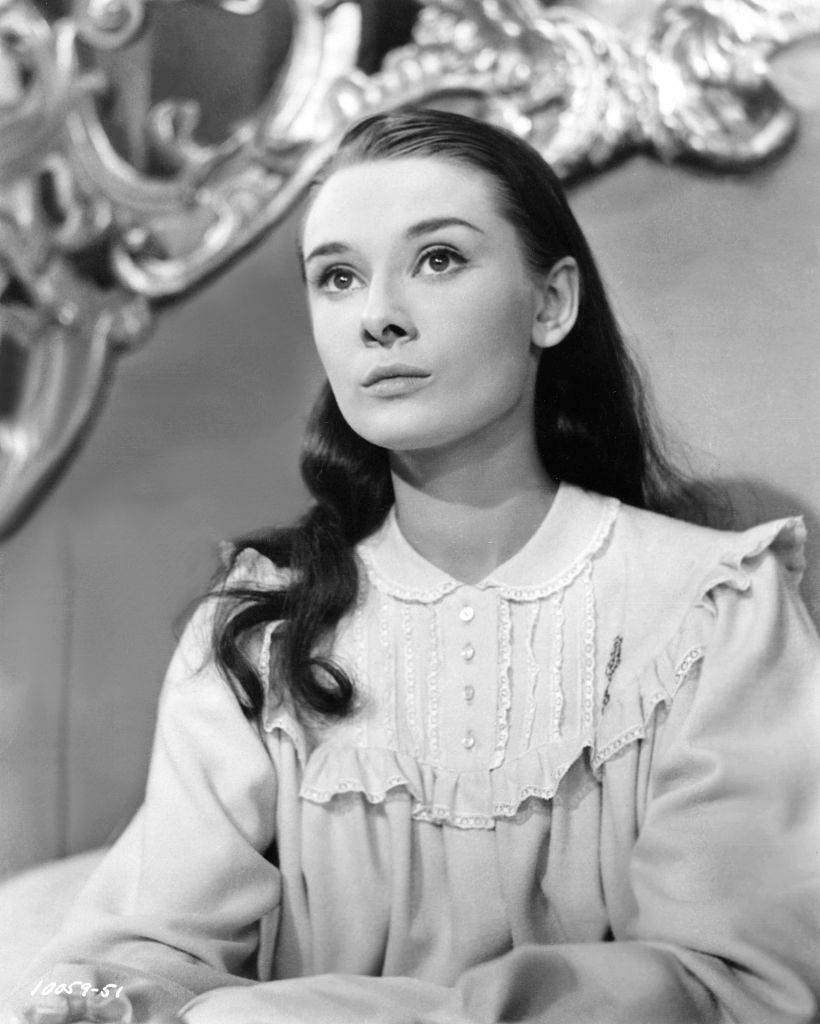 #28

Audrey Hepburn with Babs Johnston, 1948.
#29

Audrey Hepburn with Aud Johansen, Nina Tarakanova and Marlana, 1949.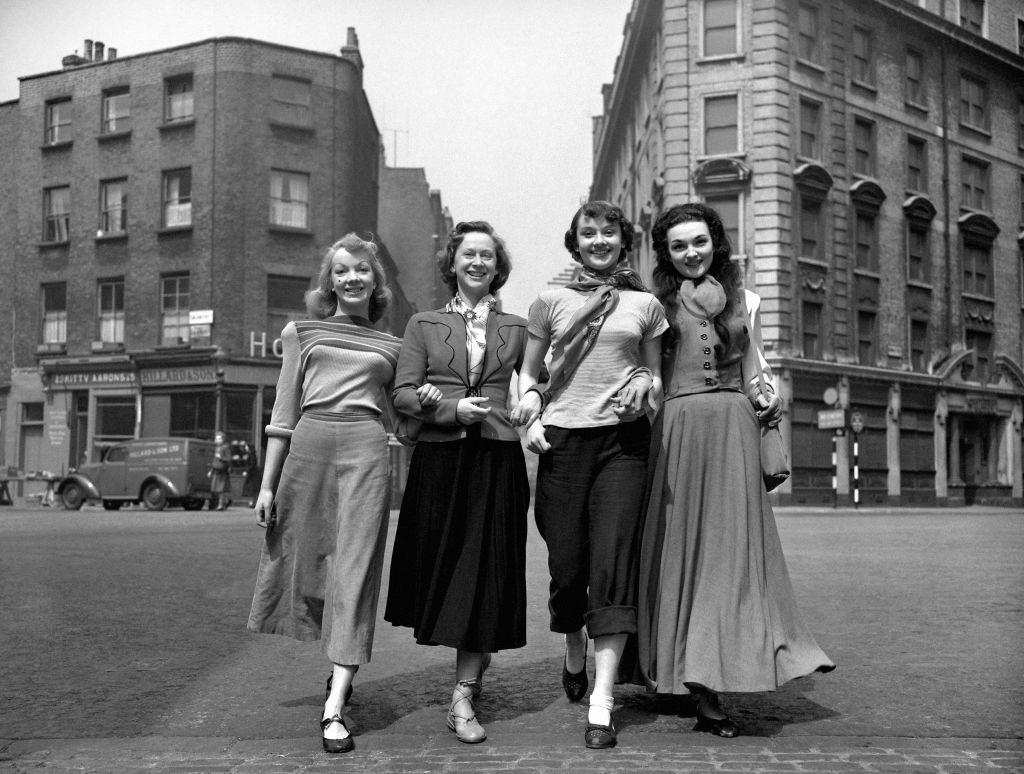 #30

Audrey Hepburn with the cast of 'Sauce Tartare' at the Cambridge Theatre.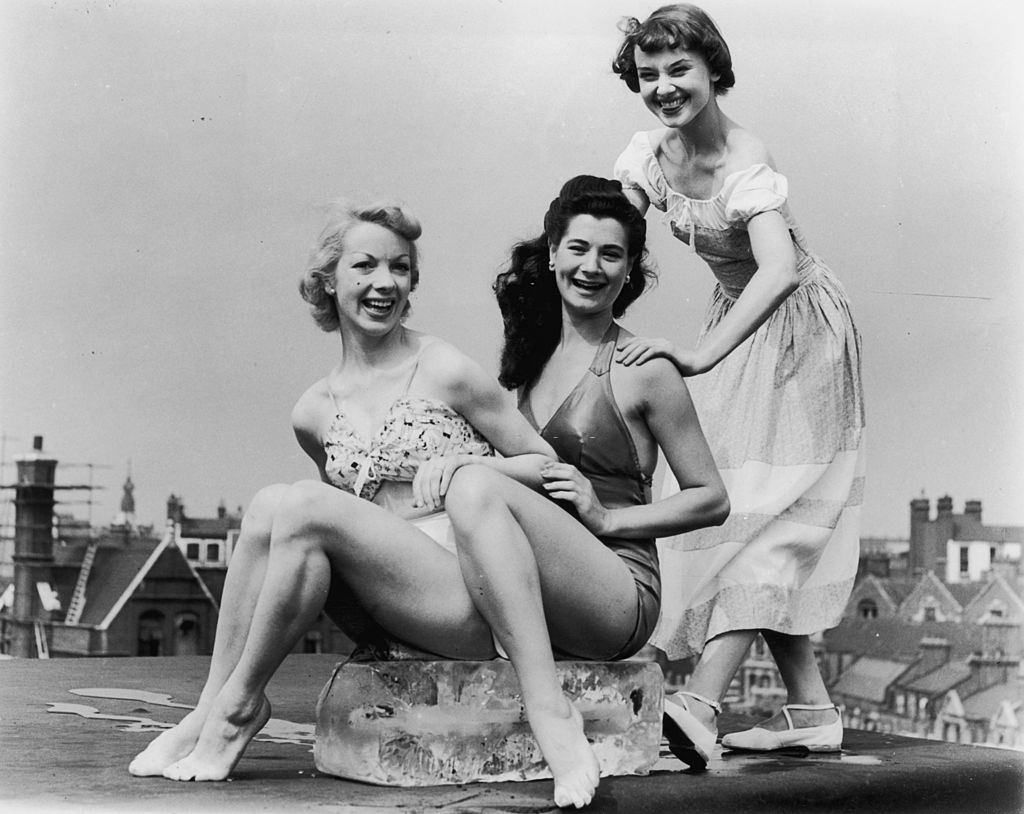 #31

Audrey Hepburn with Aud Johanssen and Enid Smeedon relaxing on the roof of the theatre, 1949.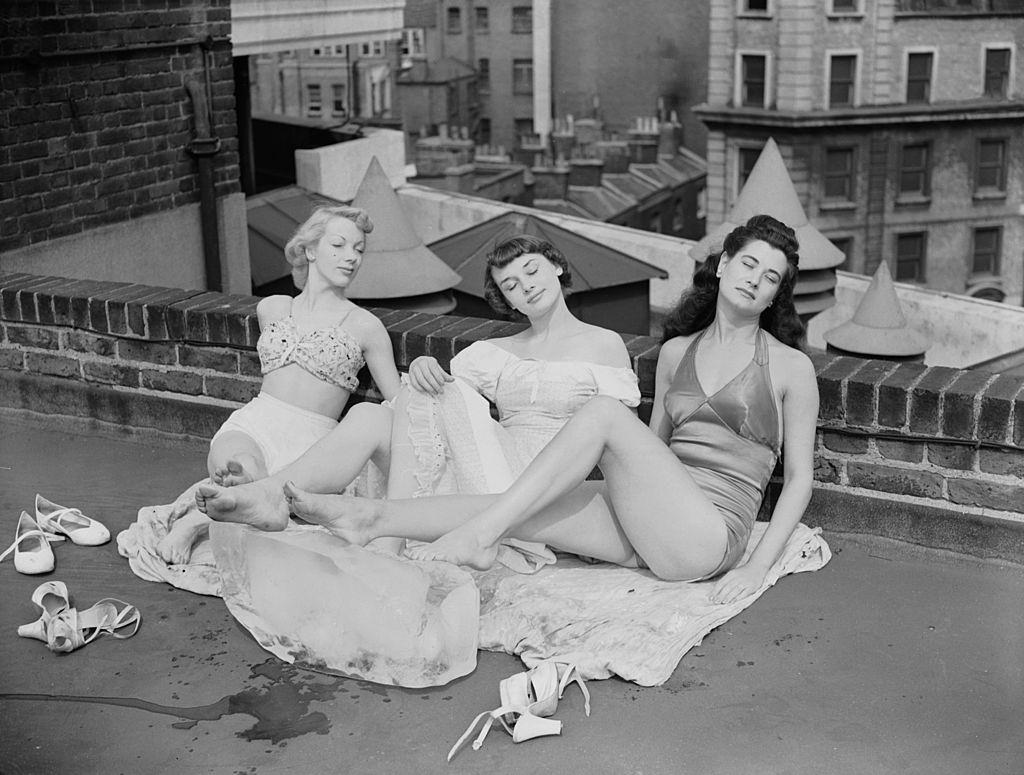 #32

Young Audrey Hepburn, 1950s.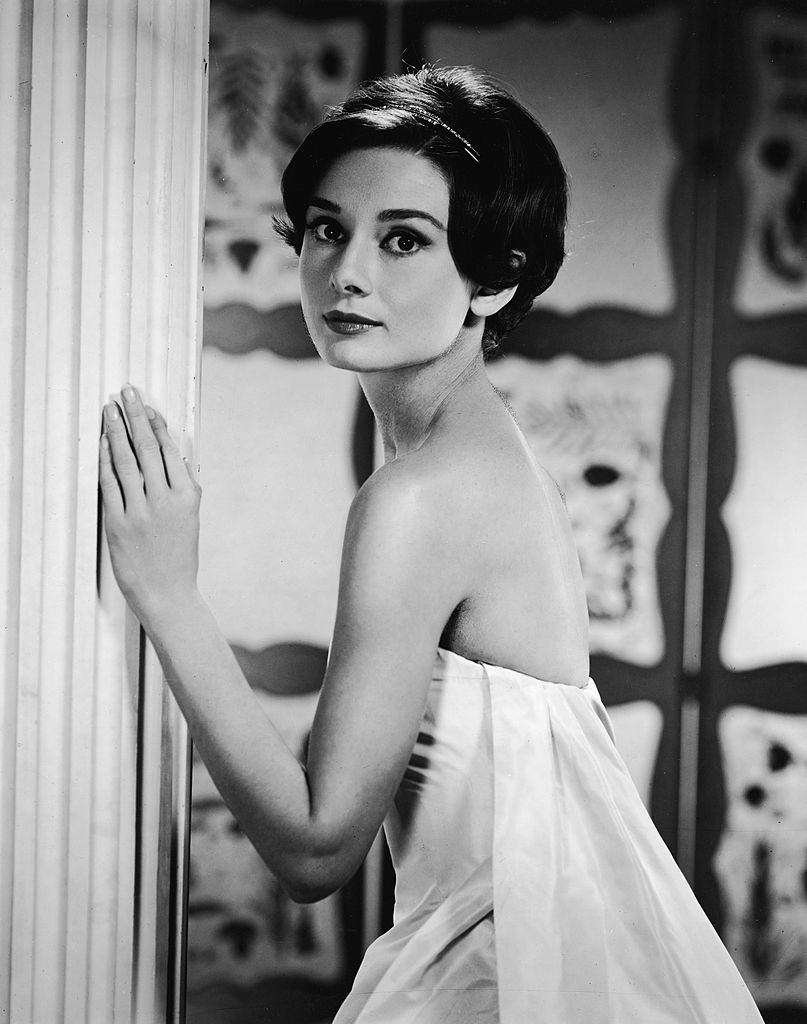 #33

Audrey Hepburn with Cherry Adele, Jean Baylis, Gillian Moran, and Sylvia Russell, at the Cambridge Theatre.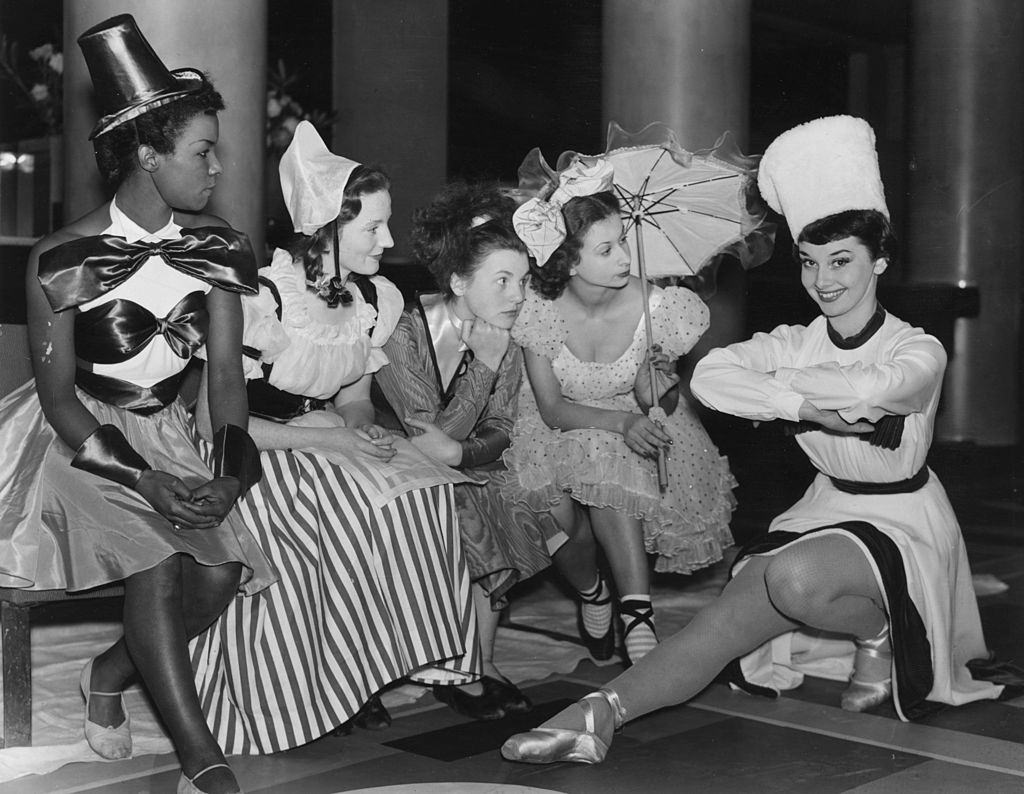 #34

Audrey Hepburn playing the role of a Christmas doll during rehearsals for a children's show at the Cambridge theater, December 1949.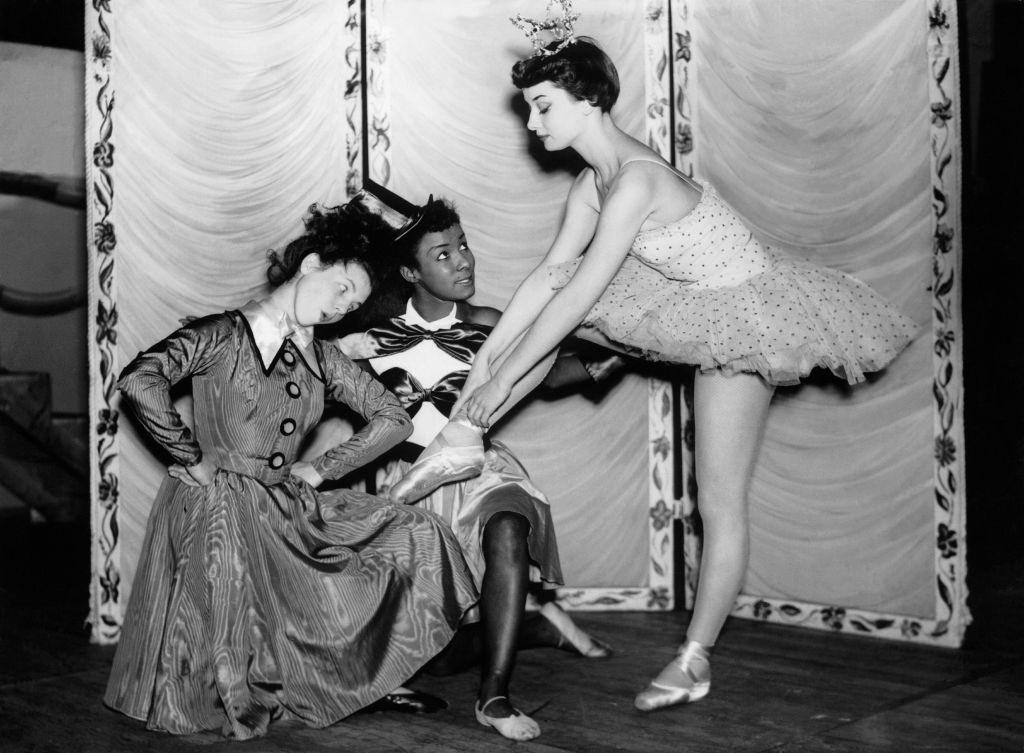 #35

Audrey Hepburn wears a peculiar hat and lies on the back of a motorboat on a lake in Switzerland, early 1950s.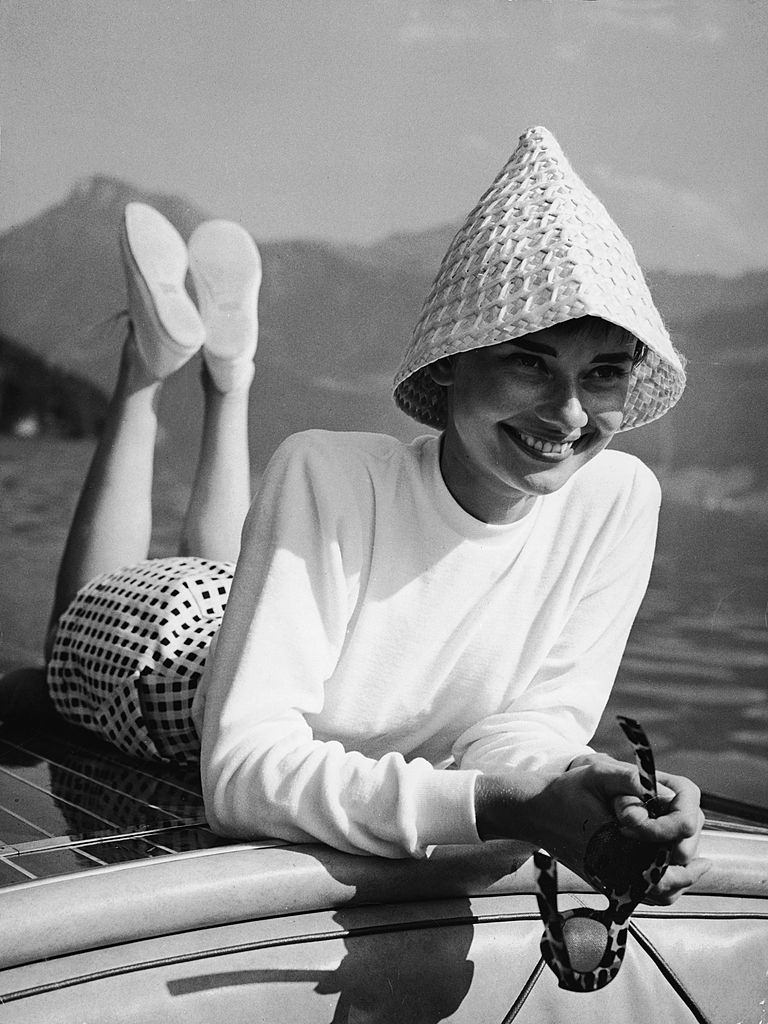 #36

Audrey Hepburn takes a stroll through Kew Gardens, May 1950.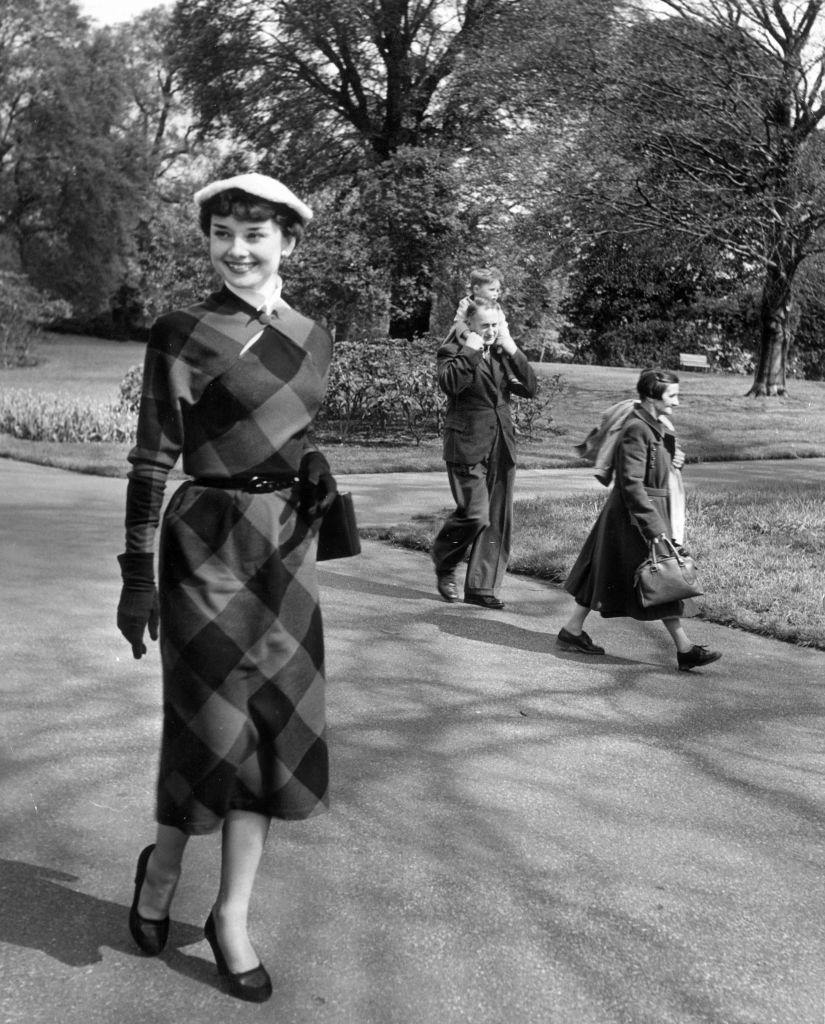 #37

Audrey Hepburn, dressed as a tulip in costume as a show girl, 1949.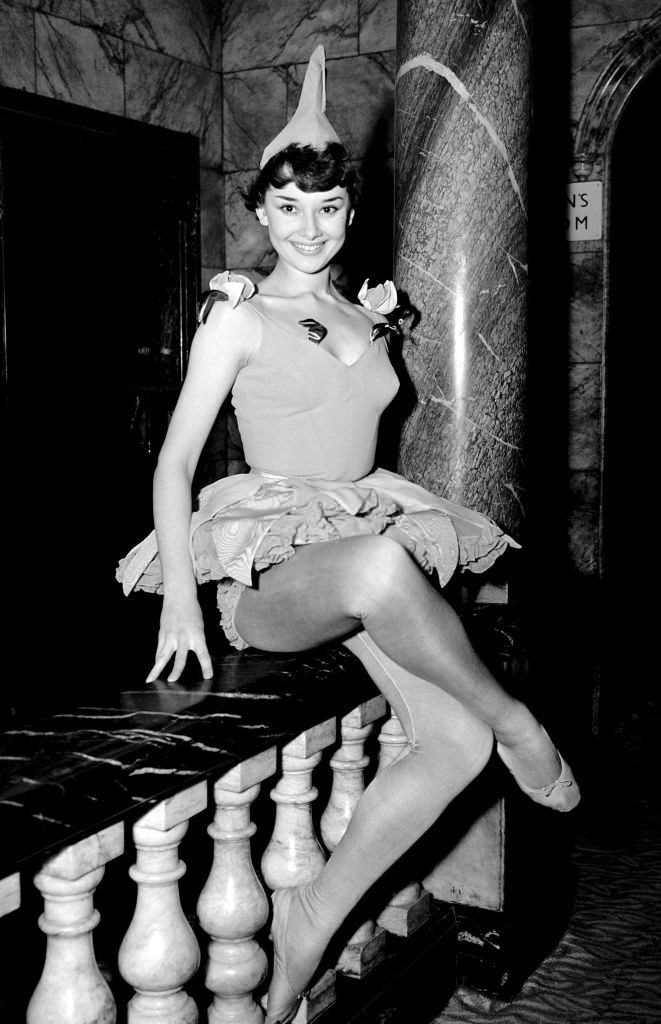 #38

Audrey Hepburn wearing a tartan dinner jacket, 1950.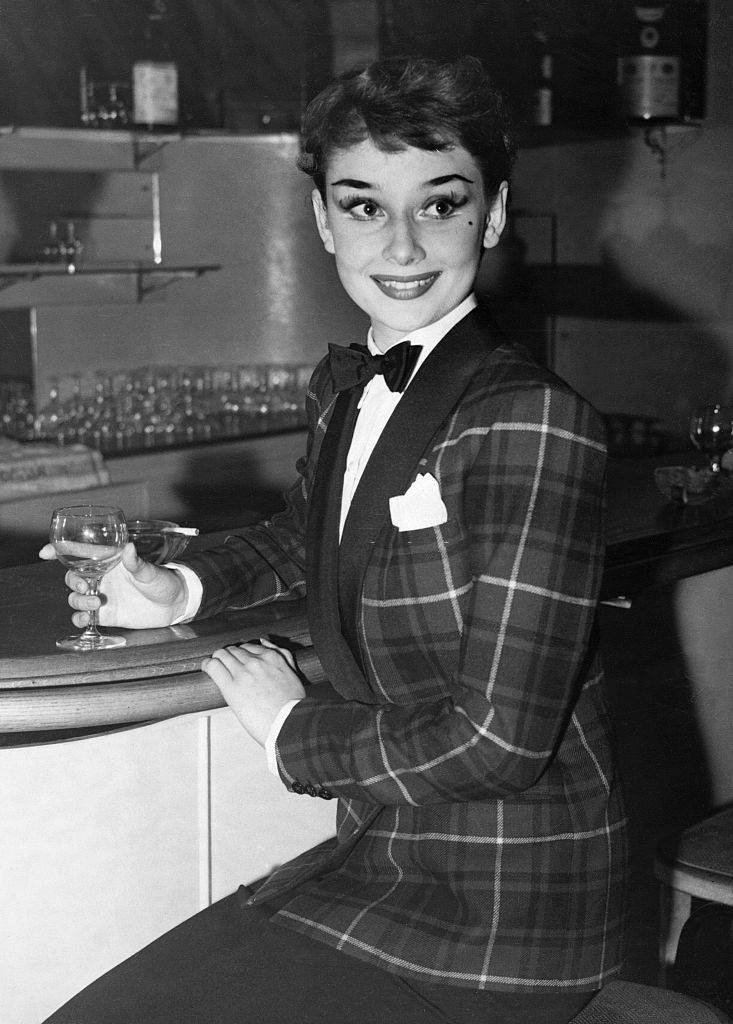 #39

Audrey Hepburn relaxing in her house.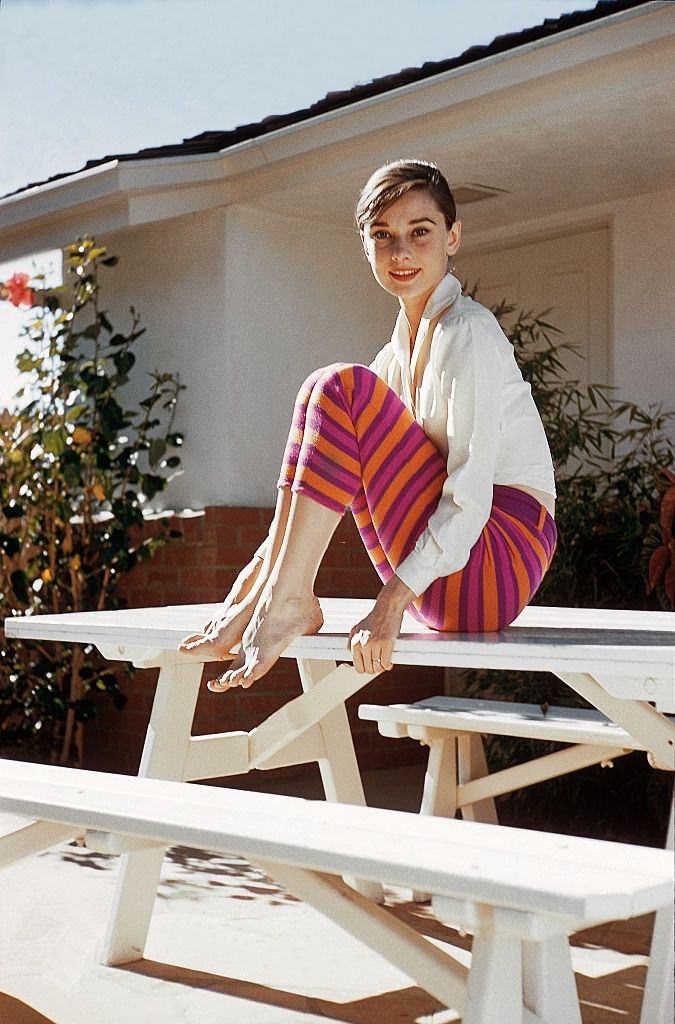 #40

Audrey Hepburn standing halfway up a lifeguard's chair as she wears a flower-patterned dress.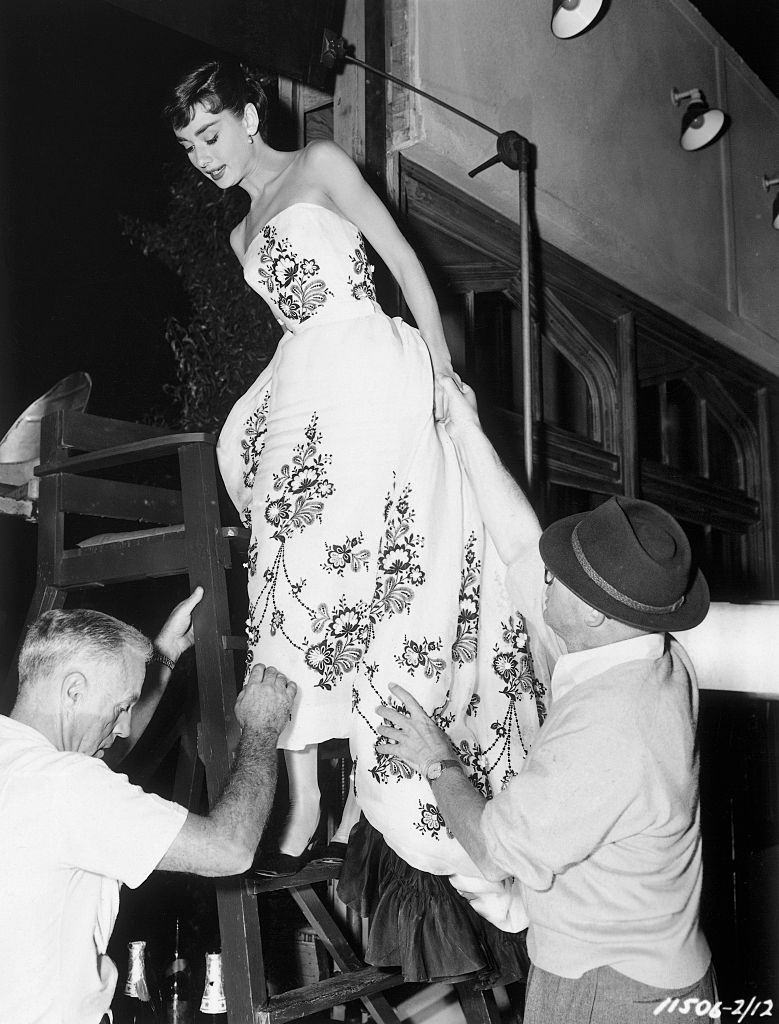 #41

Audrey smiles after a successful putt.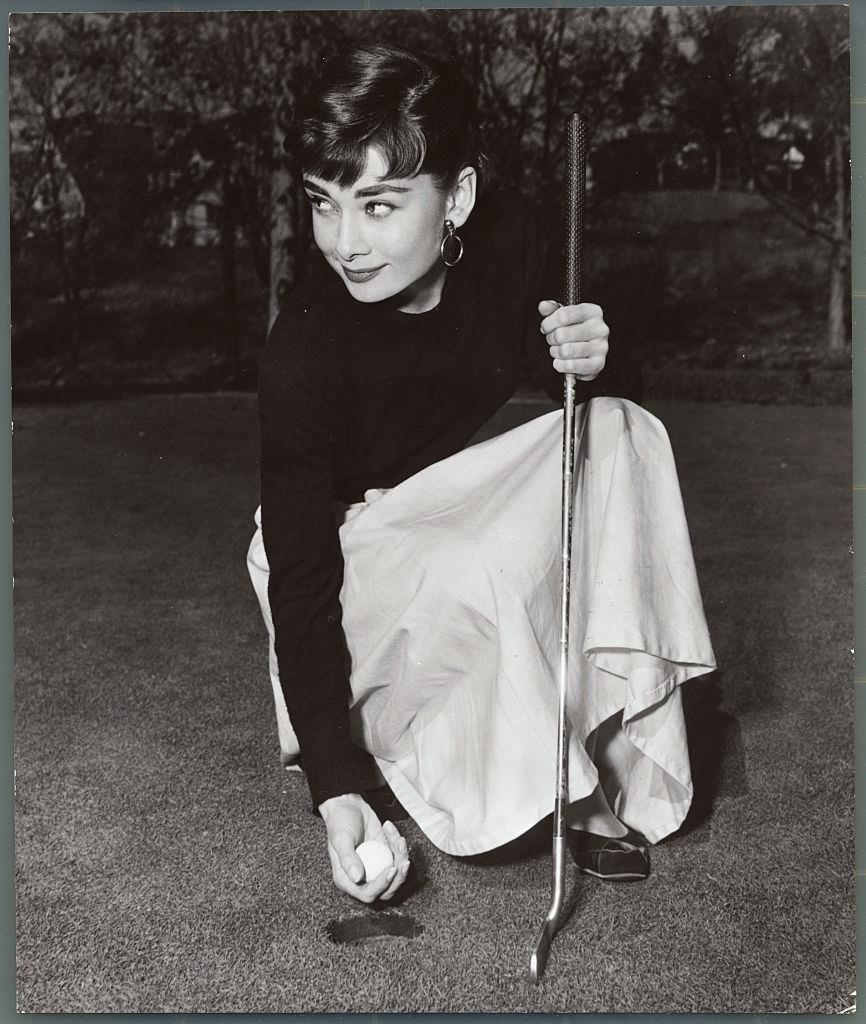 #42

Audrey Hepburn seated on Table.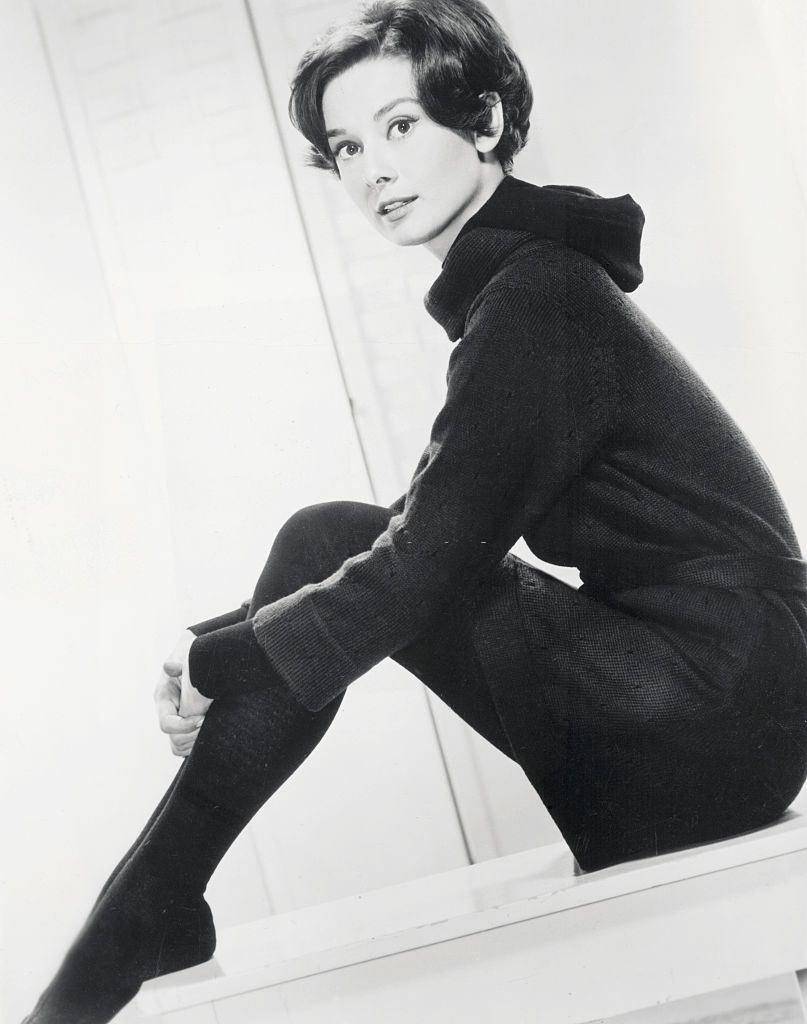 #43

Audrey Hepburn smoking a cigarette and talking to a woman in a leather shop. Rome, 1950s.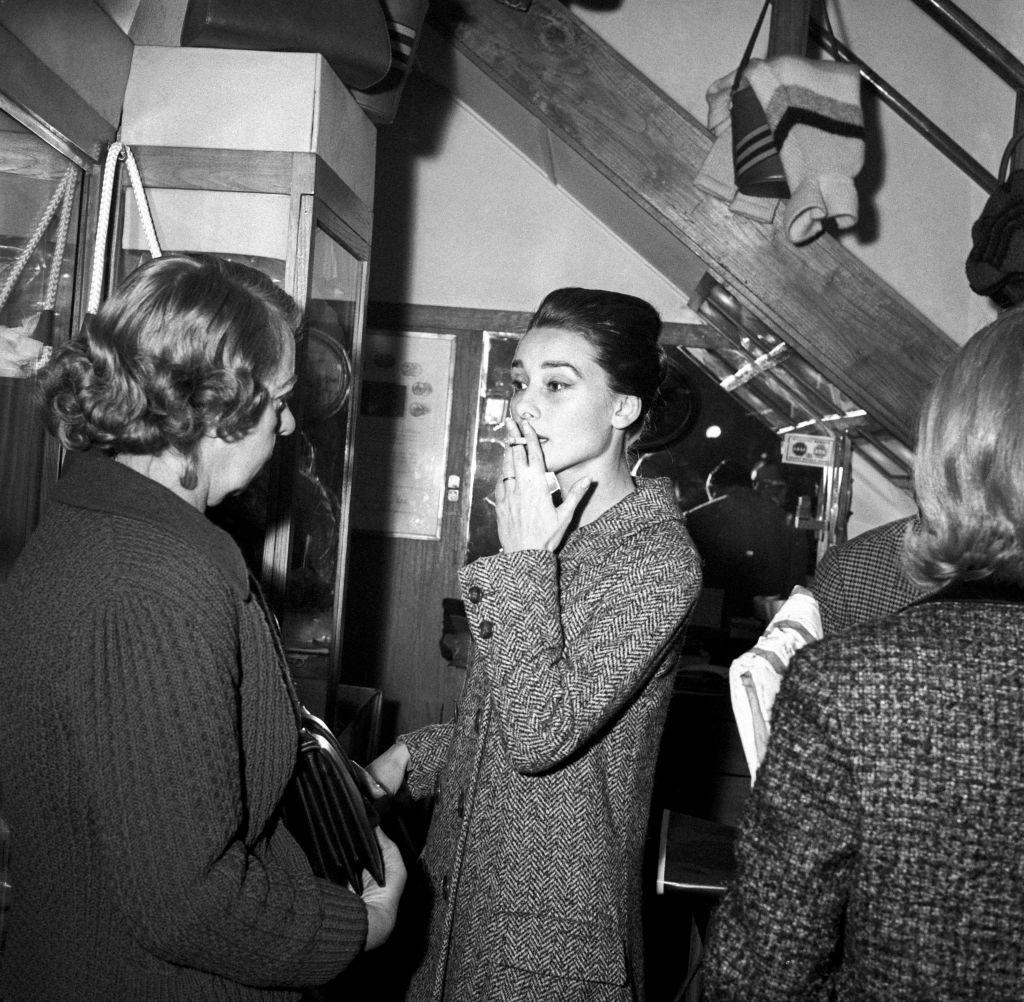 #44

Audrey Hepburn walking with her mother, the Dutch baroness Ella Van Heemstra. Rome, 1950s.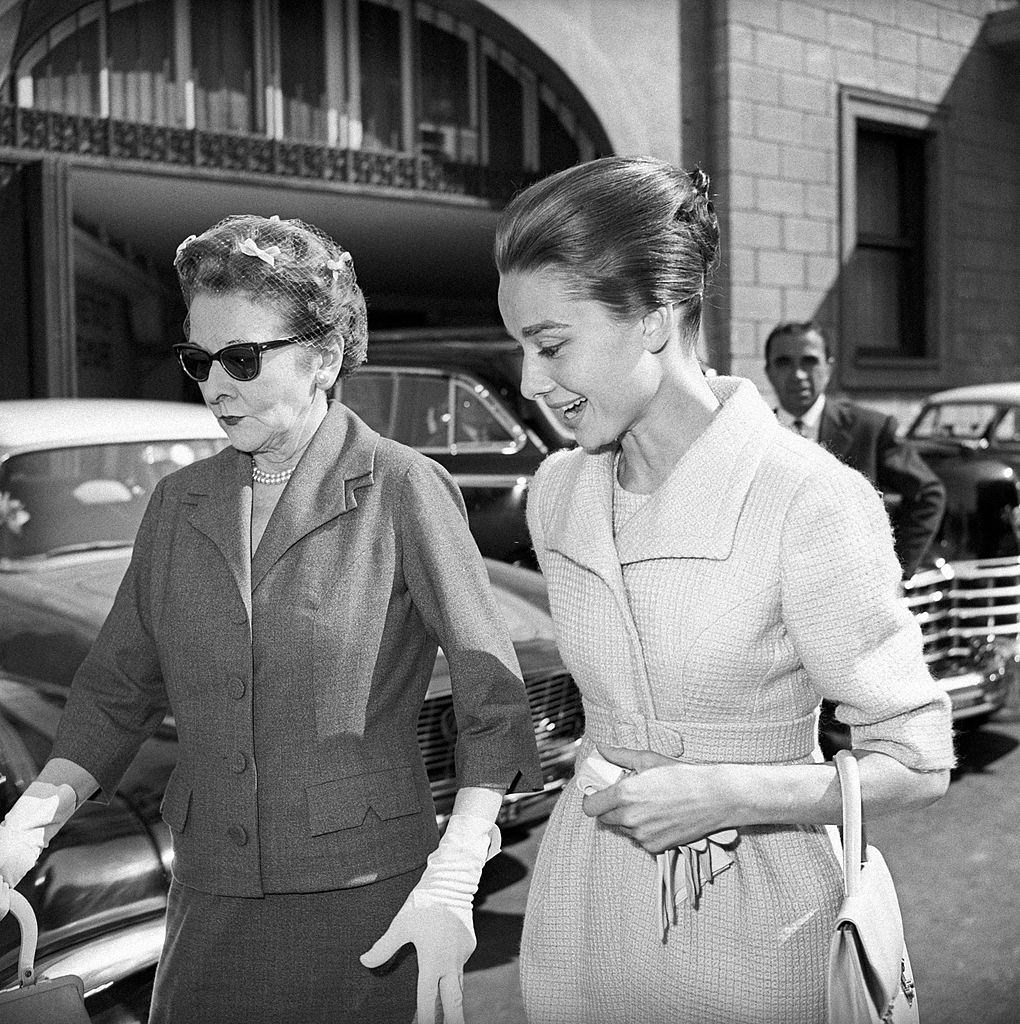 #45

Audrey Hepburn rehearsing at the barre, 1950.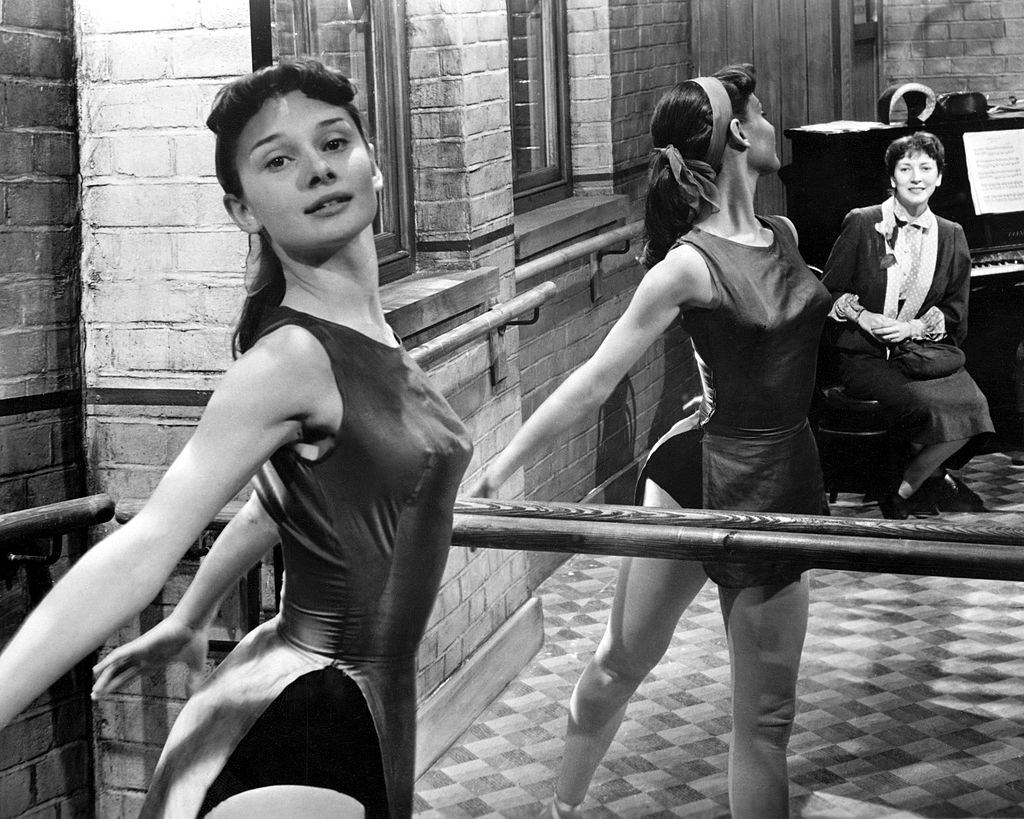 #46

Audrey Hepburn waves at the camera, 1950s.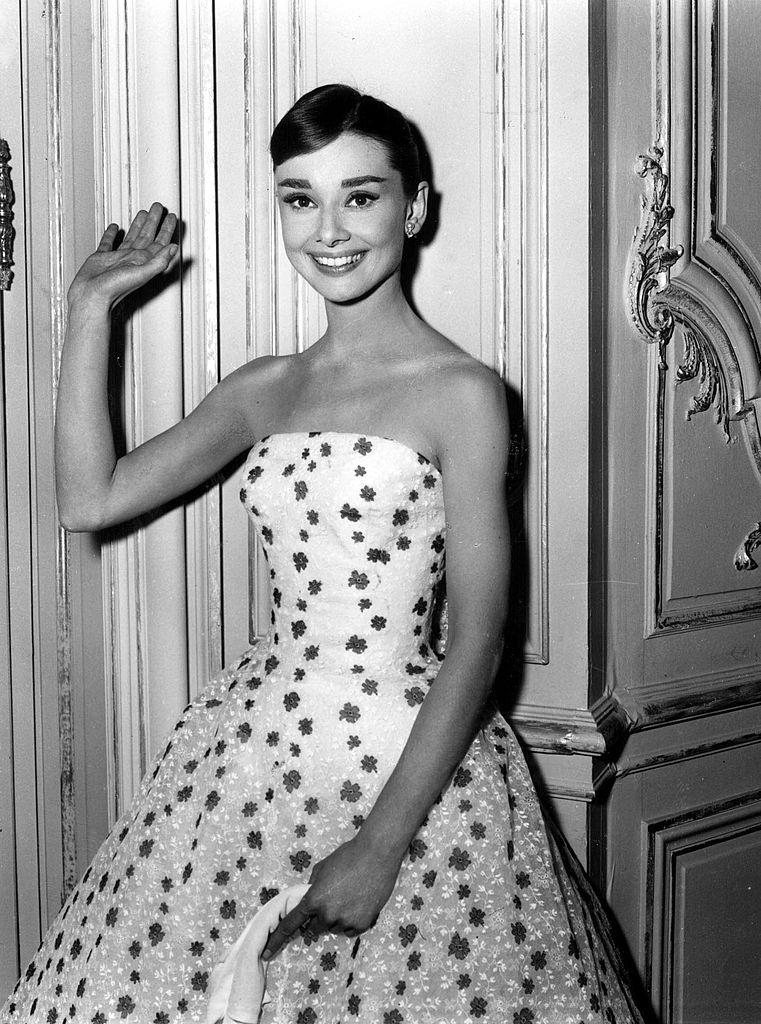 #47

Audrey Hepburn with her dog, 1952.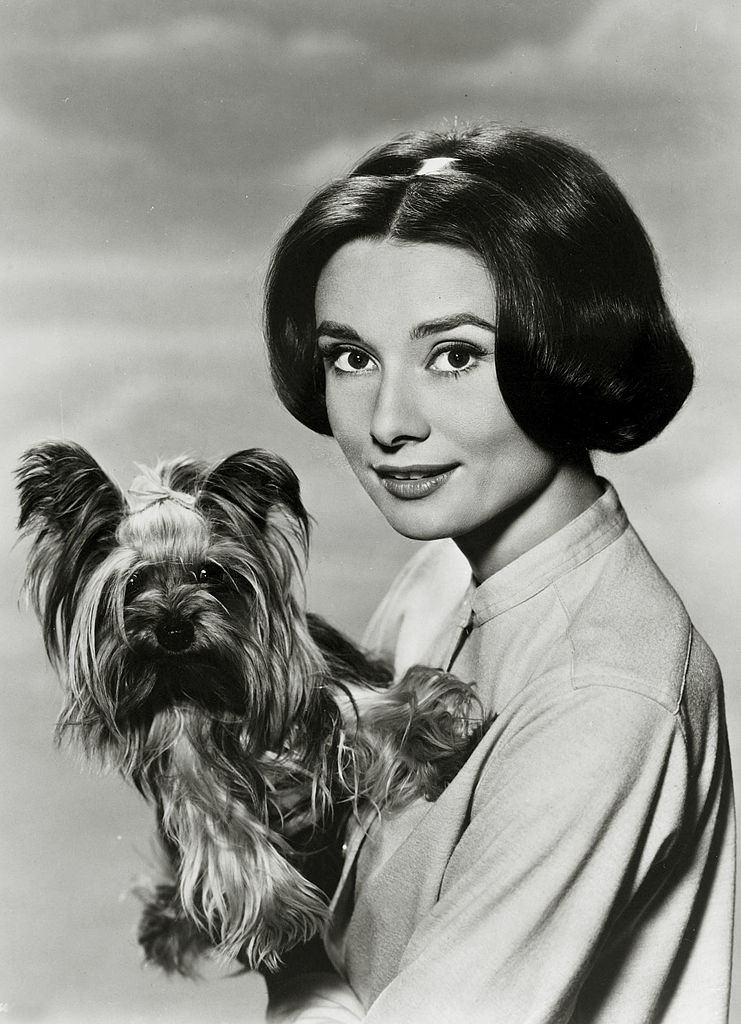 #48

Audrey Hepburn in a peculiar hat and sleeveless blouse and holds a pool cleaning net beside a dry swimming pool, early 1950s.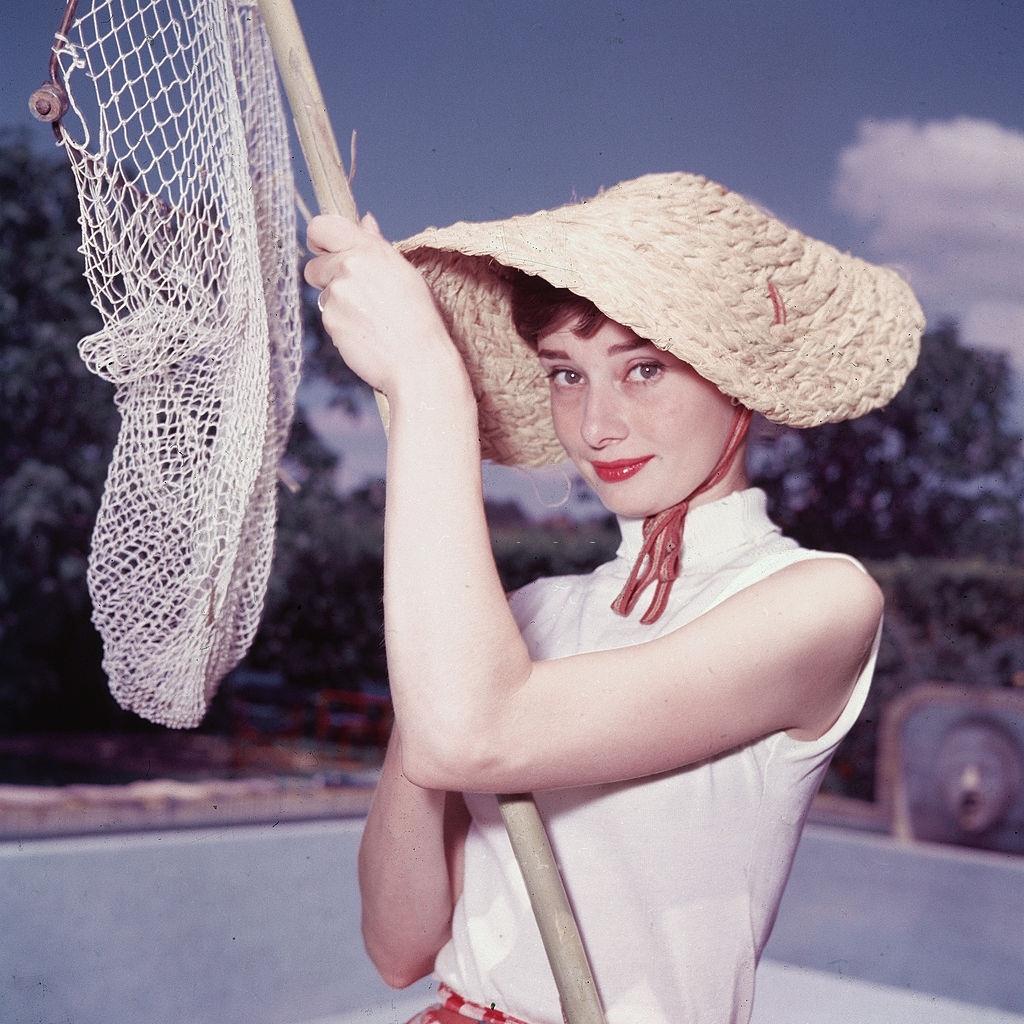 #49

Young Audrey Hepburn.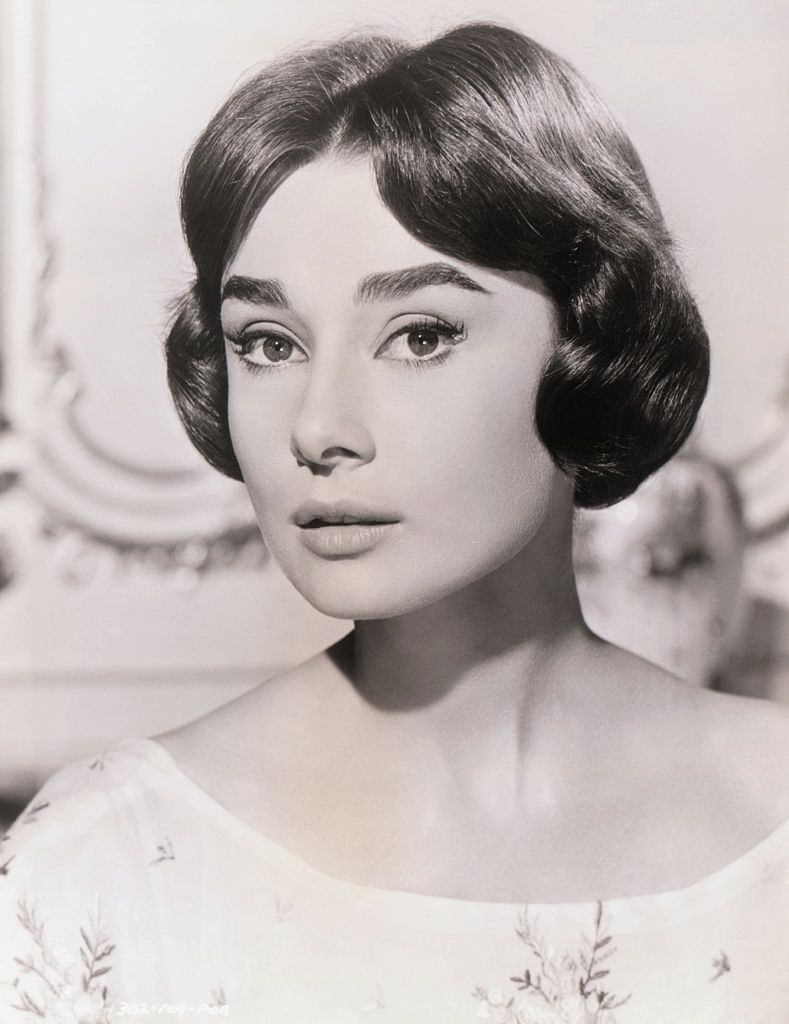 #50

Audrey Hepburn with William Holden in 'Sabrina', 1954.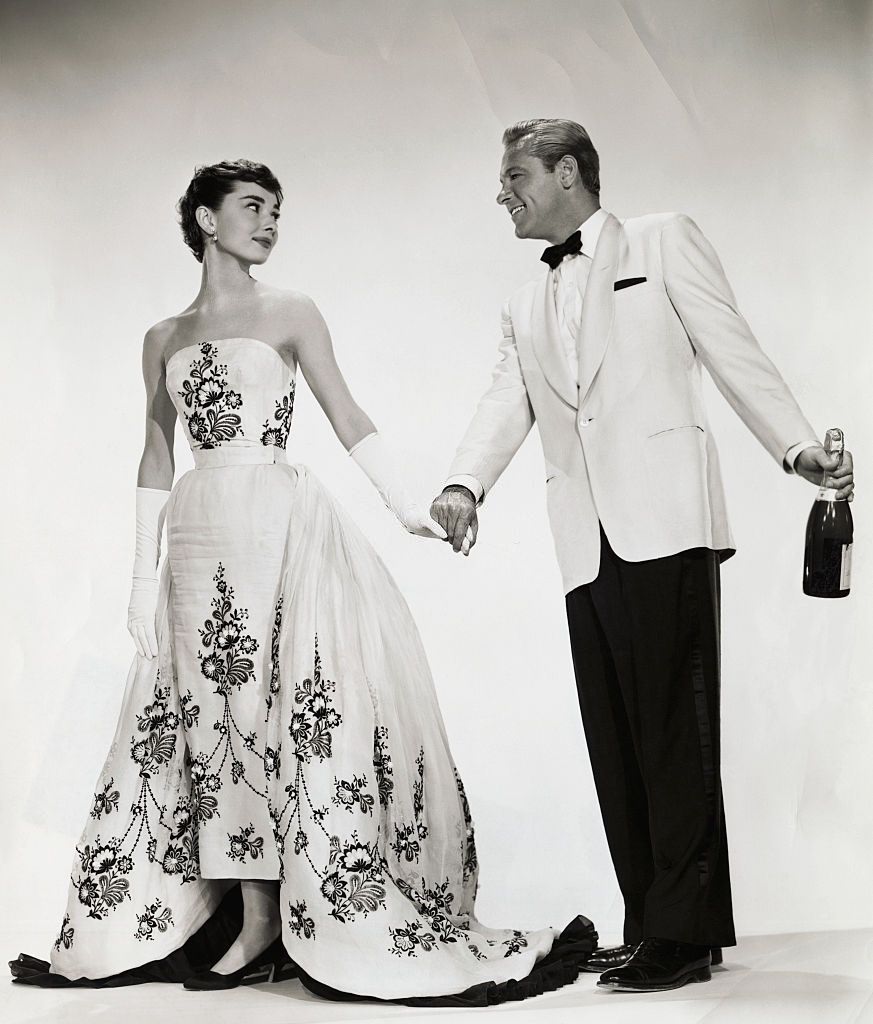 #51

Audrey Hepburn with Billy Wilder and William Wyler.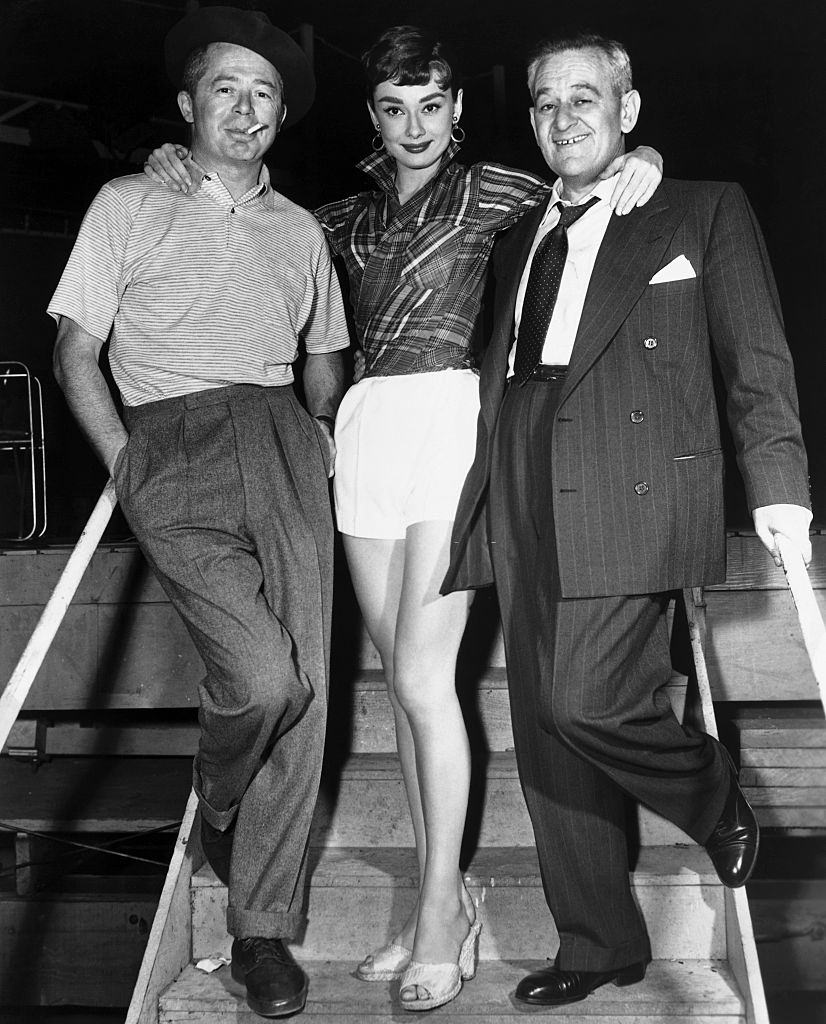 #52

Audrey Hepburn Tasting Grapes in her Italian Vineyard , 1955.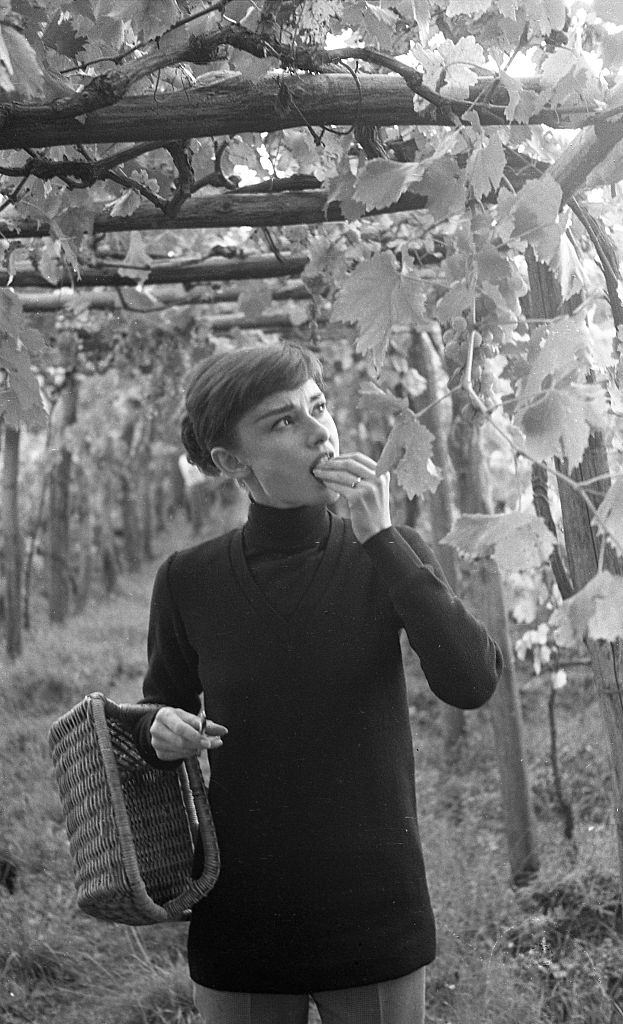 #53

Audrey Hepburn wearing a tiered ball gown of white net graduated in tones of pale grey to black at the March of Dimes Fashion Show.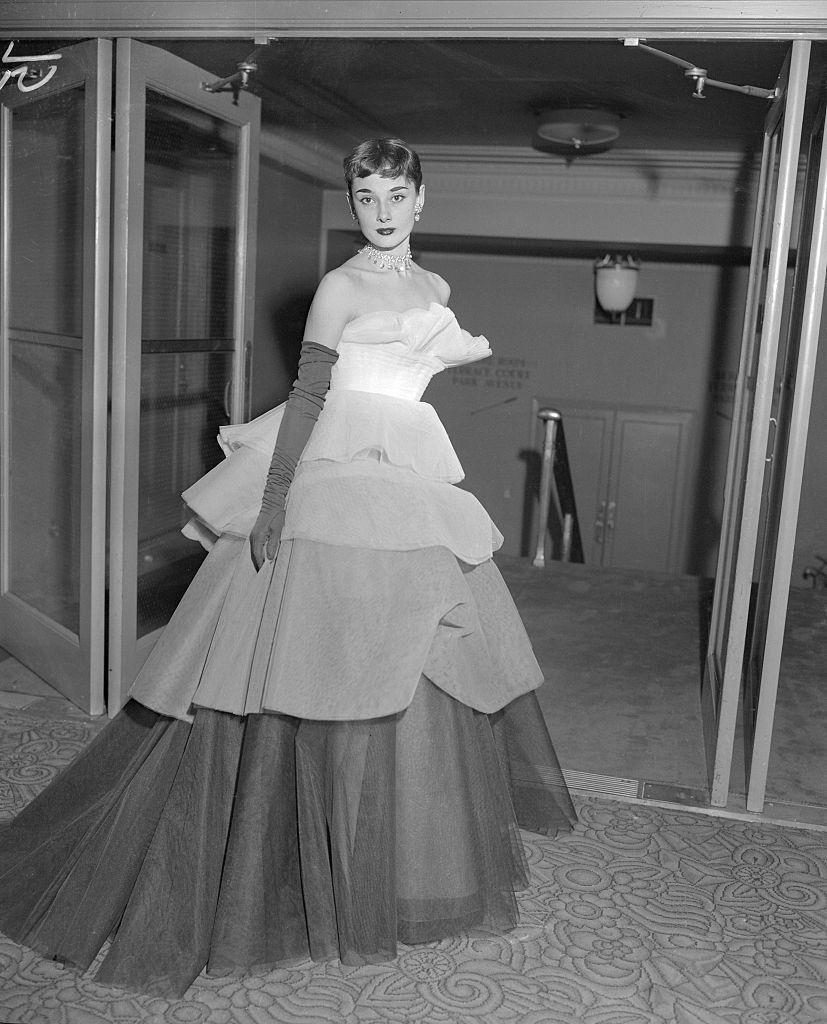 #54

Audrey Hepburn in Richmond Park, May 1950.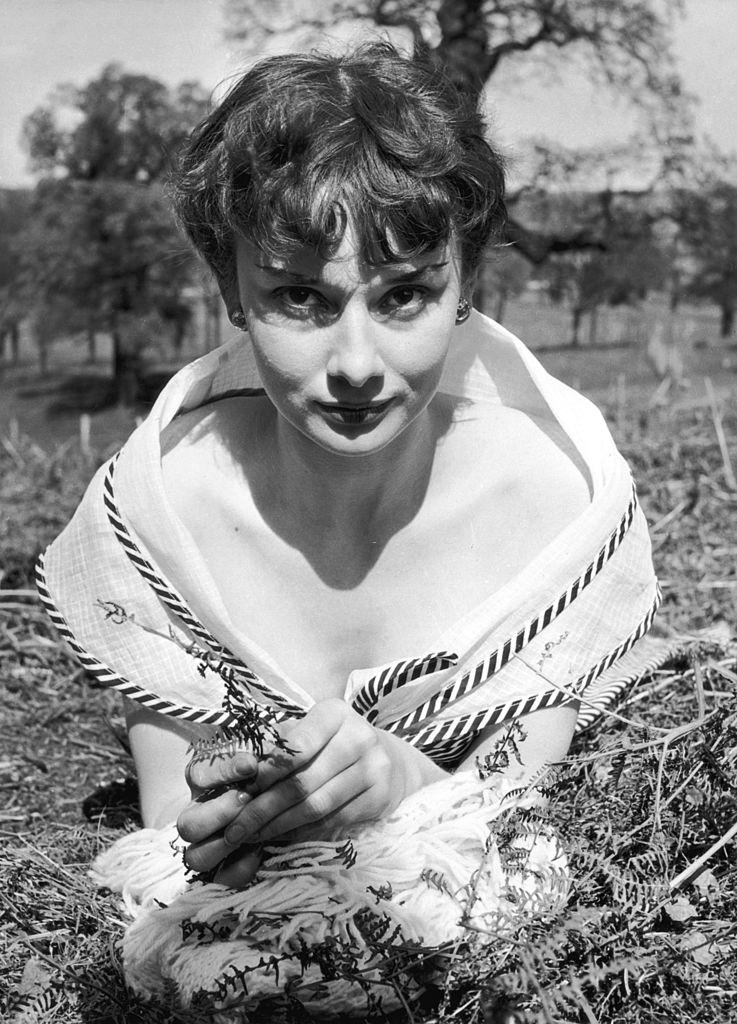 #55

Audrey Hepburn exercising her dog in Richmond Park, May 1950.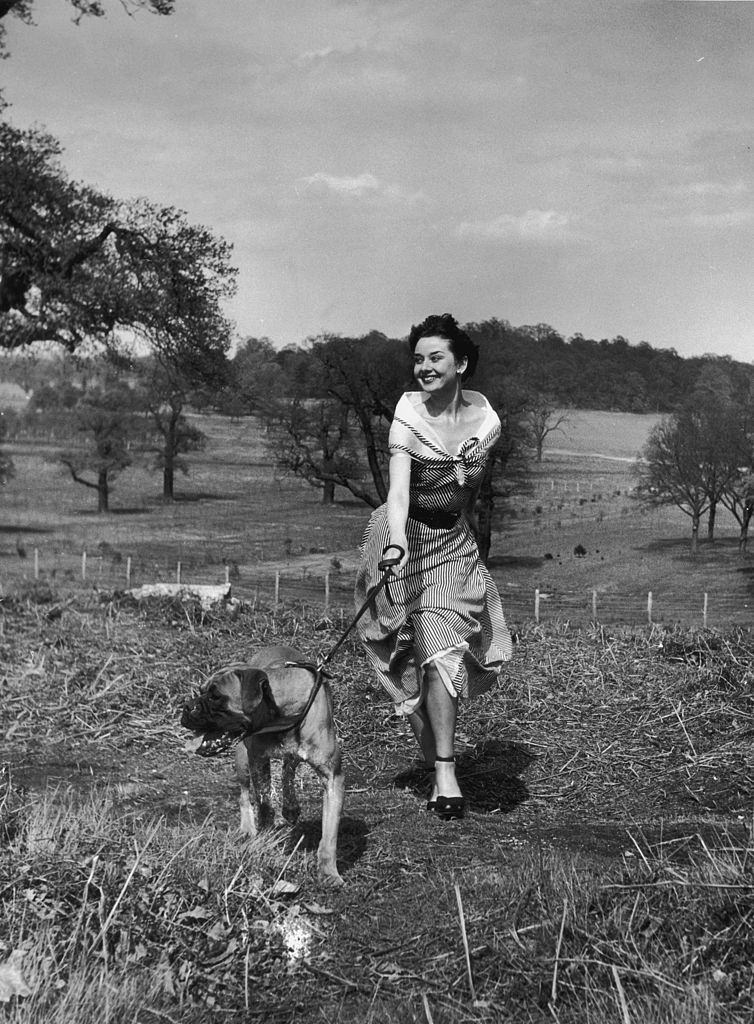 #56

Audrey Hepburn relaxes by the coast as she sits on a rock wearing a hat and beachwear, 1951.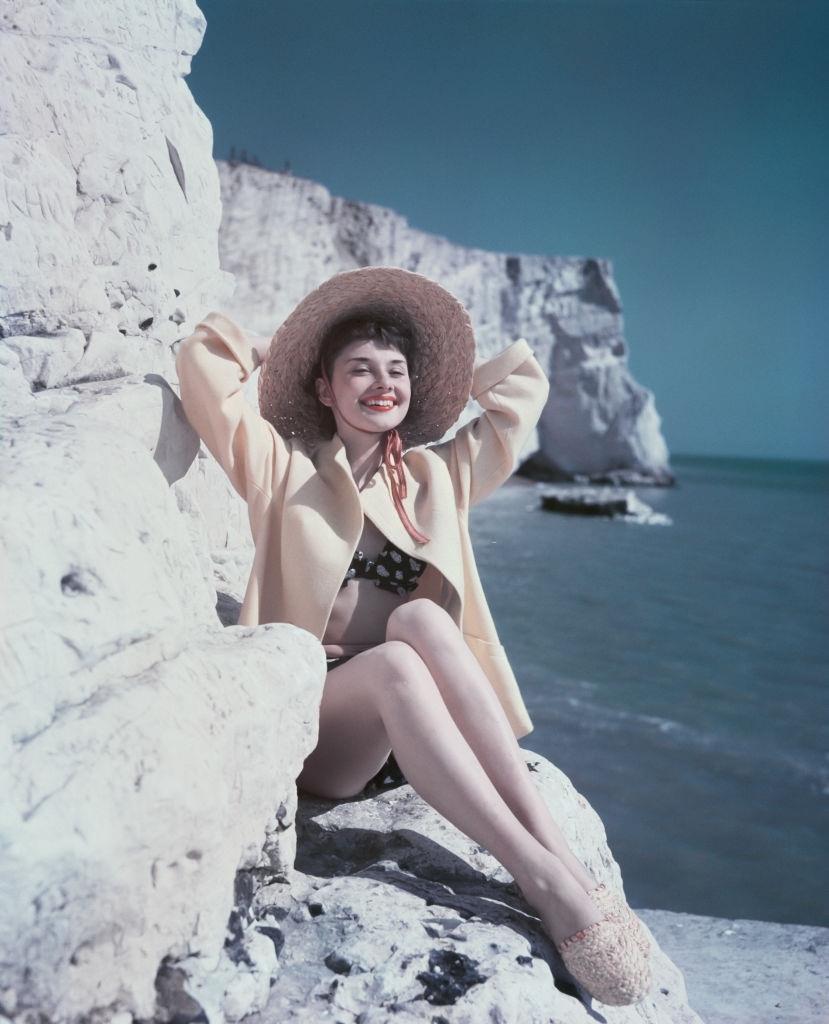 #57

Audrey Hepburnon the beach at Rottingdean, East Sussex, 1951.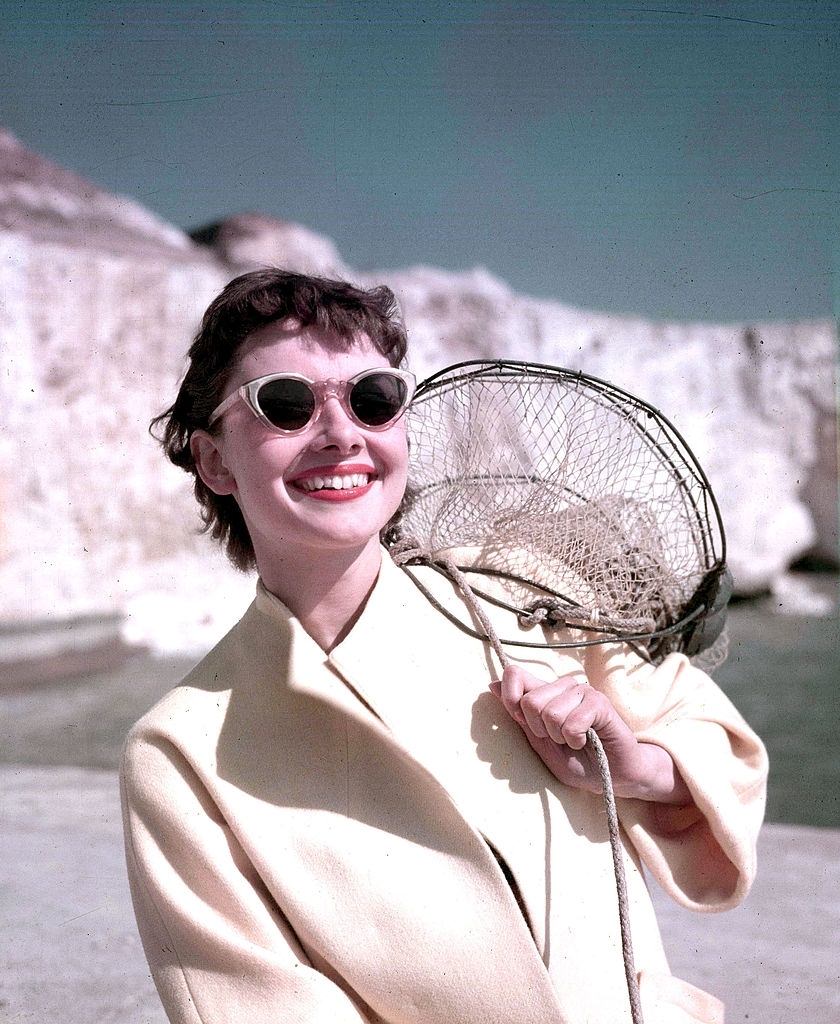 #58

Audrey Hepburn at the seaside whilst carrying a shoulder bag, 1952.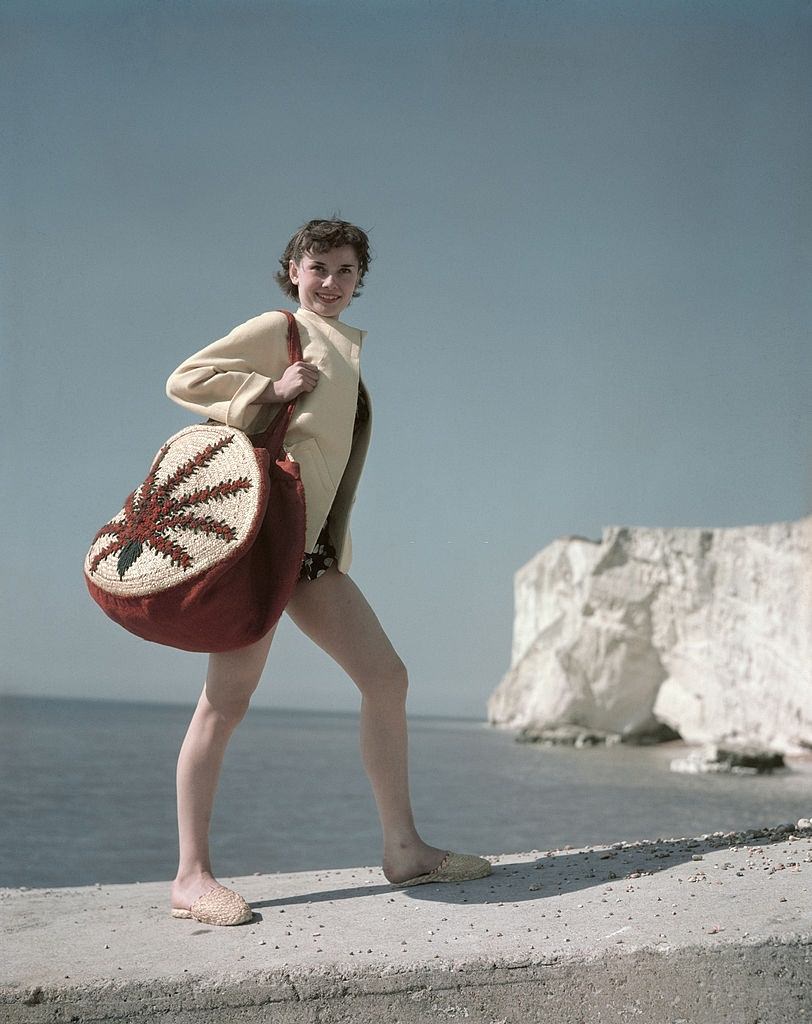 #59

Audrey Hepburn, relaxing by the coast, 1951.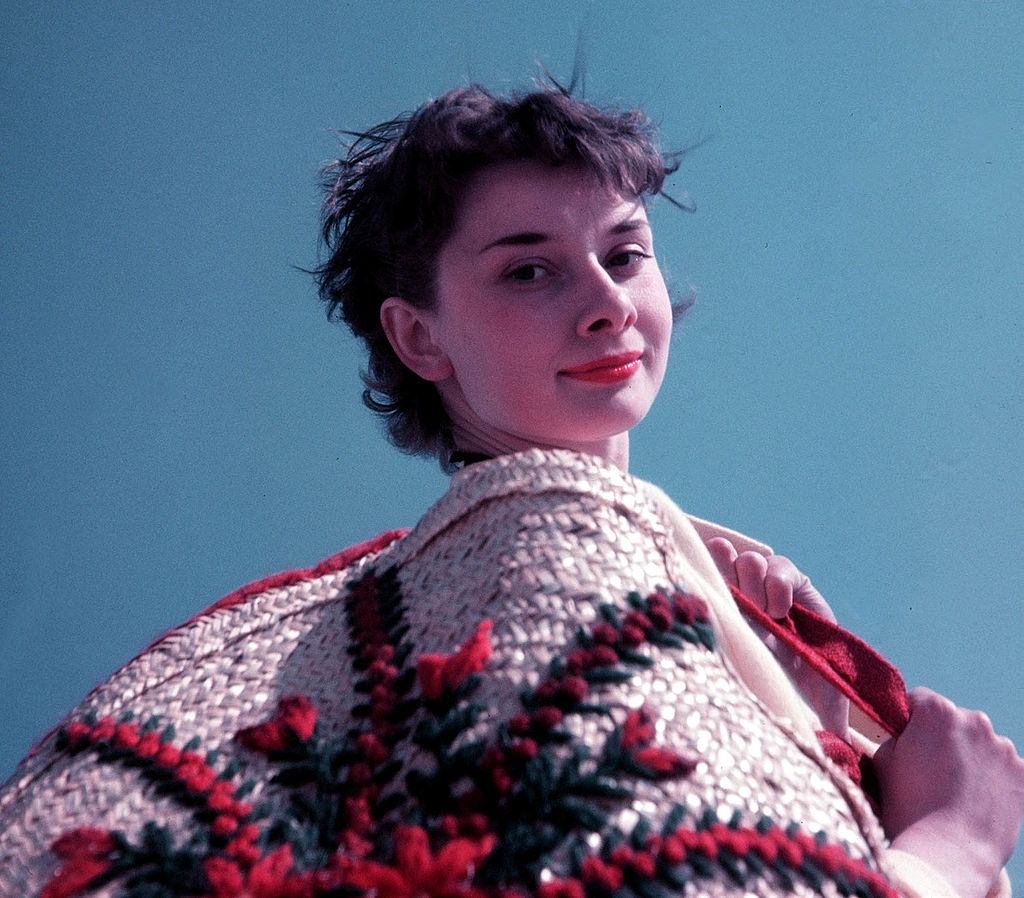 #60

Audrey Hepburn relaxing during a break in filming in Sussex, England, 1951.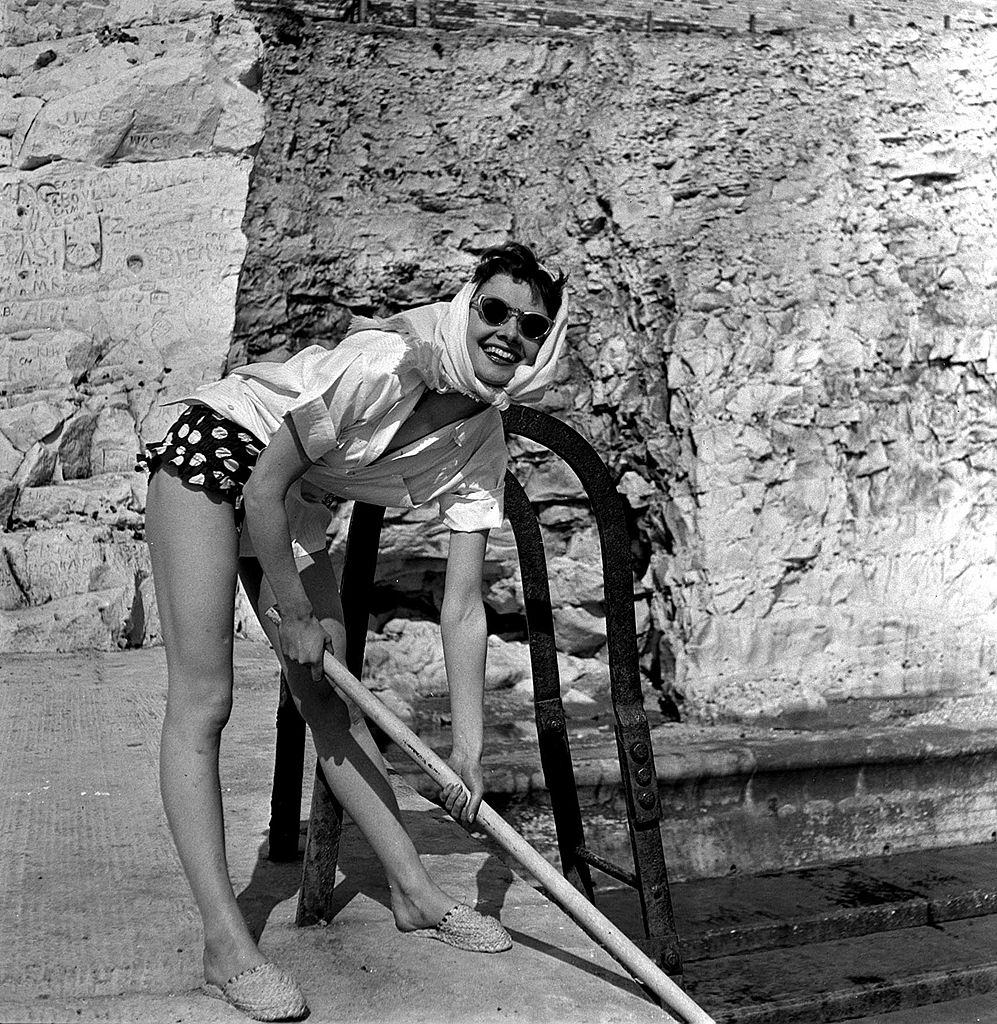 #61

Audrey Hepburn pictured picking flowers in an open field with a windmill behind her, 1951.
#62

Audrey Hepburn dancing on the set of the film "The Secret People"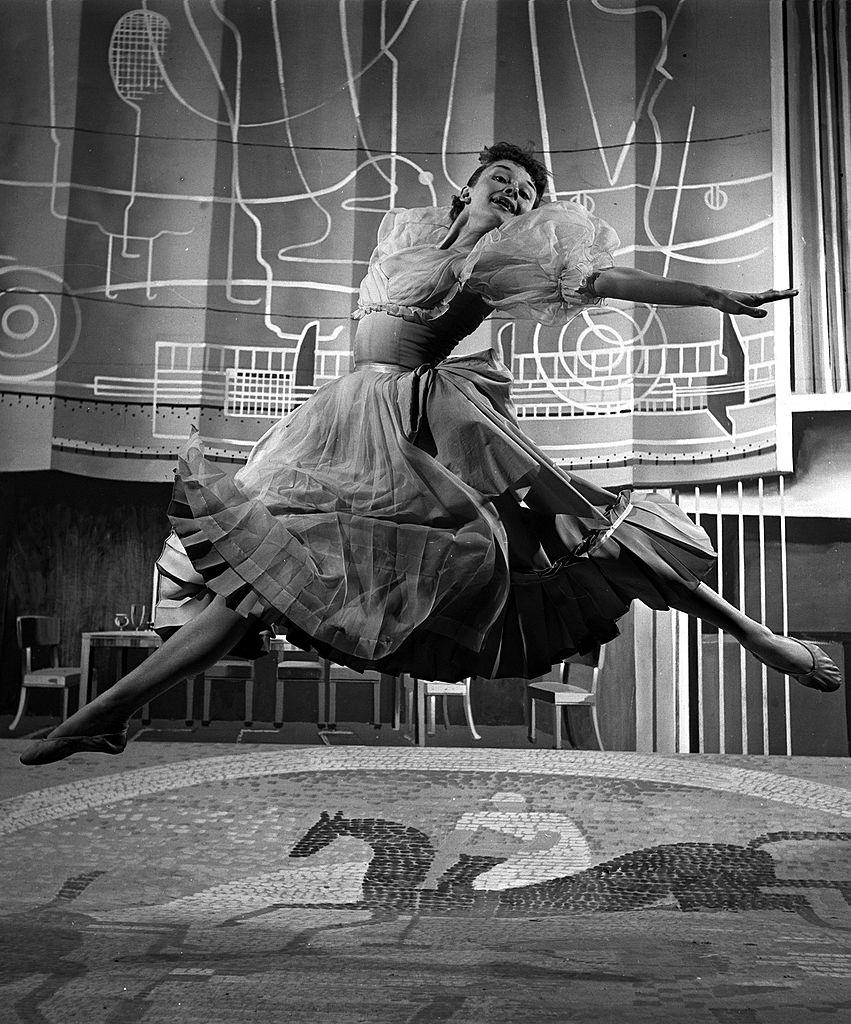 #63

Audrey Hepburn relaxing, 1951.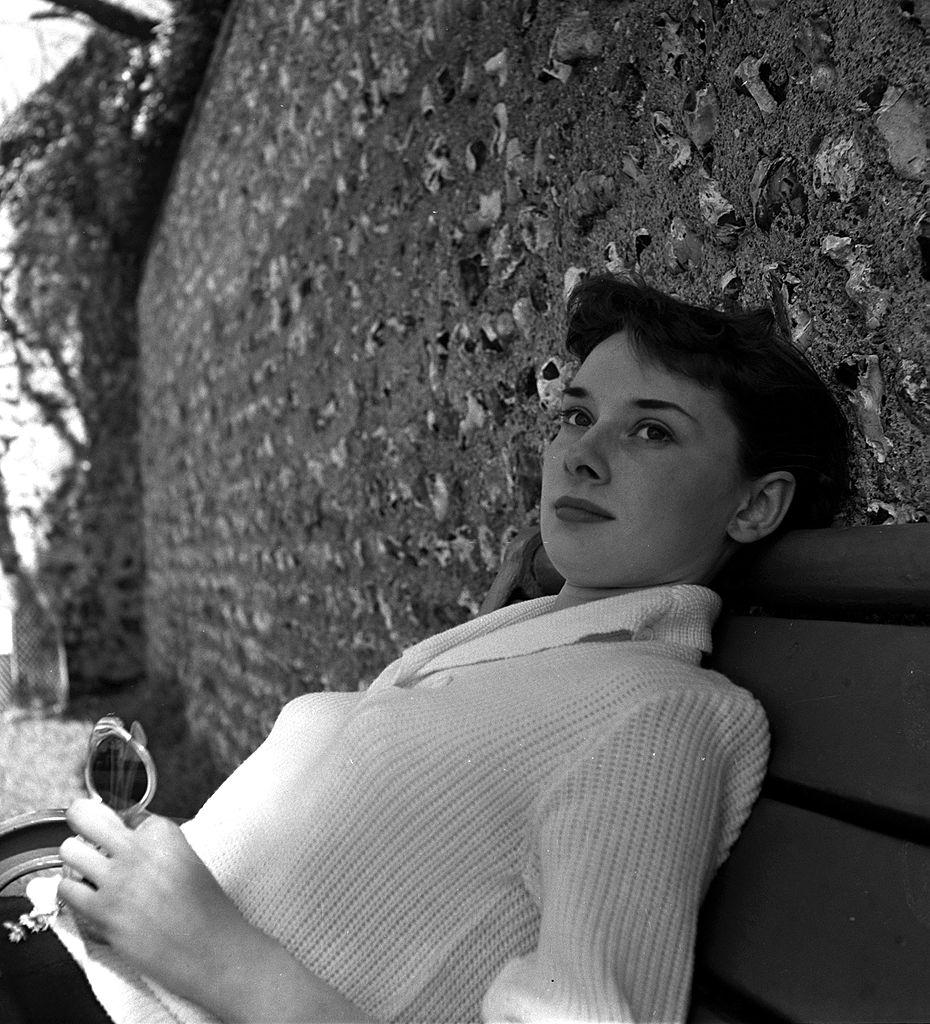 #64

Audrey Hepburn at her home in London, 1951.