The Civil War was a time of significant upheaval in American history. Not only did it redefine the nation's future, but it also saw countless stories of personal courage, sacrifice, and subterfuge. One such story, both fascinating and little known, is that of Sarah Rosetta Wakeman, also known as Lyons Wakeman. A woman who disguised herself as a man to serve in the Union Army.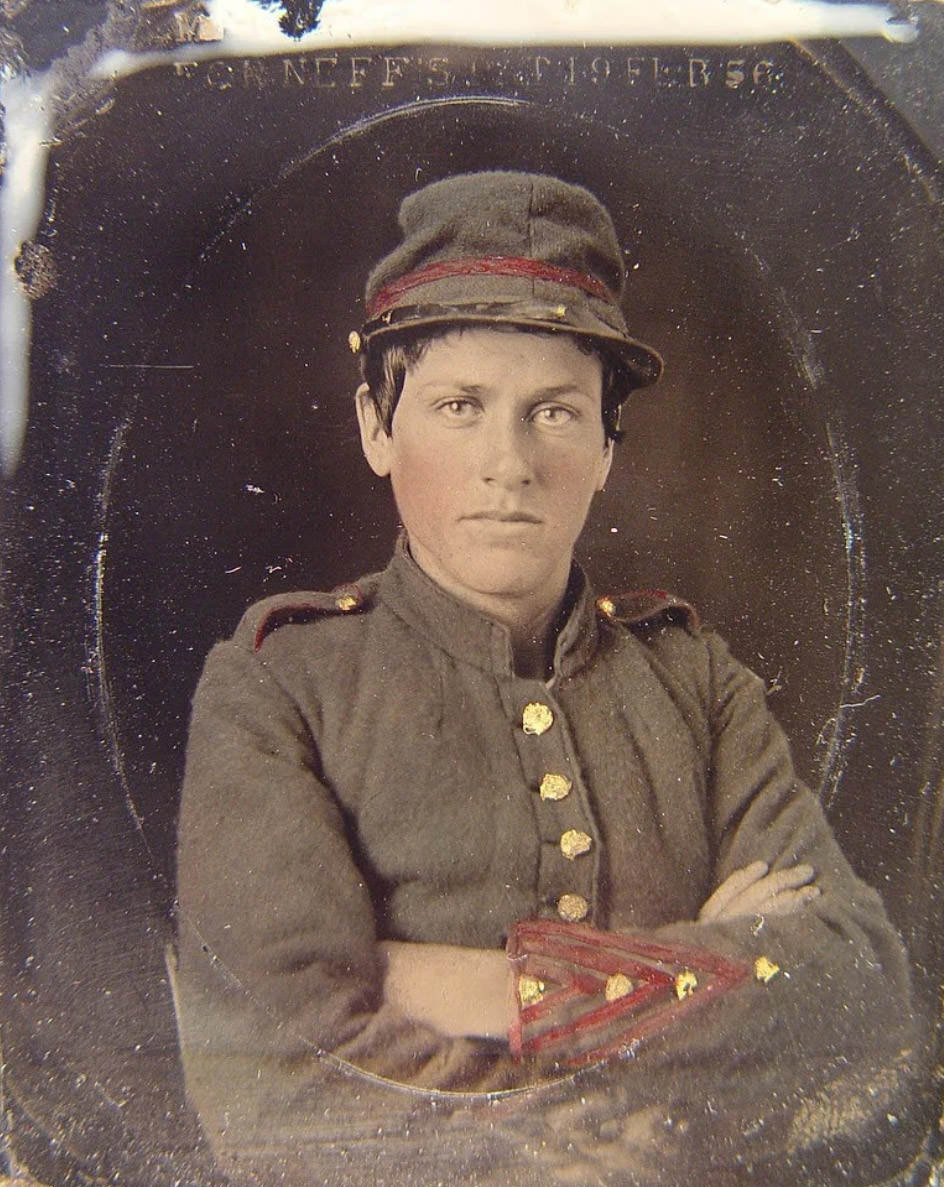 Childhood and Early Life
Born in 1843 in Bainbridge, New York, Sarah Rosetta Wakeman was the eldest of nine siblings. Her early life was much like any other young women at the time – rural, modest, and tied to family responsibilities. Financial struggles, however, compelled her to make a bold decision. At 19, Sarah left home and assumed the identity of a man, initially to secure better-paying work. Using the name "Lyons Wakeman," she began her new life on a coal barge on the Chenango Canal.
While working on the canal, Wakeman was approached by a Union Army recruiter. The promise of a $152 bounty (equivalent to around $4,000 today) was hard to resist, and she enlisted in the 153rd New York Infantry Regiment in 1862.
Challenges and Triumphs
Throughout her military service, Wakeman faced numerous hardships and challenges. The life of a soldier was grueling, marked by long marches, battles, and the constant threat of disease. Wakeman, like her fellow soldiers, had to deal with poor food, inclement weather, and the harsh realities of war. On the battlefield, Wakeman participated in the Red River Campaign in Louisiana and survived combat, always maintaining her male disguise.
It's intriguing to think about how Wakeman maintained her secret. Close-quarter living, communal sleeping, and bathing situations would have posed significant challenges.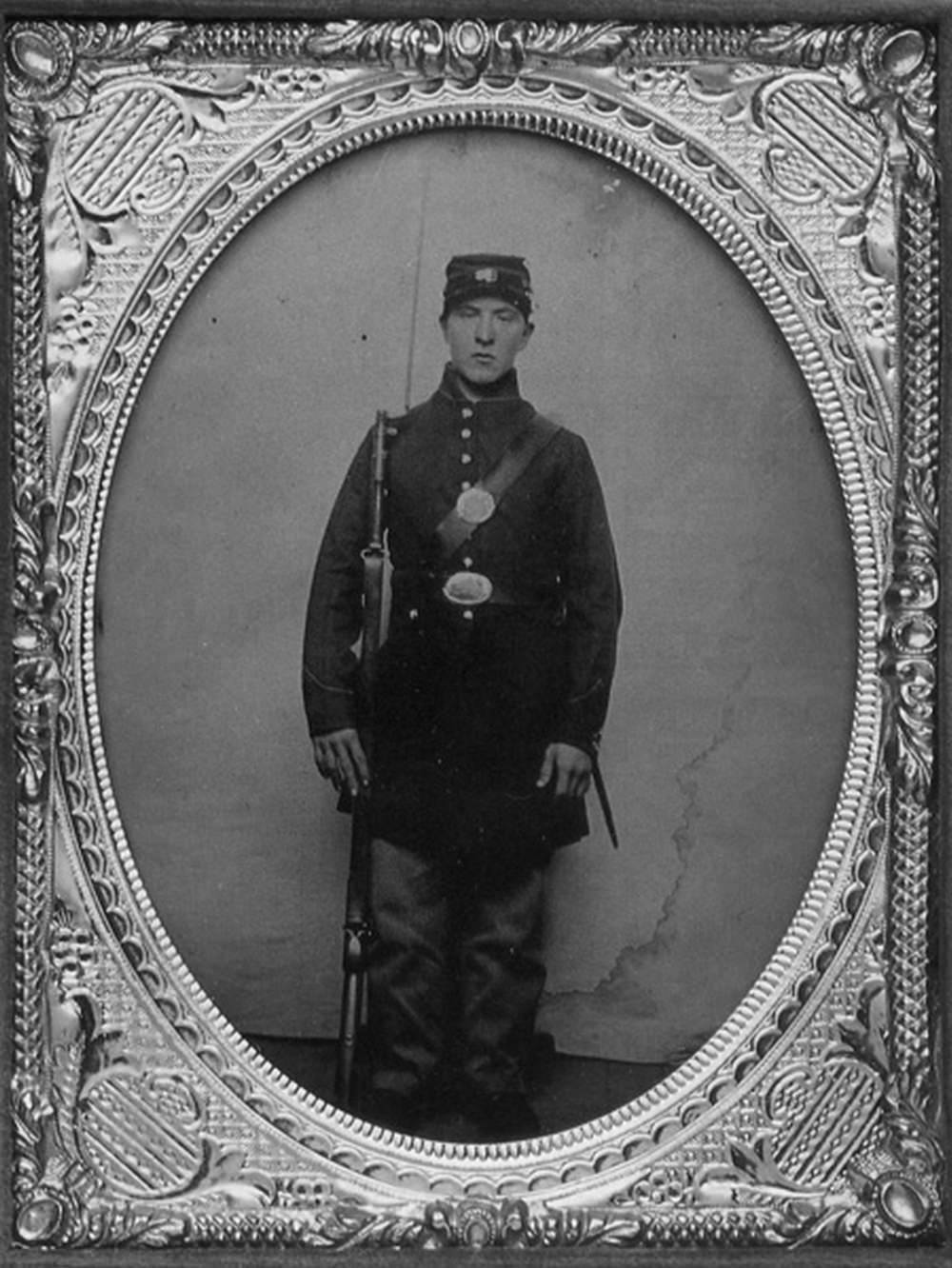 While they didn't participate in significant battles, the threats of guerrilla warfare and the tough terrains were challenges in themselves. Wakeman was part of the Red River Campaign under General Nathaniel Banks. In her letters, she described the events with vivid detail, bringing to life the conditions soldiers of the Civil War endured.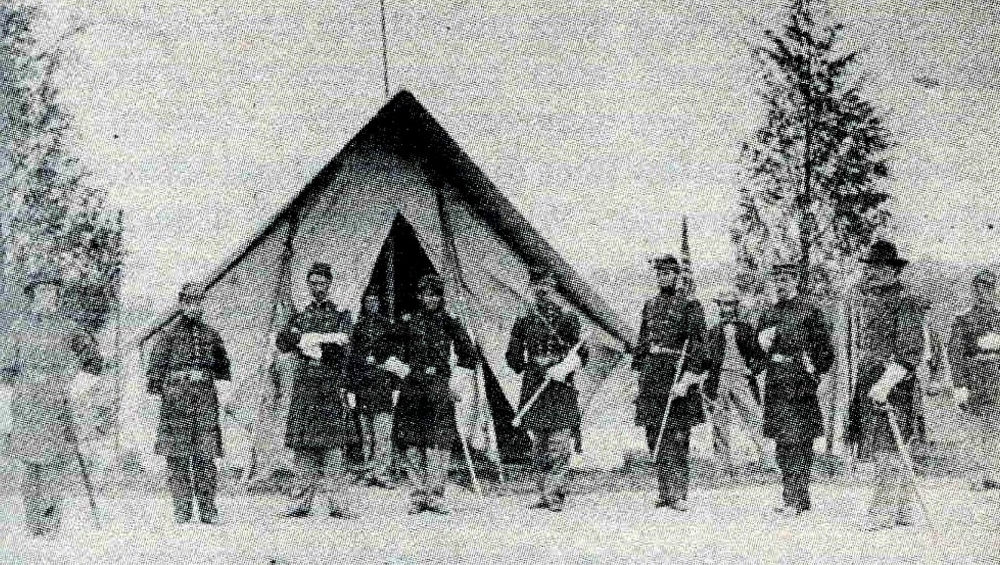 While living as Lyons Wakeman, Sarah penned numerous letters to her family. These letters provide a remarkable insight into her experiences, mindset, and the duality of her identity. In one such letter, she wrote, "I don't know how long before I shall have to go into the field of battle. For my part, I don't care. I don't feel afraid to go."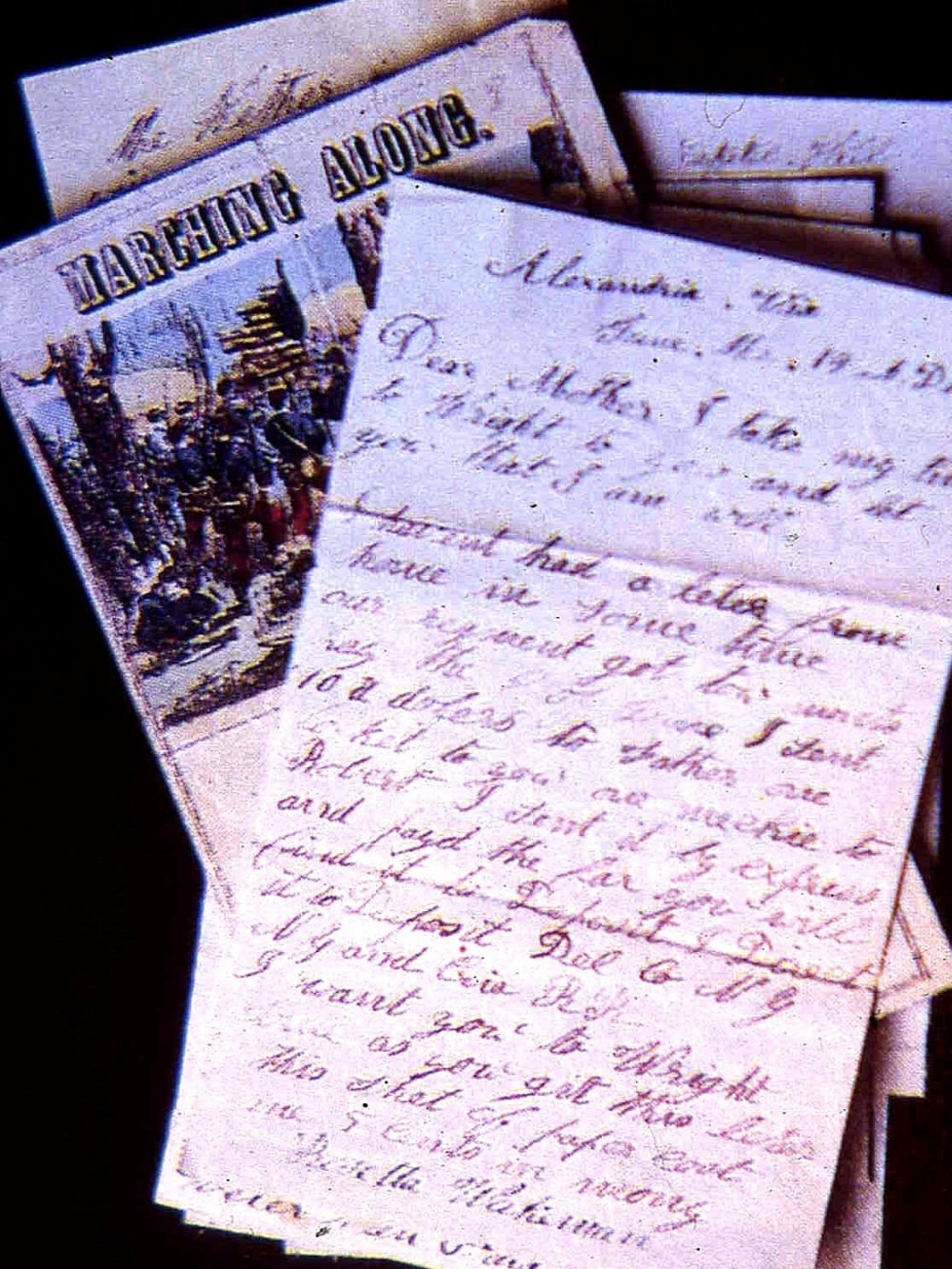 Her candid correspondence reflected her determination to serve, her observations about the war, and her longing for home. These letters are vital pieces of history, not just because they shed light on Wakeman's personal experiences, but also because they offer a unique perspective on the Civil War – that of a woman passing as a male soldier.
While the army marched, fought, and camped, Wakeman's health deteriorated. She endured bouts of illness, which were, unfortunately, common for soldiers at the time. In one of her letters dated January 1864, she expressed feeling unwell but was hopeful about her health. However, the rigorous life of a soldier and the conditions of wartime might have exacerbated her health issues.
End of Service and Legacy
Tragically, Sarah Rosetta Wakeman, as Lyons Wakeman, passed away from disease in June 1864, while stationed at a military hospital in New Orleans. She was only 21. She was buried with military honors, her gravestone reading "Lyons Wakeman." Her grave remained under this name until her true identity was revealed decades later through her letters.
Wakeman's story came to prominence when her letters were discovered and subsequently published in the 1990s as "An Uncommon Soldier."