Monica Bellucci, an Italian actress and model known for her undeniable beauty and talent, has captivated audiences worldwide for decades. Though her career has been filled with memorable roles and iconic moments, her personal life has also been a topic of interest for fans and the media alike. One of the lesser-known chapters of Bellucci's love life is her early marriage to fashion photographer Claudio Carlos Basso. This article delves into their story, offering a glimpse into the early years of Bellucci's life before she became an international superstar.
Monica Bellucci: The Early Years
Born on September 30, 1964, in Città di Castello, Umbria, Italy, Monica Bellucci initially pursued a career in law. However, her striking beauty and natural elegance caught the attention of the fashion world, and she soon transitioned into modeling. In the late 1980s and early 1990s, Bellucci's modeling career began to soar, with appearances in high-profile campaigns for renowned brands such as Dolce & Gabbana and Dior.
As her modeling career progressed, Bellucci became interested in acting and began taking on small roles in Italian films and television. Her magnetic presence and undeniable talent caught the attention of international filmmakers, and it wasn't long before she was cast in more prominent roles.
Claudio Carlos Basso: Behind the Lens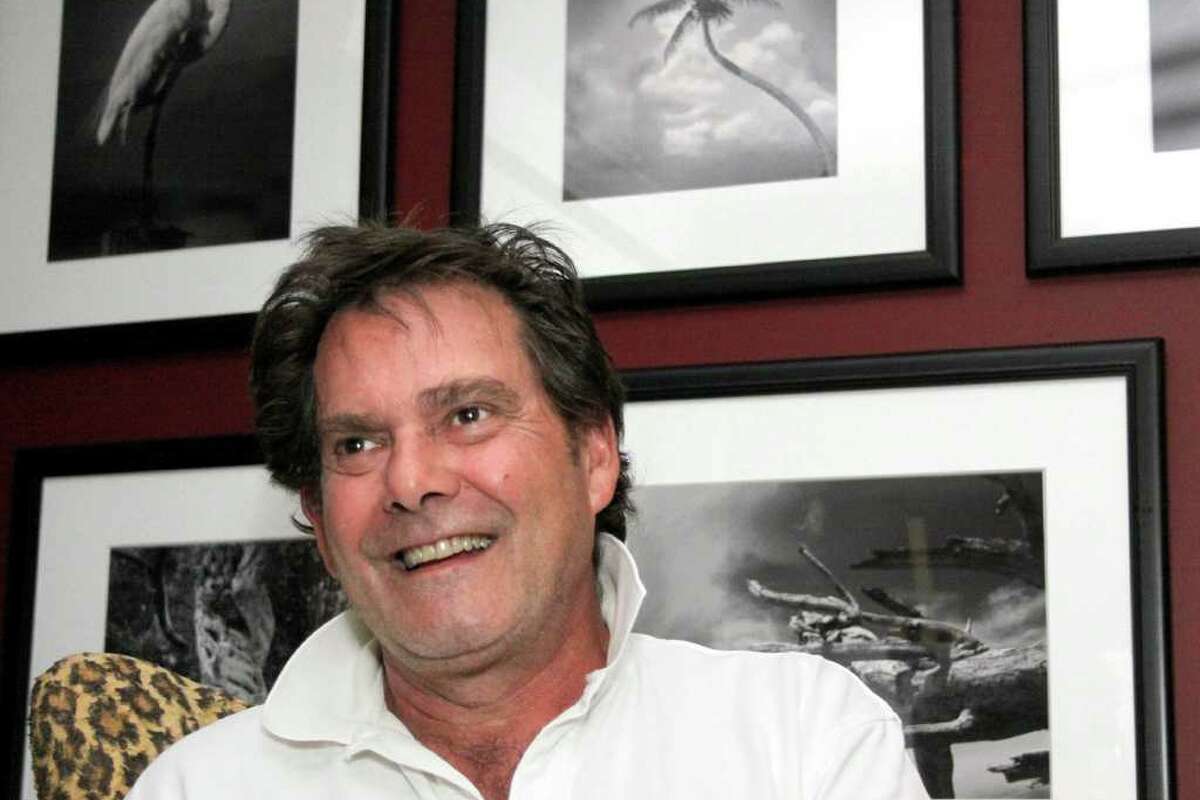 Claudio Carlos Basso was born in 1959; his parents immigrated to Argentina first before settling in Italy. Claudio was raised in a small Italian town called Porto Fino. He was always interested in photography. The Italian culture he was raised in was rich in art, and he had previously acknowledged that photography came naturally to him. Claudio, a young fashion photographer, was invited to work with him as an assistant. Claudio took the job and moved to Milan after accepting the offer. This aided him in gaining knowledge and solidifying his reputation as a photographer in the fashion industry. Claudio started working as a freelance photographer at age 21. He worked on some fantastic projects and rose to fame. Some of these projects were located in foreign cities, like London. He was allowed to work with Eileen Ford at her Eileen Ford Modelling Academy in the US. He took it and relocated to New York. He moved to the USA in 1989.
A Brief Marriage
Monica Bellucci and Claudio Carlos Basso's paths crossed in the early 1990s when Bellucci was making a name for herself in the fashion industry. Their shared passion for the arts and their professional connection soon blossomed into a romantic relationship. The couple married on January 3, 1990, in a private ceremony, marking the beginning of their life together.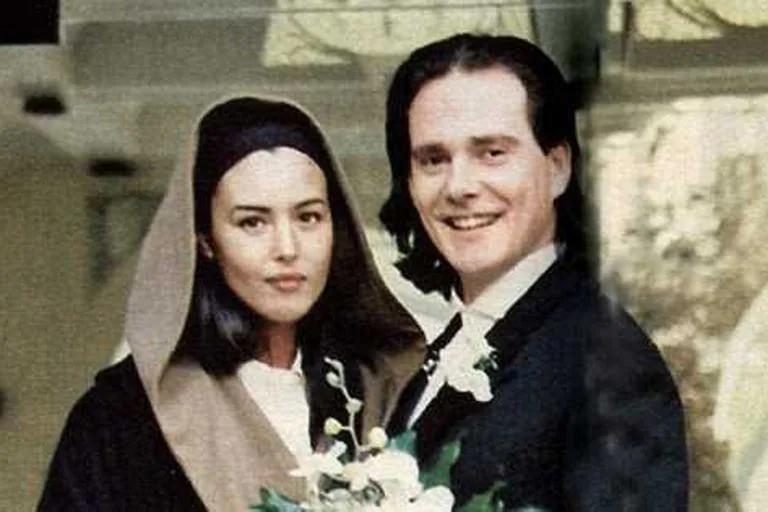 Though both were at the height of their respective careers, their marriage was short-lived. After just a year of marriage, the couple decided to part ways and divorced amicably in 1994. The exact reasons for their separation remain private, but it is speculated that their demanding careers and time spent apart may have contributed to their decision to end their marriage.
Monica Bellucci: A Rising Star
Following her divorce from Claudio Carlos Basso, Monica Bellucci's acting career took off, and she quickly became one of the most sought-after actresses in the international film industry. Her breakthrough role came in 2000 when she starred opposite Vincent Cassel in the French film "L'Appartement." This led to a string of successful roles in films such as "Malèna," "Brotherhood of the Wolf," and "Irreversible."
Bellucci's international fame grew exponentially when she was cast as Persephone in the blockbuster sequels "The Matrix Reloaded" and "The Matrix Revolutions." This opened doors for her in Hollywood, leading to roles in films like "The Passion of the Christ," "The Brothers Grimm," and "Spectre," where she became the oldest Bond girl in the history of the franchise.
Life After Basso
Monica Bellucci's personal life continued to evolve as her career progressed. In 1996, she met French actor Vincent Cassel on the set of "L'Appartement," and the two quickly became one of the most glamorous couples in the international film industry. Bellucci and Cassel married in 1999, and together, they have two daughters, Deva and Léonie. However, after 14 years of marriage, the couple announced their separation in 2013 and finalized their divorce in 2015.
Despite the end of her marriage to Cassel, Bellucci remains one of the most admired and respected actresses in the industry. She continues to work in both European and Hollywood films, showcasing her incredible talent and timeless beauty. In addition to her acting career, Bellucci is an advocate for various humanitarian causes, using her platform to raise awareness and support for those in need.
Claudio Carlos Basso: Continuing His Craft
Though less is known about Claudio Carlos Basso's personal life following his divorce from Monica Bellucci, he has continued to build a successful career as a fashion photographer. Basso's work remains highly sought after in the world of fashion, and his stunning images continue to be featured in some of the industry's most prestigious publications.