Monetta Eloyse Darnell, better known by her professional name Linda Darnel was a fashion model and actress. She started modeling at the age of 13 and performed in the theaters at the age of 16. Darnell signed her contract with 20th Century Fox at the age of 15 and spent most of her career with the studio. Her brunette hair, dark brown eyes, and talent made her one of the top female stars at Twentieth Century-Fox. She is often described as "the girl with the perfect face."
She made her screen debut in 1939 with the role of Marcia Bromley in drama 'Hotel for Women'. She was all of 16 at the time and became the youngest leading lady in Hollywood history. In 1940, Darnell rose to fame by appearing in her first big-budget film Brigham Young (1940). She is best known for her role in Forever Amber (1947) based on a bestselling historical novel. Linda Darnell had several affairs; she dated Kay Kyser, Eddie Albert, George Montgomery, Dick Paxton, Giuseppe Amato, and Jackie Cooper, and among others. Darnell was also married and divorced three times. She started drinking heavily in 1957 and went to rehab.
Linda Darnel's tragic death
On April 10, 1965, Linda Darnell died from burns she received in a house fire at the age of 41. She had been staying at the home of her former secretary and her daughter while preparing for a stage role. Darnell was watching Star Dust (1940) on television, on the night of the fire. She was trapped on the second floor of the home by heat and smoke and found next to the burning sofa. An investigation ruled her death as accidental caused by careless smoking.
Here below we have compiled a list of beautiful photographs of Linda Darnell from her career. Vote your favorites, and don't forget to share.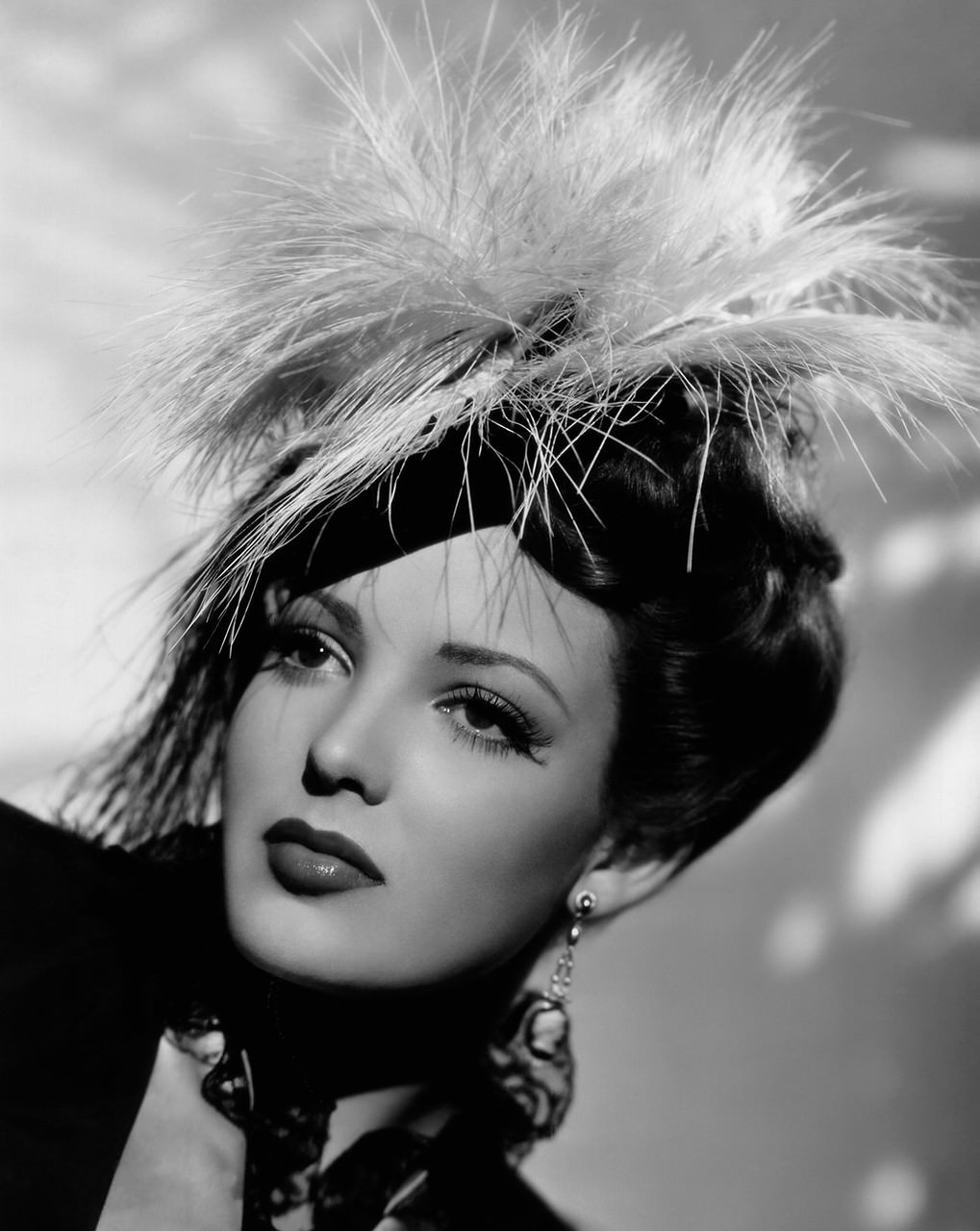 #7

Linda Darnell Looking Muy Caliente, 1940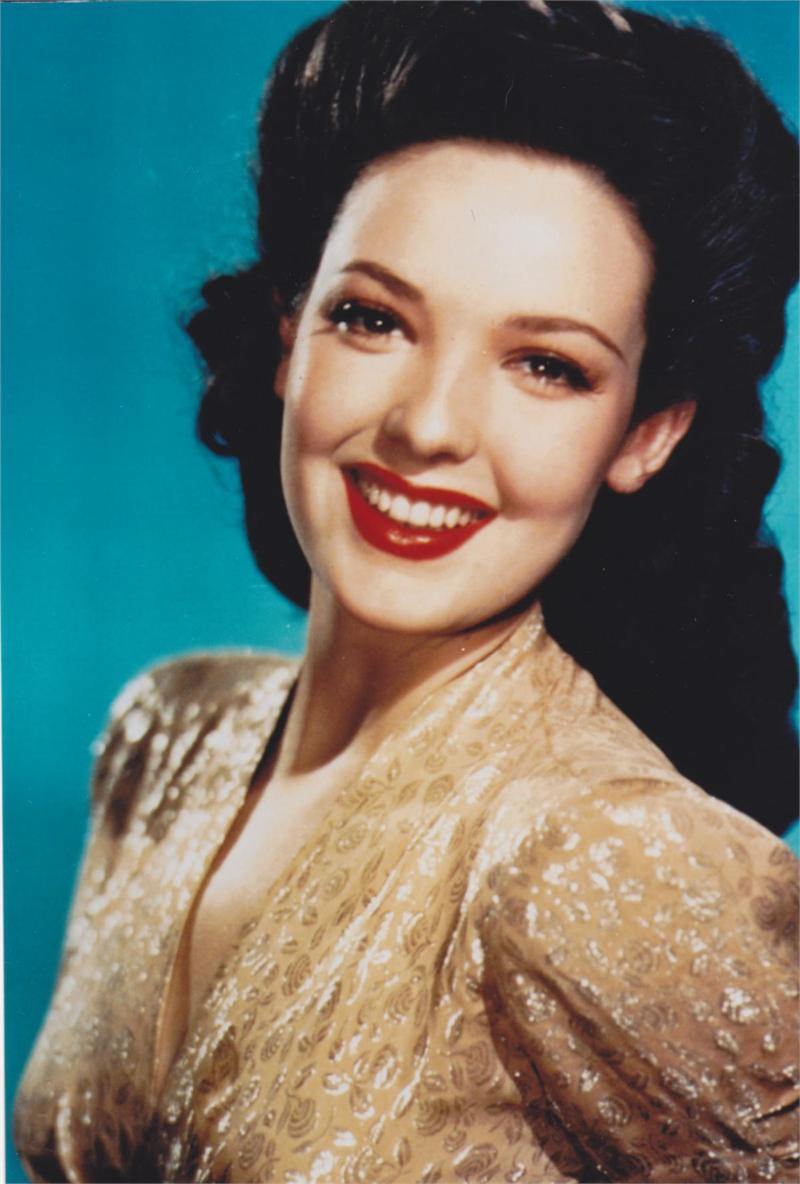 #9

Linda Darnell, 1940, wearing a gown by Travis Banton
#12

Linda Darnell sitting in Cockpit
#14

Beautiful Linda Darnell posing for a shot.
#15

The Charming eyes of Linda Darnell, 1946
#21

Linda Darnell and George Sanders, 1940s
#22

Linda Darnell with her daughter Lola
#23

Linda Darnell in "The Mask of Zorro" (1940)
#31

Linda Darnell, circa 1940s. She wore the gloves to hide the nail biting habit
#37

Linda Darnell in The Mark of Zorro, 1940
#38

Linda Darnell in "Forever Amber" (1947)