The world of sports has seen numerous intriguing characters and surprising events, but few stories are as remarkable and as controversial as that of Dora Ratjen. In the 1930s, Ratjen participated in women's athletic competitions, including the Olympics, before being revealed as biologically male. This stunning disclosure would go on to shake the very foundations of gender definitions in sports.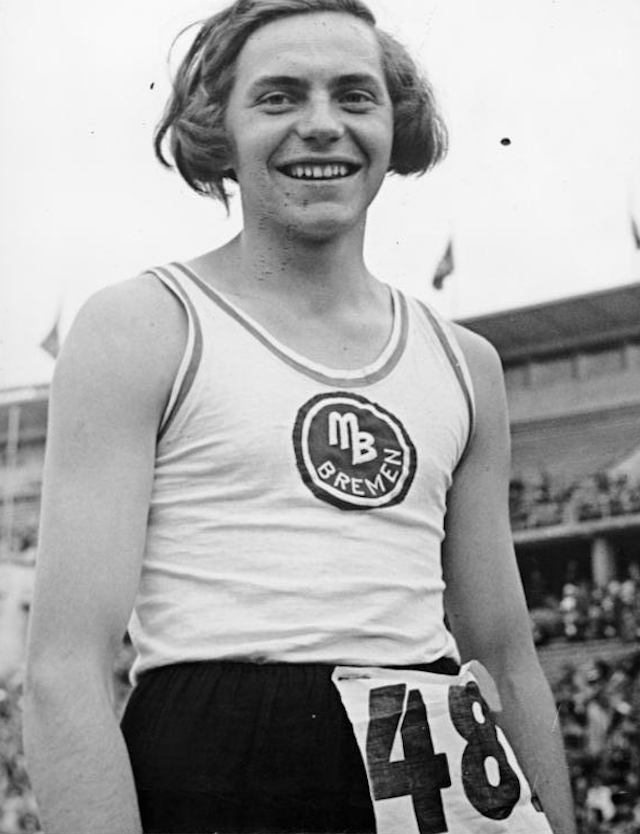 Born in 1918 in Germany as Heinrich Ratjen, Dora's gender identity was not as straightforward as it might seem. At birth, Dora was initially identified as a male, but due to the ambiguous appearance of her genitalia, her parents raised her as a girl, and she embraced her female identity. From early on, Dora showed great promise as an athlete, particularly in the sport of high jumping.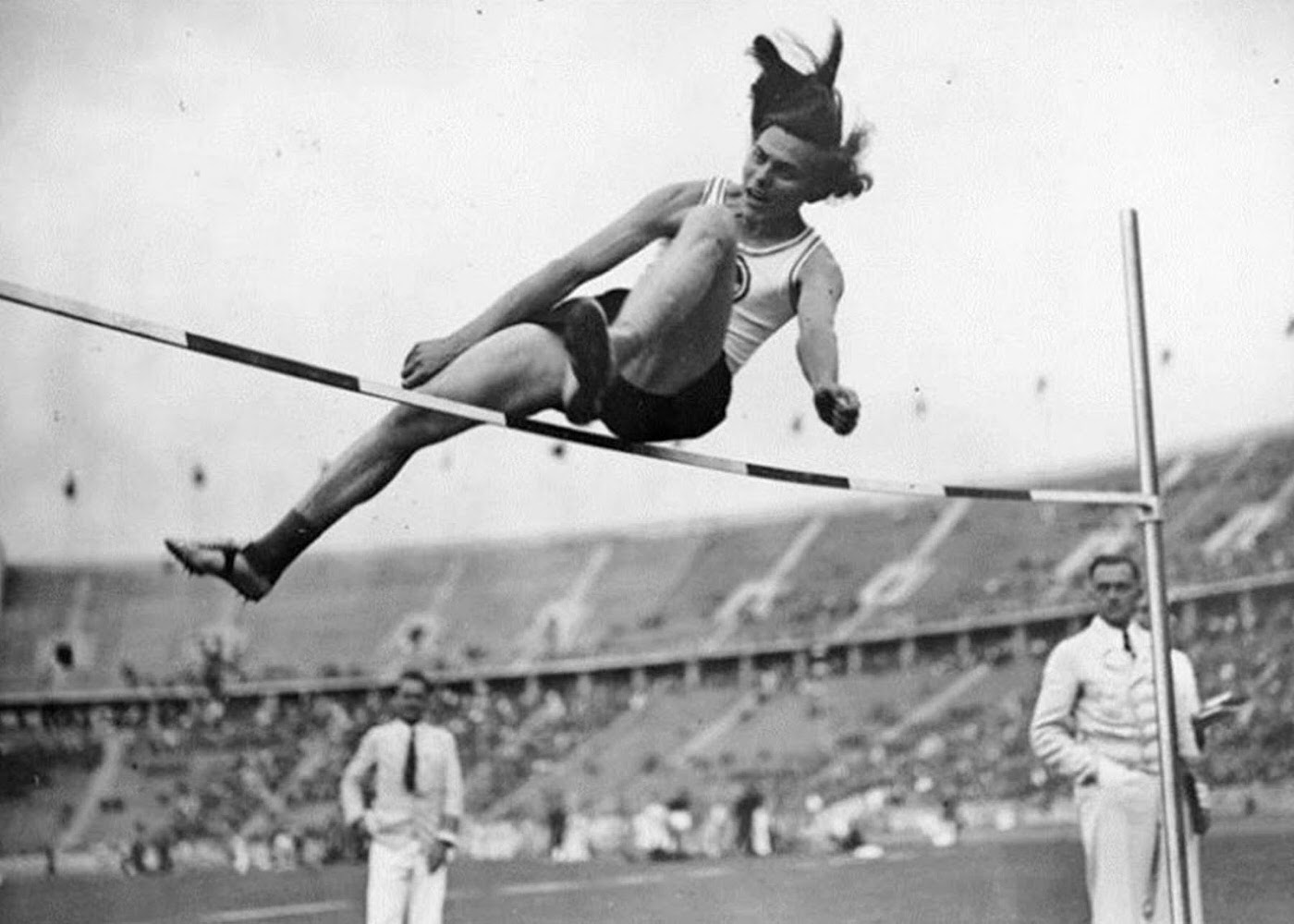 In the years leading up to the 1936 Summer Olympics, Ratjen was hailed as one of Germany's most promising high jump athletes. Her performance at the German Athletics Championships in 1934 demonstrated her abilities, as she clinched the title in the women's high jump event, her personal best standing at a commendable 1.58 meters. With her nation's support, she continued to progress in her sporting career, tackling each tournament with grit and determination.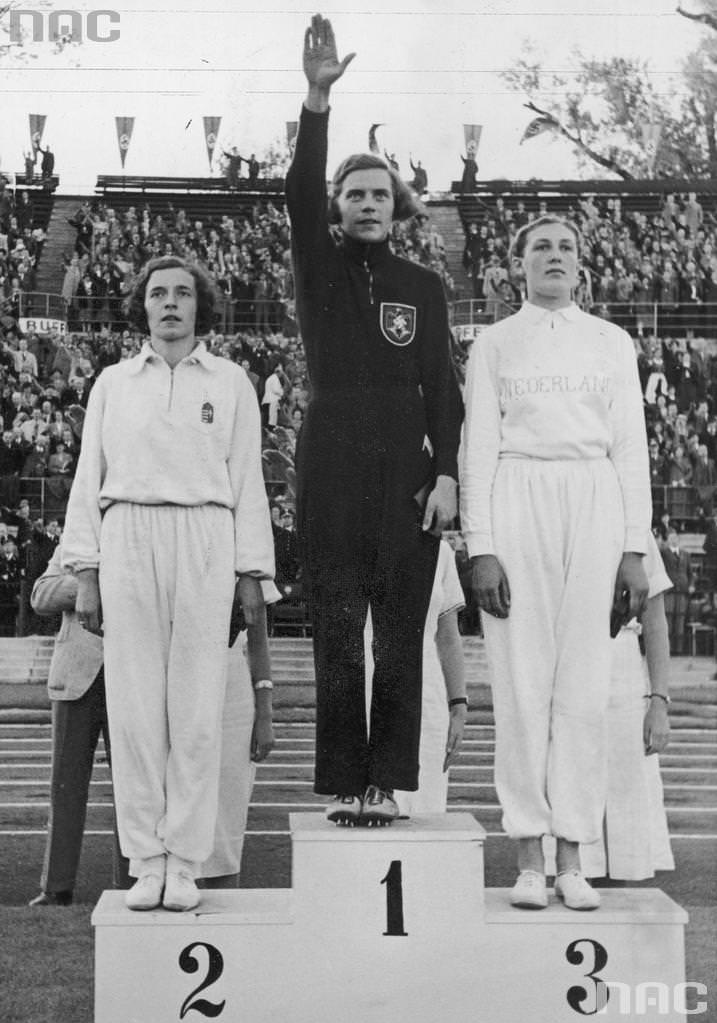 In 1936, Ratjen was selected to represent Germany in the Summer Olympics held in Berlin. This was a landmark event for Ratjen and a high-profile stage to demonstrate her high jump prowess. The Olympic Games were a colossal event, with countries all over the world showcasing their best athletes. Amidst the tense competition and high expectations, Ratjen displayed commendable performance and finished fourth in the women's high jump event.
 In 1937, Ratjen experienced one of her most significant career milestones. At the International University Games in Paris, she broke the world record for women's high jump by clearing the height of 1.67 meters. This feat not only added another laurel to her cap but also established Ratjen as a leading figure in women's high jump.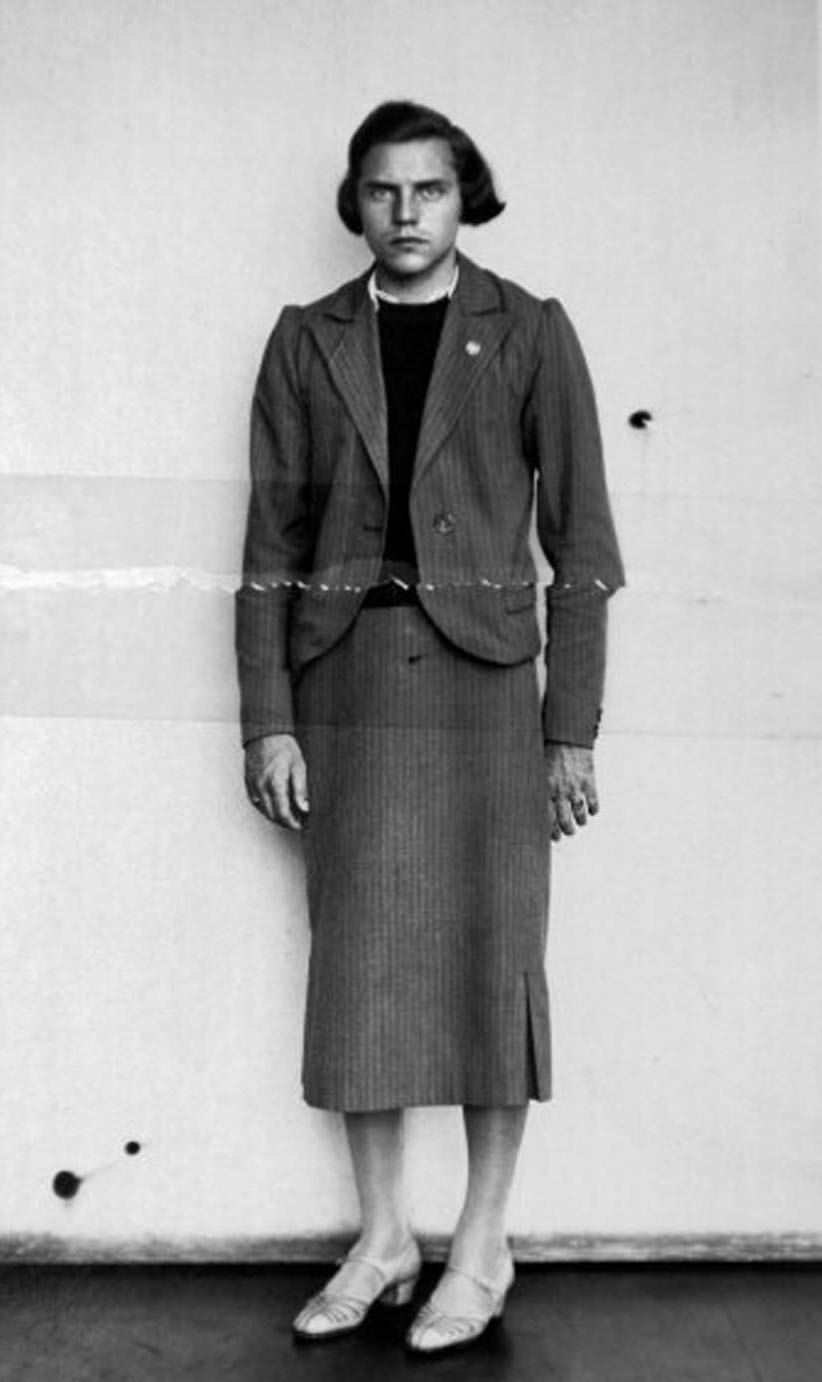 It wasn't until 1938 that these whispers came to a head. While traveling by train to the European Athletics Championships, Ratjen was detained by the police. The officers had been suspicious of Ratjen's appearance and upon further investigation, discovered that she was biologically male. The news caused a sensation, as Ratjen had not only competed as a woman but had also broken the women's world record in high jump a year earlier. This record was promptly nullified.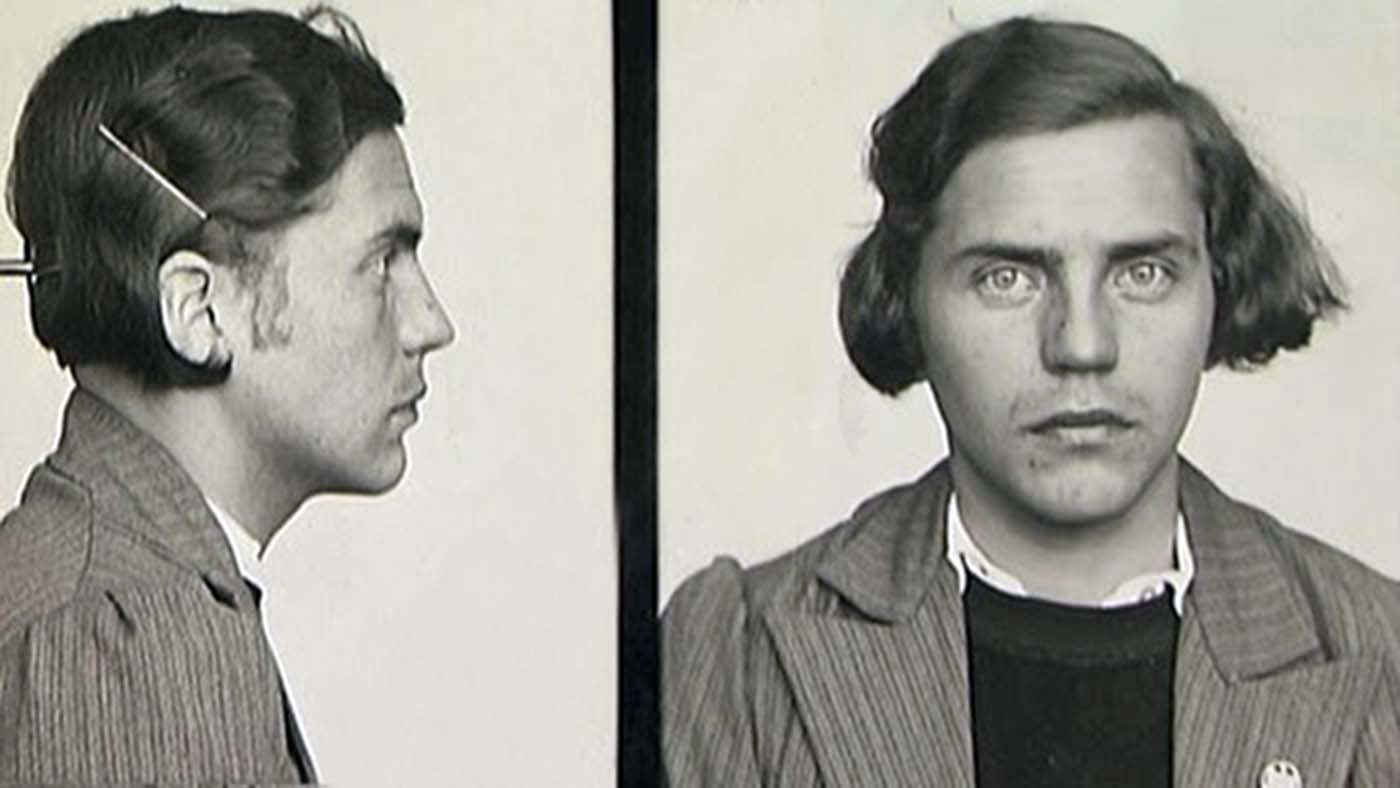 Following the revelation, Ratjen returned to live as a man and adopted the name Heinrich. He later explained that he had been forced to pose as a woman by the Nazis, who wanted to secure more victories in women's sports. This claim, however, has been contested, as some historians argue that the Nazis were more likely to be victims of the mistake about Ratjen's gender rather than its orchestrators.
Ratjen's story sparked a widespread debate about gender definitions in sports and led to changes in how athletes were classified. To avoid similar situations, sex verification tests were introduced in international competitions. These measures, however, were not foolproof and sparked controversies, leading to further changes and modifications over the years.
Despite the controversy surrounding his athletic career, Ratjen chose to live a quiet life after his gender was revealed. He ran a small bar in Bremen, Germany, until his death in 2008, largely avoiding the public eye. Yet, the story of Dora Ratjen continues to provoke discussion and debate.