Debra Jo Fondren is a former model and actress. Beautiful eyes, strikingly gorgeous face, and shapely blonde, she was born on February 5, 1955, in Los Angeles, California. Renowned photographer Robert Scott Hooper discovered Fonder at the restaurant Gallaghers in Beaumont, Texas. He was having lunch at the Desert Inn Hotel on her first trip to Las Vegas. Fonder worked as a waitress in the restaurant, Hooper offered him a modelling gig, and she accepted.
Debra Jo Fondren's hair
Fondren's defining characteristic was her incredibly gorgeous and long golden blonde mane that went down past her knees. When she was an under-contract model to several magazines, her haircut was so iconic that she was forbidden to cut or trim.
Acting career
Fondren began her acting career in 1978. She made several guest appearances in shows including 'Mork and Mindy', 'The Misadventures of Sheriff Labo', Fantasy Island, and Knots Landing. She got small roles in movies including 'Vasectomy: A Delicate Matter and 'Spitfire' Moreover, Fondren was both the casting director and second assistant director on the low-budget drama 'The Last Road'.
In addition to film and television work, Debra also appeared in a stage production of the play 'Bus Stop', 'M.A.S.H', 'Play it again, 'Death takes a Holiday' and many more.
In the late 90s and early 2000s, Debra was a guest at several Glamourcon conventions. Fondren stopped participating in entertainment magazines in 2004. She went on to work as a nurse in various hospitals in Los Angeles. Fondren now lives in Beaumont, Texas and works as an instructor at the Southwest Texas Career Institute.
Here below are some glamorous photos of Debra Jo Fondren from her acting and modelling career.
#1

Debra Jo Fondren Roller Skating, 1979.
#2

Debra Jo Fondren, 1978.
#3

Debra Jo Fondren showing her long hairs, 1978.
#4

Debra Jo Fondren at the Glamourcom "99 collector's convention, 1979.
#5

Debra Jo Fondren Roller Skating in 1979
#6

Debra Jo Fondren with Mr. Mark Day, Rosemary Paul and Rita Dobronyi, 1979.
#7

Debra Jo Fondren with Vicki Fredrick and Rboin Williams in the movie 'Mark vs. The Necrotons', 1979.
#8

Debra Jo Fondren, 1970s.
#9

Debra Jo Fondren at a convention, 1979.
#10

Debra Jo Fondren enjoying her burger and beer, 1970s.
#11

Debra Jo Fondren in black jacket, 1970s.
#12

Debra Jo Fondren, 1978.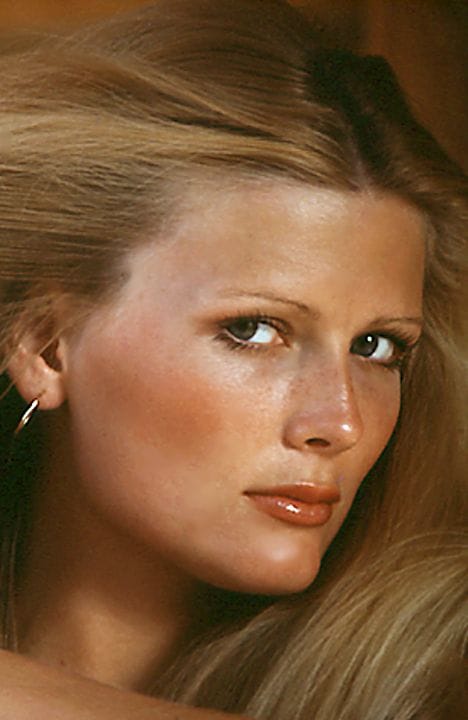 #13

Debra Jo Fondren, 1970s.