Ontario is the most populous and second-largest province of Canada. It incorporated as a province with the Constitution Act of 1867. Toronto was formally established as Ontario's provincial capital at this time. In the late-19th century, Ontario developed rapidly and the population also increased. Transportation networks, industries, and many other development plans were initiated which shaped the future of Ontario. Agricultural production was increased by modernizing the farming sector. The major changes involved the mechanization of technology and a shift toward high-profit, high-quality consumer products, such as milk, eggs, and vegetables, for the fast-growing urban market.
The Ontario government also appropriated grants to charitable infants' homes for the infants and for their nursing mothers. Most of these infants were illegitimate, and most of their mothers were poor. Many babies were admitted to the homes in poor physical condition so that their chances of survival outside such homes was poor.
Here below are some stunning historical photos that show what Ontario looked like in the late-19th century. Vote your favorites.
#1

Provincial Lunatic Asylum (999 Queen West), Ontario, 1860s.
#2

Canadian soldiers of the Queen's Own Rifles pose in square formation, Toronto, 1860s.
#3

King Street looking west, Toronto, 1895.
#4

Bird's Eye View Of Hamilton, Ontario, 1859.
#5

Church of St. John in Hamilton, 1890s.
#6

Confederation Life Building in Toronto, Ontario, 1890s.
#7

The Yonge Street Arcade in Toronto, 1880s.
#8

Grand Opera House, Toronto, Ontario, 1880s.
#9

The Toronto Stock Exchange, 1870s.
#10

The view from St. Lawrence Market, Toronot, Ontario, 1860s.
#11

An old house in Bancroft town, Ontario, 1860s
#12

The Lewiston Suspension Bridge across the Niagara River between Lewiston, New York State and Queenston, Ontario, 1860s.
#13

Barrack Hill Ottawa, 1860.
#14

Huge mechanical printing press in Ontario, 1880s.
#15

Old Union Station in Toronto, 1890s.
#16

A group of children from either the Chippewa or Ojibway tribe posing outdoors at Port Caldwell, Ontario, 1860s.
#17

Funambulist Samuel Dixon balances himself with a pole while using Stephen Peer's cable to cross the Niagara Gorge towards Ontario,1890s.
#18

Long Sault rapids on the St. Lawrence River west of Cornwall, Ontario, 1887.
#19

4-4-0 American Locomotive in Ontario, 1890s.
#20

Interior of the Railroad Bridge in Hamilton, Ontario, 1880.
#21

Market in Hamilton, Ontario, 1890s
#22

Branch Bank of Hamilton in Hamilton at 419 Barton St, Ontario, 1890s.
#23

Passengers board carriages of the Canadian Great Western Railway at Clifton Depot, Niagara, 1859.
#24

Passengers waiting at the Clifton Depot on the Great Western Railway, 1860s.
#25

Itinerant street musicians with organs and monkeys, 1860s.
#26

A steam train crosses the Railway Suspension Bridge over the Niagara River, 1860s.
#27

The Bichford stop 40 Kingston Rd, 1899.
#28

Queen's University in Kingston, 1899
#29

St. John's Anglican church in west of Kingston, Ontario, 1899.
#30

The handsome Chemistry building of the Ontario Agricultural College at Guelph, Ontario, 1899.
#31

The post office and headquarters of the fire department in Brantford, Ontario, 1899.
#32

House of Refuge in Peterborough, 1890s.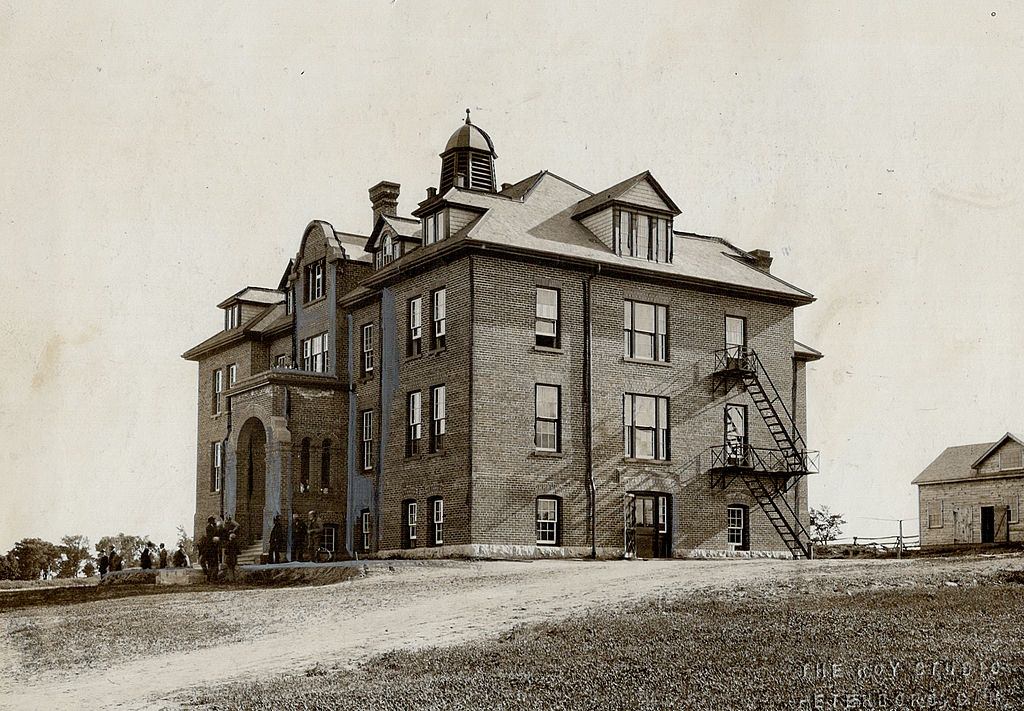 #33

Peterborough train station, 1890s.
#34

Bridge over its Otonaber River at Peterborough, Ontario, 1890s.
#35

Buckden Cottage, Brampton, Ontario, 1890s.
#36

Two women laying among foliage from Ontario, 1890s.
#37

The Point Farms, summer resort near Goderich, Ontario, 1890s
#38

Students and teachers in front of frame building, Colborne, Ontario, 1880s.
#39

Courthouse Square in Goderich, Ontario, 1890s.
#40

Ships in Goderich harbour, Ontario, 1890s.
#41

Platts Mill on the river flats, Ontario, 1890s
#42

On the banks of the Maitland, Ontario, 1880s.
#43

Monarch, Goderich Harbour, Ontario, 1880s.
#44

Menesetung Park in Goderich, Ontario, 1890s.
#45

Goderich Harbor, looking east from park, Ontario, 1890s.
#46

Dungannon School (destroyed by fire 1872)
#47

Bathing in Lake Huron, Ontario, 1890s.
#48

Horse-drawn street car in Toronot, Ontario, 1892.
#49

King and Yonge streets looking east, Toronot, Ontario, 1870s.
#50

Two men standing besides railings overlooking Niagara Falls waterfalls on the Niagara river, ONtario, 1890s.
#51

Cattle in a street at Brampton in Cumberland on the day of the Pony Fair, Ontario, 1890s.