Dewey Waddell was born on February 14, 1939, in Greenville, South Carolina. He grew up in a loving family and excelled in both academics and sports. After high school, Dewey attended Clemson University on a football scholarship. However, his true passion was flying, and he later joined the U.S. Air Force to become a pilot.
As an Air Force pilot, Dewey was assigned to the 555th Tactical Fighter Squadron, known as the "Triple Nickel." He flew the F-4 Phantom II, a versatile aircraft that played a critical role in the Vietnam War. By the time he was deployed to Southeast Asia, Dewey had accumulated over 1,000 hours of flying time in the F-4 Phantom II.
Capture and Imprisonment
On July 5, 1967, Dewey's life took a dramatic turn when his plane was shot down during a mission in North Vietnam. He ejected from the aircraft and parachuted to the ground, only to be captured by Vietnamese communist fighters shortly after. Dewey was then taken to the infamous Hoa Lo prison, also known as the "Hanoi Hilton," where he would spend the next six years of his life.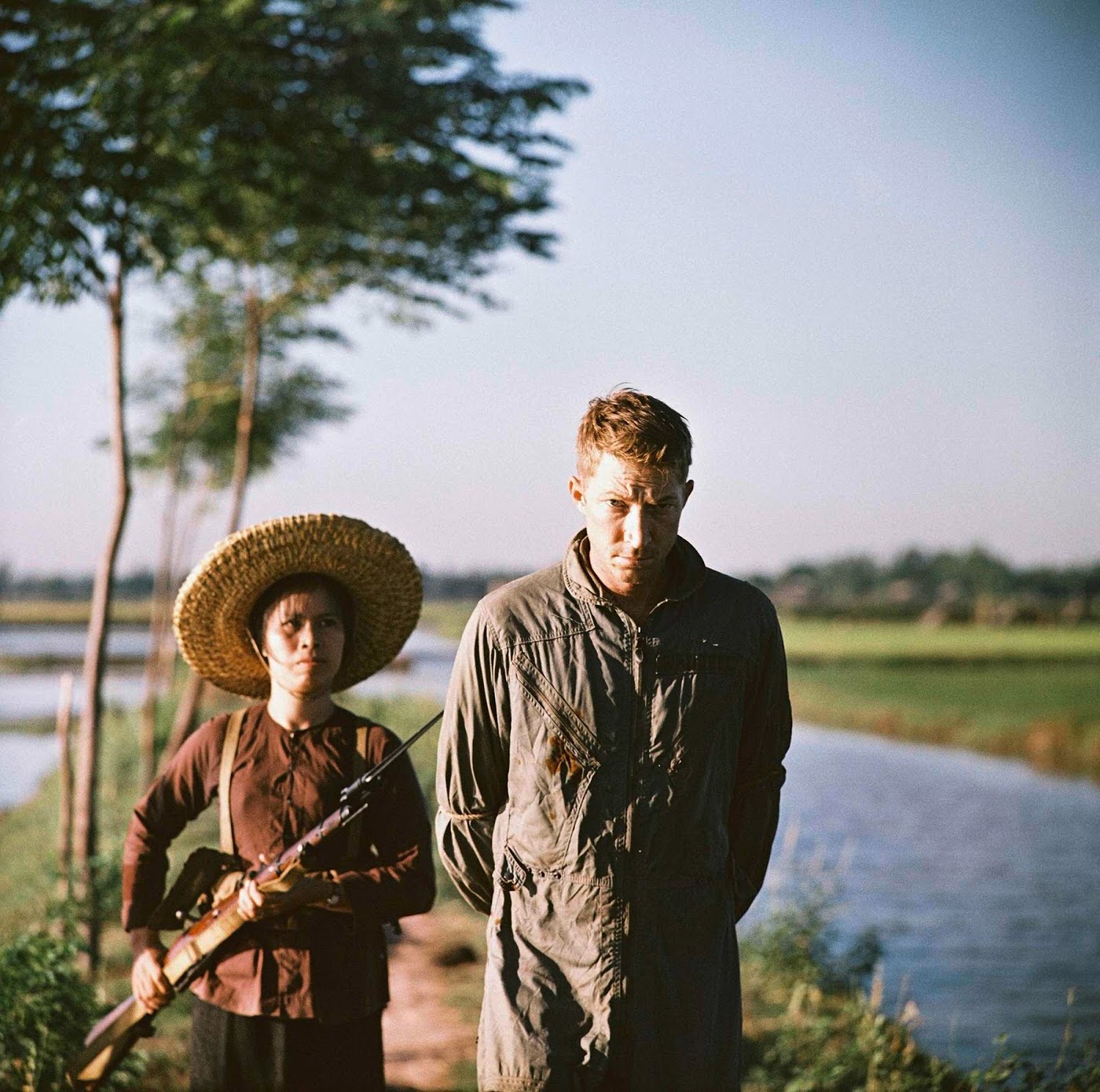 During his captivity, Dewey faced harsh conditions, brutal interrogations, and psychological torture. He, along with his fellow prisoners, endured malnutrition, isolation, and a lack of medical care. However, Dewey and his fellow POWs found solace in their camaraderie and shared experiences. They communicated in secret using a tap code, which allowed them to share information, encouragement, and even jokes.
The Support of a Loving Wife
Back home, Dewey's wife, Judy, played a pivotal role in raising awareness about her husband's situation and advocating for his release. She worked tirelessly with other POW wives and family members to form the National League of Families of American Prisoners and Missing in Southeast Asia. The organization aimed to raise public awareness about the plight of POWs and pressure the U.S. government to negotiate their release.
Throughout the years, Judy sent countless letters and packages to her husband, most of which were never delivered. Nevertheless, her unwavering faith and support kept her going, and she never lost hope that Dewey would return home.
Homecoming and Life After Captivity
On February 12, 1973, Dewey Waddell was finally released as part of Operation Homecoming, a negotiated agreement between the U.S. and North Vietnam to repatriate American POWs. After six long years, he was reunited with his family, including his wife, who had been a constant source of strength and support.
Adjusting to life after captivity was not easy for Dewey, but he remained resilient and focused on rebuilding his life. He continued to serve in the U.S. Air Force and earned a master's degree in human relations from the University of Oklahoma. Dewey retired from the Air Force in 1981 as a Lieutenant Colonel and went on to work in the private sector.