Pier Angeli was the stunning Italian beauty who conquered Hollywood in the 1950s and 1960s. She was a talented actress who starred in many films, earning rave reviews for her roles in films like "Teresa" (1951) and "The Silver Chalice" (1954). But behind her glamorous image, a dark and tragic story ended with her shocking and premature death on September 10, 1971.
Angeli's life was filled with professional and personal failures in the years before her death. Despite her early success in Hollywood, the actress struggled to keep up her career in the 1960s. Stuck in the same type of romantic roles, she couldn't get more diverse and challenging roles. Angeli took on roles in European films as her star started to dim, hoping to boost her career. But these projects didn't bring her the same success as her previous work.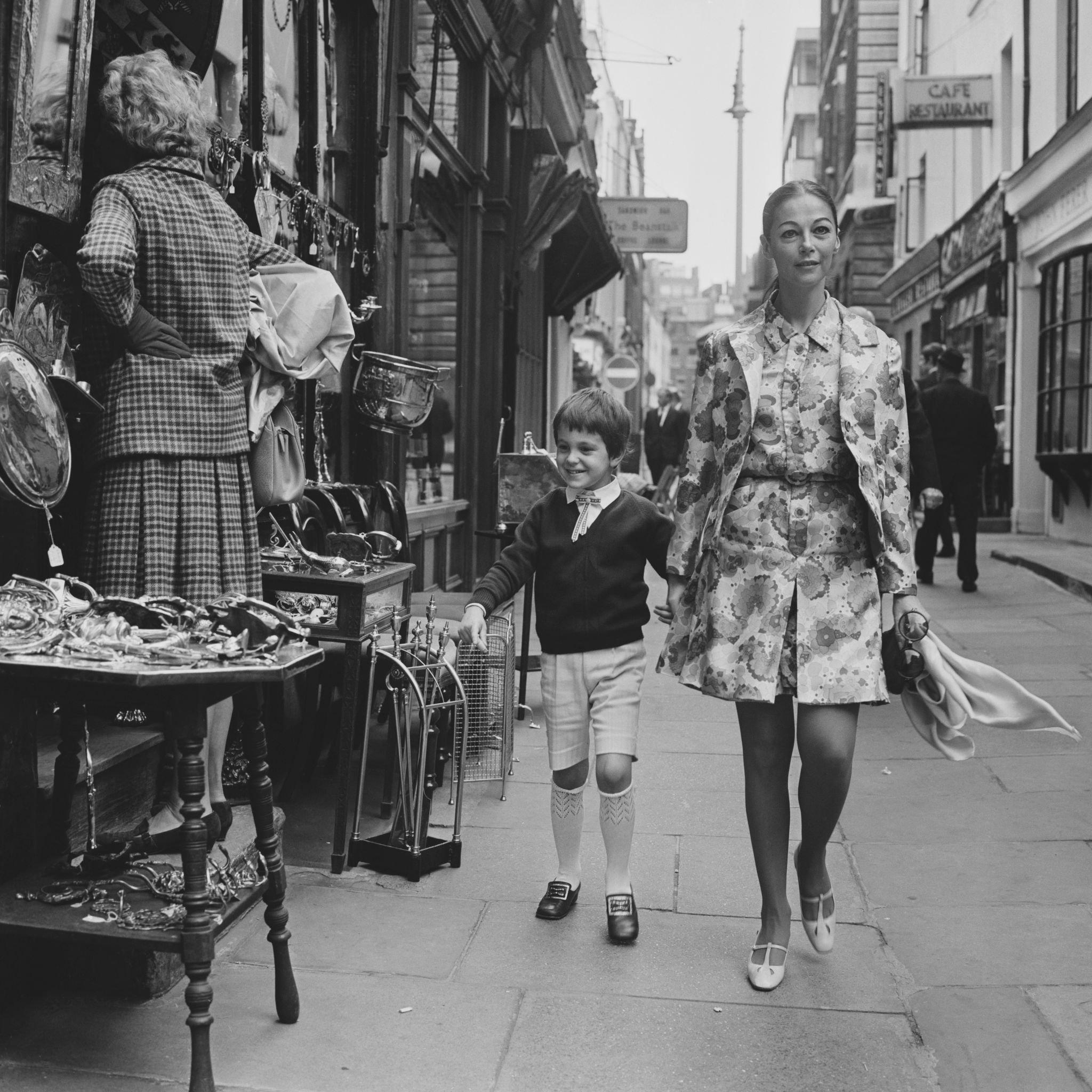 The downfall of her career coincided with significant chaos in her personal life. Angeli's love life was marked by sorrow and tragedy. She famously dated James Dean, but their romance was short-lived, with the couple breaking up due to pressure from the studios. Angeli married singer and actor Vic Damone in 1954, but the couple divorced in 1959. She later married Italian composer Armando Trovajoli in 1962, with whom she had a son named Howard. Sadly, this marriage was also plagued by problems, and the couple split up in 1969.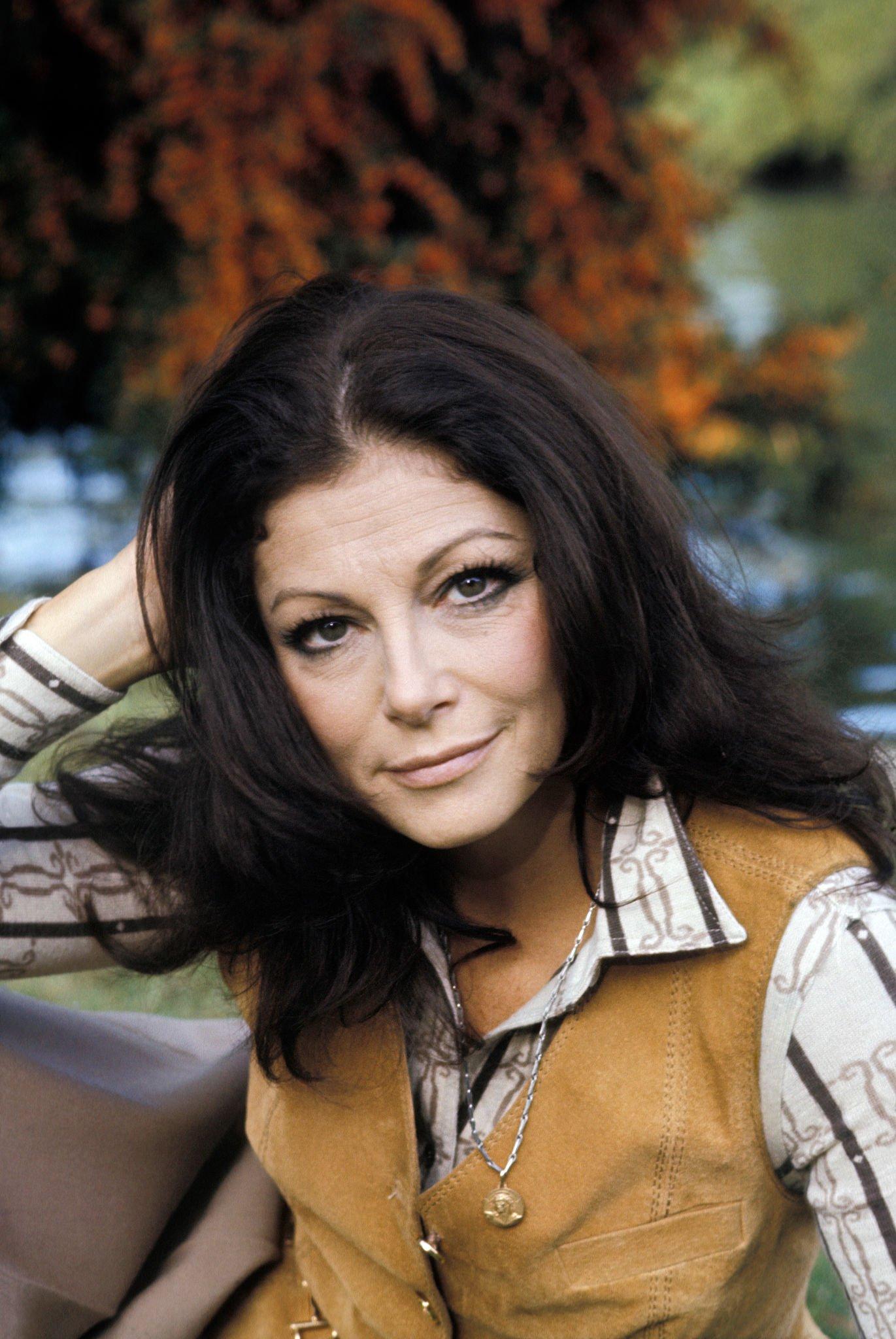 Despite her troubles, Angeli remained devoted to her craft, working hard to maintain her career. In her last years, she took on several minor roles in film and television, giving her a modest income. Tragically, the stress of her personal life seemed to be affecting the actress. Friends and colleagues noticed a change in her mood, as she seemed more depressed and isolated.
On September 10, 1971, at just 39 years old, Pier Angeli was found dead in her Beverly Hills apartment. The official cause of death was an accidental overdose of sleeping pills. Her death stunned the entertainment world, with many grieving the loss of such a talented and beautiful actress who had been taken too soon.
Pier Angeli's Last known Photo
The last known photo of Pier Angeli on the set of "Octaman" captures the essence of the actress in her element. The photograph is a bittersweet reminder of the dedication and passion that Angeli brought to each of her performances.  In this poignant image, we see a woman who, despite facing personal struggles and the shifting landscape of the film industry, remained true to her craft. Her final on-screen appearance in "Octaman" serves as a testament to her enduring appeal and the unforgettable legacy she left behind.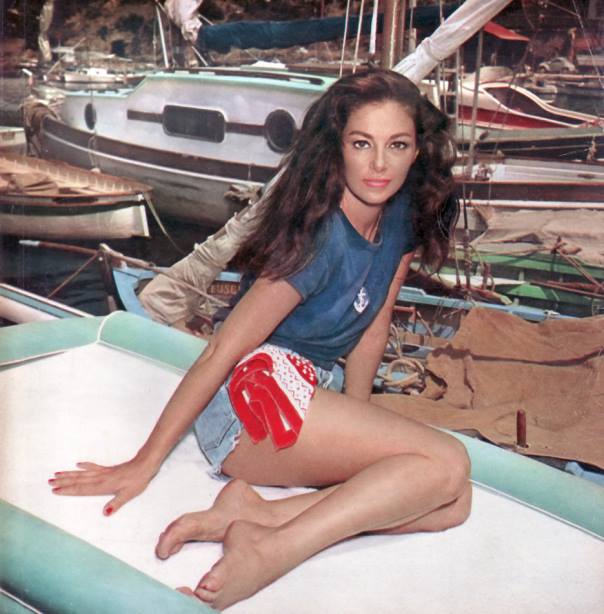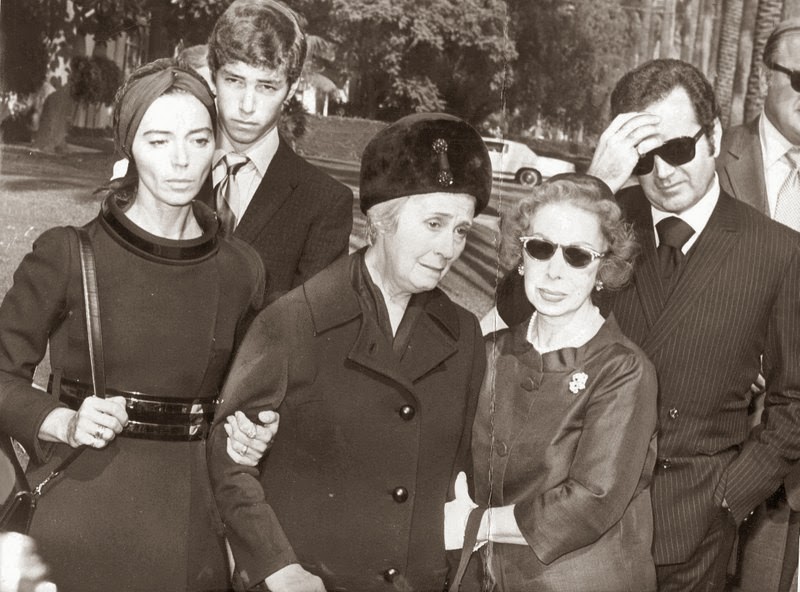 After her death, Angeli's life and career were subject to renewed interest and scrutiny. Her stormy love life, especially her romance with James Dean, became a source of intrigue for fans and biographers alike. Rumours swirled that Angeli's heartbreak over Dean's death in 1955 had led to her emotional downfall, though the truth of these claims remains unclear.
Her tragic end also exposed the dark side of fame and the pressures actors face in the public eye. Angeli's battles with depression, substance abuse, and personal sorrow revealed the emotional cost of living in the spotlight. Her story serves as a warning for the entertainment industry, showing the need for mental health support and compassionate treatment for those in the public eye.

In the years since her death, Pier Angeli's legacy has lived on through her films and the memories of those who knew her. The actress's undeniable beauty and talent made her a Hollywood star, but her vulnerability and humanity have ensured her lasting appeal.