These are historical portraits of Native American teen girls that were taken between the 19th and 20th centuries, which means they are two-century-old photos. However, many of them are still surprisingly clear.
Native American Indians are an important part of the culture of the United States. They were well-fed, content, and established. In fact, men and women usually were placed in typical roles. Women were well respected in traditional Native American culture, they often had the same sorts of rights as the men in their tribes, but the chief was a man. In some tribes' women were the ones who owned the home and property and all rights as compared to men.
Also, check historical photos of Native American life.
#1

O-o-be, The Kiowas, 1894
#2

Pretty Nose, Cheyenne, 1878
#3

Taos Pueblo Tribe Girl, 1880-1890
#4

Quanah Parker (Nocona), Comanche, 1848-1911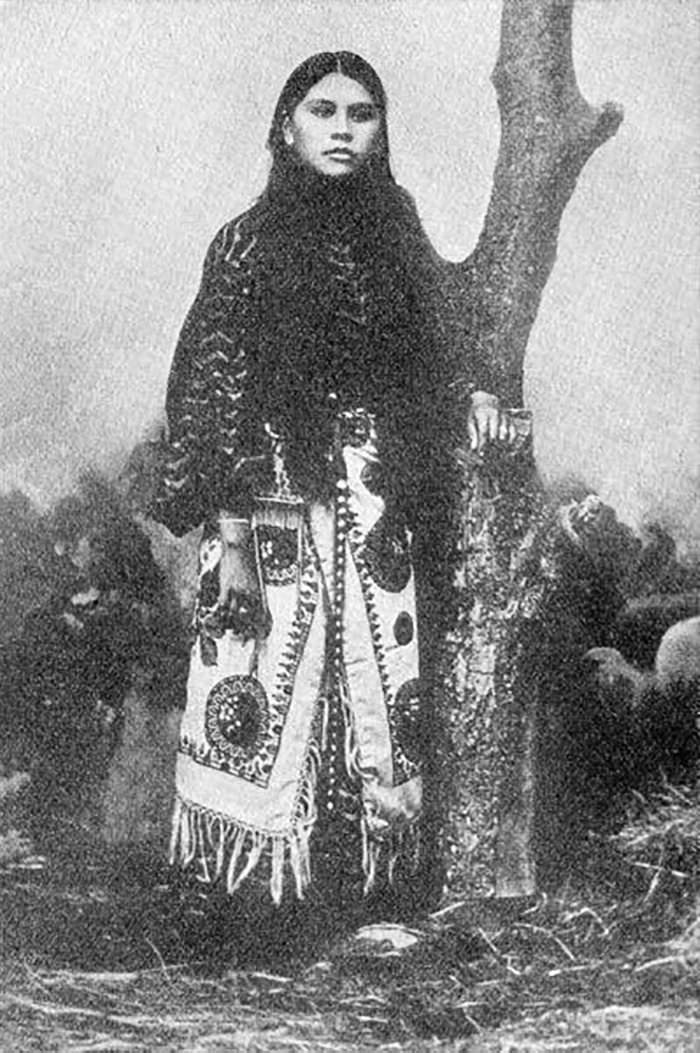 #6

A Girl At Taos Pueblo, 1895
#7

Gertrude Three Finger, Cheyenne, 1869-1904
#8

Native American Girl In Traditional Dress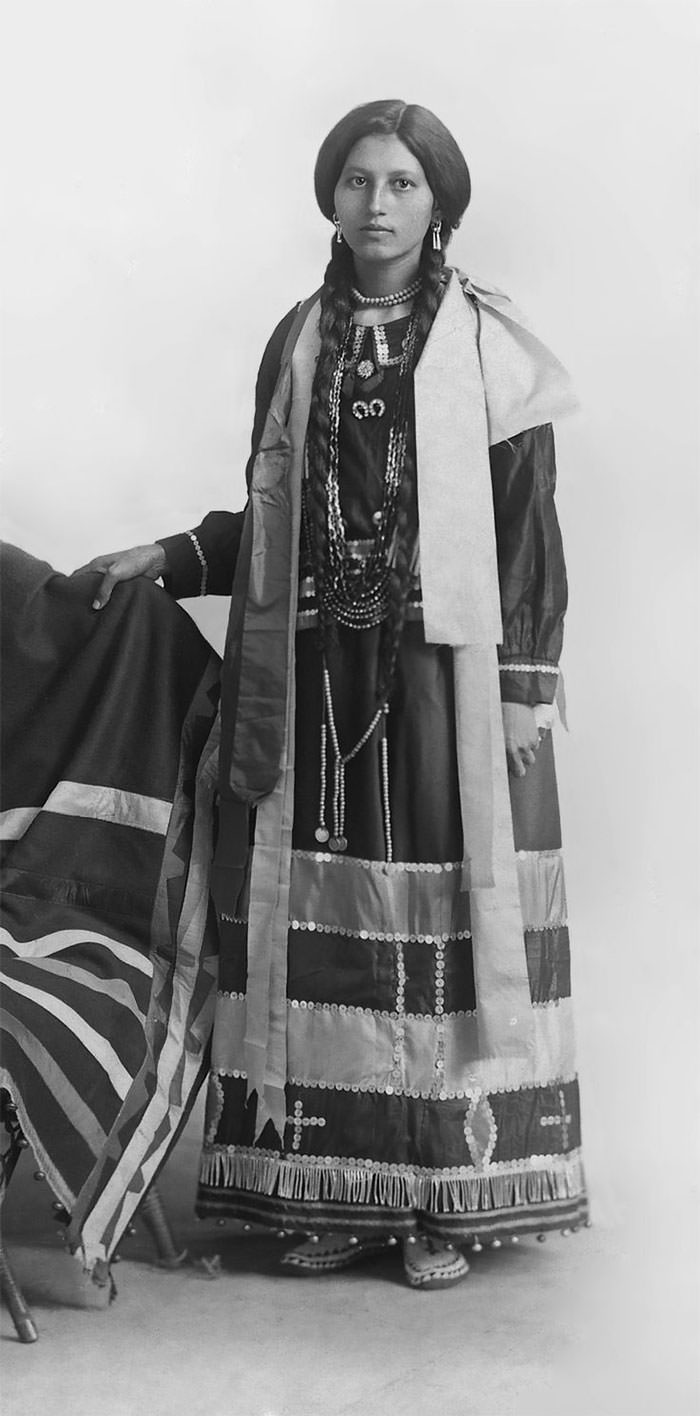 #11

Lizzie Long Wolf As A Performer In Buffalo Bill's Wild West Show, 1886
#12

Hattie Tom, Chiricahua Apache, 1899
#13

Native American Teen Girls, 1870-1900
#15

Amie And Carrie, Kiawah, 1895
#16

Alice, Unknown Tribe (possibly Cayuse, Walla Walla, Or Umatilla), 1900
#17

Arapaho Girl Only Child Saved Out Of Sand Creek Massacre, 1870-1880, By Mckinney, Albert S.
#18

Susan Bullock-tibbitts, 1895
#19

Marcia Pascal, Half-cherokee, Daughter Of U.s. Army Officer George W. Paschal, 1880s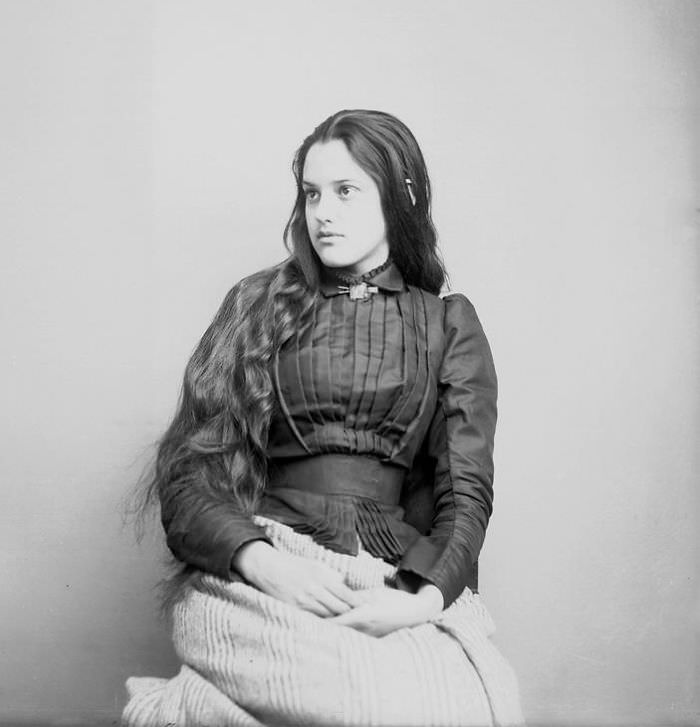 #20

Cherokee Nanyehi, Lakota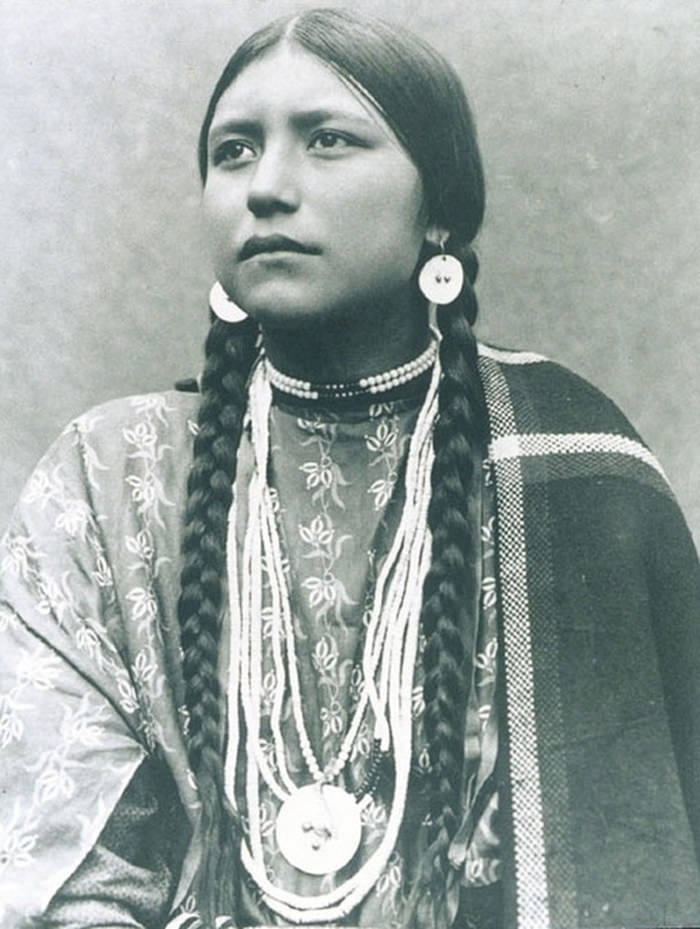 #21

Hattie Tom, Apache, 1899
#23

Isabelle Perico Enjady, Chiricahuah Apache Prisoner Of War, 1886-1914
#25

Hopi Girl On Her Wedding Day, 1900
#26

Unidentified Native American Girl, Lakota, 1890
#27

Elsie Vance Chestuen, Chiricahua
#28

A Young Ute Woman, 1880-1900
#30

Comanche Girls, 1880-1889
#31

Inusk, Kickapoo Chief's Daughter, 1880-1890
#33

Na-din-praquai-gizay (ramona)
#35

Native American Girl, 1870-1900