Gymnastics has always been a display of agility, strength, and incredible human capabilities. The athletes dance through the air, twist their bodies, and move in ways that seem impossible to many of us. Every once in a while, a move is introduced that raises eyebrows and takes everyone's breath away. Fifty years ago, the world of gymnastics witnessed such a move, a maneuver so dangerous it was performed only once and subsequently banned. It came to be known as the 'Dead Loop'.
A Flashback to Munich 1972
The Munich Olympics of 1972 is remembered for many things, and in the gymnastics world, it became the venue for a performance that would be etched into the annals of the sport forever. An Olympic gold medallist (whose name, curiously enough, fades in the shadows of the move's mystique) showcased a routine that included the notorious 'Dead Loop'. As spectators watched, there were gasps of amazement and shock, followed by thunderous applause.
But what was the 'Dead Loop'?
While the specifics of the move are a tightly kept secret, it involved a high degree of risk that subjected the gymnast to dangerous momentum and gravitational forces. The margin for error was razor-thin; any misstep, a fraction of a second's delay, or even a slight misjudgment could result in catastrophic injuries. The gymnast needed exceptional core strength, impeccable timing, and an iron-clad mental fortitude to execute the Dead Loop.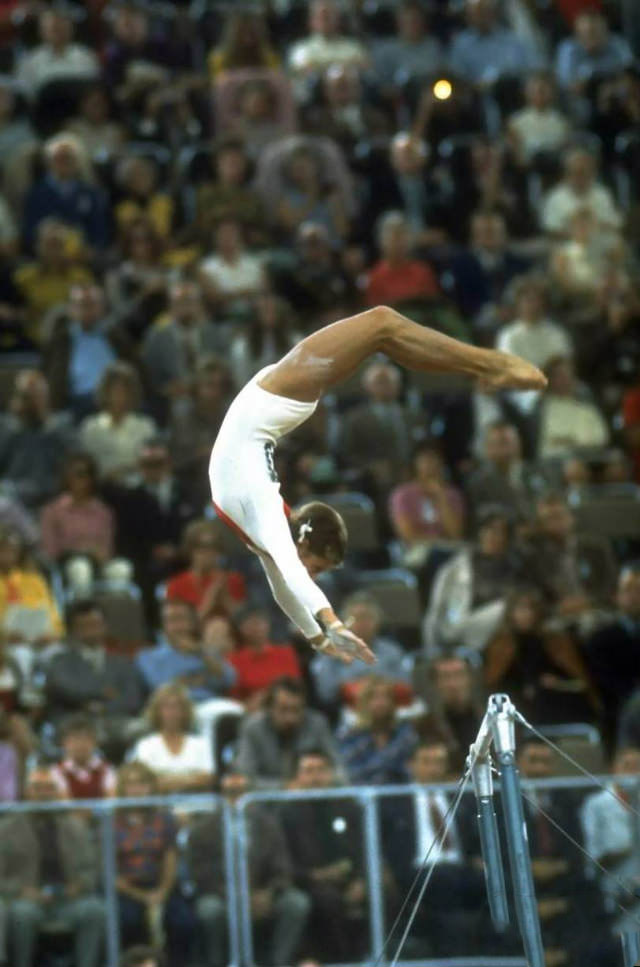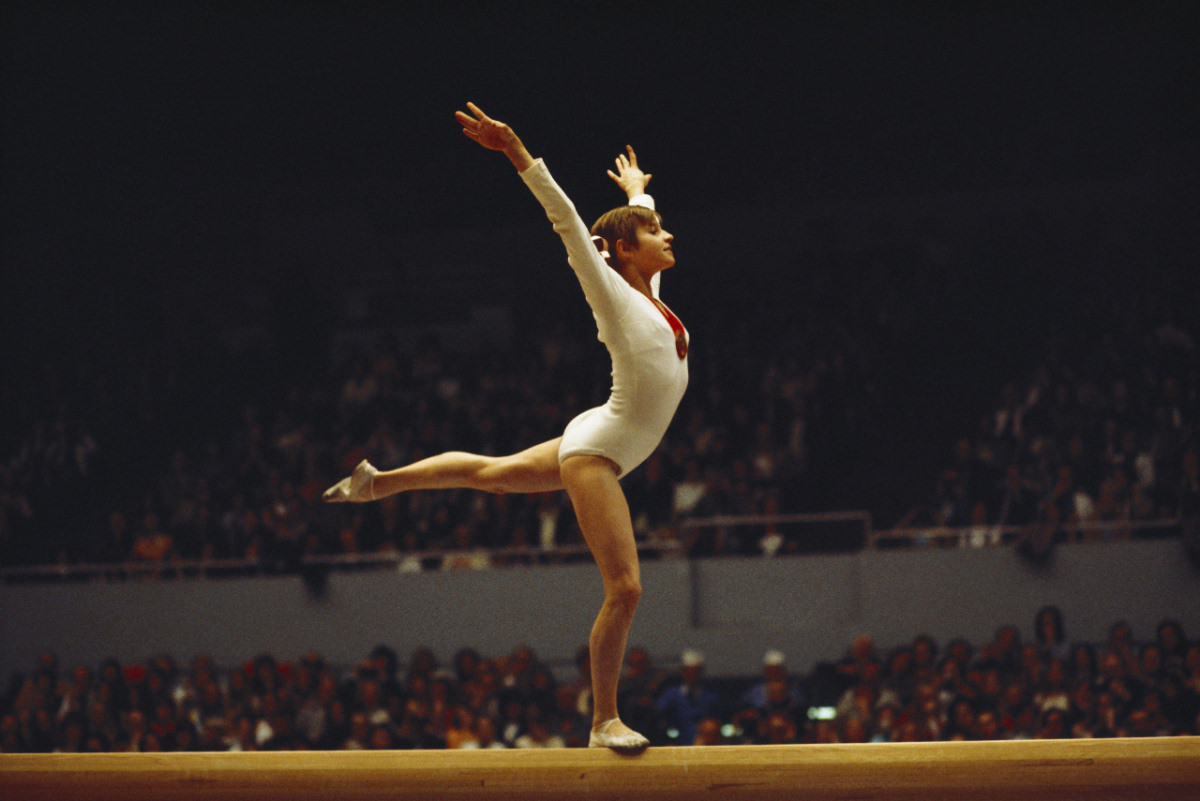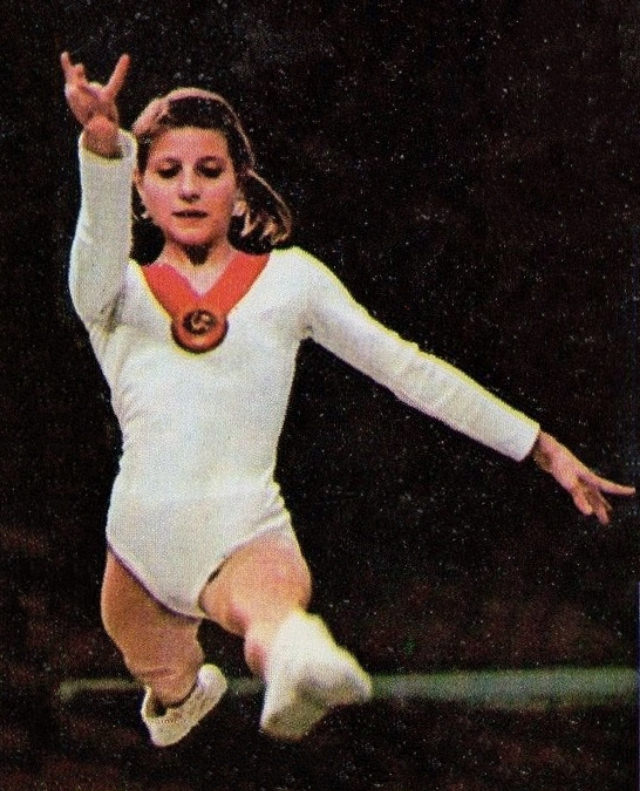 The Aftermath
The sheer audacity and complexity of the move drew attention from every corner. It became the talk of the town. However, the gymnastics community, while awed by the move, started raising concerns. They recognized the exceptional skill required to pull off such a stunt, but they also acknowledged the grave risks involved.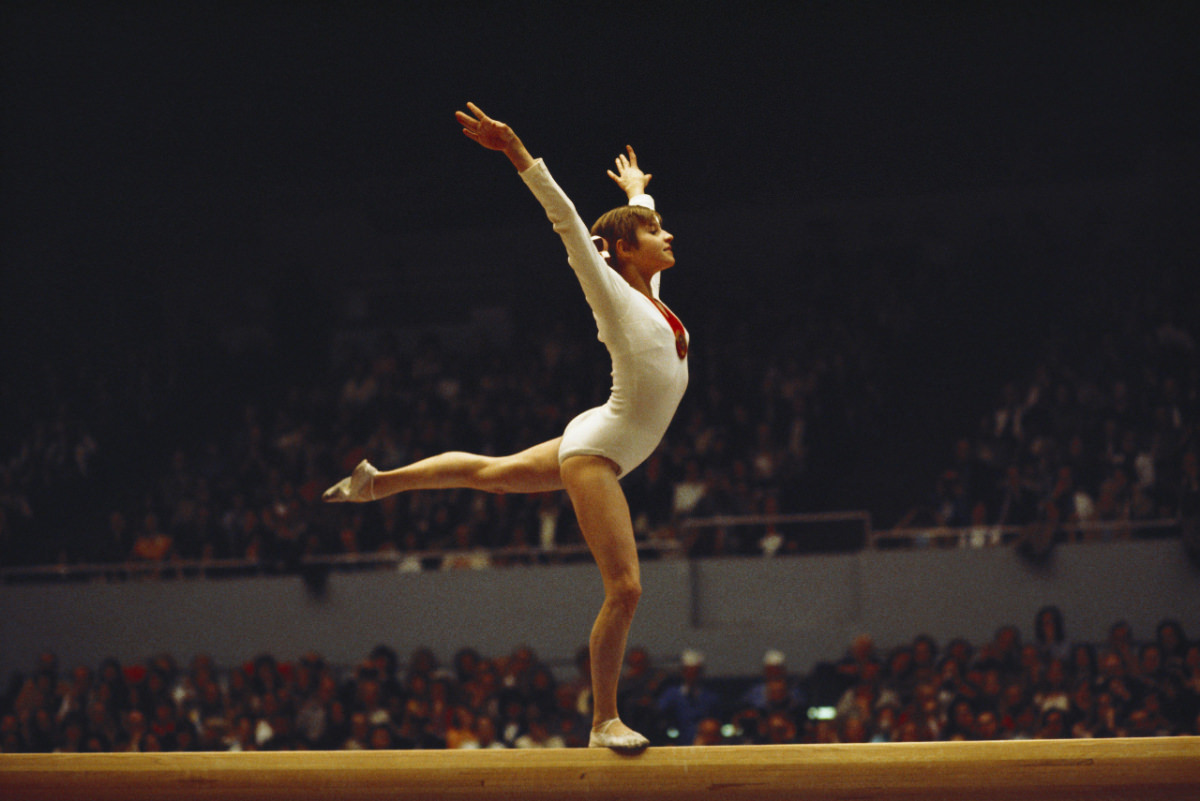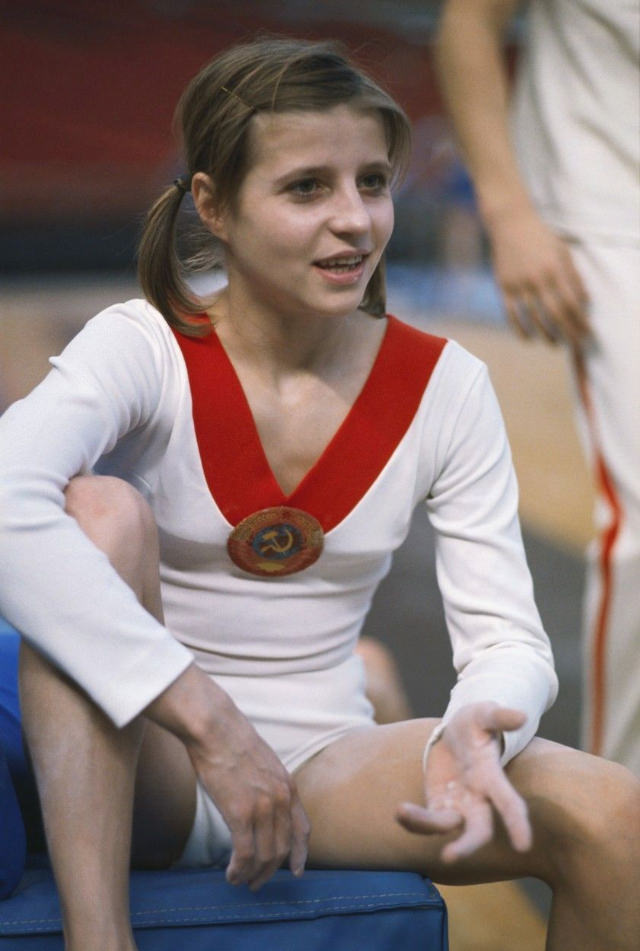 Shortly after that jaw-dropping performance in Munich, the decision-makers in the gymnastics community convened. They contemplated the future of the sport and its core values. Was it about pushing the limits to such extremes? Or was it about displaying skill and grace while ensuring the safety of the athletes?
The Ban
Given the potential dangers of the 'Dead Loop', it didn't take long for authorities to decide its fate. In an unprecedented move, they banned the Dead Loop from all forms of competitive gymnastics. It would no longer be seen in high-level international sporting competitions. The message was clear: while innovation and pushing boundaries were encouraged, it should never come at the cost of an athlete's safety.
 Half a century has passed, but the memory of the 'Dead Loop' and the mystique around it continues to fascinate gymnastics enthusiasts and sports historians. Many young gymnasts, upon hearing the story, are filled with a mix of curiosity and respect. They recognize the audacity of the move and the sheer skill it required.